We rebranded! Here's why...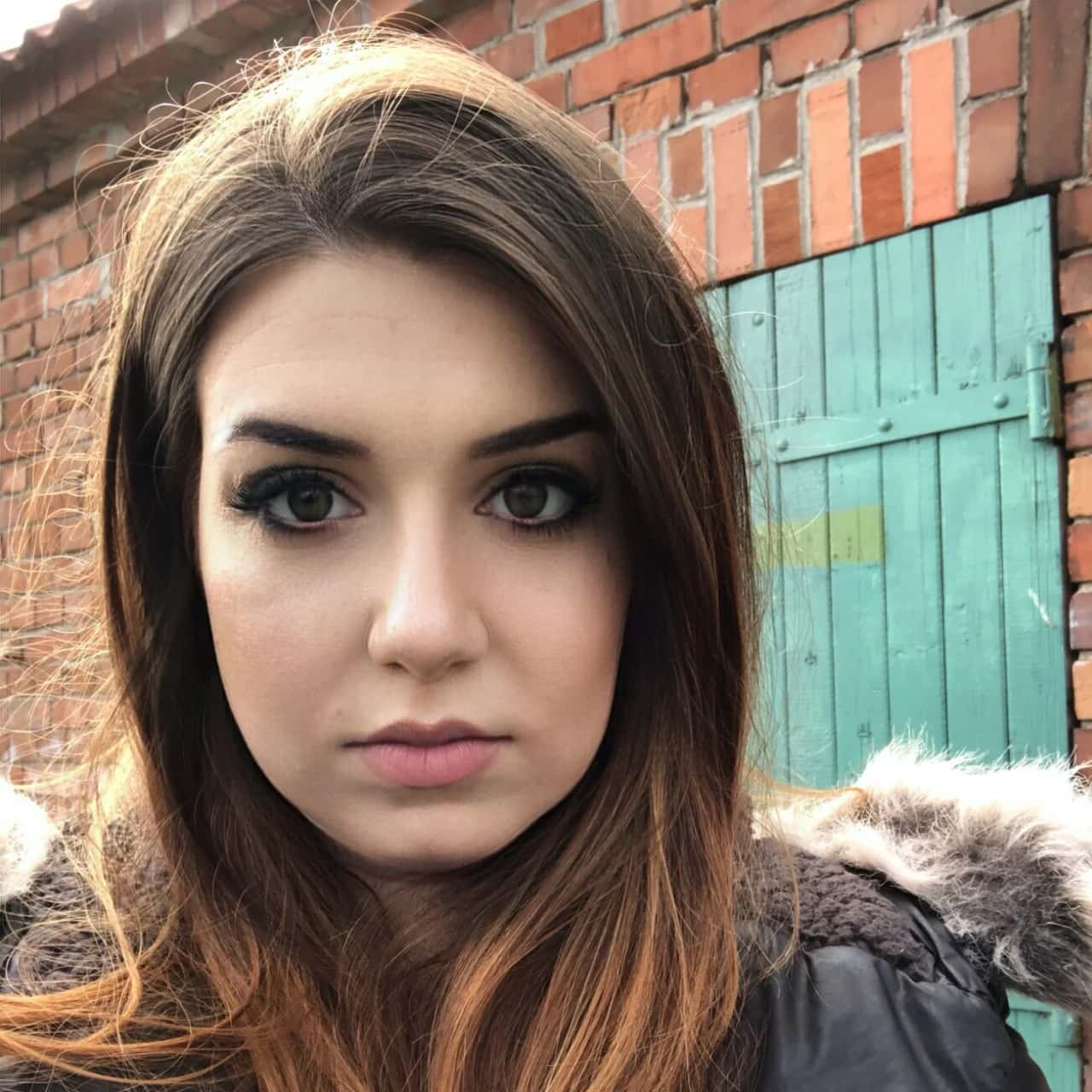 Written by Kayla Brown
on January 12, 2022

•

4 minute read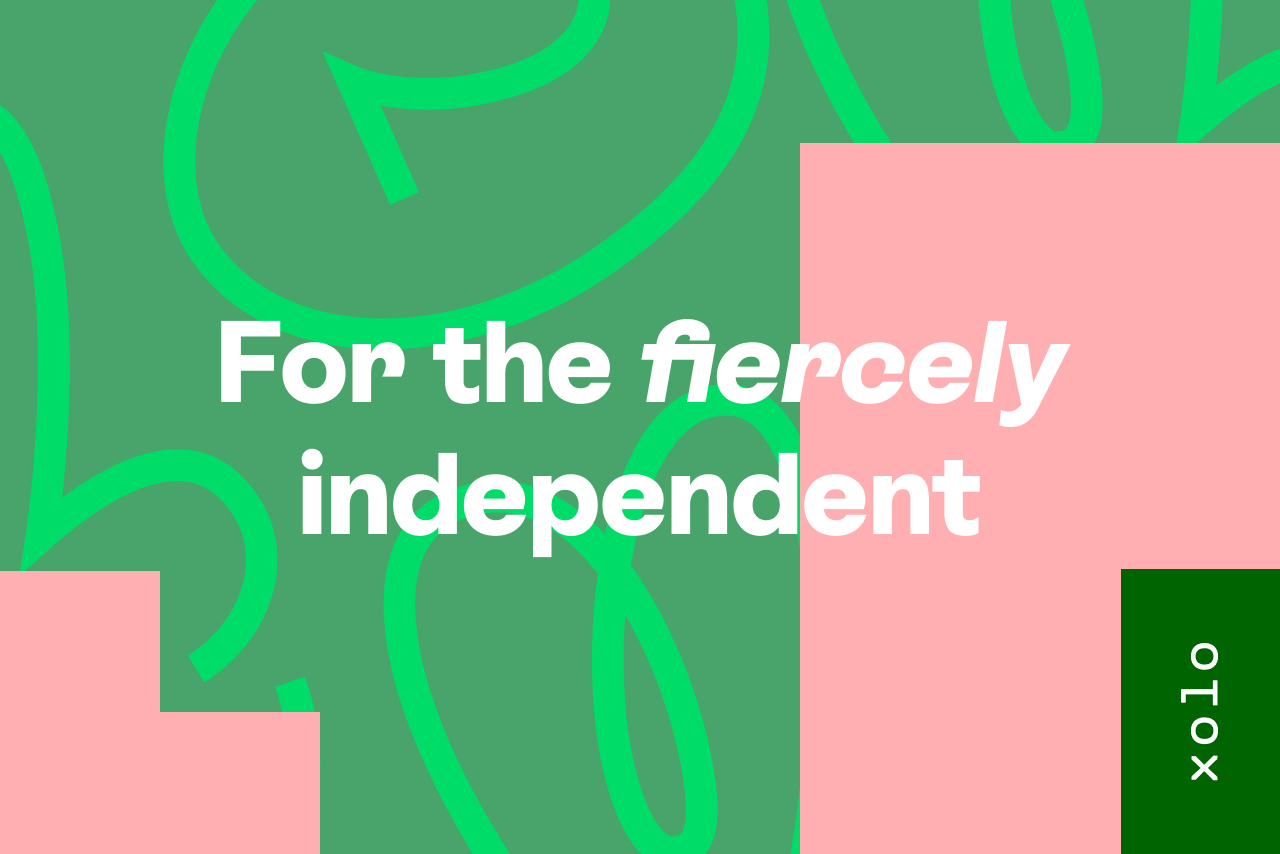 By now you've probably noticed we've made a few changes around here. Last week we officially launched Xolo's new brand identity. The simple explanation why we decided to take on this ambitious (and colorful!) project is because, just like people, brands change and evolve.
So now that the dust has settled, we thought we'd take a minute to explain why we decided it was time for a change.
Why we did it
We used to be a company built exclusively for two types of people:
e-Residents who needed an easy way to open a company in Estonia with Xolo Leap
Digital nomads who use

Xolo Go

to invoice cross-border clients
But change is in the air here at Xolo and our strategy is evolving. Last year we introduced Xolo Spain, the first of our local products tailored to the specific needs of the solos who call that country home. We also launched Xolo Teams — which helps content managers, startup founders and agency owners (really anyone who works with cross-border freelancers) to onboard, manage, and pay their contractors quickly, easily and compliantly.
In 2022, we have ambitious plans to continue rolling out local products in other key European markets, starting with Italy (coming very soon). So when we learned that our current (now former) look wasn't resonating with our new target segments — and we came to the uncomfortable realization that our existing identity didn't have that boost of horsepower brandpower to carry us down the uncharted trails we plan to travel this year. It's hard to stand out when you look and sound just like everybody else.
And that's not all. Last year we had another major revelation when we were planning our International Women's Month campaign — and were shocked/horrified to learn that only 15% of our Xolopreneurs are (were) women. At Xolo, we are passionate about the idea that freelancing is for everyone. And to ensure we're not just inclusive talk but also inclusive walk — a fresh new look was in order to ensure everyone feels welcome.
And finally, if we're being completely honest... we were getting pretty sick of navy blue.
How we did it
Back in the spring of last year, the entire company got together remotely (shoutout to Miro!) and spent a 60-minute all-hands meeting independently writing down words that we felt best describe Xolo.
At the time of the exercise, there were between 60-70 of us; 11 different nationalities zooming in from 7 different countries. As an added layer of complexity, some of us had been at Xolo from the very beginning — the good old days of LeapIn. Others were so new we were still in our probation period. The majority? Somewhere in between.
Because of the diversity of the group, we were skeptical that any real patterns would emerge. So we were surprised… and delighted… when it became clear that despite our differences, all of us were on the same page when it comes to what makes Xolo special.

Our new(-ly articulated) values: what we do and how we do it
We chose our values based on the three major themes that evolved out of our little post-it party. But these aren't new values — because this is the core of who Xolo has always been.
We are Big Hearted 💜
Brand speak
Inside the Nordic cool beats a big heart. We've been there, we've seen it – so we take the side of those in need of a warm shoulder. We welcome everyone with kindness and tolerance. Listening is our superpower.
Fairness, loyalty and honesty fare well with us. Give and you'll get.
IRL speak
Many of us were or still are — solopreneurs. So our mission — to make solopreneurship a magical experience — is one of the top reasons people come to work here. It's also one of the main reasons people stay. (If you don't believe us, go ahead and check out our new careers page.)
We love waking up every day and doing our part to build products that empower so many of you fiercely-independent solos to do what you love and live life on your terms. The old world of work is gone for good. So as we plunge into an unknown future, know that we'll be here to help you turn uncertainty into opportunity.
We are Mavericks ⚡
Brand speak
Hunger for a new future drives us. Another adventure, another experience, another bold idea. There's always room for more on the journey. Forward and upwards, taking the path less traveled, but always leaving things better than they were.
IRL speak
We've seen first-hand how outdated bureaucratic systems can bleed the resources of a promising new venture as dry as Death Valley in a drought. We know that we are uniquely situated to serve as a buffer between solos and EU business bureaucracy. We want you to know that while we play by the governments' rules, we're firmly on the side of the underdog — and we relish any opportunity to disrupt the status quo.
We run like Clockwork ⏰
Brand speak
The big heart beats with a well-tuned brain and a relentless mind. Together we run like an intricate machine, in tune, in sync and in harmony – creating solutions that are most beautiful when they remain hidden.
IRL speak
Running a business is hard and the to-do list is always significantly longer than the hours in a day. So it's super important for solopreneurs to save their precious time and energy for the things that actually matter (aka the things that will make you money). We know you love Xolo because we make the hard/boring parts of running a business pretty close to painless. And we're committed to continuing as long as you'll have us.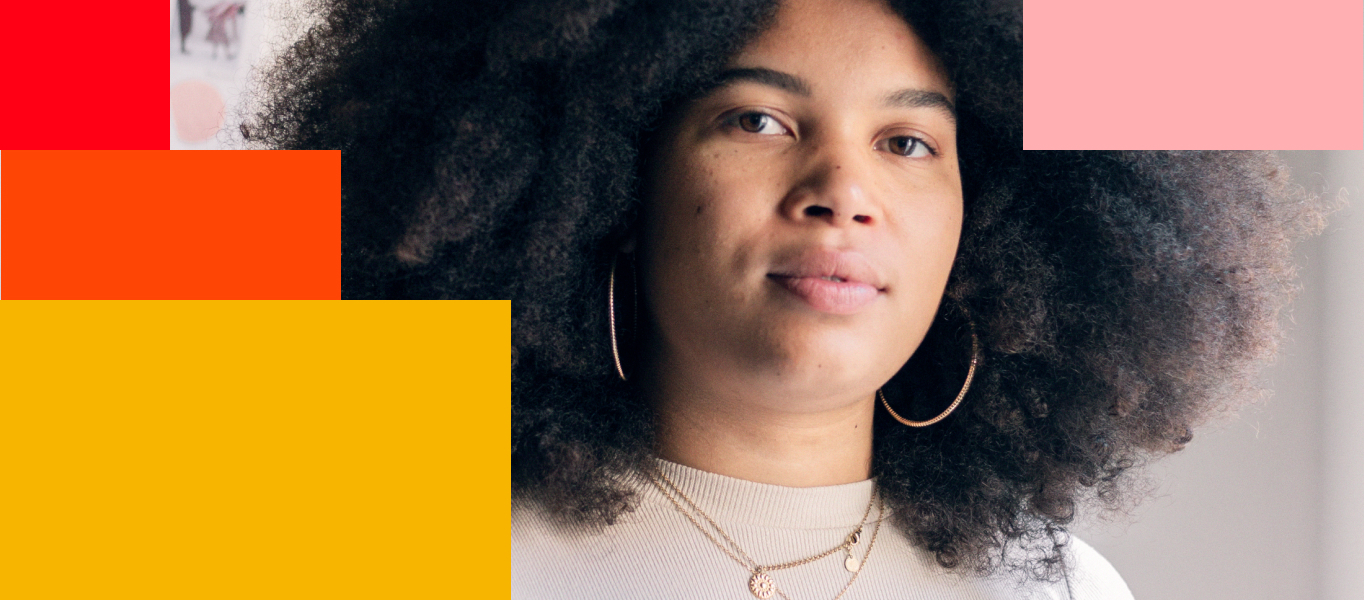 Xolo is all-for-solos
We know that this is a big change and not everyone is going to like it. But it's important to remember that underneath all these big, bold changes — we are still the same Xolo you know and love. And if anything, this bolder, brighter look is actually who we've been all along.
Xoxo,
Xolo

P.S. Huge kiitos to the team at Werklig for your endless creativity, insight... and patience. We couldn't have done it without you!