How to Beat the Brexit Blues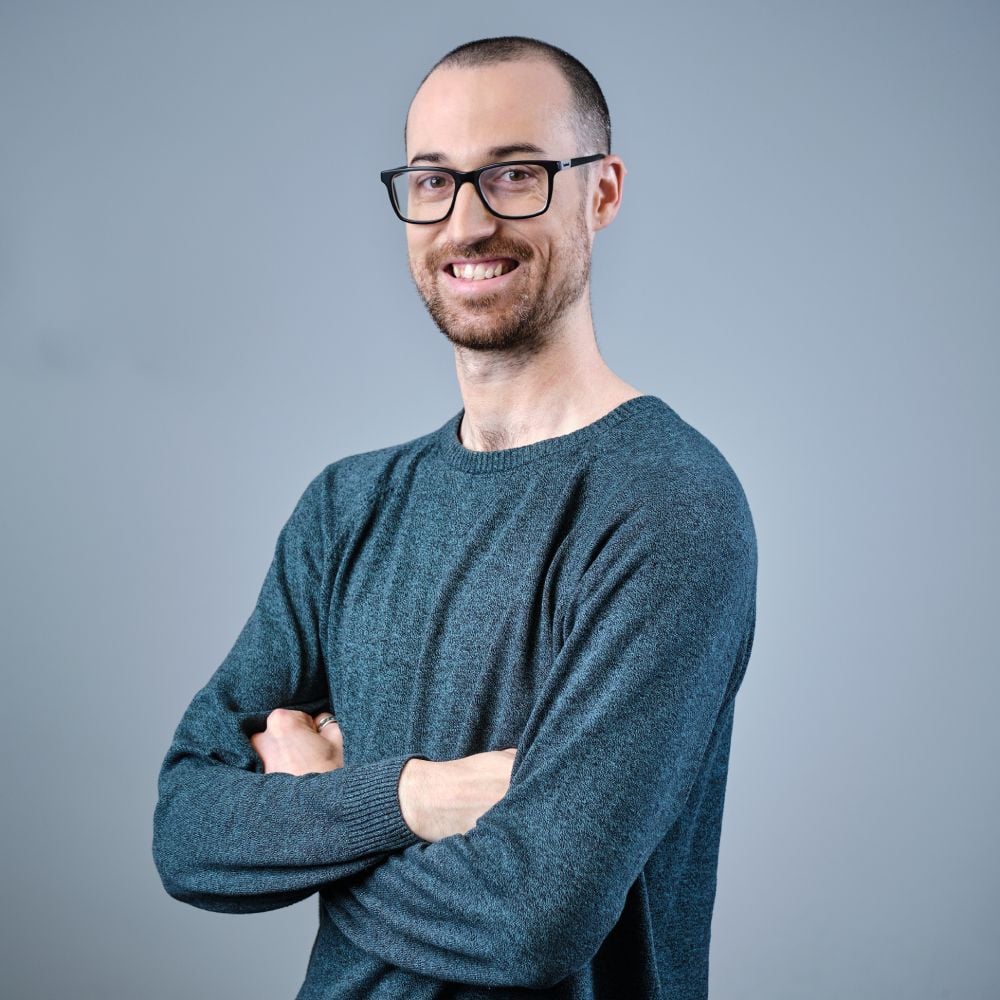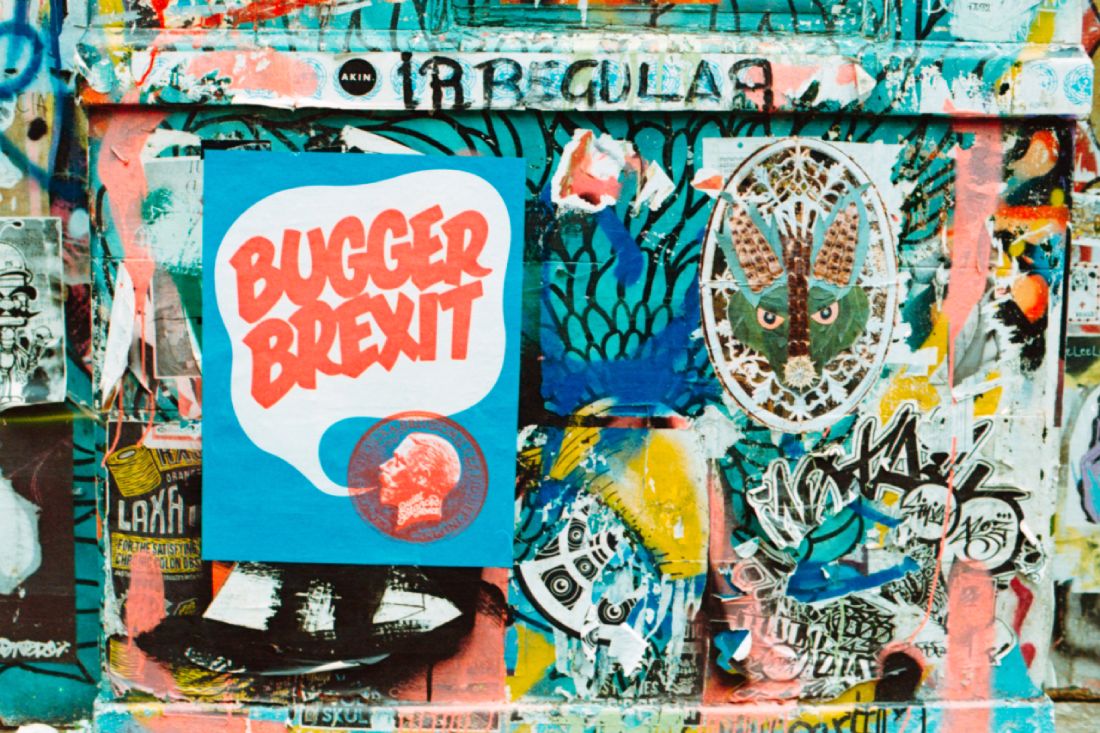 Brexit is officially upon us. When the results of the UK election were announced in December it became inevitable that Boris Johnson would lead the country out of Europe.
Even if you are the most optimistic of freelancers, Brexit Blues are sure to have swept across you at some point.
With worries about freedom of travel, working visas, financial arrangements and business regulations aplenty, it's no wonder so many sole traders are looking for any way that they can beat Brexit and take advantage of it instead of being swept away by it.
Over the past few years, the gig economy has gone from strength-to-strength. The IPSE (the Association of Independent Professionals and the Self Employed) says that there are approximately 4.8 million freelancers in the UK who contribute £275bn to the UK economy.
You would think that this significant contribution would mean that a specific path had been laid out for this potential vulnerable group of people. But as it is, there is precious little available.
Many people are concerned that there'll be a decrease in demand for freelancers as companies have to worry more about their bottom line, or will it have the opposite effect and the demand for flexible contractors will soar? The very fact that these two possible outcomes are such opposites demonstrates the very problem with Brexit – it simply is an unknown.

We have scoured the internet to try and find some answers to the worries that are keeping freelancers up at night. From financial offers, to regulation changes, travel restrictions and where to find the best advice, we've compiled the best special offers, deals and advice there is around. Read on to find out how you could beat Brexit.
Financial fears
Financial fears are probably what plague people the most – freelance or not, Brexit or no Brexit. In these turbulent times when country borders are more fluid, it seems more important than ever to get a grip on your finances.
The good news is that, despite leaving the EU, the UK will remain in the Single Euro Payments Area (SEPA) scheme. This means that consumers and businesses alike will be able to continue making credit transfers and direct debits in euros in a timely and efficient manner.
Some of the challenger banks are also trying to make your life easier if you regularly work across GBP and Euros.
For example, mobile-only Starling Bank launched a new currency account during 2019 that allows customers to store, send and spend euros with no fees.
Starling is a very transparent and simple banking app that even offers market rate currency conversions, with just a 0.4% fee on the transaction, included in the conversion amount. The bank has also recently opened an office in Dublin and is in discussions to gain an Irish banking licence. This will allow them to expand further in Ireland and grow more within Europe.
If you're an e-commerce sole trader business and need to ensure that customer payments are not hindered, then SumUp might be the solution for you. They have a special offer running now allowing you to get your card reader for just £19. The charges on each transaction are fixed and the technology has been proven to be incredibly reliable.
SumUp has even Brexit-proofed themselves by making 'all necessary provisions for an un-interrupted service after Brexit' and with their 'strong connections around the globe', you can well believe it.
Bothersome business regulations
Business regulations can be the bane of a freelancer's life and with Brexit upon us, changes are likely so how can you ensure that you remain compliant? Read as much advice as you can of course!
PeoplePerHour, which is the UK's leading freelance marketplace has released a comprehensive series of advice articles and has a dedicated microsite for all things Brexit. Xenios Thrasyvoulou, CEO of PeoplePerHour, describes it as the "Brexit destination for freelancers and SMEs."
IPSE is also a great source of information and guidance for sole traders. This organisation champions the rights of freelancers and celebrates everything it means to be self-employed.
Of course, there are also specific government websites for preparing your business for Brexit, like here on Gov.uk, or for UK freelancers currently living in the EU who can go here. There is also a specific Government site dedicated to preparing your business to import from the EU, as well as the Brexit imports and exports helpline: +44300 3301 331.
Remote working rules
Now, there could be a chance that you find yourself in a position where business has slowed down because of Brexit. If this happens then take it as an opportunity to review your business model, identify areas that could be expanded and invest some time in parts that need revitalising.
If you realise that having an EU link is essential, then maybe it's time to look at a whole new way of doing business.
Becoming an e-resident of Estonia and setting up a European business entity with Xolo Leap will keep your business within the valuable European single-market and you'll be able to carry on working with your European clients as though Brexit never happened.
Not only this, but you'll also get to be part of the elite digital freelancer community and be able to work from anywhere in the world. Your life may even get easier as Xolo looks after your invoices, cash flow and documentation which also becomes instantly digitalised and remotely accessible.
After all, why not be bold and beat the Brexit blues in a way you never even considered?
Tiresome travel
Business travel is likely to be tiresome post Brexit, so get advice here if you're travelling to the UK for Brexit or you can click here to get advice about travelling to specific countries, including details on entry requirements.
Bear in mind that if you're from the UK, you'll need to check whether you need a visa or work or residence permit if you're either:
Providing services
On a placement based in the EU or Iceland, Liechtenstein, Norway or Switzerland
Or how about you skip the travel altogether and get digital with your clients by investing into some smart videoconferencing tools and some cloud-based project management and storage systems?
Here at Xolo, we believe that all freelance businesses have the potential to thrive post Brexit – you just have to get yourself prepared and put tools in place that will set you on the right track.