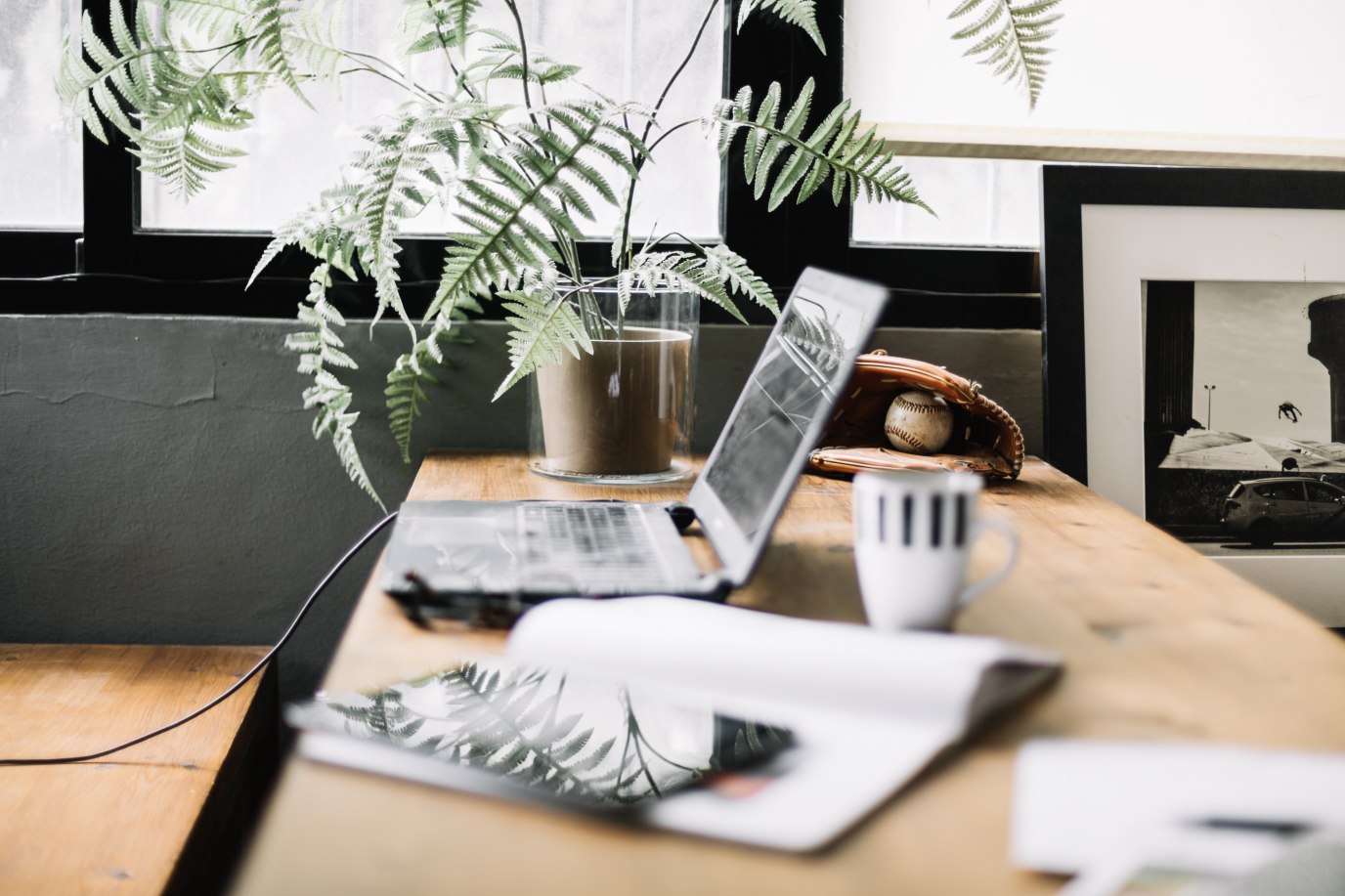 It is safe to say that the freelance industry is growing, bolstered by a growing number of individuals who want to flex their skills and manage their own time. But what is freelancing and what type of industries are most suited for freelancing jobs?
What is freelancing?
In a nutshell, a freelancer is a self-employed individual who works on a flexible basis, with a variety of different businesses and isn't committed to one particular employer on a long-term contract. Some of these 'solopreneurs' prefer to work as sole traders, whereas others will choose to become a limited company.
Interestingly, the term 'freelance' is a term that was originally coined in 1819 by Sir Walter Scott in the novel Ivanhoe! He described French and Italian swordsmen as 'freelances', referring to the fact that they were free man who offered their skills (aka their ability to wield a 'lance') to wealthy land owners.
Thankfully, the vast majority of freelancers today don't brandish lances, but they certainly do expect payment in return for their skills and talents.
Who chooses a freelance career?
The fact that most freelance careers involve work that is varied, flexible and resource-light means that it can be a common pathway for new parents, people who have been made redundant and even students or graduates looking to build their experience. There is even a growing number of individuals who decide to set up their own micro-business on the side of their regular job.
The Association of Independent Professionals and the Self-Employed's Report in May 2019 stated that approximately 15% of the total freelancer population in the UK are mothers. These new parents are actively choosing not to go back to traditional employment after maternity leave, with the number of people following this pathway having grown an impressive 80% over the past decade.
What is the freelancing world like?
Specific statistics about the freelancing world can be hard to come by as it is largely an unregulated industry and many people are bona fide freelancers 'on-the-side'. However, it is safe to say that the freelancing industry across the globe is both thriving and diversifying. An increasing number are pursuing freelance jobs and the business model of a solopreneur has become more accessible to a wider range of skilled professionals.
According to the Eurofund report 'Exploring self-employment in the European Union' the number of self-employed people in the EU reached 32 million (14%) in April 2018. 25% of these are small traders and farmers, and 26% are stable 'own-account' workers who are able to work independently and autonomously.
Across the pond, the American Freelancers Union and the freelance platform Upwork published a survey in 2017 that stated approximately 57 million Americans were freelancing in 2017, and if trends continue, more than 50% of American's will be freelancing by 2027.
In the UK, the Office of National Statistics, published an article stating that the rapid growth of self-employment has become a pronounced feature of the UK labour market. The number of self-employed increased from 3.3 million people (12.0% of the labour force) in 2001 to 4.8 million (15.1% of the labour force) in 2017.
What sectors are most popular for freelancers?
Thanks to new technology and online platforms that support remote working, almost every service an employer needs can now be outsourced to a freelancer.
However, there are certain fields and industries where freelance work is particularly common. These include:
Photography and videography
Data entry
Software programming and development
Virtual assistants
Copywriting, editing and proofreading
Marketing, communication and PR
Graphic design
Accounting and bookkeeping
How can you become a freelancer?
Whatever their skill is, solopreneurs have to be extremely organised, flexible and confident in the service that they can offer. They need to be able to pitch for new work in competitive marketplaces while continuing to offer high-quality services to their current clients — it can often be quite the balancing act!
Some clients will expect to see examples of previous work, so a well-presented portfolio that you can submit at a moment's notice is a must. You may even encounter difficulties in your home country, for example in Germany there is a lot of bureaucracy and rules about share capital that can prove to be a roadblock for many freelancers. This is where schemes like e-Residency in Estonia and freelance support companies like Xolo come into their own.


Freelance