22 ways to use LinkedIn as a freelancer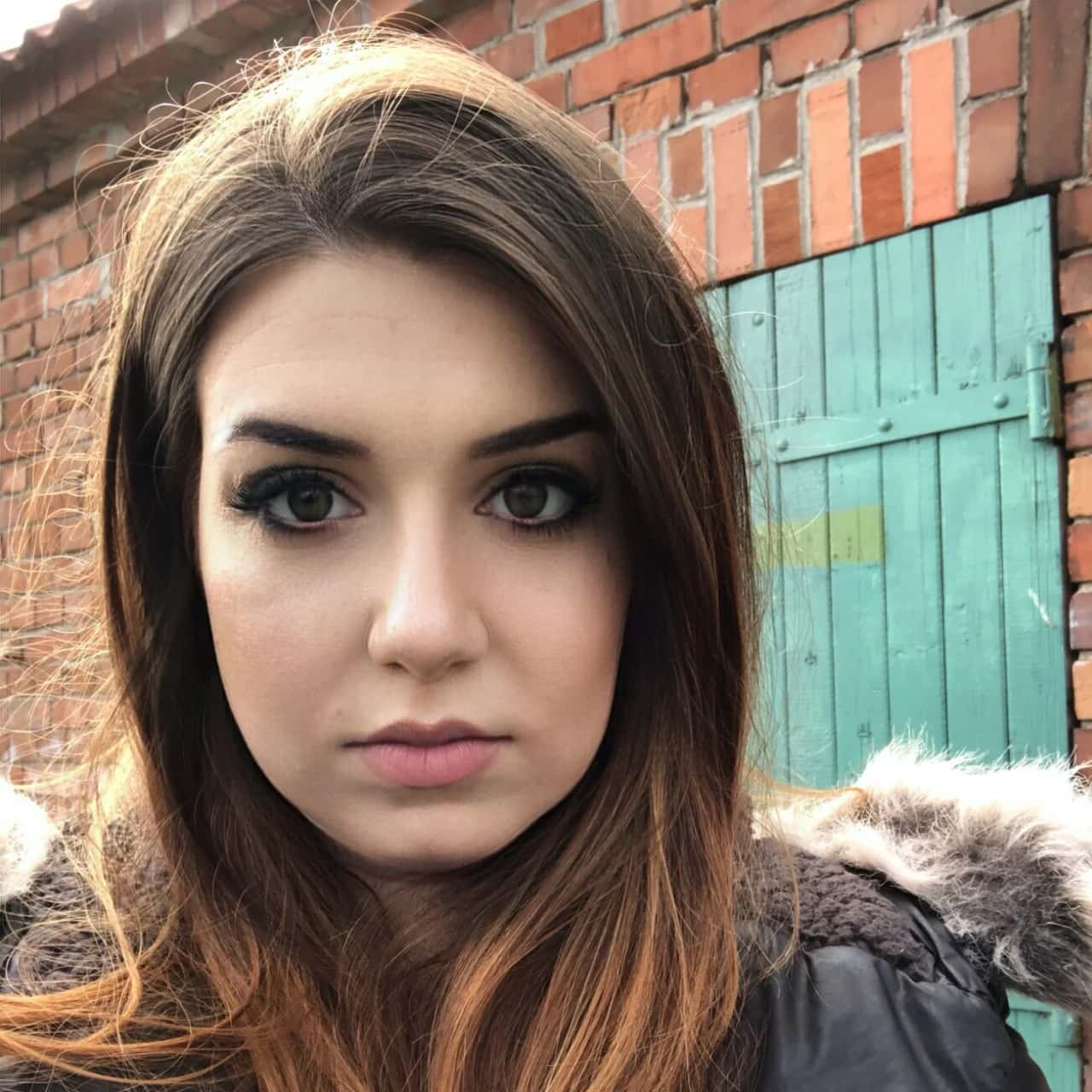 Written by Kayla Brown
on January 19, 2023

•

10 minute read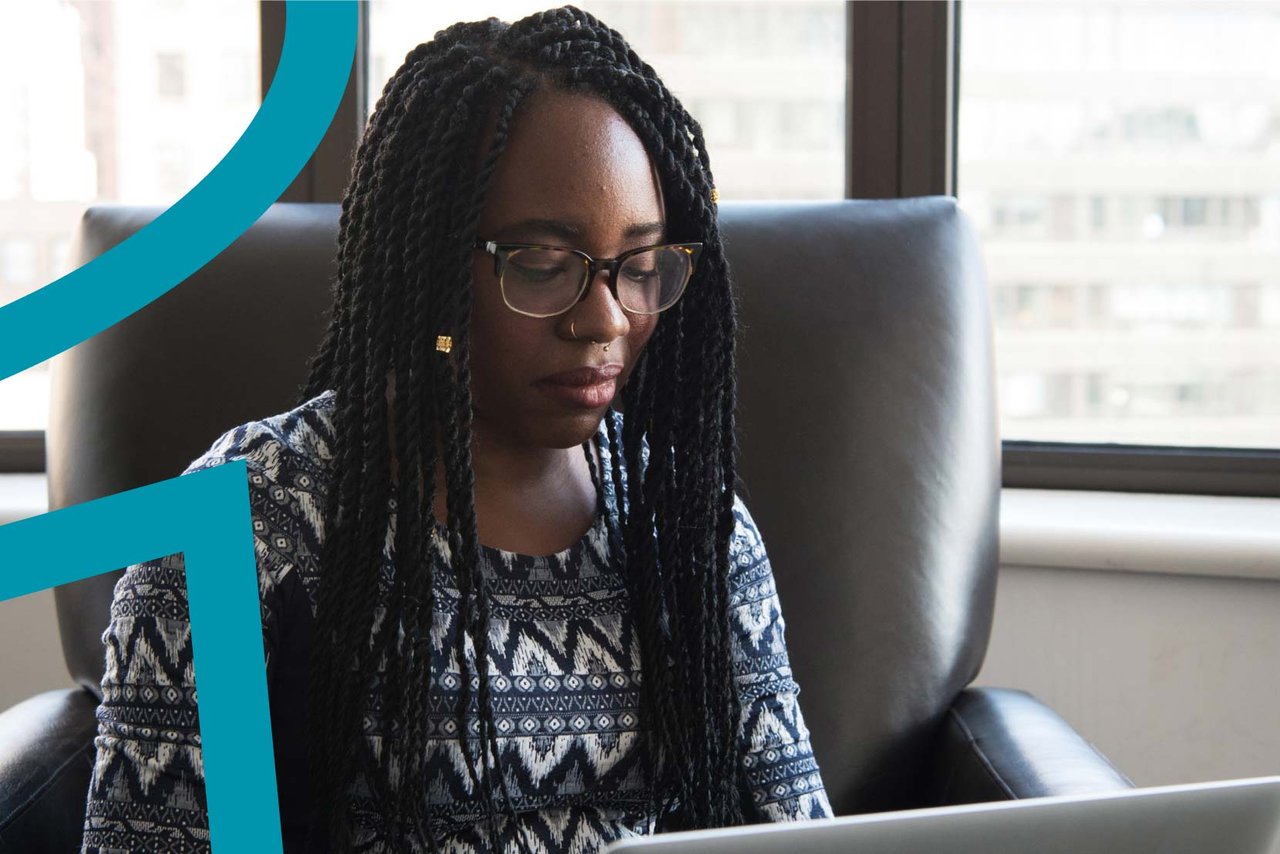 There's really no middle ground when it comes to LinkedIn; you either love it or loathe it. LinkedIn can be a strange, intimidating place full of humble-bragging and wayyyyy too many industry buzzwords. And unlike facebook and insta, it's completely useless for cyber-stalking since the other person immediately knows that you've been checkin' them out!
But once you learn the ropes, LinkedIn can be a great place to form valuable, authentic connections with clients and contacts in your industry. Learn how to navigate this business-formal platform in a business-casual way and you'll soon find yourself with more work than you know what to do with. Here are our top tips for how to find freelance work on LinkedIn:
How to update your LinkedIn profile as a freelancer
You might not know how to navigate many of LinkedIn's features if you're new to the network. But lucky for all of us, this popular platform is super user-friendly. Once you're signed up, LinkedIn helps you through each step. Enter your professional work history, skills, education, industry, and location, and you'll be well on your way to becoming a LinkedIn Legend! And don't forget to regularly update your profile when you have new relevant experience or skills to share with your network!
Write an attention-grabbing LinkedIn headline
When you're on the hunt for leads, a great profile headline can act like your very own high-converting sales funnel. Create one that speaks to the pain of your target client and how your unique expertise can effectively solve this pain. There are a variety of different hooks you can use, but remember the main idea is to stand out. Treat this exercise like you're an ad copywriter — don't just write 1 or 2, write 50! Then test out a few of your favorites to see which ones get the best traction.
How to create a perfect LinkedIn summary as a freelancer
Your LinkedIn summary is your first impression with your prospective clients. It's the little blurb at the very top of your profile where you get to introduce yourself and tell new connections who you are, what you do, and who you're looking to collaborate with. It's important to be authentically yourself, while also showcasing what unique services you have to offer.
As a freelancer, it'll be most important to talk about what kind of clients you're looking to help, and how you can solve some major pain point they have in their life. And don't forget to tell them the best way to reach you!
Choose the right LinkedIn photo
While you want to show you have a personality, this might not be the forum for that photo of you flipping off the camera while competing in your annual beer pong tournament. You want to look polished and professional so prospective clients will take one look and say, "Now that looks like someone I'd like to hire to do freelance work for me!"
Consider paying a professional photographer to do a few casual shots around town. If that's not in your budget, have a photography-savvy friend snap a few classy candids of you. When in doubt, keep makeup and wardrobe neutral.
Ask for recommendations or reviews
If you're a newbie freelancer, your problem isn't that your reputation is flawed; your problem is that you don't have one yet! While this doesn't necessarily harm your brand, it also doesn't help you much. Just like for any other product or service, seeing social proof in the form of testimonials from real people that confirm that you're great at what you do — are super important, especially when you're just starting out!
For this reason, it's more than okay to ask former clients or colleagues for a professional recommendation or review. That said, if things didn't end on the best of terms, you may want to skip the request and move on to someone who will speak on more favorable terms!
LinkedIn connections explained: who you know could earn you some dough
Professional networks prove the theory that there are only six degrees of separation (a lá Kevin Bacon). You know that friend of a friend of a friend of a friend who works for that company's CEO? Well, that friend of a friend of a friend is who you want to be friends connected with on LinkedIn. Link up with these high-value connections and your posts will be showing up in that CEO's news feed by the time happy hour rolls around!
Connect with past clients on LinkedIn to help build a brighter future
Finding clients as a freelancer can be difficult — but it doesn't have to be! Using LinkedIn for lead generation is significantly easier if you connect with some of your previous customers. When you send the request, go the extra mile and add a personalised note to your connection request, re-affirming what a pleasure it is/was to work with them, and mention that you're always open to collaborating with them or any of their network connections in the future!
Sign up for LinkedIn Premium
When you sign up for LinkedIn Premium, you give yourself an extra advantage over your competitors based on clout alone. It may seem silly to receive immediate prestige based on a paid-for subscription to an online professional network like LinkedIn, but it helps to have that little logo next to your name on your profile. This is especially true if you're just getting started!
And it's not just about the prestige. LinkedIn Premium has all kinds of extra perks that will help you to network more effectively. One under-the-radar perk is access to LinkedIn Learning (formerly Lynda) which has hundreds of thousands of courses from industry professionals teaching everything from SEO to graphic design to intro to Python. And the fact that there's a LinkedIn Premium free trail gives you an opportunity to try before you buy.
Connect with leads and like-minded freelancers in LinkedIn's groups
In addition to providing much-needed support, these groups can also be a fantastic place to score leads! Depending on the type of group and its rules, clients may come in and ask for help with a new project. Freelancers who are active in these groups get to know each other's niches and specialties, and can help you snag a gig that's not for them, but a great fit for you! Same goes with freelancers with too much work — they're more than happy to share the love with their fellow freelancers!
Can't decide what freelancing group to join? We'd be thrilled to have you join Xolo's very own Freelancer Xchange on Facebook — a borderless community of friendly, free-spirited freelancers. Come join the party!
Share engaging content with your LinkedIn connections
The goal with content on LinkedIn is to share insightful, attention-grabbing content that will stop potential clients who are scrolling through their feeds dead in their tracks! This not only shows that you've got a brain and good taste, but you'll earn some likes, comments, and shares that could very well lead to converted leads.
The key is to keep at it and don't get discouraged if your first few shares go unnoticed. Like so many things in life, consistency is key! Spend 1-2 hours a week scheduling posts so spend your time effectively!
The cornerstones of LinkedIn etiquette: respond and reciprocate
No matter how busy you are, try to respond to comments and messages whenever possible. The more engaged you are, the more engaged your network will be. You'll not only gain some popularity, but you might snatch a client from being so friendly!
Same goes with commenting on other people's content. It doesn't necessarily mean you have to come up with something intelligent and insightful to say every time. Sometimes just a "thanks for sharing," "great read," — or even a simple reaction if you're pressed for time — will do the trick. Providing those consistent little hits of dopamine can be a great jumping-off point for building your network and nurturing new prospects.
LinkedIn network favors: give and you'll get
It's a common theme within business networks to try and help out where and when you can. Contacts will commonly reach out on LinkedIn asking for recommendations, job leads, an introduction, your participation in an online survey, etc.
And since everyone is busy, and these little favors can seem like a hassle in the moment, try to go out of your way to help out when you can, without taking an overly transactional approach to it. As you build up your social capital as someone who is generous and willing to lend a helping hand, contacts will naturally want to do everything they can to help you out when you're the one asking for a favor. As the saying goes, give and you'll get!
How to set boundaries with your LinkedIn connections
While we've already established that it it pays to be generous with your time and expertise on LinkedIn, it's important to set firm boundaries. There will always be the type of people — one might call them mooches — who seem to take personal pleasure in trying to get free work out of you. This could include behaviours like constantly asking for your opinion on how they should build their website, to sweet-talking you into doing a copy review for every new landing page. But if you even suggest putting them on the clock, they act like you're the one who crossed a line!
There's nothing wrong with sharing a few tips and opinions, but if it their asks are happening regularly and/or taking up a significant chunk of your time, it's time to set a boundary. Be polite yet firm when telling them that this is what you do to make a living, and if they're going to continue to consult you, they're going to have to pay up. If they give you any trouble or the silent treatment, then good riddance!
When crafting your LinkedIn strategy have someone specific in mind
If you try to please everyone, you'll end up pleasing no one. Before you can attract, engage, and entice, you need to know who you're talking to. If you haven't done so already, take some time to think about what kind of client will be most interested in what you have to offer.
LinkedIn promises their lead generation tools are top-notch because you can target and segment ads and promotions based on profession, title, and more. Although interest-based ads are helpful, it's your job to know your audience better than automated lead-generation tools ever will. Learn more about the types of individuals seeking your services and keep them top of mind in every message, like, share, comment, and ad you post. And speaking of ads...
Used LinkedIn's sponsored content tool to attract leads
With sponsored content, you might pay a little more for advertising. But because sponsored content casts a wide yet ultra-targeted net, you have a better chance of landing more leads. Look into making extra room in your marketing budget, especially if you're just beginning to grow your new business.
See how you measure up with conversion tracking
If you find that your leads are numerous but conversions are few, don't freak out just yet. Low conversions mean that it's time for some testing! With conversion tracking, you can visualize the data to show where your ads and content went wrong and where you're right on target!
Maximize your outreach time with some fail-proof templates
A big part of the reason LinkedIn can be such a great tool for finding clients is the opportunity for outreach. And with a LinkedIn premium account, you'll have access to a higher monthly quota of InMail messages to send. But you're still going to have to be the one to do the work! First, come up with a quota of what type and how many prospects you want to reach out to every week.
Once you have your goal in mind, put on your writer's hat and get to work creating a perfect outreach template. Keep it casual and short while also highlighting the value you offer to your clients — and what problems you can help them to solve. You'll save a ton of time and energy rather than having to craft a unique message for each prospect. While you're at it, be sure to put together a few follow-up responses so you'll have them ready to go when you need them.
How to avoid LinkedIn scams
It's way easier than you'd expect: don't buy into the hype! As a newbie freelancer on social media, you'll meet more than your share of online "gurus" who promise rainbows, ponies, and Ferraris — once you input your credit card information and sign up for their coaching program that's guaranteed to bring you 8-figure leads in 8 months or less!
But the truth is that it's never that simple. There is no one-size-fits-all approach to lead generation and them claiming otherwise should be an immediate red flag. Your lead generation formula should be customizable and unique to you and what it is you offer to your clients. Breaking into your industry of choice will always be about the hard work and hustle you put in initially, and you don't need to pay some faux guru to tell you otherwise!
Blend creativity and LinkedIn's various tools to sell your story
You could use creative storytelling as a way to hook the attention of new prospects. Or maybe video is more your medium. If you're an extrovert with something to say, consider making use of LinkedIn's live tool, which can be a highly effective way of building a unique relationship with your audience. As long as you're professional while providing value, there are really no rules you need to worry about breaking!
Authenticity can be your best friend: don't be afraid to be vulnerable or ask for help
If you only post on LinkedIn when you want to brag about all the success you're having, your network will quickly learn to tune you out. Being willing to be open and honest about the next time you lose a client or make a mistake might seem like the last thing you should do if you're looking to attract new prospects. But it's actually quite the opposite. We're all human and we've all made our share of mistakes. Being willing to be open and vulnerable makes it much easier to relate to you as a person than if you're just constantly bragging about how amazing your life is!
And to this point, don't be afraid to ask for help! If you're being consistent with many of the steps mentioned above (being friendly, reciprocating, doing favors where and when you can) — your network will be more than happy to help you out the next time you need a hand. It can be hard for all of us to talk about needing help — especially on a social media site like LinkedIn. But people appreciate professionals who are in touch with their human side. Be authentic with where you're at and what you're going through and your network will be more than willing to meet you halfway!
Keep it professional: steer clear of overly controversial topics
The past few years have been interesting and as a result, a lot of people are only too willing to share their personal feelings about sensitive topics on social media. While this is fine for more personal social media networks, it's really not the right venue for a professional setting like LinkedIn. All it takes is one share, like, or comment that goes against a prospect's personal beliefs, and you're out the door before you even ring the bell! We're not saying you shouldn't have your own beliefs, we're simply suggesting it might be a safer strategy to avoid wading into controversial topics that might alienate prospective clients.
Use tools like Xolo Go to make things easy for you and your clients
Have you ever decided not to shop on a website or use a service because the interface was so clunky and hard to navigate? Why should it be any different for clients and freelancers? Platforms like Xolo Go make it easy for you to draft and send over a project agreement to your client so you can spend less time and energy getting to Yes!
And once the work is done, Xolo Go helps you effortlessly create and send invoices to cross-border clients in 186 countries across the globe. VAT is automatically calculated and added to all your invoices. Xolo Go also has an expense tool so you can process business expenses and manage your tax bill. Best of all, there's no contracts or commitments — in exchange for our service we get a flat-rate fee every time you withdraw your earnings to your personal bank account.
🎙️ Wanna learn more insider tips for rockin' your LinkedIn as a freelancer? Listen to LinkedIn expert Jennifer Riggins spill her secrets on our podcast, the Future is Freelance