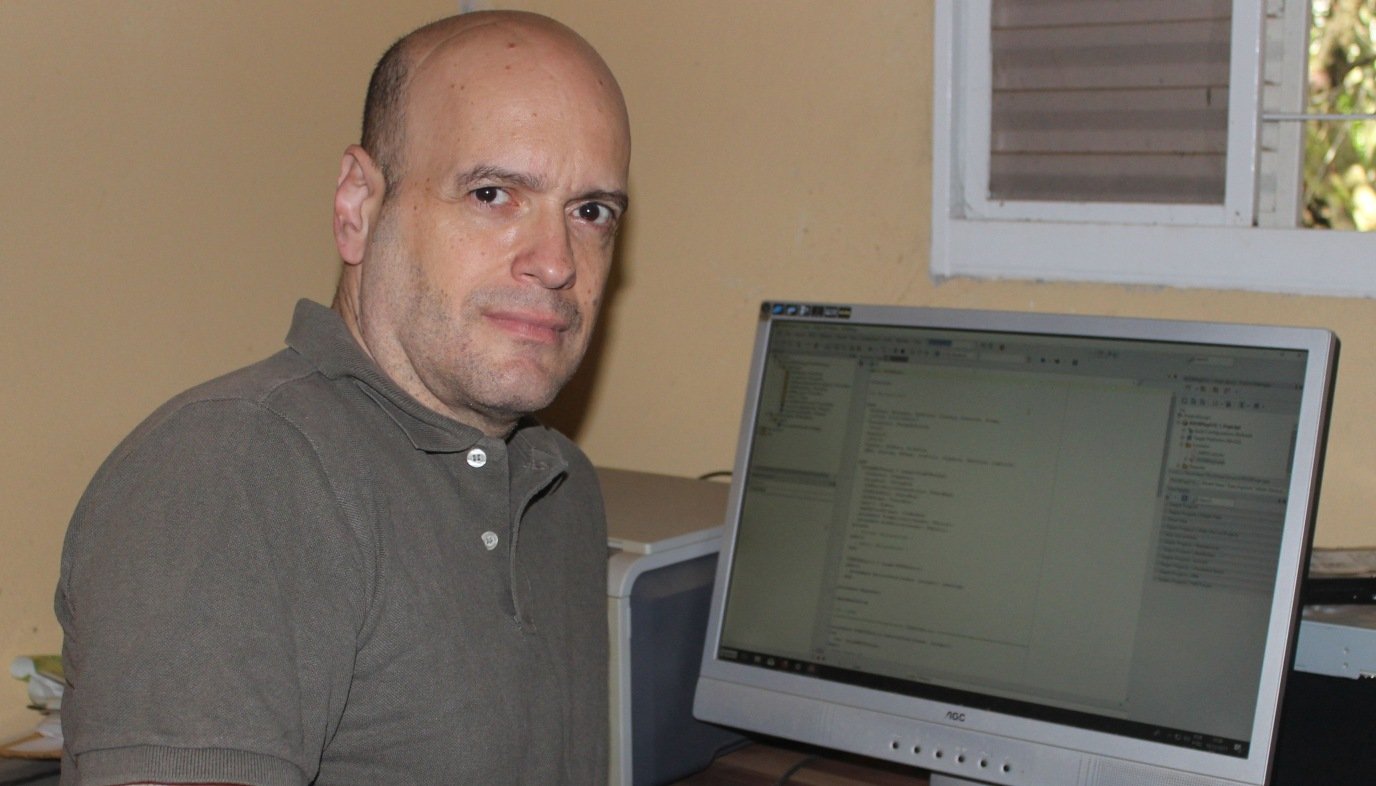 We spoke to Carlos, a software developer from Brazil, on why having an Estonian company is better for his international aspirations.
Before Estonia, what did you do in Brazil?
I'm from Sao Paulo, where I graduated in mechanical engineering in 1984. I began working for some big companies, leading to developing software for engineering calculations.
What does your Estonian business do?
Based on my experience in developing software that solves engineering problems, I launched a business that generates software for electrical engineering solutions. Specifically, I focus on building software for earthing grids and lightning protection systems.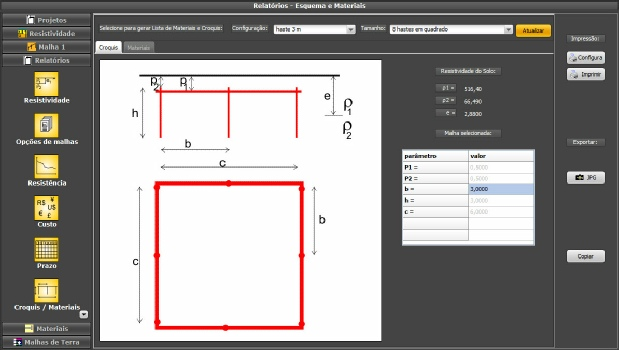 Why not just keep your business in Brazil?
In Brazil, there are many barriers to doing business, even locally! Plus the tax system is very complicated with over 90 different taxes including city, state and corporate ones. You have to use an accountant in Brazil because if you miss paying any of these taxes, you'll get a prompt visit from the tax inspector!
I wanted to incorporate my international business in a location with a stable business environment, straightforward tax system, low administrative burden and most of all, a location that has a good reputation among IT entrepreneurs. Estonia ticked all of these boxes. My Estonian company sells the same software as my Brazilian company, but for international markets.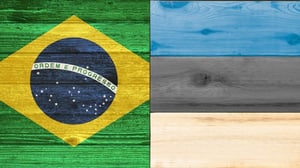 A problem I encounter due to the nature of my business as a service provider is consumer confidence. Customers purchasing my software need reassurance it does what I claim it does. Within South America, my name and company are well known, but outside of Brazil, there is little confidence in Brazilian companies. My Estonian company helps me to demonstrate that my business is reputable, to potential customers globally, not just within Brazil.
Were there no other options that suited you?
I considered the UK as I had a friend working there who could help me in selling my software. The investment costs for setting up a single person business like mine were too high in comparison with Estonia. It was a natural choice to consider e-Residency and Estonia.
How did you hear about e-Residency?
I was checking a tech news website when I stumbled onto the e-Residency programme and realised I had found the solution for my business going global.
What were your next steps? Why LeapIN?
Although the website was in English (which I understood fluently) and I was able to apply for e-Residency myself, I still had questions regarding how the process of setting up a company would unfold. I needed guidance.
I examined several service providers and questioned what each had to offer. Two of them I considered too corporate, deducing that they would not want to work with a one-person business like myself.
From viewing LeapIN's website, I immediately they were for me — supporting micro-entrepreneurs like myself and hence more likely to understand my needs. The all-inclusive pricing was a big factor in my decision, as it means I don't have to pay for add-ons like mailing. My mind was definitely made up after a conversation with their CEO, Erik Mell. He listened to me and my frustrations of getting my business global. His personalised approach left a deep impression — he was part of a company that not only had answers but solutions.
Did you go to Estonia to set up your company?
Nope, after collecting my ID card from the Estonian embassy in Brasilia, I set up my company online. I only needed to travel to Estonia to open my bank account.
Can you describe the experience setting up your bank account?
I needed a bank account to operate a business from Estonia. I spoke with LeapIN about my options, and we agreed that LHV Bank was perfect for me.
I was a little apprehensive about the process because, in Brazil, opening a bank account is a complex and drawn out process. After preliminary discussions with LeapIN, I planned my trip to Estonia, and upon arriving at the bank there received my business bank account within 30 minutes. It would've been shorter, but I also wanted to apply for a personal account. Although I had to return three months later to obtain a non-resident bank account, it was well worth the two journeys.
Having both business and personal accounts empowers me in having better banking options. If you're running a micro-business, these costs are nothing from what you'll save in the future.
Why should others consider Estonia and LeapIN?
For those hailing from Latin America, having a European company is imperative should they wish to gain international confidence in their brand. EU consumer protection laws reassure customers when purchasing from EU companies. Sadly, Brazilian enterprises don't have this type of reputation.
Plus, in Brazil, governments change frequently, and new compliance rules are introduced. Planning for your business future is difficult because you don't know how the latest laws, taxes and regulations will impact your company. Frequent change decreases business planning and stability.

e-Residency
Customer story