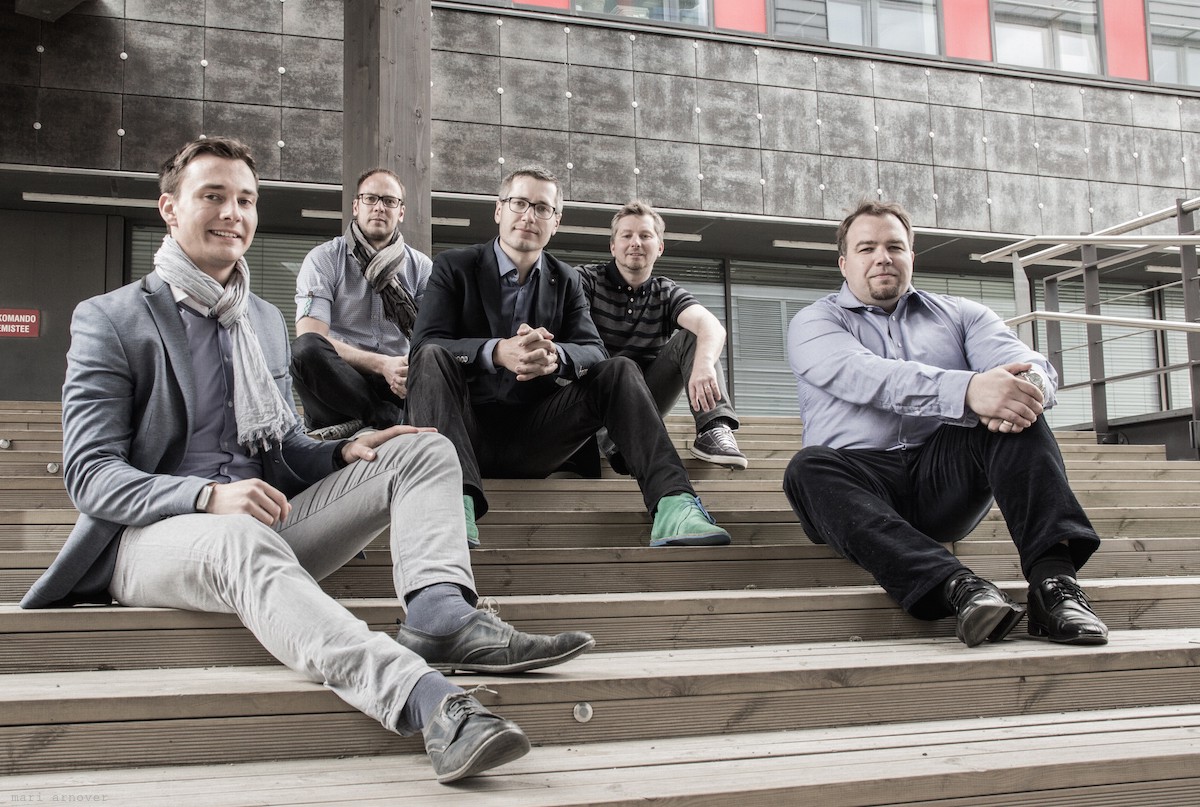 "Why?", "When?", and "How?" are the questions people generally ask when they're playing with the thought of becoming their own boss. Ironically, the most important one, "Where should I start my business?", often doesn't even come up. People who are new in running a business want to do everything right, yet they tend to take their location for granted. Whereas an experienced businessman would make this very important decision by comparing different alternatives worldwide, thinking "Delaware and London are favorable for corporate headquarters, Luxembourg for holding and financing vehicles…" and so on.
But what's the best location for a freelancer, a digital nomad or a micro-business owner? These people need a fast setup, minimum cost, and maximum flexibility.
Establishing a trusted location-independent business online would be the perfect solution. The Estonian Government's e-Residency movement allows entrepreneurs from any country to establish and run a trusted business online. The key to this program is the state-issued secure digital identity that's available to non-residents and residents alike. The idea of the so-called 'virtual citizenship' sounded so futuristic, it made headlines around the world.
Less than 18 months after the e-Residency launch, over 10,600 people have applied for e-Residency. As a result, Estonia has become far better known globally. However, the core value of Estonian e-Residency has been lost between the lines. People are planning virtual cities for e-residents, and everyone in the blockchain business got excited as e-Residency has the potential to be a great fit with what they're building.
However, the core purpose of e-Residency is not simply to serve futuristic businesses, but to enable every world citizen to easily setup a trusted company with fully-digital business administration, low costs, and no bureaucracy — including an automated tax declaration system. So, while the virtual cities are being built, freelancers and nomads from all around the world can already use the e-ID and just run their businesses efficiently online.
e-Residency is the world's first government startup and there are still some steps that people need to take in order to get their businesses up and running. This is where tech-savvy Estonian technologists that know the system inside out can come in handy.
Having worked as freelancers themselves for the past four years, a team of four software professionals started building LeapIN. They created a smooth turn-key solution for e-residents, taking care of everything from setting up bank accounts to handling accounting details. Their users include a Spanish graphic designer working remotely for a German startup, to a Brazilian engineer who's selling his software subscriptions to customers in Asia.
"We believe that being an entrepreneur should be a social right, not a privilege, and encouraged by all governments in the world, not only Estonia" states Urmo Pärg, the Co-Founder & Business Architect at LeapIN. Their mission is to provide the very best and most cost-effective online business support service for freelancers around the world.
"I guess globally we're the closest to Stripe's Atlas. They're a great choice for e-commerce startups aiming to raise VC money in the near future, and our customers are micro-businesses, digital nomads and freelancers. However, Atlas only provides the business setup, whereas we assist our customers in all they need in the everyday business administration," added Pärg.
For U.S. citizens there are also service providers named And Co and Indinero, but they don't offer cross-border solutions.
Today, e-residents from more than 40 countries run their micro-businesses incorporated in Estonia using LeapIN, and they have showed a relief and gratitude. "Maintaining a company in my home country can be very expensive as I need to hire an accountant and pay lawyers regularly. I wanted to avoid these costs, so I now handle everything remotely using an Estonian company", said Christian, an IT consultant from Germany.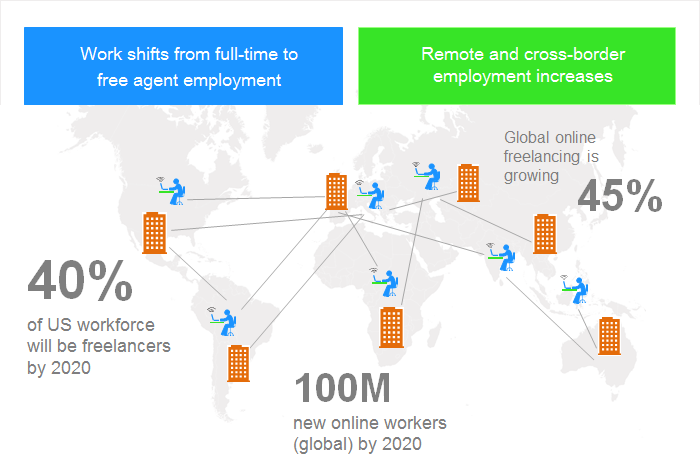 In addition to lower costs, these entrepreneurs are also avoiding the hassle of paperwork thanks to fully online business administration that LeapIN takes care of. For example, changing one's business address from one German city to another requires a vast amount of pointless documentation. So everyone from a freelance software developer, an online marketer, an architect, or a startup founder with a distributed team, can now run their business in a state-of-the-art way.
To be sure that their business will be accepted by the Estonian state authorities, and to make sure that they'll actually be able to get an
e-Residency card, LeapIN offers a free, no-obligation evaluation before entrepreneurs begin the application process. 24 hours after they've answered some specific questions about their planned business, LeapIN sends back an evaluation and suggested to-do's, and so the entrepreneur knows exactly how to proceed. Even online, there can be a tremendous amount of details to take care of, which is why it's better to have someone leading the way.
Being an entrepreneur is the New Normal. In the era of social networks and services like Teleport, Jobbatical, and Transferwise, the one in power is the individual. No country — let alone a corporation — should control the life of an individual.
The genie is out of the bottle, and there's no going back. As stated by the World Bank, by 2020 there will be over 100,000,000 new online workers. As a result, LeapIN encourages everyone to at least think twice before they register their company in their home country just because it seems like the right thing to do.
Freelance