Should you become a digital nomad? An 'accidental' DN has the answer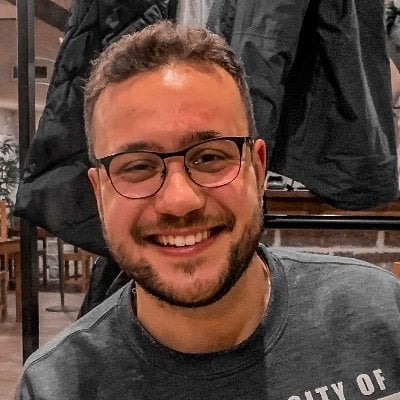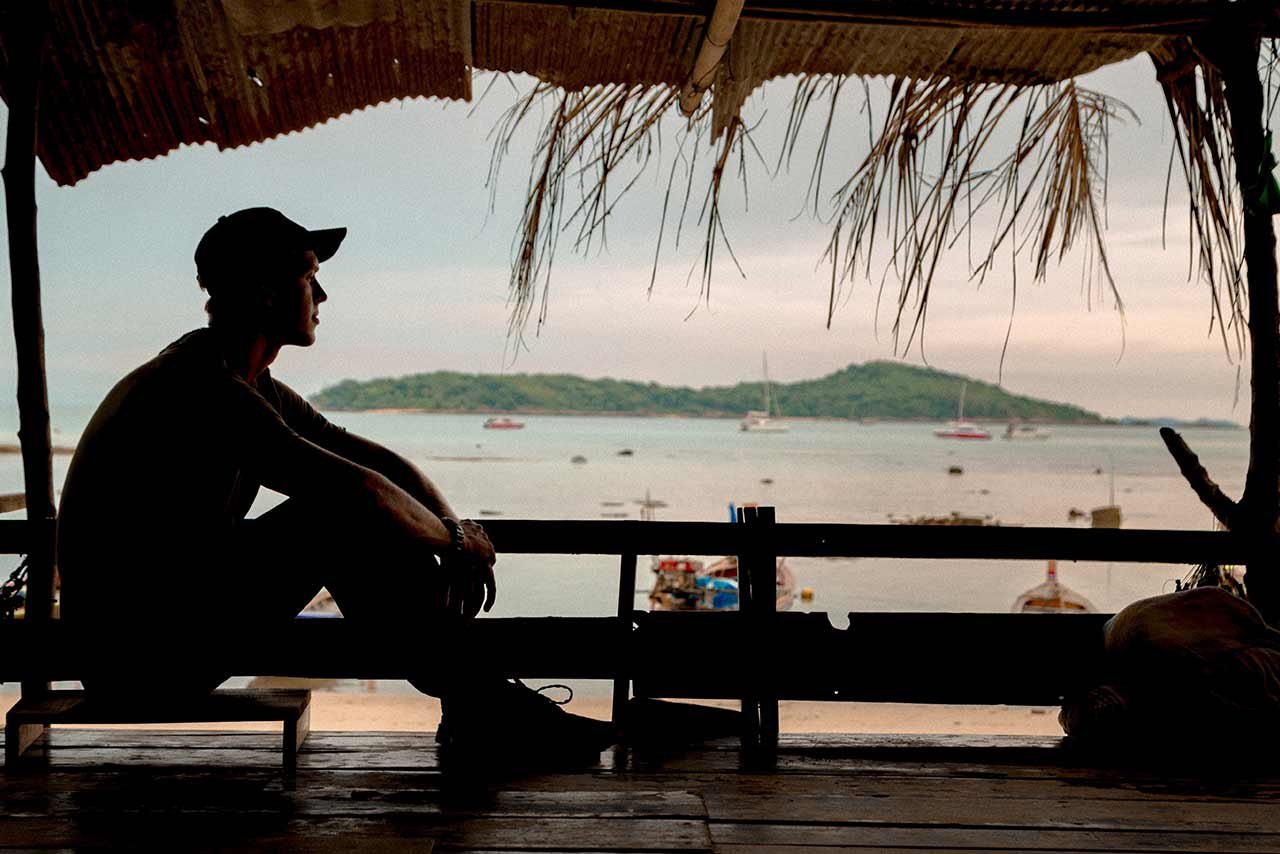 Hi, my name is Jorge. And this is my story about how things got a little bit too comfortable — so I decided to leave a perfectly good job in start-ups to travel the word and work remotely.
And since I began travelling from place to place, the term digital nomad is often applied to me. I have complicated thoughts about this title, which I shall attempt to untangle here. Let's dive in with the intention that my first-hand experience as a DM might help you figure out whether a more nomadic lifestyle could be a good fit for you, too.
What is a digital nomad?
It's an abstract expression that can have either positive or negative connotations depending on who you're asking. Before becoming a digital nomad, I thought it meant working from a beach hut between surf sessions and taking pictures for my Instagram. To be honest, I still do that sometimes! But it turns out that there are as many types of digital nomads as there are people. And no, it's not just about working remotely from the most exotic location you can find — on the beach, by the pool... from a lighthouse.
Instead, being a digital nomad is about being curious. It's having an urge to explore the world and not be constrained by a geographic limitations (including the ones imposed by a traditional career). It's not a new phenomenon per se, but it is one that became more common with the advent of careers such as social media marketing, software development, product management and many others. Because of the Covid-19 pandemic, millions of people tried working remotely for the first time in their lives, and many companies realized the possible irrelevance of offices in the not-so-distant future.
The fact that I was essentially a digital nomad only came to my mind after I've been working remotely for about two years. I had the freedom to choose my location, and a semi-flexible work schedule — I just didn't really consider it a lifestyle choice at the time.
Searching for motivation
I moved to Tallinn, Estonia, in 2018 due to a new opportunity in the start-up where I was working at the time. Having lived in large cities like Shanghai, Kyiv, and Budapest in the past, I welcomed the change of pace living in a smaller urban area. Tallinn is small population-wise, if we compare it to other world capitals, but has an extremely vibrant start-up community. Companies such as Wise (where I worked for 4+ years), Bolt, Pipedrive, Change Invest, Veriff, etc. are a testimony of the rise of Estonia as an entrepreneurial powerhouse, backed by a state of the art education, an increasingly diverse population and the country's initiatives to embrace all things digital.
But a couple of years after I moved there, and I started to feel too comfortable… I mean, in Estonia all bureaucracy is automated digitally behind the scenes, public transport is free, the streets are safe... life is predictable. It's the very definition of "comfortable" — but it made me complacent. I felt stuck and that made me realize it was time to change my environment. Because if your environment doesn't stimulate you, then there is no point in staying in that place (if you have the chance, of course).
So I will say it again, in my opinion, being a digital nomad is searching for environments that will unleash your creative self.
I decided to visit Thailand at the beginning of 2021, and, after filling what seemed like a whole dissertation of paperwork (plus a 15-day quarantine) — had a chance to begin exploring starting in June. Even though we are still in the middle of a pandemic, the different smells and tastes, the language, and the feeling of having to adapt to your surroundings were definitely strong motivating factors for choosing this destination.
I originally came here while working as a remote consultant for an American company but felt that I wanted to dedicate myself to my passions. I decided to start writing full-time, and investigating Diplomatic Affairs and Chinese development policies. This is not everyone's idea of passion, I know, but the point is that it was (and is) — mine.
Being in this new environment greatly influenced my decision to apply for a remote master's program with SOAS University of London, to practice more languages like French, and to start my own business as a freelance writer. I mean, you go to any coworking space in Chiang Mai (the city in the North of Thailand) and you are working next to crypto investors, marketing gurus, the most senior of senior developers — and most of them are solopreneurs!
There are a lot of opportunities in this world but you might not see them if you don't expand your horizons and try new things.
Taming the two-headed beast: procrastination and time-management
To be fair, having a remote lifestyle is not all peaches and roses. Personally, I have a hard time with self-discipline, balancing long moments of procrastination with a few hours of hyper-focus. Now that I was working for myself I had to learn and adapt project management skills to my life, and use my previous experience in the start-up world to remain productive and not go crazy while dealing with work projects, clients and my studies.
One key aspect that I learned was to delegate tasks when possible. For example, I wanted to open a company in Estonia (to get paid for my services as a freelance writer) but I hate paperwork. One of my friends introduced Xolo Leap as a possible solution and I was so relieved to find the answer I needed.
Now, thankfully, I don't need to worry about accounting (businesses pay taxes monthly in Estonia), and my ever-so-paranoid brain can focus on what really matters, like French verb conjugation tables, learning how China-EU relations are developing... and writing pieces like the one you're currently reading.
Is becoming a digital nomad worth it?
Do I like being a digital nomad? Absolutely. But I don't recommend everyone to pack their bags and board the next flight to sunny Greece, or picturesque Norway, immediately. This choice should not be an act of escaping your reality but an act of searching for inspiration and growth opportunities. It is up to you to assess your situation (financially and emotionally speaking) and choose the lifestyle that fits your vibe. Being a digital nomad does allow for unlimited flexibility and, personally, right now I value this kind of freedom above all else. But travel is not the only way to grow, and I will definitely make lifestyle changes once I finish my studies and feel ready to put down roots.
Or not, haha.
I will leave you with this: some people choose to become digital nomads and plan carefully, others become nomads somewhat accidentally (like me). The only thing that matters, in my opinion, is that you should continuously grow as a person and enjoy the process. Nomadic or not, that's true freedom.
About Jorge
Jorge is a digital nomad from Portugal with experience in the start-up world, remote working, and Chinese technology. He worked previously at Wise and Deel and is currently a remote graduate student at SOAS University of London.
In his free time, you can find him learning new languages or planning his next destination, be it a restaurant or a new city in a different corner of the world. Jorge uses Xolo Leap so his business can travel the world along with him.
Want to read more from Jorge? Check out his latest: