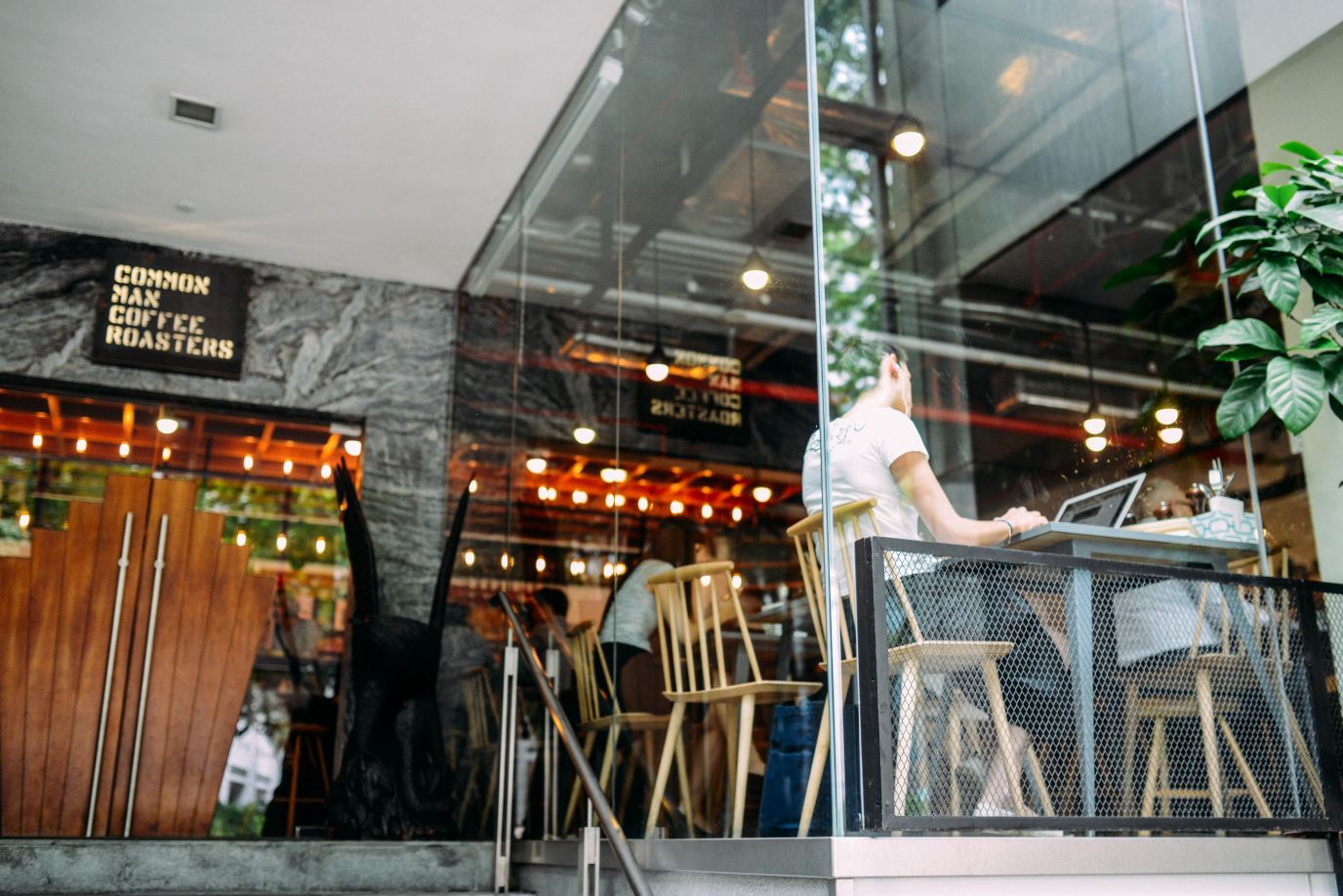 Look around you and you'll notice everything is in a constant state of flux. Our expectations from life and work are rapidly evolving, the technology we're using is advancing at an unprecedented rate and the life blueprint so many have followed is now under question. Over the last decade we've seen traditional business models being disrupted pretty much everywhere. Say hello to the future of work, where anything is possible — what a great time to be alive!
Say hello to Co-working, Hot Desking & Remote Teams
Although these concepts are not new, until now they haven't been adopted by the mass market. Startups have led the movement, showing the corporate machines that there are perhaps more innovative approaches to working and finally, the corporate machines woke up and realised the benefits.
The global Co-working movement has been led by New York headquartered WeWork. They've set the standard in the market for remote workers who want to tap into an all inclusive solution with a community of likeminded people. Co-working is for businesses of all sizes, not just startups. It's painless, enables passive networking (which can generate business) and is equipped with everything needed for a productive working session. Memberships by global providers such as WeWork also enable global movement for location independent entrepreneurs, remote workers or the business traveller. As the global leader, WeWork currently have spaces located in 15 countries (with new spaces opening every quarter).
Other companies are embracing a hybrid model of remote working and hot desking, whereby teams come together each week or month and work in a collaborative environment and spend the rest of the time working from home. The office environment is fluid, collaborative and non-personalised.
There are companies such as Buffer which have opted for a globally distributed workforce, without the need for offices. All of their team are hired and work remotely. As a social media application, there is no physical aspect to their product. This enables them to work & communicate through cloud technologies.
More recently, we've seen companies such as Roam launching spaces which extend the co-working model to enable co-living. All inclusive spaces which are designed for the growing lifestyle which has been adopted from these changes to the way we work. With private accommodations built around collaborative living & working spaces. These models are in their infancy but show promise as to what the future may hold.
The future is for Freelancers & Contractors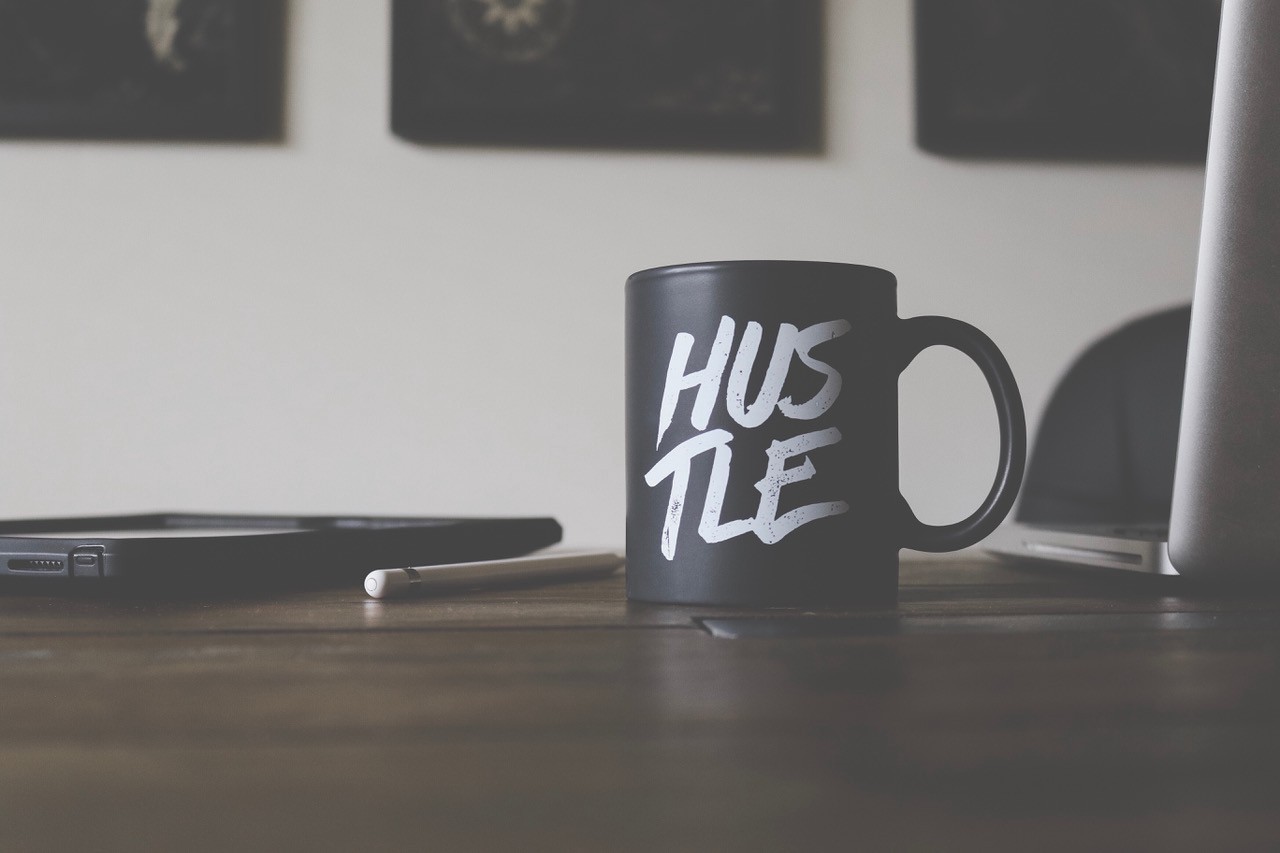 It's not just the physical presence of work which is changing. For many industries, we're moving away from full time employees and contracts. Instead, we're opening up for freelancers and contractors who have highly specialised skill sets and are flexible for the needs of our projects or campaigns. This has many advantages for all parties and as we're working in a global market can facilitate engagements between talent and companies wherever all over the world. No longer are local talent shortages an issue for companies who embrace the future of work.
Bring Your Own Device (BYOD)
A rapidly growing number of companies are introducing BYOD policies, enabling their workforce to use their own devices. With tools like Dropbox, Slack and Google Docs collaborative working environments and access to shared directories make this possible.
Perhaps with these concepts in mind, you could embrace the future of work. By letting go of the rigid frameworks which drove the industrial age, the hierarchical structures of management which are still present in many large corporates and the old school approaches to working — you open yourself up for an innovative & collaborative approach to living and working. The future of working has no rules, doesn't care about your age or location. You can create anything and be anything utilising the highly accessible tools available to us all.


Freelance