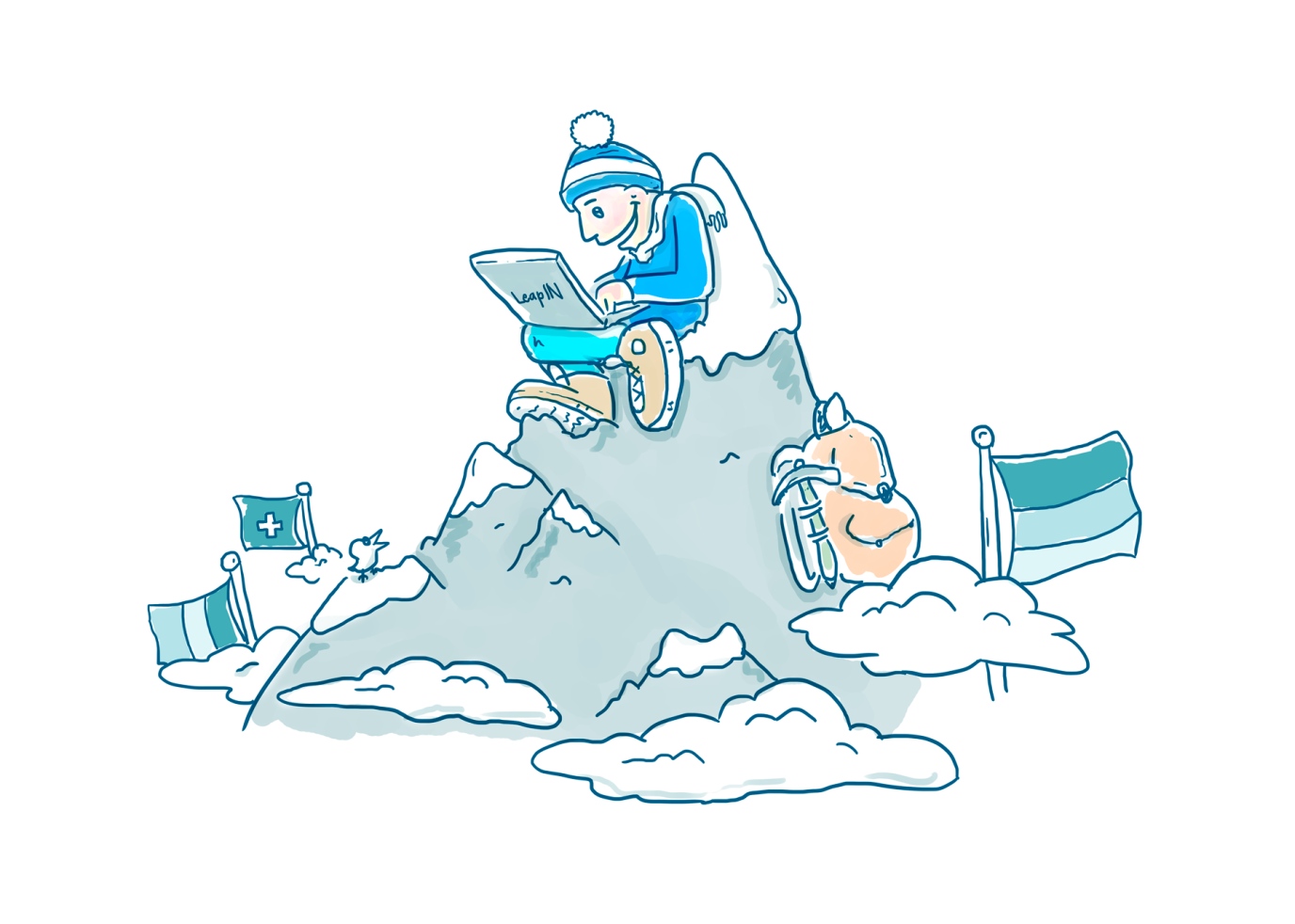 Start your Estonian company from anywhere in the world.
Estonia, and it's e-Residency program, has been quietly gaining a lot of interest within the entrepreneurial world since it started in 2014. Initially, becoming an e-resident seemed a little like a status symbol, with journalist Edward Lucas becoming the first among a number of notable e-residents.
It quickly became clear though that e-Residency wasn't simply a nice card to add to your wallet and a set of digital signatures. As the program grew, it started to offer incredible value to freelancers and entrepreneurs both within and outside of Europe, looking to take advantage of the excellent business environment Estonia offers.
Becoming an e-resident allows you to set up and run an Estonian company remotely, giving you a ready-made location independent business, that can be totally controlled with a laptop and an internet connection. And you never even need to set foot in Estonia. So, how can you set up your Estonian company?
Getting e-Residency
The first step is to apply online and get your Estonian e-Residency. The application form is simple and straightforward, and you'll need to pay a one-off fee of €100 (by Visa or Mastercard). During the application you'll need to upload:
A copy of your own government-issued ID
A passport-style digital photo
A motivation statement (essentially a paragraph explaining why you're applying)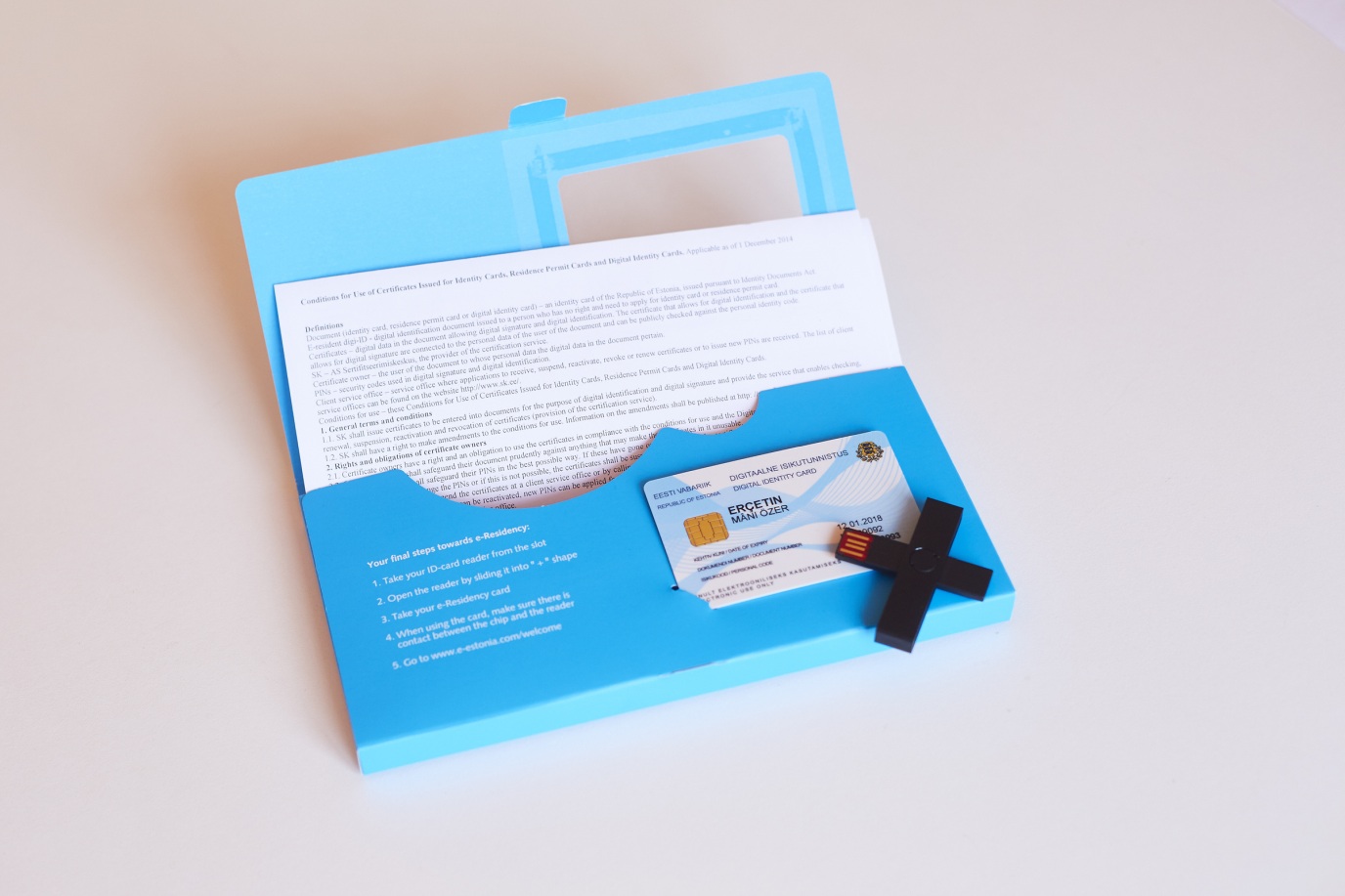 You can also specify where you'd prefer to pick-up your e-Residency ID card, from a list of available collection points (mainly Estonian embassies and consulates). It'll take your application a maximum of 30 working days to be processed, as the Estonian Police and Border Guard Board perform standard background checks.
Once your application is approved (around 97% are), you can head to your collection point and collect your card. You'll need to take the same government-issued ID with you that you uploaded on the application form, and your fingerprints will be digitally scanned. This is also why you'll need to collect it in person.
Starting your Estonian company
Now that you've got your Estonian e-Residency, you can remotely set up your company based in Estonia, without ever needing to visit.
You can head over to the Estonian Business Portal, and familiarise yourself with information about what you'll need as a business owner, including an Estonian address and a point of contact within the country. This can seem like a major roadblock for e-residents, as some will have never had any contact with Estonia, let alone have a way to get an address there.
Luckily though, there are a number of service providers who can assist you with this, and who'll provide you an Estonian address and contact person as part of their standard service.
You'll also need to pay a state fee of €190, and then once your business is up and running you'll make a share capital payment of €2,500. You won't need to make the share capital payment straight away, and the amount is dramatically lower than the expected share capital in a lot of other European countries (in Germany for the same type of company it's €25,000).
After doing your research and getting all the information you require, you can investigate potential service providers who'll help you setup your business. Understandably, we believe LeapIN is the best option out there. We'll explain every step along the way, and help you get your company up and running in a smooth and hassle-free way.

And the service doesn't stop once you're set up. For a low monthly fee, we'll then take care of your accounting, taxes and compliance, along with offering your Estonian address and contact person. You can run your business, whilst we take care of the day-to-day admin work.
However, LeapIN is designed for microbusinesses, solopreneurs and freelancers, so if your intended business doesn't quite fit with us, then don't fear. There are other service providers who'll be able to help you, and the extensive list is on the e-Residency website.
Crucially, with LeapIN, and a few other providers, the entire company setup process is completed remotely. You'll make great use of your e-resident ID card, as we require your digital signatures on a few documents during the process. You won't ever need to visit Estonia though, so you'll have gained e-Residency, and setup your company, without ever seeing Tallinn's famous Old Town.
Getting a business bank account
Like any other company, your Estonian company will need a bank account, and you can't use your personal account for this. You need to be able to invoice your clients, and keep up with your incomings and outgoings on a daily basis.
More importantly, you should be able to setup and run this account remotely, in the same way you setup your business. There are currently two standout providers who offer this option — Finnish fintech company Holvi, and Estonian-founded money institution TransferWise.
Holvi will offer you a euro bank account, specifically designed for e-residents, with an IBAN and a Mastercard to make your day-to-day finances easy to manage and constantly accessible. You'll only be able to do business in euros with a Holvi account, but if you're looking to run a successful EU-based business, this might be all you need.
Alternatively, you can turn to TransferWise. Originally only a money transfer company, they recently launched their borderless account, allowing you to hold money in 28 different currencies and convert between them at a very low cost.
It also offers you the opportunity to have local bank details for Australian dollars, British pounds, Euros and American dollars, meaning you're able to get paid as if you had a local bank account within these countries (or the SEPA zone for euros).
And on top of that, they'll soon offer a debit card to go along with your business account, so you can spend easily in all of your currencies. They're already offering cards, by invite only, for personal customers and are aiming to do the same for businesses in the future. At that point, day-to-day business banking with TransferWise becomes a simple process, and we don't doubt their service will only improve with time.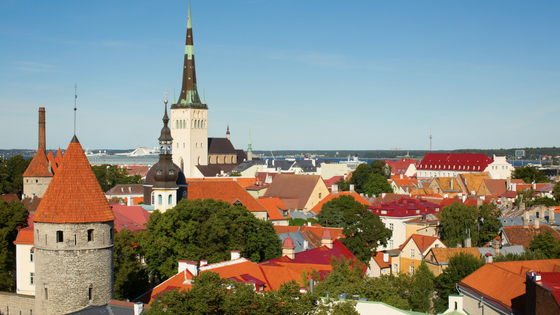 You do also have the option of traditional Estonian banks, particularly LHV, who are partnered with LeapIN. Unfortunately, getting an account with any of these banks runs counter to the title of this blog, as you do need to visit Estonia at least once. This is due to the bank's "know your customer" regulations, as they require a face-to-face meeting with you prior to opening your account.
Ultimately, this can be incredibly beneficial in the long run, but if you want a company that you setup and run totally remotely, then e-Residency, LeapIN and Holvi are your best options by far
Running your company with LeapIN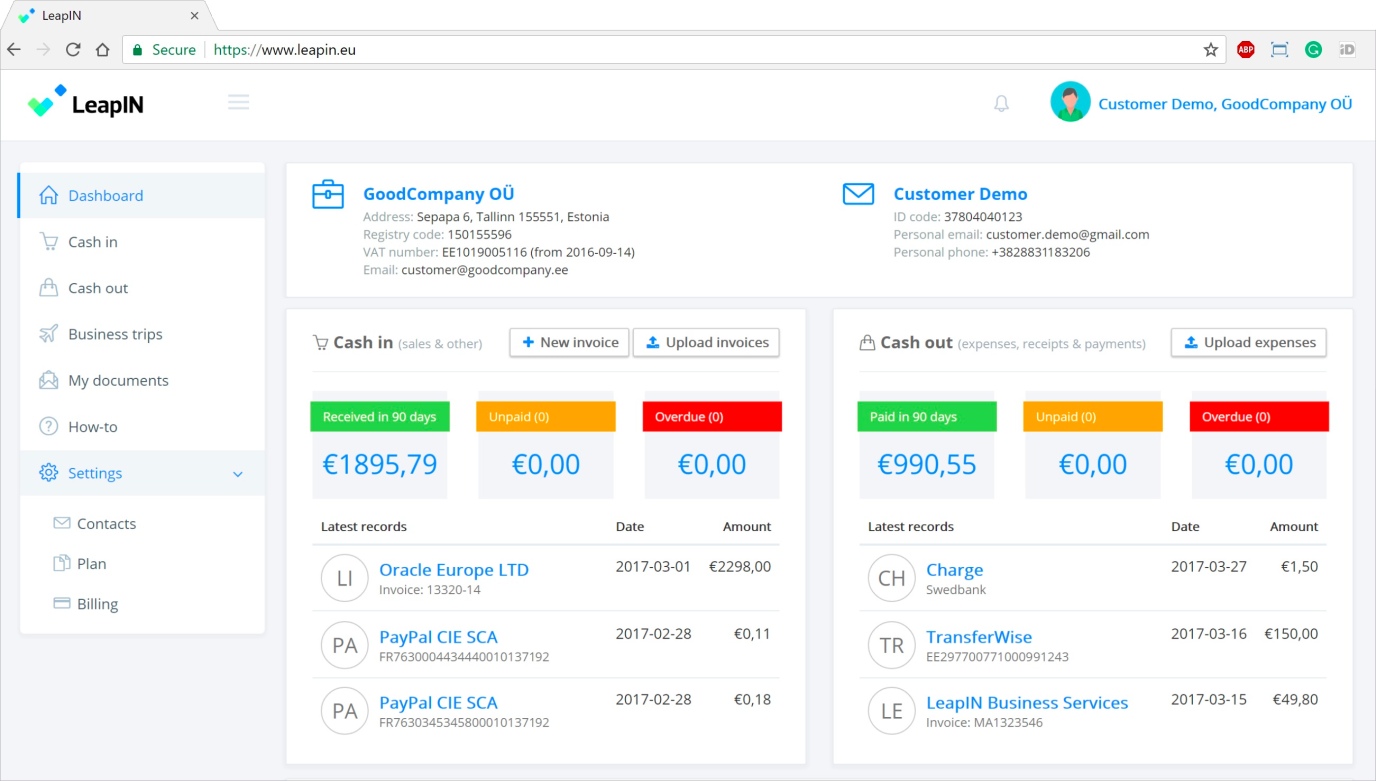 Once your company is set up with LeapIN, you'll then need to run it, as the sole owner and board member. This involves your day-to-day business activities, but you also have a few responsibilities so that LeapIN can keep your company compliant and running smoothly.
If you choose to open an account with Holvi or TransferWise, you'll need to upload monthly account statements, as we don't currently have integrations with either company. You'll also need to upload expense documents for outgoing payments, and create, or upload, invoices for incoming payments.
And within the first year you'll need to make your share capital payment of €2,500. This was recently done successfully with a Holvi account for the first time, so if you choose to do your banking with them, this should be easily completed.
We'll take care of your taxes, and we'll put together annual reports for your company, which just require one digital signature from you. You can also pay yourself a salary if you want to, but it's important to check out our FAQs on the subject, as it can be a bit complex.
As with any business, your financial activity needs to be conducted according to normal rules and regulations, and you can read about these more in detail on our website.
And that's it — your Estonian company is running smoothly, and you didn't even have to get on a plane. Although if you ever do visit Tallinn, you can stop by the LeapIN office and say 'tere' (that's hello in Estonian). We'll be happy to welcome you!


e-Residency