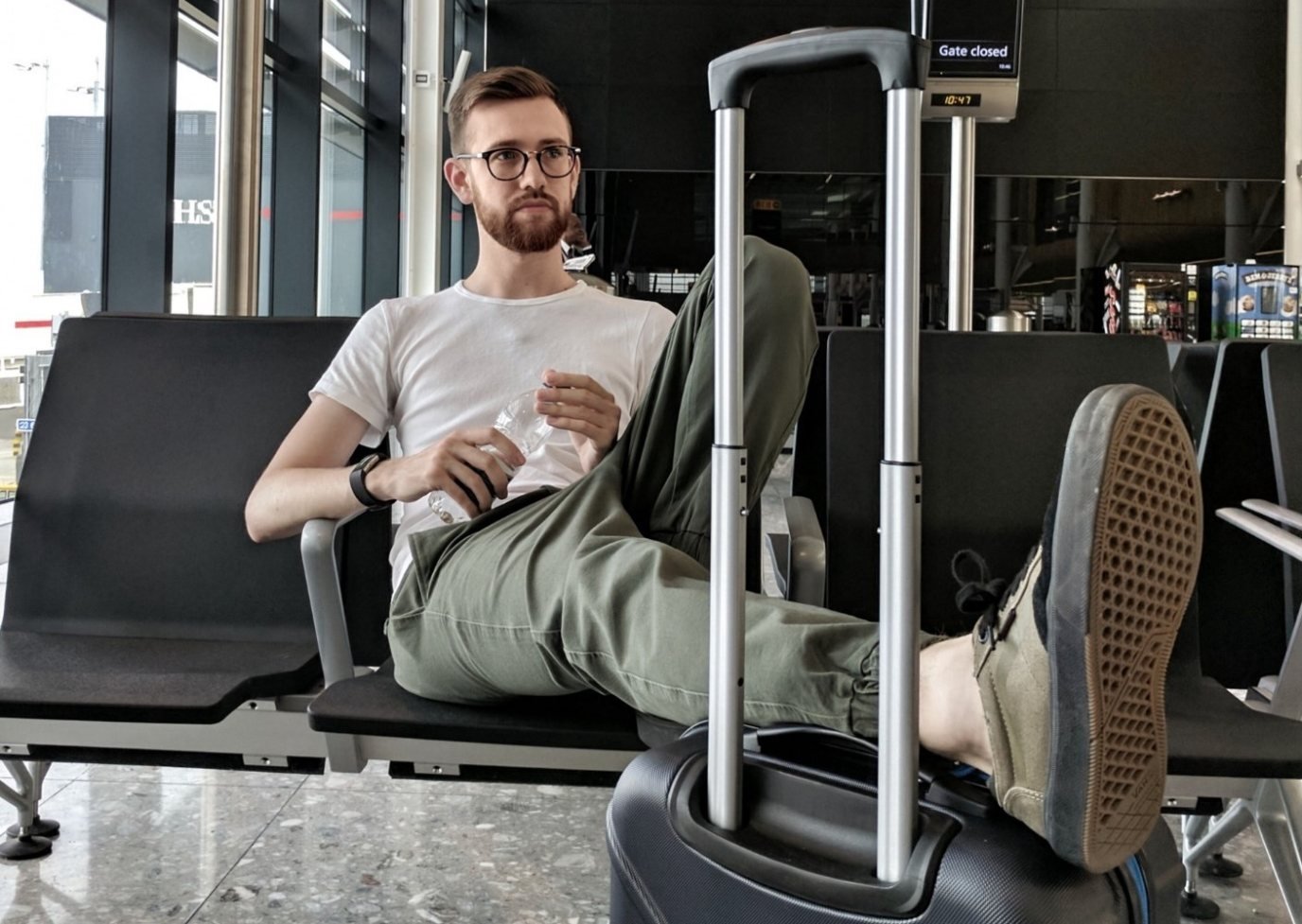 We asked Dylan, a British national who wanted to become a digital nomad, why he chose LeapIN to support his ambitions.
UK based, global aspirations
I'm a British national based in London where I've always worked for large companies like Hootsuite. After speaking to many of my friends, I found that they're digital nomads, and wanted to know how they did it. They were freelancers and had several clients at once, enabling them to work from anywhere in the world.
My partner is also a freelance graphic designer, so she too could be based anywhere.
I then joined LeadFeeder, a Finnish company who wanted to expand their UK market. They're an entirely remote company so I began working remotely for them. Although I do some social media consulting on the side, they were my main source of work. The freedom of this remote work has led me to places including France, Canada, Finland, and of course Estonia.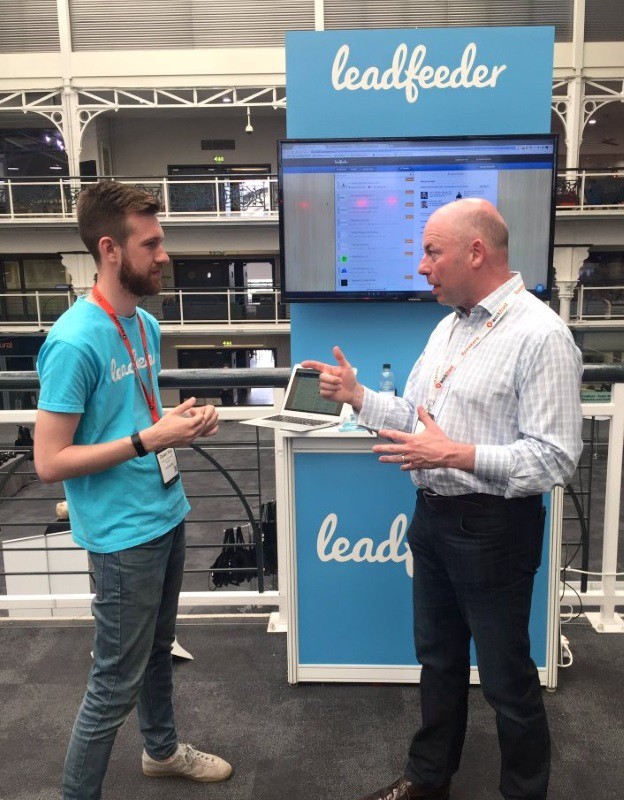 What does your business do?
Although I have an Estonian company, I don't have a business per se, I'm a freelance business developer and social media consultant for one client — LeadFeeder.
How did you hear about LeapIN?
I found out from a friend who's also a customer, when discussing my situation with him. He mentioned the e-Residency programme, the benefits he's had with LeapIN, and why I should sign up.
So, with one client, why the need?
Digital Technology
Several reasons really, some more logical than others! I like the 'coolness' factor of being involved in advanced digital technology — nice to keep updated on developments when I work within the tech sector.
Low-cost accounting and administration
I was self-employed in the UK and the whole process of setting up a company takes a long time, and I hate accounting. Using LeapIN did all that for me and wasn't as expensive as it would be in the UK.
Manage from anywhere, even the remote wilderness of Canada
What I particularly liked about LeapIN is the flexibility of managing my company from anywhere. Recently I was in a remote location in Canada with no wifi. After connecting to 3G, I logged in to my LeapIN portal and uploaded 4 invoices that needed to be processed. It was done in a few minutes — the fact that I know my administration and compliance is handled when I travel (which is frequently) is a relief.
Brexit insurance policy
My only client is Finnish, and thus based in the EU. I'm paid in euros so it was important to have an EU based company until we know what type of business deal the UK has with the EU post-Brexit.
Did you consider other options to incorporate your company?
Only the United Kingdom, but due to the reasons above it was never really an option.
Did you have to go to Estonia to set up your company?
For the bank account, I did. I was already in Helsinki meeting my client so I took the ferry to Tallinn, opened my bank account, and met the LeapIN team. I spent a couple of nights there and explored the beautiful Old Town after seeing the bank. I love the Nordics, people are so positive and friendly.
Can you describe the experience setting up your bank account?
Very simple — the LeapIN team had everything all set up for me and when I visited the bank I had a drink with them and it was all done in 5 minutes! I had an Estonian bank account. I know there are other borderless banking alternatives like Holvi and TransferWise but I really wanted the protection of a bank account. Plus as I only needed Euros, my LHV account will more than suffice.
Why should others consider LeapIN?
Ease of use, straightforward setup, and most important for the world I work in — technology. Lastly, simplicity is key for me, I loathe accounting!

Do you feel remote work will grow as a trend? How do you see the future of digital working?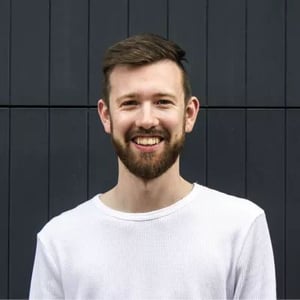 Working remotely is only going to increase, this socio-cultural change needs a solution like e-Residency to be at the forefront of this obvious change.
If you want to get in contact with Dylan about the digital nomad experience you can contact him on social media via LinkedIn, Twitter, Facebook, YouTube, or Instagram. He'd love to answer any questions you have!
Freelance
e-Residency
Customer story