How to become a successful freelance writer: a 9 step guide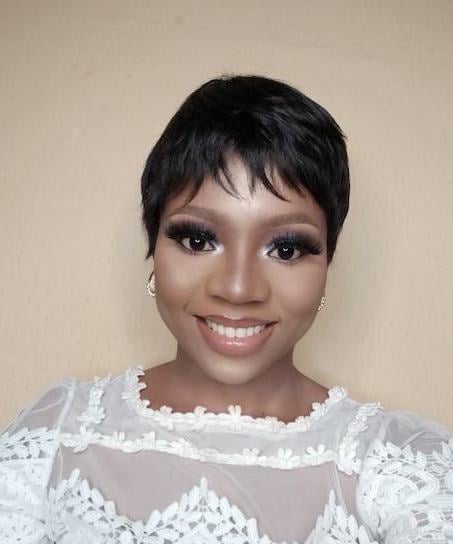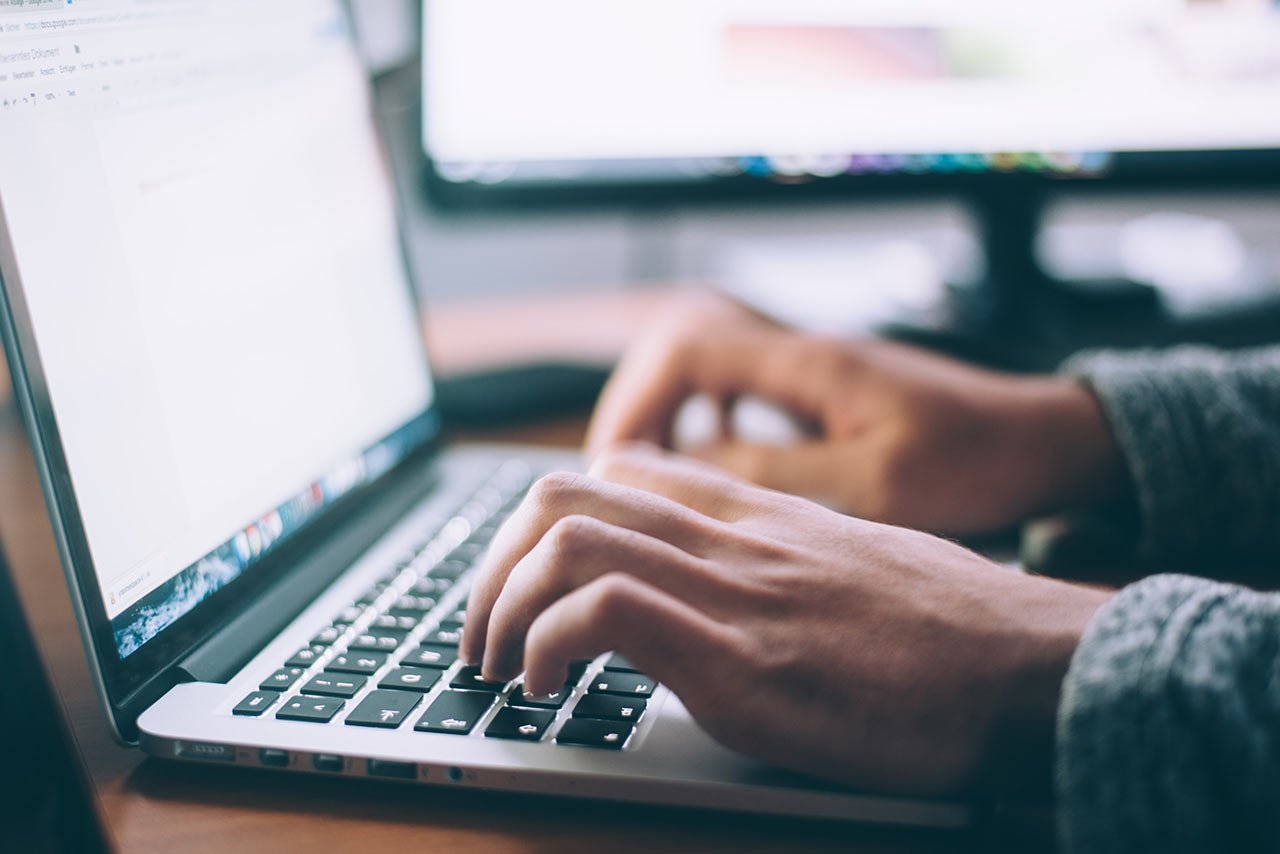 If you are trying to figure out how to monetize your passion for the written word, freelance writing might be for you! There's a growing market for freelance writers as the world consumes more content online. Every single day there are thousands of freelance writing jobs on job sites. And the common misconception that the majority of writers can't pay their rent is quickly falling out of fashion. This all points to overwhelming evidence that the best time to launch your freelance writing career is... right now!
But just like every other business, there are steps to follow when starting out as a freelance writer. In this article, we'll look at the different steps to become a successful freelance writer.
Keep in mind that this isn't an end-all-be-all list, as each writer has their own journey. But these are the steps I took when I was first starting out, and hopefully you'll find them helpful, too.
1. How to find your niche as a freelance writer? Write about a variety of subjects!
It's a common cliché to tell you to choose a niche when getting started as a freelance writer, so I'll share a contrary view — write in a variety of niches! You're just getting started on your writing journey so picking a niche isn't necessarily the best way to go. Exceptions to this rule would be if you've already resolved to write exclusively about your area of expertise and/or where your passions lie.
Writing about a variety of topics allows you to sample an entire tasting menu of different niches and industries. By exposing yourself to different topics, you can find what you like (and don't like) to write about which will ultimately help you gain momentum as a writer.
Take yours truly, for example. My first two published articles were on dating and relationships before I started writing about my current niches— lifestyle and business. This helped me evolve to where I am today: a freelance writer who pays her bills by creating content about business, freelancing, and SaaS.
2. How to make more money as a freelance writer: niche down
Niching down should be your next move after you've decided you don't want to be a generalist anymore. The truth is, niche experts stand a high chance of earning significantly more when it comes to making money as a freelance writer.
Brands will happily pay more money to an expert who has a good track record in their industry. Being a generalist is exciting, but it will likely keep you from earning the big bucks. (I hate to say it, but it's the truth!)
Choosing a niche means finding a natural balance between a topic you're passionate about that has demand and pays well. It has to be something you won't get tired of learning, researching, and writing about anytime soon. And it goes without saying it needs to be something you're comfortable building your brand around.
For example, if you're interested in the tourism industry, you can build a portfolio, and sell yourself as a travel writer to get writing jobs online. The same applies to any industry that piques your interest.
3. Are online freelance writing courses worth it? It depends.
Before I became a full-time freelance writer, I was under the tutelage of my brother, who was already making his living as a professional wordsmith. I took a few online freelance writing courses, listened to podcasts, and read lots of online content — all while practicing writing (almost) every day.
It's a fact that the best way to learn how to write is to write, but getting trained by a professional makes the journey so much easier. You'll gain skills and insight from professional writers who have already spent years in the industry. But like all things, you've got to be ready to put in the work!
4. Intern or become a contributing writer
You stand a lot to gain when you intern at an agency as a freelance writer. While working as an intern, you'll have the luxury of working with experienced heads of content, editors, proofreaders, and content managers — some will drill and polish you into a fine writer, while some will let you express your creativity and provide guidance.

If you don't have the luxury of time and/or resources to intern, you can pitch to become a contributing writer at mid-level publications. They've got good editors and proofreaders you can work under who can help you strengthen your writing chops. You'll get feedback on every story you write through every stage of the editorial pipeline!
5. Get noticed by clients by building your online presence
To get writing jobs online, you have to be intentional about your online presence. People need to know what you're capable of if they're going to hire you to write content for them. I mean, you likely wouldn't trust a fashion designer you've never seen a single design from with creating a look for an important even, would you? The same applies to freelance writing — people need to see samples to be able to trust you!
Your first step will be to build an online presence to rise above the noise. Start with a portfolio site if you feel a full website is too much, too soon.
While it's possible to make money as a freelance writer without owning a website, it's risky. You'll be forced to rely on freelancer platforms to find work. But these online platforms are built strategically as gatekeepers to content and clients — and as we all know, it's risky to build a house on a rented property. These platforms have complete power and restrict your access at any time, which will require you to start over from scratch.
Having your own website as a freelance writer gives you credibility, legitimacy, and creative freedom. Not only will you get to tell your story the way you want it told, but it's a highly professional way to showcase your portfolio and client testimonials!
You can create your freelance writing website using the following popular content management systems (CMS):
You can also hire a developer to build your website from scratch
6. Learn the art of pitching content ideas
Pitching prospects as a newbie freelance writer is a great way to land writing gigs. Learning how to pitch clients can be a game-changer for landing quality writing gigs. But pitching your writing services to prospective clients is a subtle art form that takes a bit of practice to get just right!

Tell prospects why they should hire you, and how you can seamlessly provide solutions to their pain points. And remember to be specific! You can pitch them through cold emails, twitter DMs, or LinkedIn messages.

The secret to a successful pitch is doing your homework. Research your prospects, visit their website, listen to their podcast interviews, read through their recent blog posts and social media content.

Let your prospects feel you've earned their attention through your well-researched pitches. Remember, it's not the number of pitches you send that matters — it's the quality and time put into every pitch.
7. Other writers are your allies, not the competition
Networking will unlock your true potential as a freelance writer, but only if you're willing to work at it. You'll need a solid support system to share with, learn from and draw inspiration from — so networking is your best bet! You're limited in knowledge when you isolate yourself from freelancing communities.

You build a strong network on LinkedIn, Twitter, Facebook, Reddit, and other online freelance writing groups. You have to start by optimizing your social media accounts — fill in the requirements, follow or connect with fellow freelance writers.

By networking, you'll earn more money. Some freelance writers subcontract projects to other freelancers — you'll know about this if you're in their circle. Surround yourself with people that inspire you to be a better freelance writer.

8. Find a hassle-free way to get paid
One of the sure ways on how to make money as a freelance writer is to use a seamless payment platform. Clients love to work with freelance writers who have a hassle-free payment platform that won't turn getting paid into a never-ending administrative nightmare.
And if you're ready to take on writing jobs online but you're wondering how to get paid by clients without opening your own company, Xolo Go has got you covered.
Getting paid is super easy with Xolo Go. All you need to do is sign up, and start invoicing clients across borders. Using Xolo Go is a competitive advantage because you can use their unique partnership framework to invoice clients as a business, rather than an individual. This makes it much easier to streamline your freelancer financials, makes tax time less of a headache, and helps you look much more professional to new and prospective clients.
9. The best way to get clients as a freelance writer? Prioritize testimonials
Not being assertive about collecting testimonials was one of the major mistakes I made when I was first starting out as a freelance writer. I wrote for clients but never bothered asking for a testimonial.

My advice to you? Don't make the same mistake — take testimonials seriously. Testimonials matter because prospects want social proof — they want to know what previous clients say about working with you before trusting you themselves.

Testimonials dissolve doubts, sell you more effectively, and supercharge your credibility. So don't be shy about asking for testimonials from clients and adding them to your website. You can also get testimonials from your LinkedIn connections as LinkedIn recommendations on your profile.

You'd be shocked at how many people read testimonials on your website/social media accounts before reaching out to you! If you don't believe me, try it for yourself and let me know how it goes!
Becoming a freelance writer isn't glamorous — but it's worth it!
Becoming an established freelance writer isn't as glamorous as popular culture makes it out to be. But guess what! You can succeed through consistency, learning best practices (and unlearning bad habits), and, you guessed it... hard work.

There'll be highs and lows, but they are all a part of the process. So, put your best foot forward — and go for it!