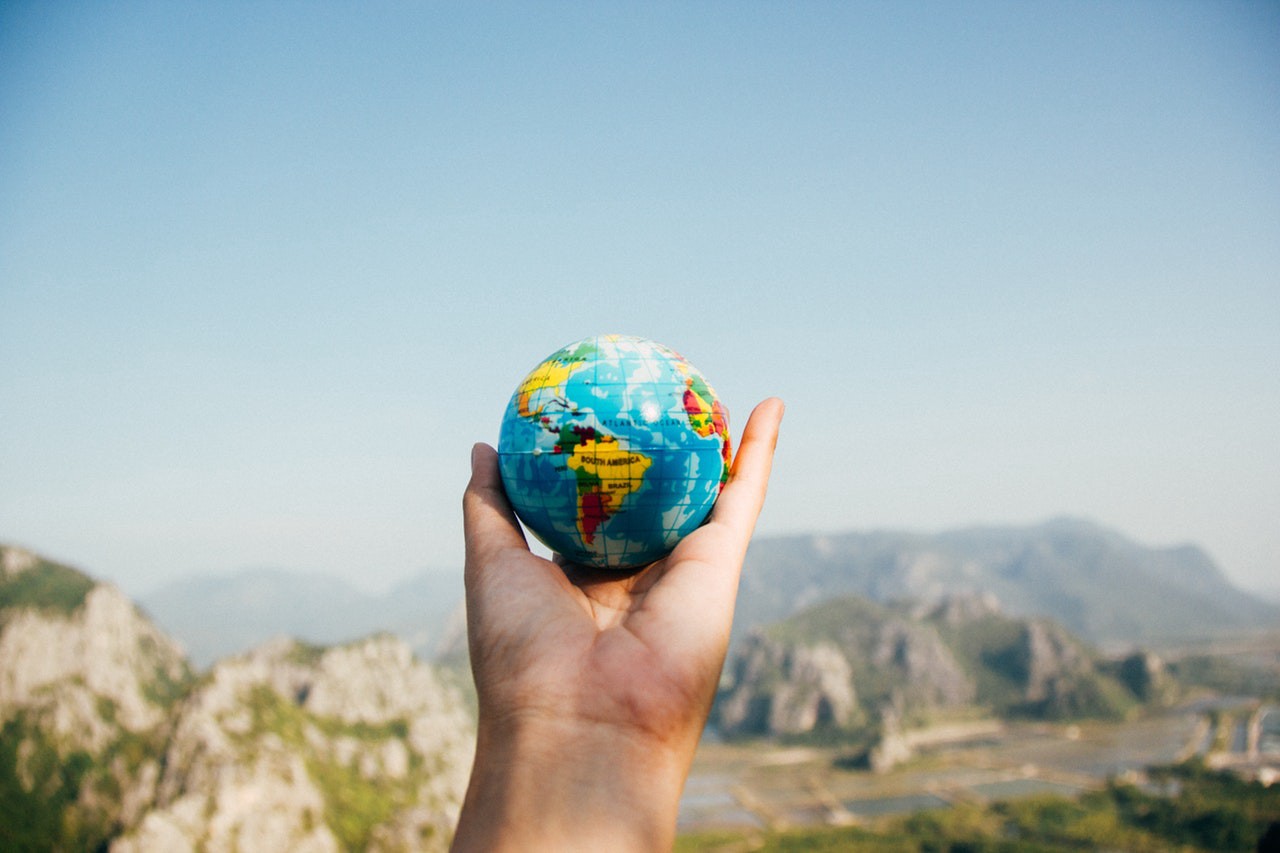 Have you ever wanted to embark on a journey with a one-way ticket and no final destination? Have you ever dreamt of a life where you can pack your things and escape to the next adventure at the last minute?
You're not alone.
For several millions of people, this lifestyle is already a reality. They signed off from their 9–5 job and signed up for a never ending trip around the world, enjoying a kind of freedom that makes the rest of us envious.
They are digital nomads.
In this article we'll cover the big questions about them and their lifestyle.
Who are the digital nomads?
Digital nomads are tech savvy people, young and eager to see the world. Their desire to travel powers their unconventional lifestyle. You could say they're the new, smart generation of backpackers.
Nomads and backpackers aren't a new thing though. So what's so special about digital nomads?
You could start backpacking tomorrow and become a nomad yourself. Easy. However, unless you were born rich or inherited a fortune, your nomadic lifestyle would end pretty soon. When you run out of money you run out of miles.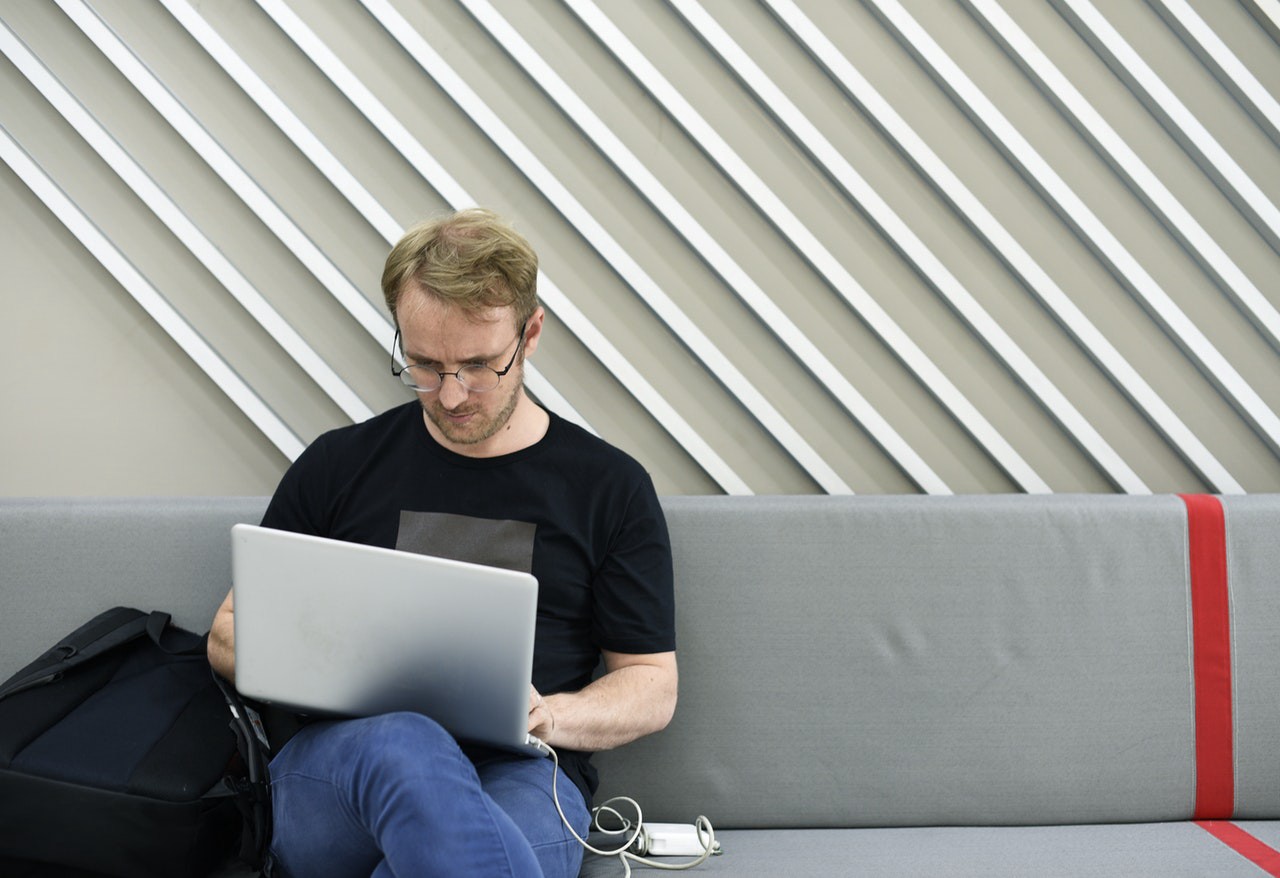 Unlike traditional backpackers, digital nomads found a way to support their lifestyle while on the go, creating the possibility of an endless journey.
Digital nomads work while travelling. Most of them keep their living frugal, so a small amount of work will pay all their expenses, meaning less work time and more leisure time (what's the point of sitting in a beautiful location you can't enjoy because you're loaded with work?).
First and foremost, digital nomads are location independent workers. They're generally very skilled and smart people, working as remote workers, freelancers or entrepreneurs.
Whether they're working for a global corporation, or inventing the next cool thing, all they need to do their job is a laptop and a stable internet connection.
You might ask, why now?
There are three primary reasons why we're witnessing a rise in the digital nomad phenomenon:
The wide availability of reliable wifi makes it possible to work practically anywhere in the world.
Remote working is on the rise. There's a growing trend of hiring skilled people remotely. More and more people are becoming location independent.
Information and ideas spread fast. Ideas are contagious and they can easily convert office people into nomads.
Why become a digital nomad?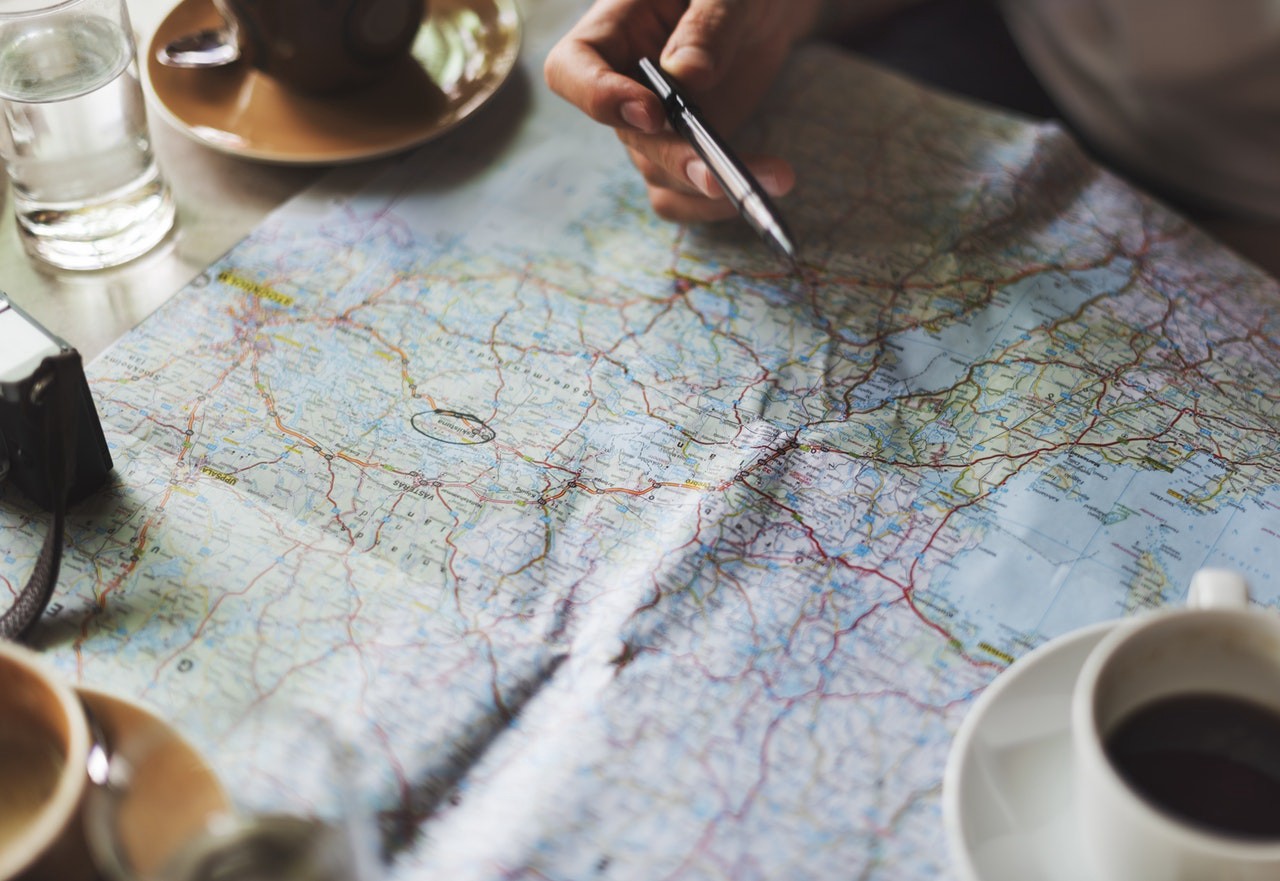 People are different and individuals have their own reasons. However, some are more common than others.
Freedom
Being able to create a sustainable lifestyle, where you have the freedom to work when and where you want, is intriguing and highly motivating.
Travel
People want to see the world, experience different cultures, and meet different people.
Challenge
The most successful people love a challenge. Embarking on a one-way business trip is one of the biggest challenges you can face.
How do you become a digital nomad?
Nomads are by definition location independent, so the first step to becoming a digital nomad is setting up your location independent business.
In our article "How to Set Up a Profitable Location Independent Business", we explain how you can escape the rat-race and say goodbye to a regular 9–5 job.
You can easily become location independent if you are:
A remote worker;
A freelancer;
An entrepreneur.
How much money do digital nomads make?
This depends on the type of work they do and how successful they are.
Remote workers get a typical salary. Depending on their job and the position they cover, it can be anything in the range of $1000–$3000.
Freelancers have a flexible income. Although it can be $0 at times (yes, expect bad months), the high end of the range can be very high and it's limited only by your personal skills and the amount of value you can deliver. It's not uncommon to find freelancers invoicing over $10 000 per month.
Entrepreneurs are generally the ones to make more money. Unlike remote workers and freelancers, they rely on other people to do the job while they focus on the creation of assets and networking. Their capacity for making money isn't linked to their time, so expanding their income to anything between $5000 and $100 000+ per month is a real possibility.
Where should I live as a digital nomad?

As a digital nomad, you could live anywhere there's a stable and reasonably fast internet connection.
Choosing the type of city, climate, and culture, comes down entirely to personal preference.
The website nomadlist.com compiled an ever growing list of cities suitable for nomads. You can filter the list as you like and quickly get a clear idea of where you should move next.
This list is a great resource — give it a try!
Where can I incorporate as a digital nomad?
If you work as a freelancer or entrepreneur, you need to be able to invoice your clients. Therefore, you need a company.
Today the easiest and cheapest way to setup a limited liability company is to jump onboard the e-Residency train and open a remotely managed company in Estonia.
The cost of this? Less than €500.
Other costs related to running your Estonian company are discussed at length in our previous article "The cost of running a company in Estonia".


What should I pack?
This is one of the most asked questions.
Instead of attempting to give our own answer, we'll direct you to the wise advice of someone who's been living the digital nomad lifestyle for several years.
The following two articles are a great starting point for packing your bags:
What laptop should I buy?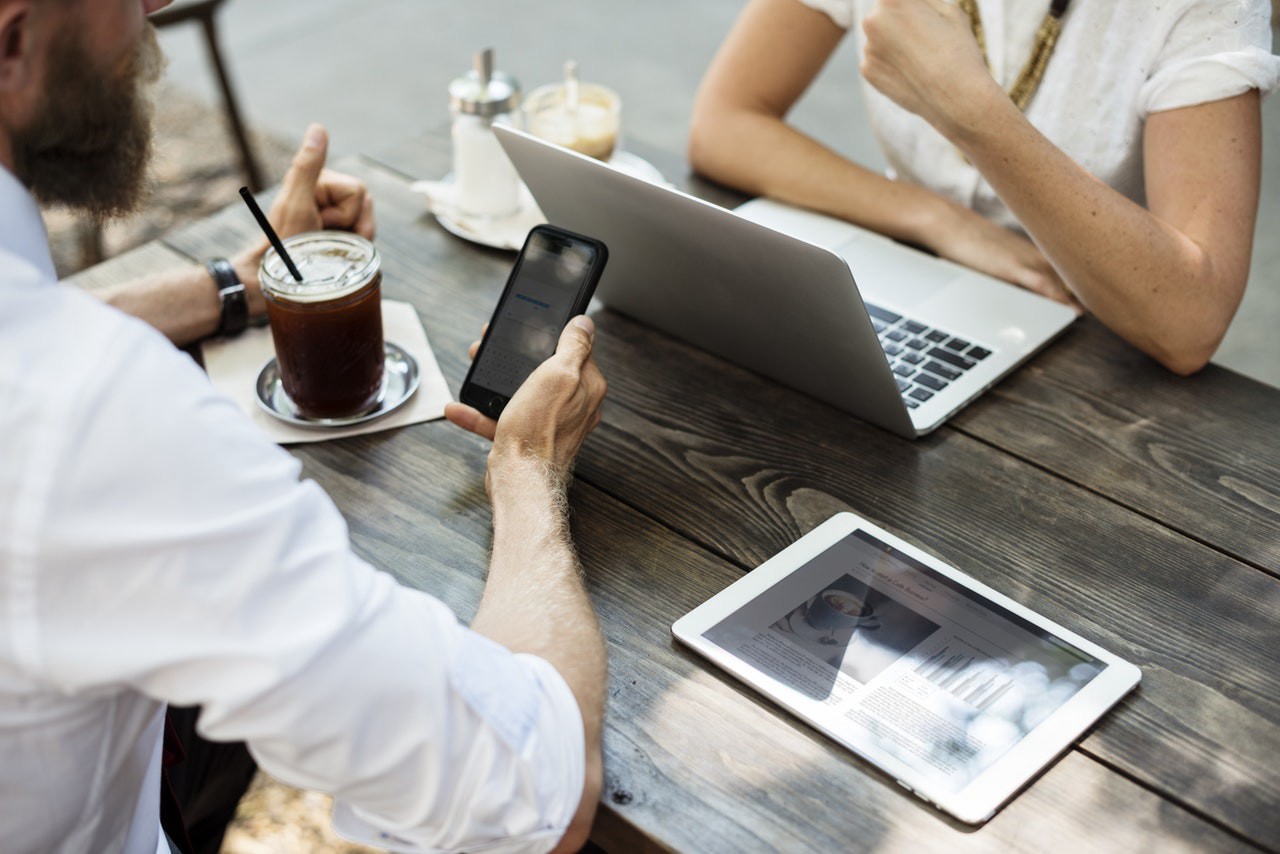 Any list of current tech would quickly become outdated. Instead of telling you which brand and model you should buy, we'll give you the criteria you should use to make your own choice.
Processing power — There's nothing more annoying than having to slow down your workflow because your laptop can't keep up with it. Whichever laptop you pick, make sure it has top computing power and graphic performance. This is especially important if you make videos.
Without going deep into CPU specs, it's good to know that gaming computers have outstanding performance. It's worth having a look at them when you consider buying a good laptop.
Battery life — You might move between cities with high-speed internet but when you're on the move you won't always be able to stay plugged in. Battery life is very important as your capacity to deliver work might come to depend on it. Generally, you want at least 4 hours on a full charge. Keep in mind that the most juice conservative laptops can survive 9+ hours on a single charge. Choose wisely.
Portability — You need a good screen size, but at the same time something that will fit in your bag comfortably. Anything between 14–16" will do.
While the laptop shouldn't be too heavy, make sure you check the size and weight of the charger. Unfortunately, some good laptops come equipped with an enormous charger that totally kills their portability.
Storage — Onboard storage is becoming less of an issue as cloud storage gets better and wifi gets faster. When you've got access to good cloud storage (Google Drive, Dropbox), you can do most of your work with just 256GB of fast SSD storage on your laptop.
Price — This is the least of your problems. Your laptop is the tool that connects you to the world, and to your clients. Your laptop is the one thing that guarantees the sustainability of your lifestyle. You shouldn't look to cut costs when it comes to choosing the best one. Yes, some laptops can cost over $1500, and if you're not able to afford this kind of money you should probably hold on for a while before you embark on the nomad life.
Finally, do you prefer Mac, PC, or Chrome OS?
Pick your type and follow the guidelines above to find the best machine you can afford.
Can it last forever?
We close this article with a final question: is this lifestyle sustainable in the long run?
They do say all good things come to an end. Being a digital nomad follows the same rule.
Here are a few reasons why the digital nomad lifestyle can't last forever:
Money issues — This won't be a worry if you're successful at what you do. However, it's easy to get lost in the journey, and lose the capacity for being focused on the work.
Relationship ties — It's pretty natural to get sentimentally involved with someone you meet on the road. Things can become complicated if the other person doesn't embrace the same lifestyle. Moreover, with a growing family it becomes increasingly hard to hop on a plane and move from one place to another.
Geographical ties — You might simply fall in love with a place and decide that that is where you want to spend the rest of your life. It happens.
Material items — Your things can weigh you down. Living light is fun and liberating, but in the long run, it's easy to fall victim to consumerist habits.
Wherever we go, we all tend to collect items and stuff, and at some point these can become just too much to move with you everywhere.
Physical or mental burnout — There are many documented cases of digital nomads that had to give up their lifestyle because they just couldn't do it anymore. Packing and shipping your things every couple of months can become a painful and overwhelming experience, and having to move by plane or trains can start to wear you down. And if things start to get to you, it's possible to slip into depression and start having the money issues we mentioned earlier. This is when it's time to slow down, before harming your capacity to generate income.
What should you do when it's time to quit?
Quitting the digital nomad lifestyle isn't the end of the world.
You had the time of your life, you saw places, met people, and fed your mind and soul with incredible experiences. You did what others can only dream of.
So don't beat yourself up, and know that it's ok to bring an end to it.
Does it mean you have to get a job? Absolutely not.
If you managed to live as a digital nomad for some time, chances are you mastered the art of producing value while on the go. This skill will remain with you forever and you can keep working with your clients as if nothing changed.
As a matter of fact, the smart choice would be to transition to a location independent lifestyle, where you can enjoy the same freedom with less moving around.

Freelance