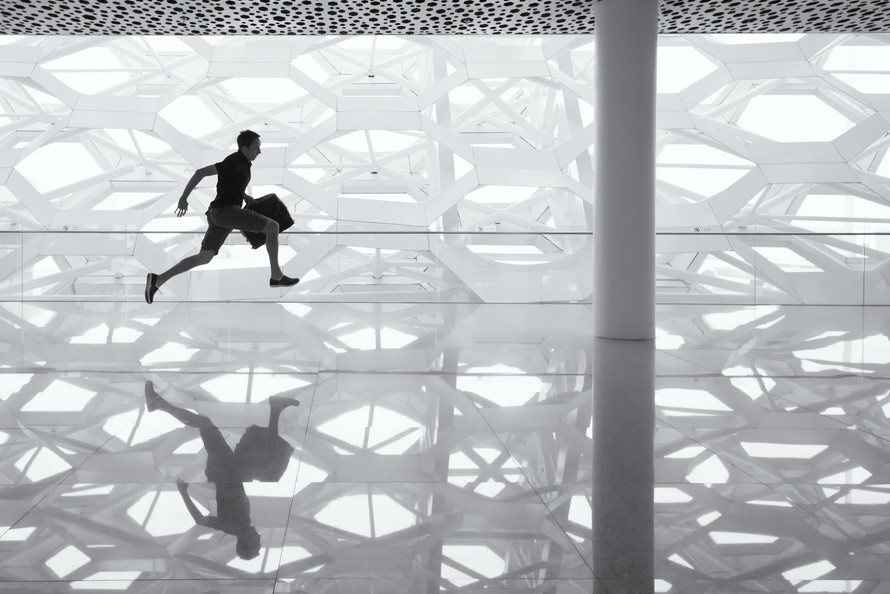 Every bored employee dreams of quitting their job in search of freedom and adventure. Some want to be their own boss, while others want to see the world.
Now you can do both.
An increasing number of people are living their dreams as 'digital nomads'. They work when and where they want thanks to new technology and more flexible working arrangements.
The lifestyle does look amazing, but their Instagram pictures don't show how much hard work it takes to run a business. It can be an even bigger challenge when you're location-independent.
That's why many digital nomads choose LeapIN. It's the affordable and efficient way for you to set up and run a business from anywhere in the world.
Here's 9 reasons why:
1. Your own limited liability company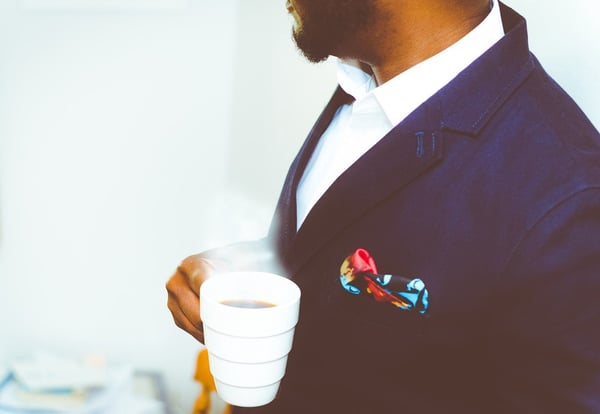 There are many different types of companies — from small sole traders to complex corporations.
The best recommendation for digital nomads is a limited liability company. You have more financial benefits, but less personal risk if something goes wrong.
The advantages of a limited liability company include:
Financial protection. It's a legal entity entirely separate from yourself.
A more professional image. Some companies will take you more seriously, while others won't deal with sole traders at all.
Simple taxes. You can pay yourself in dividends, in addition to a basic salary.
Despite this, many digital nomads are daunted by the bureaucracy of setting up and running a limited liability company.
LeapIN handles all the hard work so you can start trading straight away. Your business will be structured to suit your unique needs.
2. A base in the EU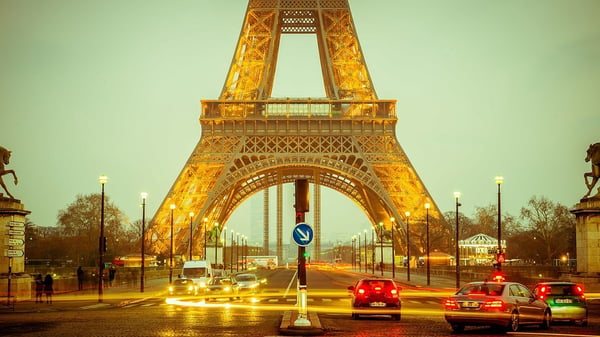 Digital nomads can work anywhere there's an internet connection. In other words, anywhere.
You don't need a fixed location, but your business does.
It has to be regulated somewhere so it needs an address and must comply with the rules of that jurisdiction.
Some digital nomads register a home address, but that has disadvantages:
You'll need someone to open mail there. Some people still use snail mail — particularly the authorities. You don't want to ignore their letters.
A home address appears less professional. It could reduce your credibility.
Your address will be publicly available. You may not want to tell the world where you — or your parents — live.
LeapIN will provide your company with an address in Tallinn, Estonia. That means your company will be based inside the European Union — the world's largest economy.
An EU-registered company allows digital nomads to do business with ease around the world. You'll have no barriers to trade inside the EU Single Market and you'll also benefit from its credibility when working with clients around the world.
In addition, you'll be trading in euros. That's great for digital nomads as it's a stable global currency that protects you from fluctuations elsewhere.
3. Membership of the #estonianmafia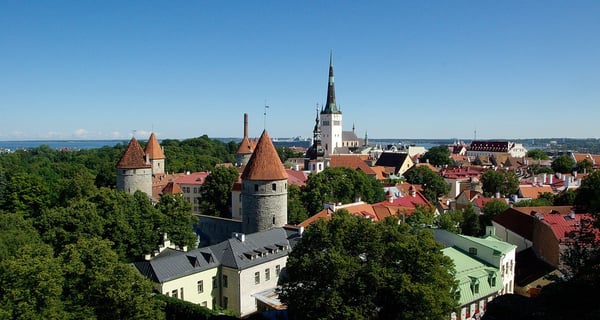 Estonia is a small country with a big reputation for international business. It's recently been hailed as the world's most advanced digital society and Europe's hottest startup hub. You've probably used Estonian startups without knowing it — like Skype and TransferWise.
In fact, Estonian companies have such an incredible reputation for digital services that they're jokingly called the #estonianmafia online. Your company will be part of an illustrious club.
Estonia's big advantage is its advanced digital infrastructure, which includes a secure digital identity for every citizen. That infrastructure is now available as e-Residency to anyone in the world.
Vice magazine recently praised this as 'the future of immigration', adding:
"By eliminating the bureaucracy and hassle of establishing a business, [Estonia's] e-residents can spend more of their time actually running their business."
LeapIN is the best way for digital nomads to run their business because it's powered by this e-Residency programme. You'll get a government issued ID card and PIN numbers, which provide you with a secure digital identity.
That means you can remotely run your Estonian company as easily as anyone based in Estonia. However, your company won't just be Estonian. It'll be global.
4. A global company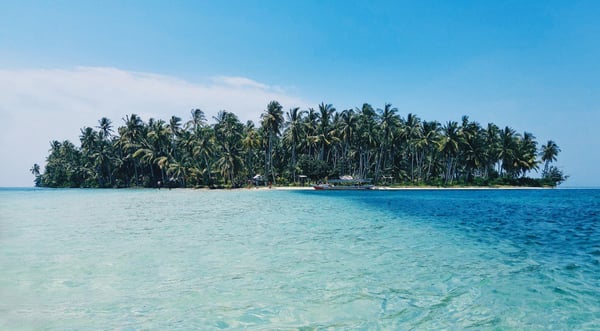 Estonia prides itself on being open to global entrepreneurs like you.
As a digital nomad, you'll always be welcome in Tallinn. But once your business is set up here, you'll never be required to visit. Unlike other countries, there's no need for a local director. You'll already be an e-Estonian!
LeapIN provides all the tools and services you need to fully control your business online from anywhere in the world. You could be sunbathing on a Thai beach or sipping coffee in a Parisian cafe and still have everything at your fingertips.
You'll have secure online access to all your company data, as well as direct control of all transactions. You'll even be able to sign documents legally online.
Many digital nomads will know the frustration of needing to find a printer then either scanning or posting a form. Instead, you'll already have a secure digital signature in Estonia where you can sign anything related to running your business.
In fact, your digital signature will soon be legally recognised in every EU country.
5. An international business bank account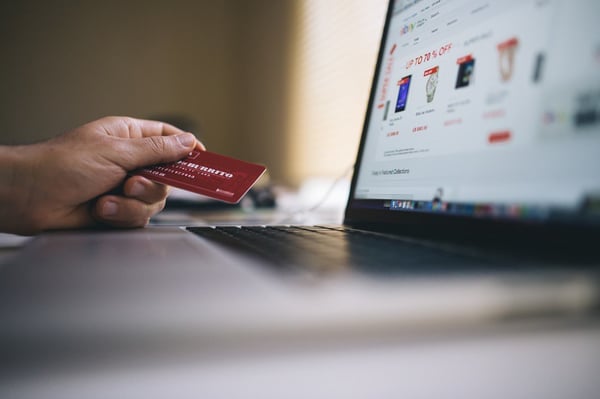 As a digital nomad, it can be hard to separate your business and personal life. However, you mustn't ever mix your bank accounts.
A separate business bank account gives you a more professional image and makes your finances easier to manage. It also helps maintain the 'corporate veil' that protects you personally from financial liability if things go wrong.
LeapIN provides an international bank account through its trusted partner bank, LHV, so you can trade in euros. It's linked to your secure digital identity so you can easily access it with LeapIN from anywhere in the world.
Your business bank account will give you two things that are invaluable for digital nomads:
An IBAN number. This lets you easily make and receive payments globally.
A Mastercard. You can use this to make purchases and withdraw cash for expenses.
You can even integrate your bank account with other international payment providers, like PayPal or Google Play.
6. A complete accountancy package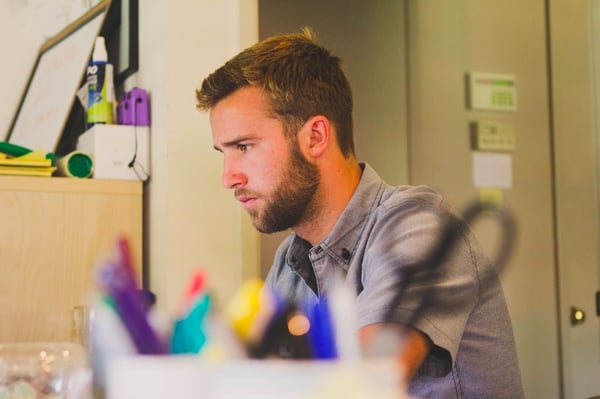 Get yourself a good accountant. That's the top advice most entrepreneurs receive when starting their company.
The digital nomad community includes marketing gurus, designers, architects, translators, IT experts, business consultants and software developers. You might have the next billion dollar app in your head or simply the skills to provide a superior service in your industry.
But accounting is probably something you didn't have to worry about in your last job. Now you need a good accountant so you can concentrate on your passion and save more of your money.
Fortunately, you won't need to pay for costly accounting software or have any prior knowledge of finance. LeapIN provides a complete accounting service for digital nomads.
All your company's accounting, tax reporting and various other compliance tasks are seamlessly taken care of. You can easily monitor everything in real time, file expenses, and issue invoices from anywhere in the world.
7. Fair and simple taxes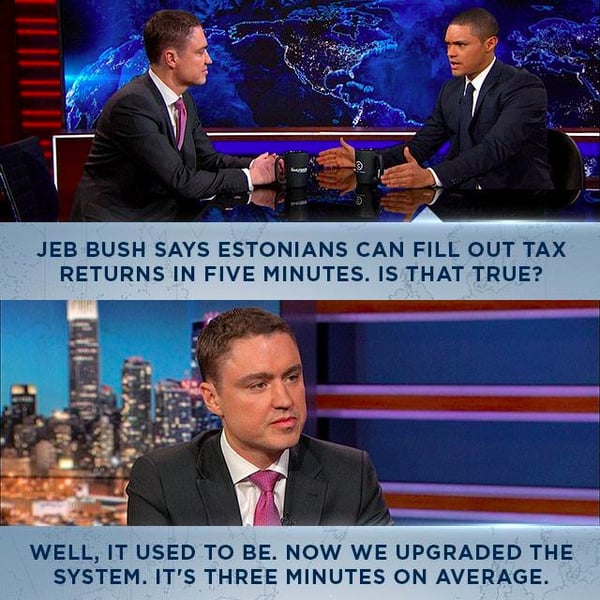 Estonia has the most competitive tax system in the OECD and the most efficient tax filing system in the world. It's no tax haven, but it's designed to help digital nomads like you.
Firstly, it's your responsibility to pay personal taxes wherever in the world you are tax resident. Estonia doesn't believe in double taxation and your personal tax arrangement abroad is not their concern.
The company you set up with LeapIN will be tax resident in Estonia, however.
This is where it gets really interesting for digital nomads.
"Estonia offers a zero percent tax on undistributed profits — meaning, if the profits are reinvested into the company, you don't owe any corporate taxes, which can be a huge deal for start-ups."
It's not just the speed and ease of paying taxes in Estonia that matters. It's that your company will benefit from a simple flat tax of 20% — and only on distributed profits.
You'll pay 0% corporate tax when you choose to keep the profits in your business.
8. Round the clock support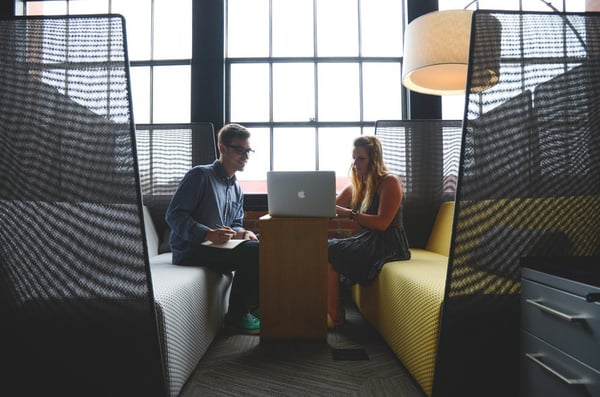 You probably won't be working 9 to 5 anymore. Digital nomads love the freedom of choosing their own hours. You can work when you're most productive and head to the beach when the sun is shining.
LeapIN provides a single point of contact for all your business needs. They support digital nomads across every time zone so there's always someone available to assist you.
Established customers can contact LeapIN through email or via (that other great Estonian startup) Skype.
They can answer any question related to your business — from accounting and taxation to 3rd party services like your business bank account.
9. A low cost solution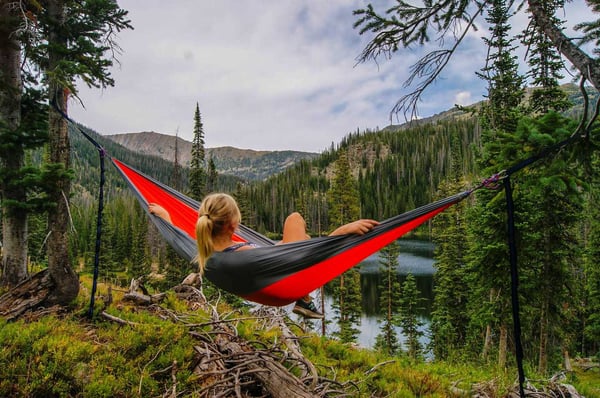 LeapIN is an affordable solution for digital nomads. There are no hidden costs or surprises.
It's your business so it's your choice which services you outsource and which you do yourself. You can also change or cancel your LeapIN services at any time.
You'll have a fully operating business that suits your needs so you can start trading straight away. Take a look at their low prices here.
That means you can save your money for what really matters to you — enjoying your new freedom and seeing the world.
Ready to leap in? Start your new life as a digital nomad here.
Freelance
e-Residency