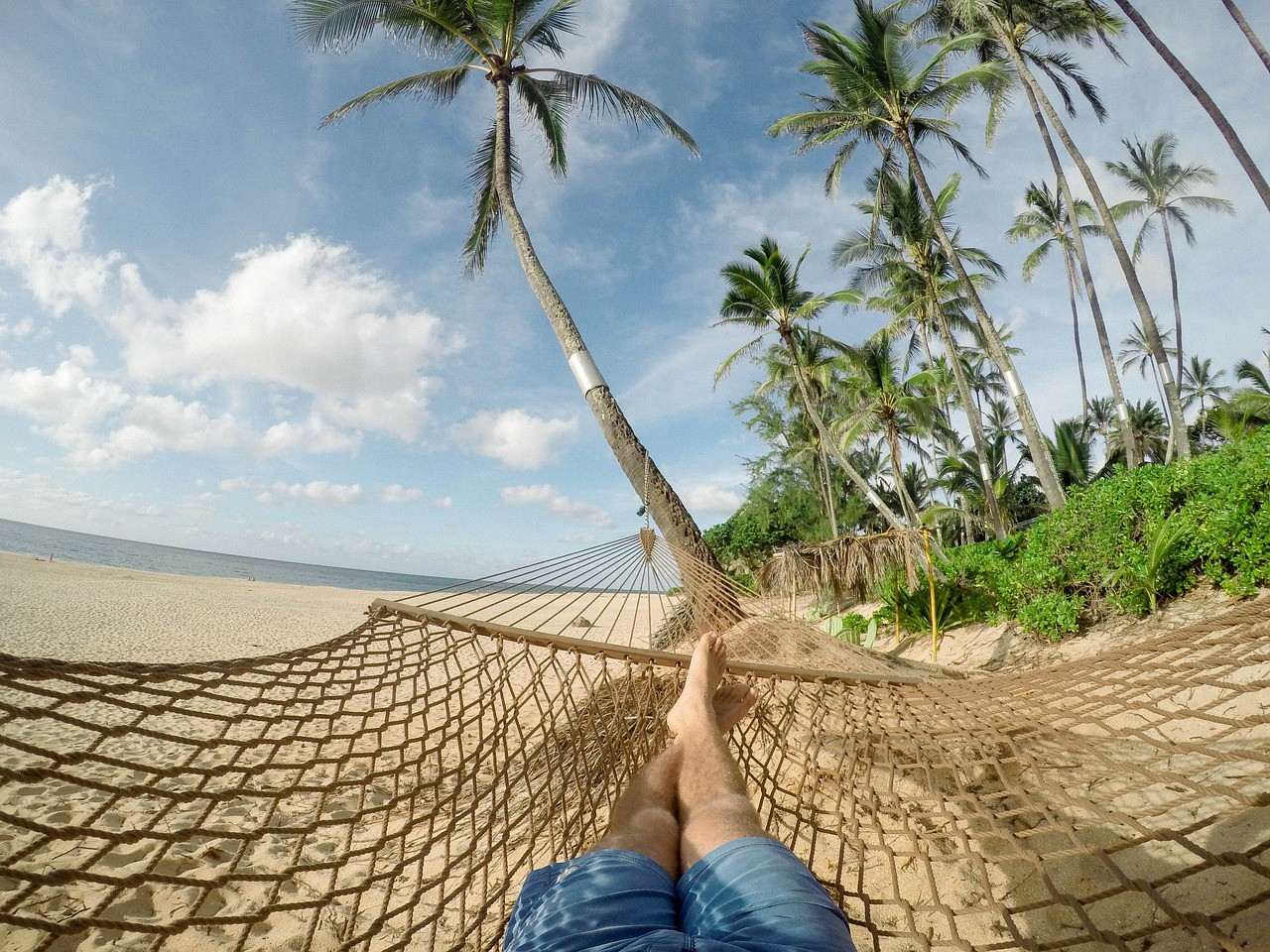 Working remotely from anywhere is the dream for many people, but it's not all sunshine, sandals and sangria.
It's Wednesday afternoon; you get an email from your boss asking how your work is going, and if you'll meet the agreed deadline. Realising you need to crack on, you put down your sangria, slip on a pair of sandals, strut across the beach and unfurl your laptop at the nearest cafe that offers wifi.
Welcome to the fantasy world of a digital nomad. Yet, many digital nomads will tell you — life is not as dreamy as the media portrays!
Rise of the digital nomads
With technology empowering us to work from anywhere, more and more people are choosing to do their business remotely.
The traditional workplace isn't a physical office anymore, with set shift and daytime patterns. Employees can be both office workers and remote contributors — so-called digital nomads.
And being a digital nomad, even by your own choice, can still be a harsh and lonely existence that throws up various issues and challenges.
What are the toughest challenges for digital nomads?
This is by no means an exhaustive list, but frequent topics include:
1. Medical insurance
Wherever you are in the world, medical insurance is imperative, and you need a policy in place in case of emergencies. Digital nomads need to buy medical insurance, and several insurers charge between $30–80 a month. Although, if you remain in a location for a long time, it's typically cheaper to purchase medical insurance in that country.
2. Keeping your possessions safe
Digital nomads depend on technology; it's the main reason they can have their lifestyle in the first place.
They need a reliable smartphone, battery chargers, cables and a portable and flexible laptop. Plus, depending on your career, you may need another €1,000 worth of gear to do your job — cameras, monitors, keyboards and so on. Whatever you need, you'll need to carry it with you wherever you go, or need to leave it somewhere safe.
Whilst insurance can replace the financial loss of broken or stolen equipment; it won't replace the time lost or help you meet your deadlines. Keeping everything safe is a constant challenge.
3. Wifi accessibility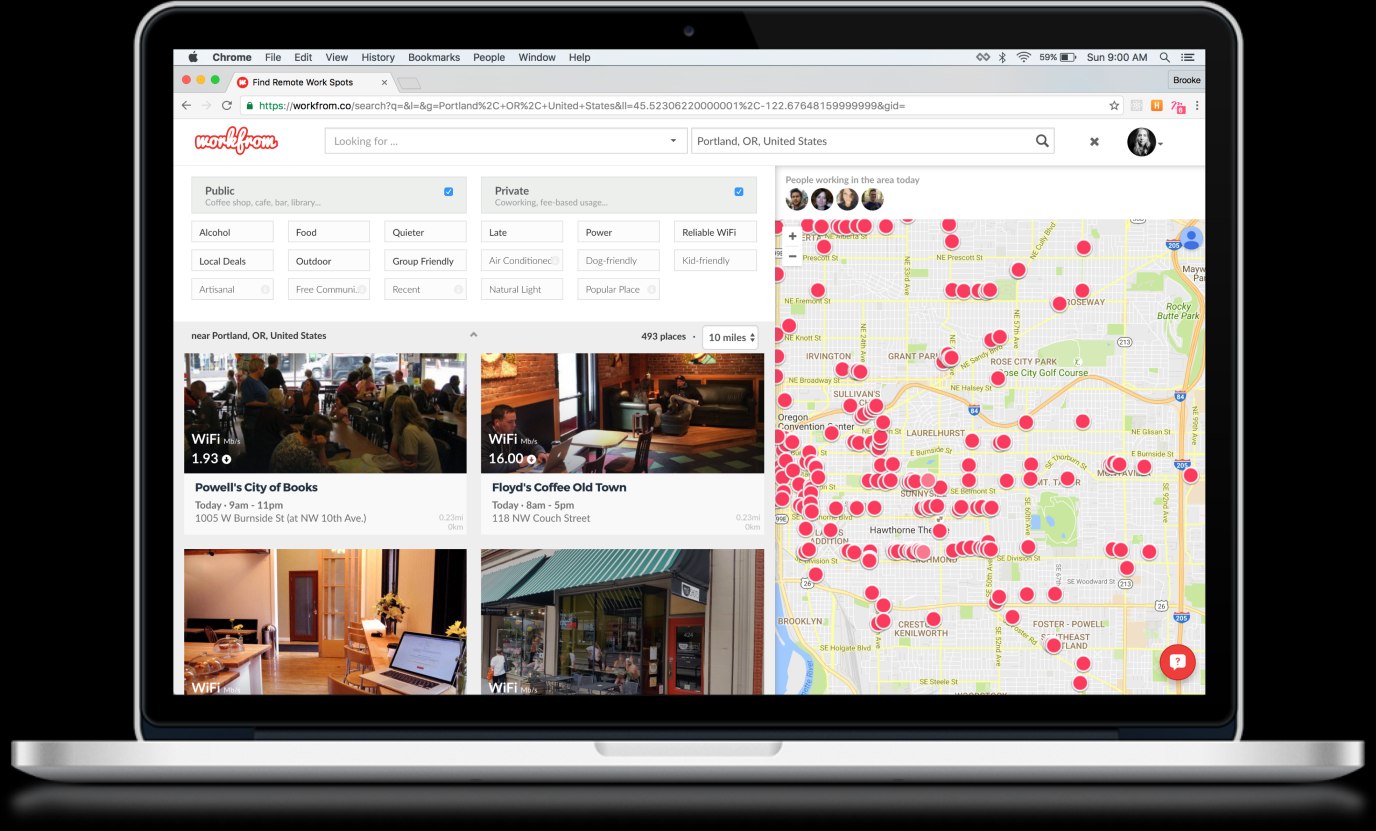 Typically, you can get good wifi at most coffee shops in towns and cities across the world. Realistically though, if you're working remotely, it gets expensive drinking endless cups of coffee just to use the free wifi.
A tip is to buy data (on a local sim) at the airport or station upon arrival in each country, and use your mobile phone as a hotspot if you're working on your laptop. Indeed, if you're staying in a country long-term, you could consider getting a wifi connection to your home address, as long as it doesn't come with a lengthy contract.
You can also use a service like Workfrom which has an amazing list of places nearby, with reliable wifi, where you can work.
4. Emotional support
You can be sure that at some point, a digital nomad will hit a few bumps in the road and need some help. Issues can include sickness, accommodation, anxiety, failing hardware, finances, depression or even loneliness. Freelancing abroad isn't a comfortable lifestyle. It may look glamorous, but if you don't have a supportive network of friends and family, life can seriously weigh you down.
Meetups aid freelancers, digital nomads and location independent professionals in building rapport with others and making real friendships. Online platforms are great for making business connections, but as humans, we need genuine engagement and what better way to find that than going to a meetup. There are various ones in cities located globally.
5. Travel disruptions
Travel defines the digital nomad lifestyle. That doesn't necessarily mean they're continually on the road though. Digital nomads typically establish a home base, and stay there for one to six months at a time. The travelling part is when they take trips to and from that base.
This is where travel disruptions can cause issues in meeting deadlines. Any traveller will tell you, wherever you go from destination to destination, there's the possibility for delays and cancellations. This means potentially losing days and not hitting deadlines. It's bad enough on vacation, let alone in the middle of a working week.
6. Surviving financially
Digital nomads are often freelancers, and don't have any ongoing employment contract. As with anything in life, excellent jobs can end at short-term notice and surviving financially can be challenging. It's very daunting to consider how to replace this loss of income. Typically, freelancers never turn down work, for fear of not having enough money when work slows down.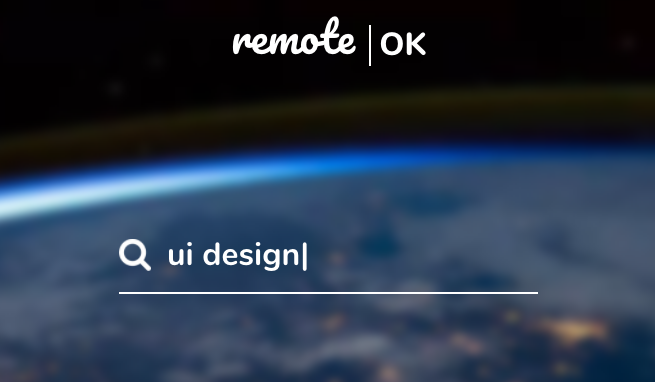 7. Managing paperwork across several countries
Are there visa restrictions on entering a country for a longer time? Are there taxes to consider if you're earning money whilst living in a Thai beach house? Which state's contract law do you use to enforce contracts, and what happens if a client doesn't pay? Do you need permission just to work in your destination, even remotely?
These are questions all digital nomads face, and can be an absolute bore to keep on top of. Ensuring you have the right paperwork, and knowing your legalities, is imperative when you decide to live and work on the go. Each state has a different concept of what constitutes taxable status, not to mention where the work was completed (and how it should be taxed). Combined with employment (if you're employed locally or through a foreign company) and residence, it all makes for stressful and often unknown challenges.
8. Banking and compliance
Unless you spend much time outside of major urban areas, carrying cash isn't the safest option, and using your home debit card to draw money in local currencies can be expensive. Several countries allow you to open a bank account as a foreigner, or non-resident, even if you don't have regular employment in that country.
Paypal isn't a great option because their cross-border transfer fees are ridiculously high, even higher than typical bank fees. Plus, if you pay large amounts of money into your account you'll need to supply PayPal with your proof of address and income details, depending on your country of residence.
Avoiding high fees is possible, with companies like TransferWise, who are leading the way in making international transfers more affordable. They even offer a borderless account now, so you can hold money in up to 28 currencies, and get local bank account details for British pounds, euros, US dollars and Australian dollars. It's making the life of a digital nomad a little bit easier.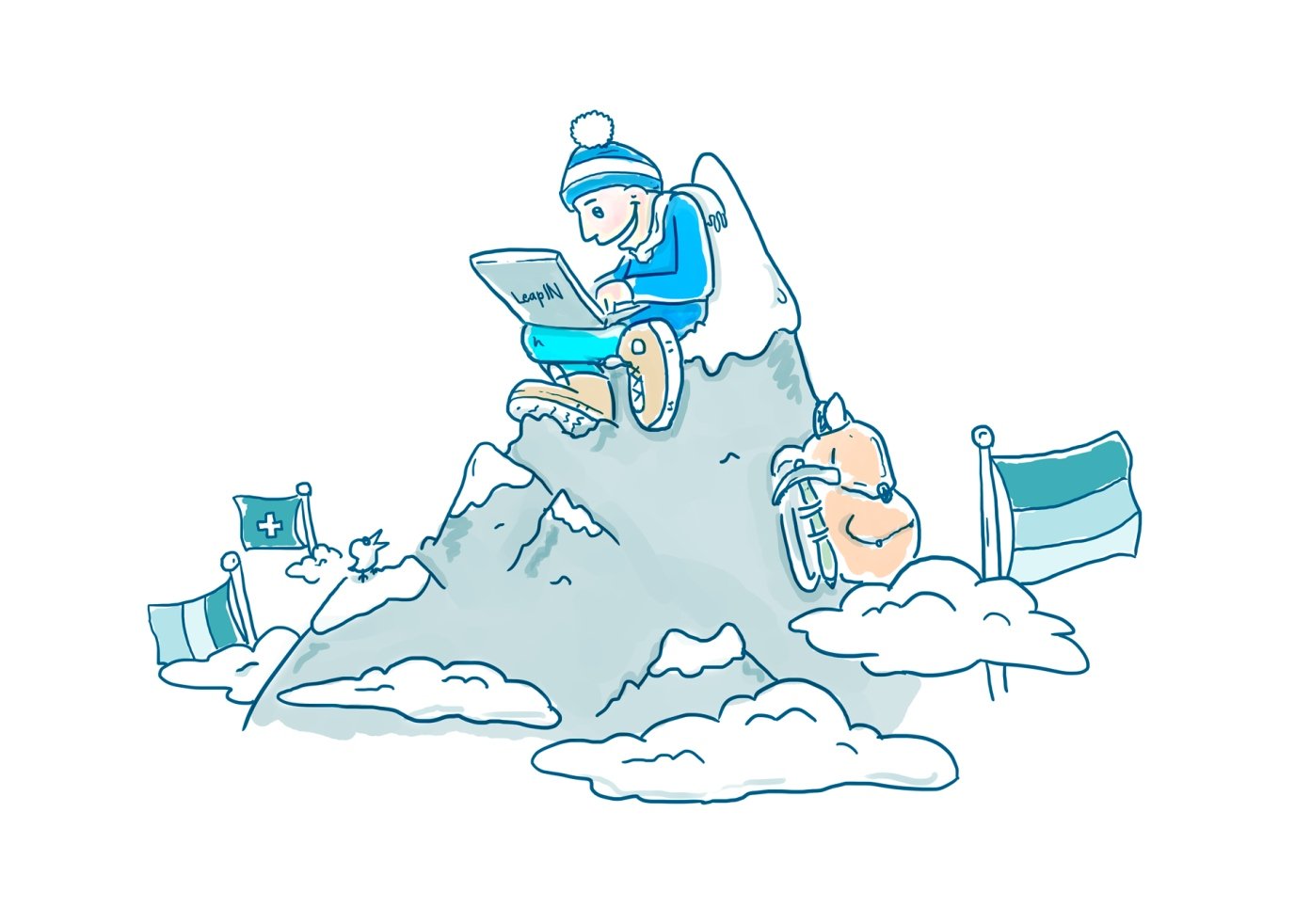 The best way to run your own business as a digital nomad, freelancer or location independent entrepreneur is to become an Estonian e-resident. To become an e-resident you don't have to live in Estonia, and once you become one, can create an Estonian limited company. The beauty of this is that you can manage your Estonian company anywhere in the world — you can connect directly to your business online. LeapIN offers a powerful way to run your Estonian company as an e-resident. We'll help you establish your company, and also take care of the day-to-day hassles of accounting, taxes and legal compliance. Say goodbye to confusing bureaucracy and crunching numbers. We've got you covered.
9. Achieving a suitable work-life balance
When you're travelling, or always on the move, you either have your mind on work and your deadlines or ensuring you have enough work to survive financially. Taking time off then, for exploring the country you're in and relaxation can make you feel guilty.
Digital nomads often struggle with work-life balance, they either work too much or think they don't work enough.
Perhaps the most significant challenge of being a digital nomad is creating a suitable work-life balance. Working too much? You may as well have stayed home, all those beautiful sunsets are wasted against the back of your laptop. Too much relaxing, and you'll be taking local menial work to make ends meet.
Making the world work with your work, that's the challenge.


Freelance