Great news! You can now add multiple shareholders with Xolo Leap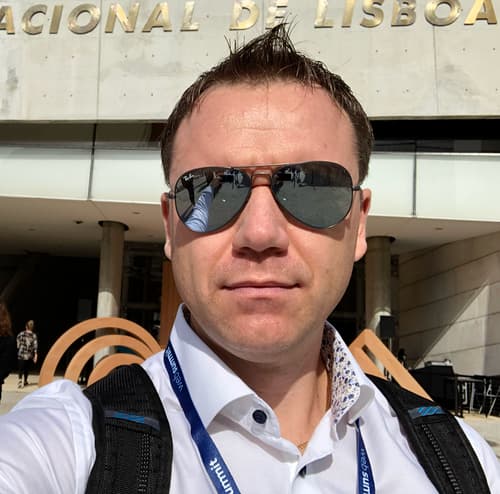 Written by Tarmo Osman
on October 15, 2021

•

1 minute read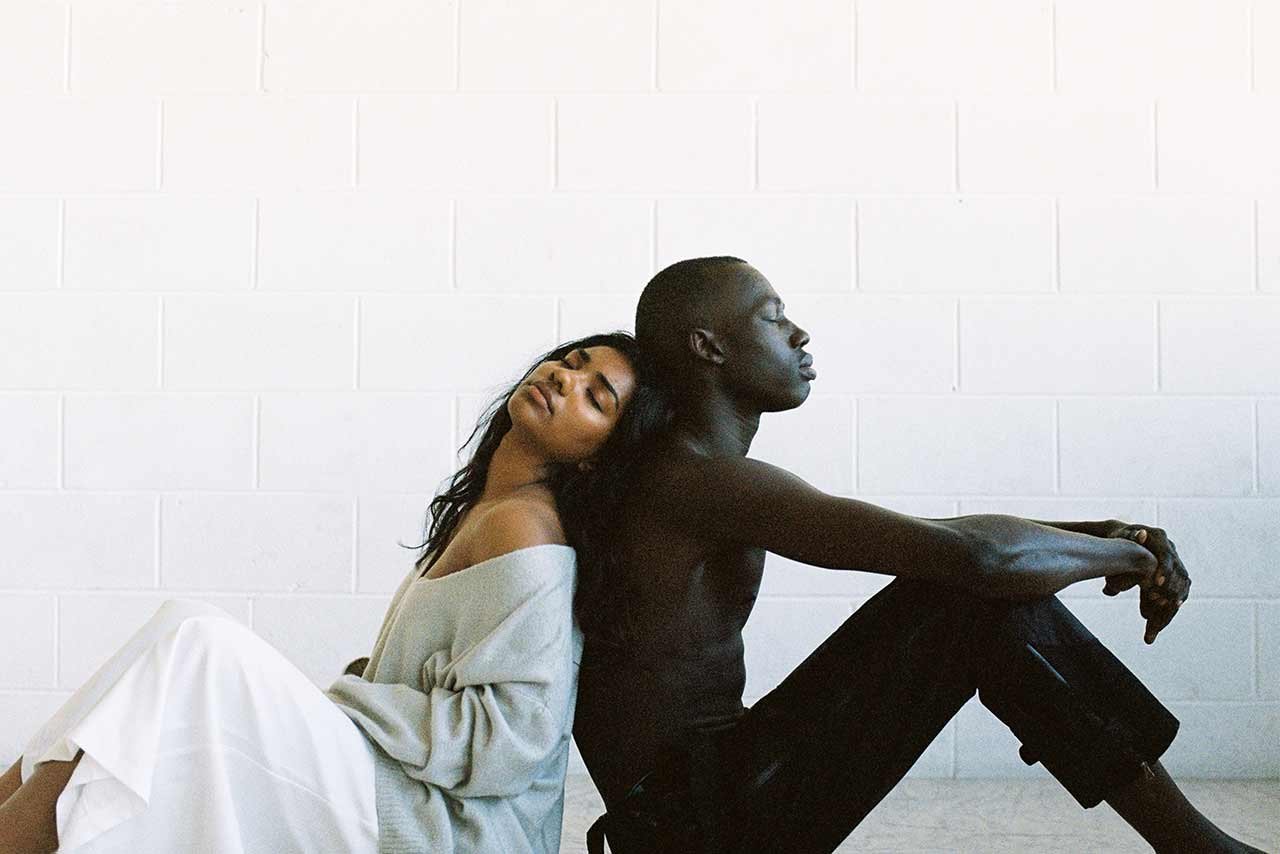 Ever since Xolo was founded (back in those days we were still known as LeapIn), we have consistently received user feedback that goes a little something like this:
"I just love Xolo Leap — it's completely revolutionized the way I do business! I only wish there was a way for me to add multiple shareholders. Could you please make this happen?"
Xolopreneurs, your wish is our command! Here are 5 fast facts to know about this very exciting and highly requested new feature:
Subscribers to the Growth tier of our Leap product can now add multiple shareholders.
Not ready to share? No problem. Start your company with a single founder and add additional shareholders whenever the time is right. There are a variety of legal avenues available, so reach out to our team (support@xolo.io

) for help finding the right fit.

We highly recommend your additional shareholders are also members of the board so they can actively participate in the management of your company (with additional support from your team at Xolo, of course).
More shareholders, same rules. Your new shareholders must be living, breathing human beings with either a valid e-residency card

or full Estonian residency.

Finally, we strongly suggest you think ahead when entering into a joint business partnership with someone else. Business partnerships are a lot like marriages in that things can quickly turn toxic if there aren't shared goals, clear boundaries, and a commitment to open, honest communication. We're not saying an iron-clad prenup is necessary. But we do suggest having the hard conversations now to avoid unnecessary drama in the future.
Wishing you and your new shareholders a very happy and prosperous future. If we can be of further service, please don't hesitate to reach out.