Xolo helps Ukraine by donating an ambulance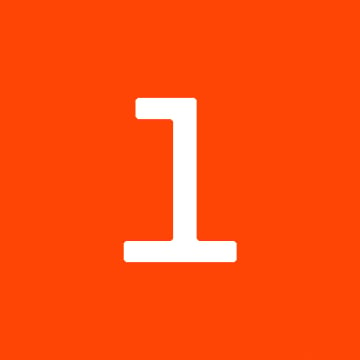 Written by Xolo
on March 03, 2022

•

1 minute read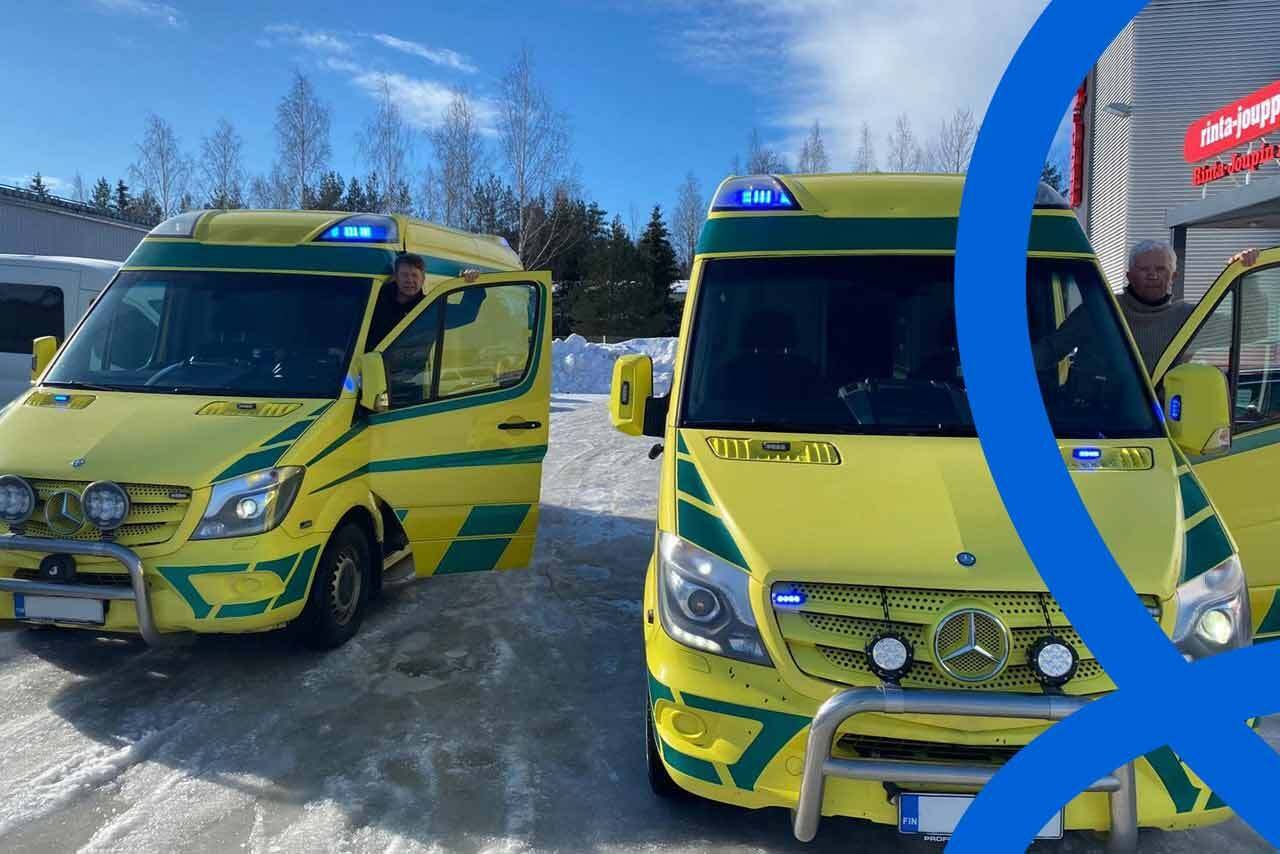 We'll start by stating the obvious. This isn't the type of post you'll usually find on Xolo's blog. But these are unusual times. So as a part of our ongoing efforts to keep you up-to-date on how Xolo is supporting people in Ukraine (a not-insignificant number of which are Xolo users), we wanted to share a recent update.
Most of you will know Allan Martinson as CEO of Xolo. But what you probably don't know is that he is a longtime member of the Tallinn Old Town Rotary Club. Just like the rest of the world, this week has been anything but business as usual for the Tallinn Old Town Rotary Club.
This week, Allan and his Rotary club members, along with several other Estonian companies, pooled resources and efforts to purchase seven ambulances in total. Xolo decided to participate in that effort, so we can now proudly report that "our" ambulance will soon be driving around Ukraine, saving lives.
These used ambulances are brought from the hospitals in Finland, and packed to the brim with medical supplies. They are currently in transit; making their way from Tallinn, at the top of the Baltics, all the way down to Ukraine, where they are needed most. As this blog post is being written, we can report that one ambulance has already arrived in Kyiv, ready to support the resistance efforts on the front lines.
Earlier this week, we published a blog post with a list of pre-vetted organizations that are hard at work trying to do the most good for the brave defenders and displaced citizens of Ukraine. We are adding the list here (with big thanks to those hundreds of people who have already donated):

At Xolo, we continue to be inspired by the bravery of the Ukrainian people, and by the ordinary citizens who use willpower and creativity to contribute to the resistance in unexpected ways. And we will continue to do what we can to ensure that, in the words of President Zelensky, "Life will conquer death, and light will conquer darkness."

Слава Україні 🇺🇦