Xolo stands with Ukraine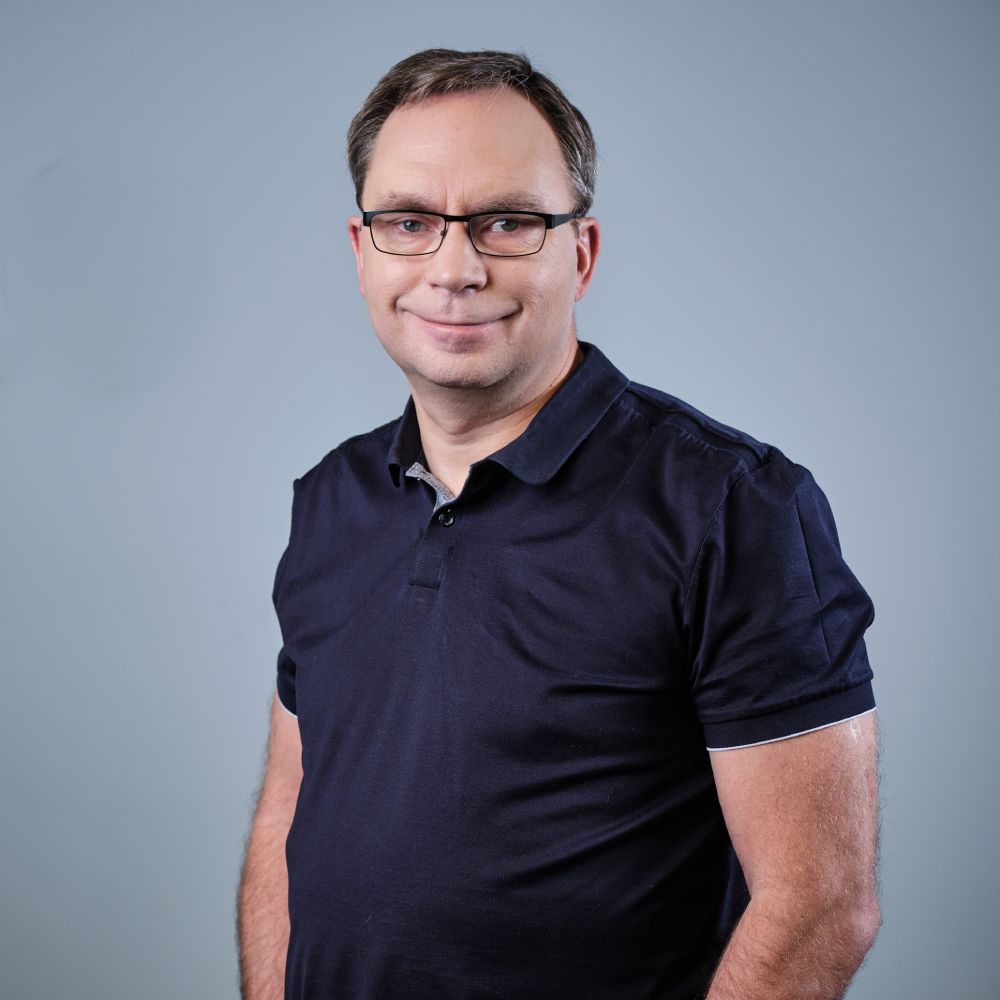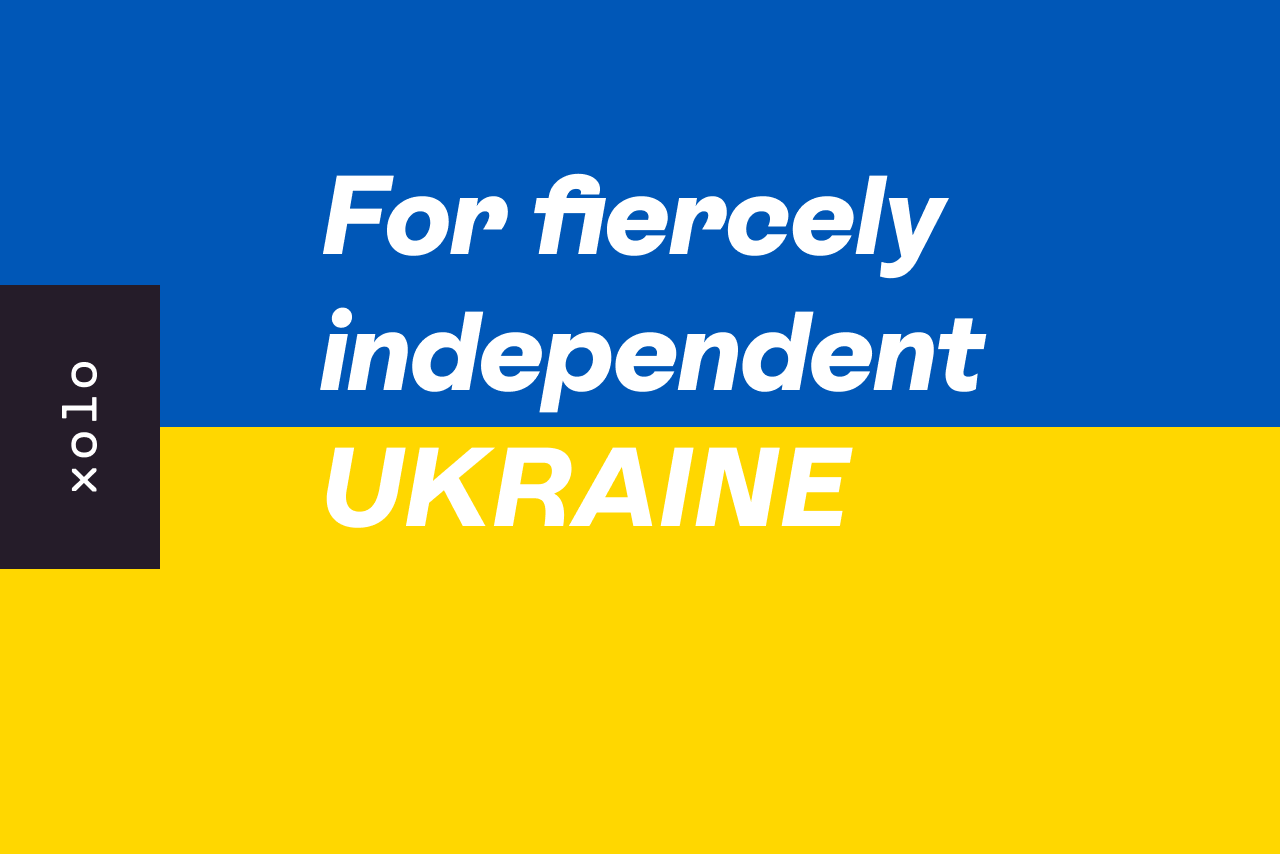 Dear Xolopreneurs,
The last five days have changed European history more than the last 30 years combined. The world is in shock seeing Russia's attack on Ukraine with thousands dead and hundreds of thousands fleeing. We do not think it's a war of Russians against Ukrainians. It's a war of Putin's Russia against free Ukraine and, in broader terms, against the whole free world.
This is the greatest humanitarian catastrophe in Europe since World War II. But we can all do something to stop the bullets flying and to help those who are already suffering. Many people have asked how they can help. 110,000 solopreneurs have signed up on Xolo's platform and this is a formidable power in itself. We have selected several foundations that are helping to deal with this crisis and whose backgrounds we have checked:

Note: In case you plan to donate from your Estonian company please contact us beforehand for additional tax information (support at xolo.io).
If you can contribute, know that every little bit helps. Xolo and its employees are also contributing alongside millions of people who have already done so.
Some of our customers who run their business through an Estonian company and use Estonian banks have asked if Estonia itself is safe? I have a very simple answer to this question: never before in the last 30 years has Europe been so consolidated as it is today. Both Europe and NATO have made their strongest statements ever about protecting every inch of its territory and every member state. We are in this all together and our risks are equal.
Слава Україні! 🇺🇦
Glory to Ukraine! 🇺🇦