Maya - a Brit helping people to work remotely in Spain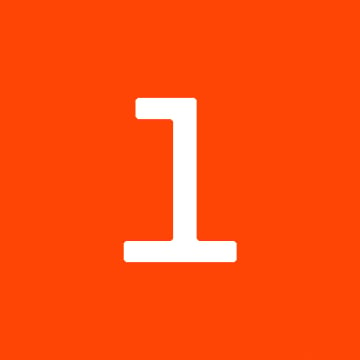 Written by Xolo
on May 05, 2020

•

2 minute read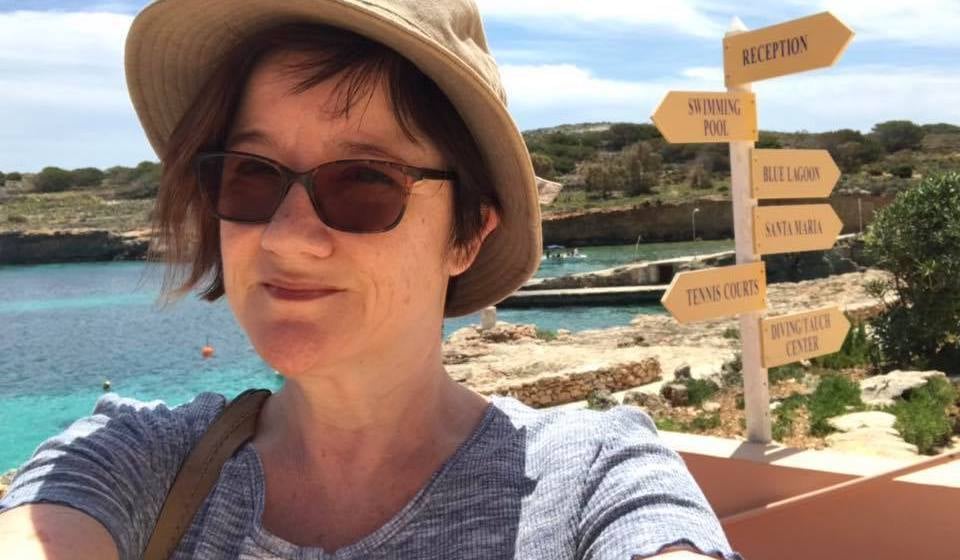 There is no escaping the effects of coronavirus at the moment. Obviously, some independent workers will have been hit hard by the coronavirus, but others are finding ways to help others with their businesses. People like Xolo's customer Maya Middlemiss.

Read on to find out more about how coronavirus has impacted Spanish freelancers and to hear from Maya on how her business is doing more than just 'surviving'.
Solopreneurs in Spain
Being self-employed is immensely popular in Spain. In 2019, 16.4% of Spanish workers were self-employed. Deciding to join the 3 million Spaniards who are self-employed or 'autónomo' is a big step for anyone. Due to the large freelance workforce, there is a system for registering as an 'autónomo' in place in Spain which allows solopreneurs to report their income and make contributions to the welfare system.
Many self-employed Spaniards have turned to Xolo to make sure their business is borderless and they can serve both local and international customers in a 100% remote way.
The Spanish government has introduced a host of new measures to help those suffering economic hardships as a result of the coronavirus crisis. We've made a summary about these measures in our government help blog.
How Maya's helping people during the crisis
Maya Middlemiss is a freelance writer and journalist. She writes about the future of work and technology for various publications, including UC Today and Cointelegraph Magazine. She also writes, consults and 'podcasts' about remote work and collaboration technology.
Maya's Estonian e-business is a micro-agency called BlockSparks OÜ, which enables her to collaborate flexibly with other freelance professionals and work with clients all over the world.
How has the pandemic affected your business?
Because of the unique nature of what I write about and help people with, I am experiencing very high demand right now, especially from the collaboration technology providers - they are all very keen to get information about their solutions to new audiences, i.e. the hundreds of thousands of people globally who are working from home for the first time. I am also working with organisations and programmes to help people get up to speed with remote working generally and make the most of what support and tools exist to help keep the world working.
My speciality has always been explaining complex ideas and exciting innovations to new audiences in accessible and compelling ways, so that's what I can personally do to help at the moment. I am just glad I can do that. Having been a remote work advocate for many years, I am supporting anyone who asks with getting up and running with working from home, while also wanting to scream very loudly, 'but it's not like this normally!' I hope that some individuals and organisations making the forced transition will have a positive experience despite the uniquely challenging circumstances and be encouraged to look at lasting changes to 'business as usual', whenever that is permitted to resume.
On a personal level, how are you managing during these challenging times?
Although there is a strict lockdown in Spain, I am doing ok, and very fortunate that working from home in a pretty self-isolated way has been my day-to-day for 2 decades!
So personally while of course, I am like everyone else desperately worried for the simple survival of everyone we love, I do feel very lucky that life choices in the past put us in a good position here. I have work, we're all well. And we'll continue to be happy with that day by day. Of course, I miss hiking and the beach and socialising and all those things we took for granted, but they'll be there to enjoy again one day if we can just get through this strange and difficult time.
What has your experience been with Xolo so far?
I have had a very positive experience with Xolo so far because administration is my least favourite part of being in business - being able to outsource all of that to professional and compliant service through the Xolo portal, makes life much more straightforward. Compared with operating a limited company in Spain, the experiences are light years apart!
I have recommended Xolo and the e-Residency programme in general on many occasions, particularly to other Brits who want to maintain a foothold in Europe and a global perspective on business.