Taking the pain out of Spain with Xolo Go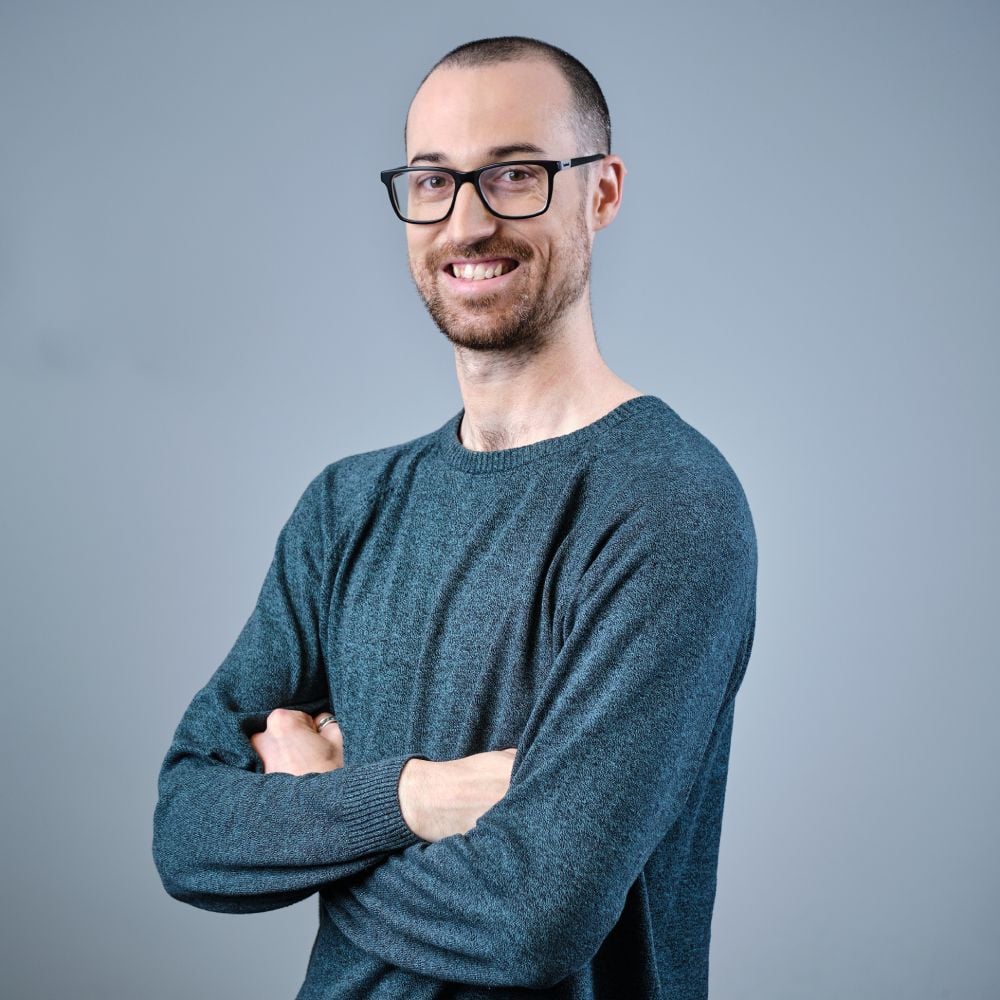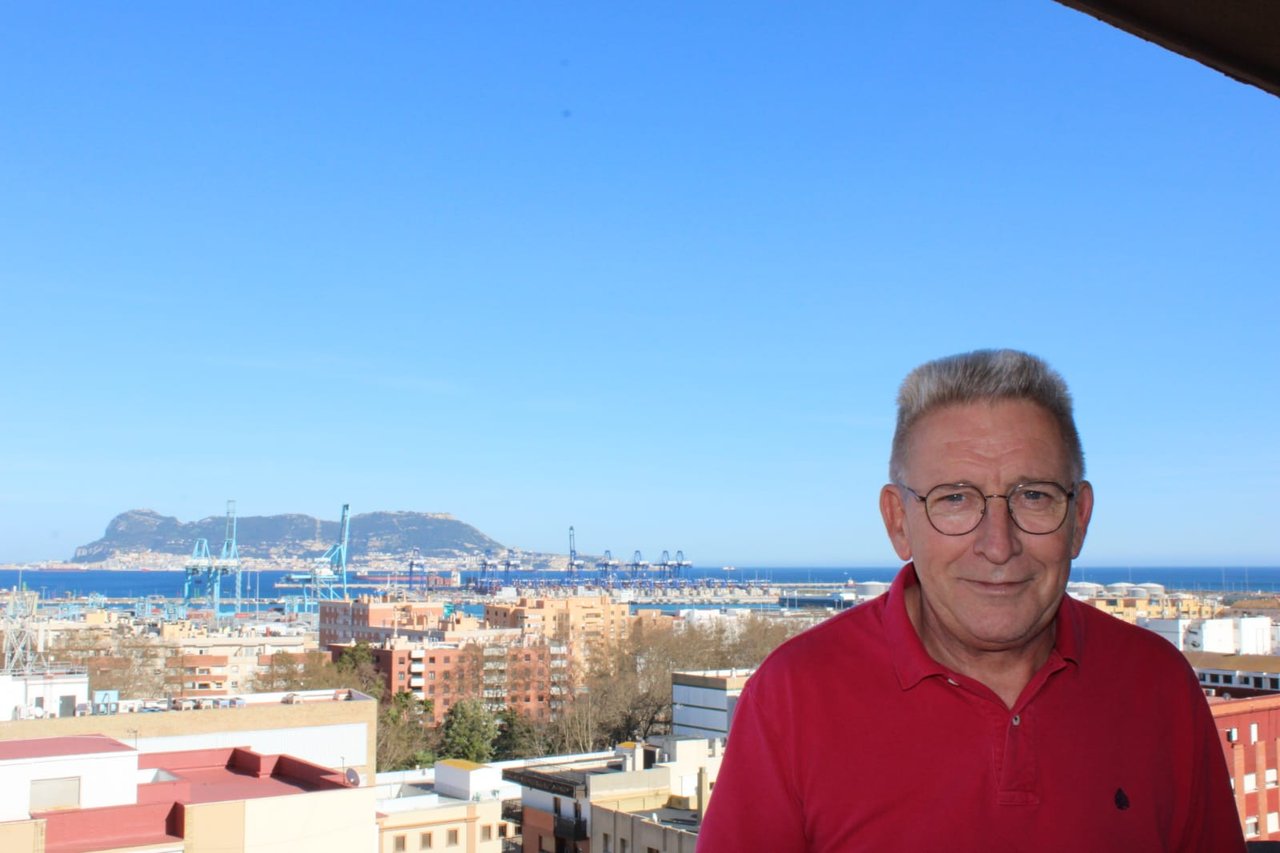 Henk Vrb lives in Spain, helping others all over Europe with their mastery of a variety of languages. Having worked freelance for some time, he's had his eyes open for tools to make his working life easier, and that's how he came across Xolo Go. We asked him all about his experiences using it so far.
What's the nature of your work (as a freelancer)?
I am a language coach (Dutch/English/French/German/Spanish) mainly working on a one-to-one basis. Due to the nature of my work, I get in touch with all different kinds of companies, from car-producing to the maritime world to lean and digitalization. I also get to do translations from time to time.
How did you manage your work prior to getting Xolo Go?
With difficulty, as people charge an arm and a leg to issue an invoice on your behalf.
What are your experiences of working for yourself in your home country?
Living in Spain it's very difficult to work for yourself complying with all the rules and regulations. The monthly charges payable to the authorities as a "self-employed" worker are prohibitive. Spain basically demotivates anybody who wants to work independently, as opposed to other European countries such as the UK and Ireland.
What does your typical working day look like?
Every day is totally different as I'm multitasking in different companies - in some of them I'm working as an employee, in others as a freelancer or co-working. Globalisation is "in" which means that sometimes I am asked to travel to different countries.
How did you find Xolo Go and how was the experience of signing up?
I found Xolo Go on the internet looking for companies such as yours, and the experience signing up has been absolutely painless.
What problems have been solved for you while using Xolo Go?
Price quotation, invoicing and getting paid. Most companies don't take you seriously if you're freelancing. The Xolo Go system makes everything much more professional and streamlined. Moreover, by using Xolo Go I can be much more flexible compared to having to work within the Spanish straitjacket structure.
Would you say that using Xolo Go has saved you time on admin?
Definitely, everything is digitalised, semi-automatic, professional and crystal clear.
Has there been a standout moment since using Xolo Go that highlights its benefit to you?
In a world of globalisation and within the framework of the EU it adds value when the customer receives your paperwork through an Estonian Company. They suddenly realise that we're living and working in Europe, within the EU frame, and need to open their minds to overcoming the traditional and or conservative way of thinking. Presently, we are trying to get Xolo Go accepted by the Spanish Port Authority which will be an enormous stepping stone.
Finally, how do you foresee the future of independent work, both where you're based and globally?
I am 64 and gradually put out to pasture ("Sorry, you are too old"). Over the years I have accumulated experience and skills in a myriad of fields, experience and skills which come in handy from time to time to companies all over the world. There are no more borders, most of the work is done digitally and contacts are made through sites likes LinkedIn. Xolo Go is the perfect tool for a freelancer anywhere in the world. Independent work will increase everywhere as it is cheaper to "hire" someone for a couple of hours than to issue a contract as an employee.