Freelancing mompreneurs are discovering they can have it all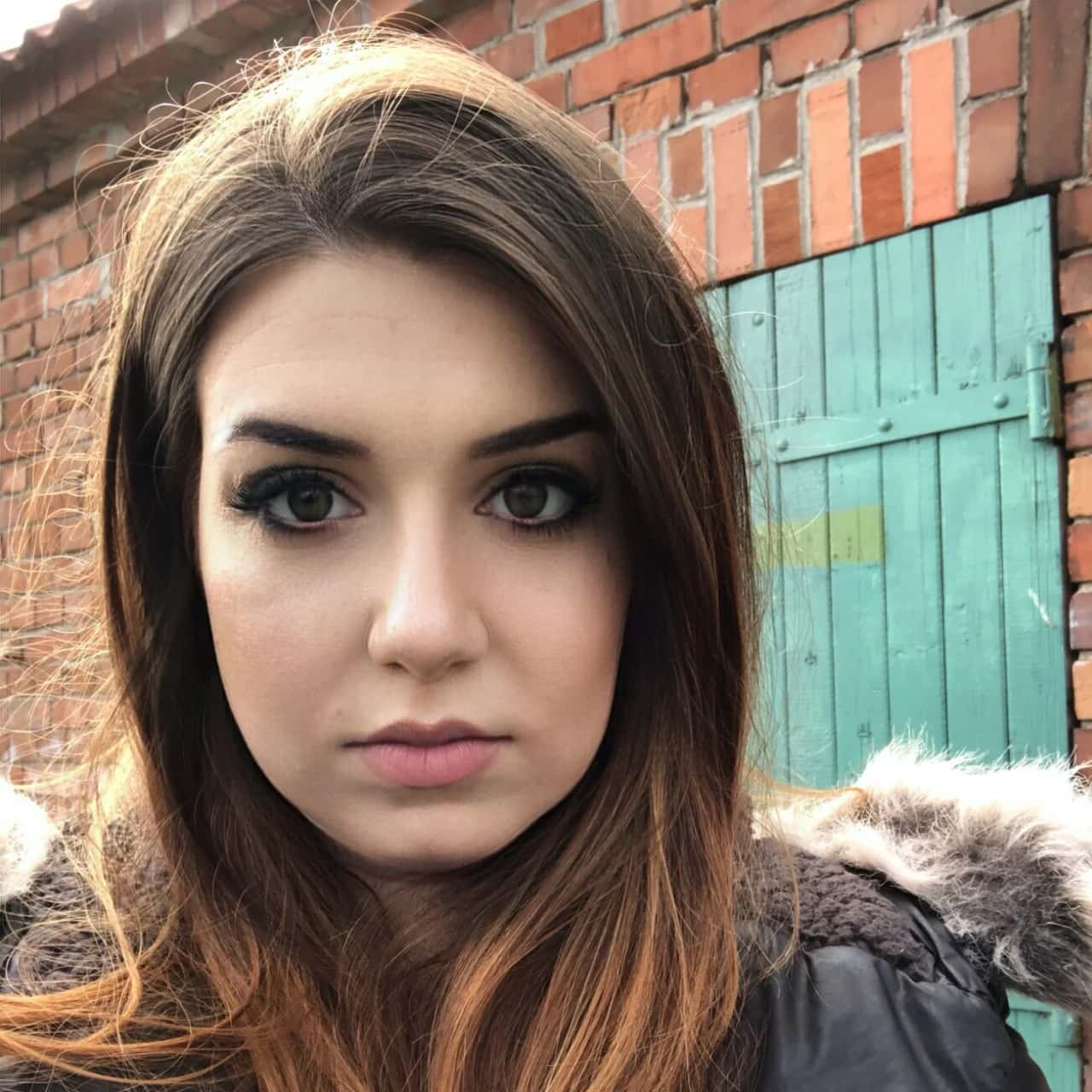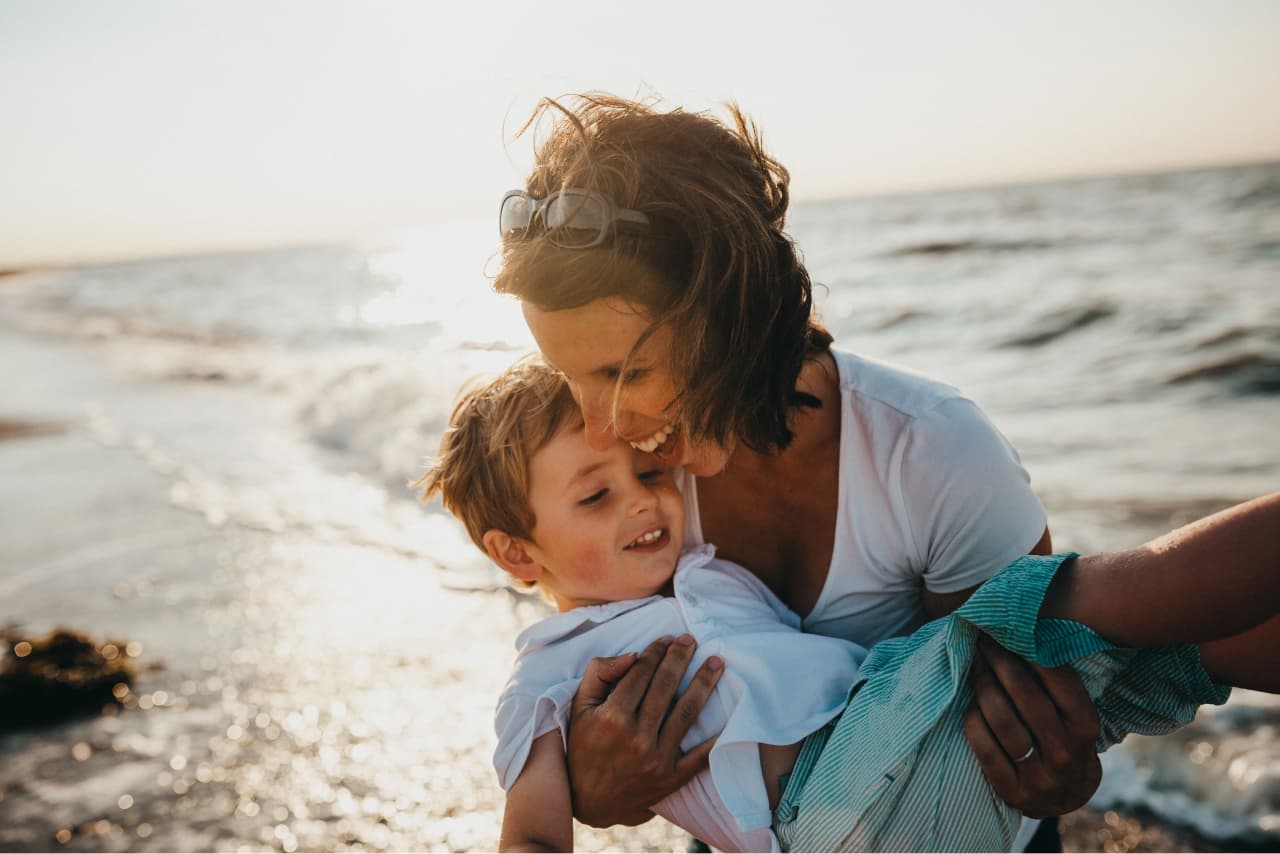 For years, moms have been told they can 'have it all' — the personal satisfaction and financial stability that comes with having a career right alongside the domestic bliss of raising children.
We've learned that like so many things, things that sound great in theory often aren't that simple in practice. Many working moms admit to feeling chronic guilt, constantly overwhelmed by the feeling that they are neglecting either their family or their job. When they leave work early to spend more time with their children, they feel like they are neglecting work. And then when they're catching up on emails at home, they feel even more guilt for not being present with their children. It's a vicious cycle that leaves many women feeling exhausted, depressed — and that their best isn't enough.
But times are changing and women around the world are beginning to realise that there's a much better way to have it all:
What is a mompreneur?
Mompreneurism is a growing movement that has been ushered in by the rise of freelancing, remote work, and women being completely fed up with the impossibility of trying to balance a traditional career with family life.
Many employers are making efforts to be more understanding of employees who also happen to be parents. You'll see this attitude reflecting in statements like, "If you need more time with your children, just ask!"
This is the exact point of mompreneurship — not having to ask anyone for permission when you prioritise. The mompreneur definition is essentially any women who runs her own business, usually from home, and thus, retains complete control over how to balance her work and family life. It means women retain financial stability and a career that they're passionate about, while gaining freedom and losing that guilt for good!
Mompreneur vs. mumpreneur
Actually, they mean completely the same thing. The latter is the chosen moniker of UK-based women who answer to "mum" rather than "mom."
What are some mompreneur business ideas?
Mompreneur jobs are generally some variation of whatever a woman's chosen career is/was, which is then repurposed as a freelance job that allows for ultimate flexibility. If you're on the hunt for some mompreneur ideas, here are a few to get you started:
For the literary mumpreneur
If you've got a flair for the written word, many a savvy mom has found a fantastic career niche as a freelance blogger, content writer, or copywriter! Most businesses have come round to the idea that content is king when it comes to a winning online marketing strategy, and that means demand for quality writers is booming! Rather than having to make appearances in all-day zoom meetings, the work of a writer is insanely flexible and requires little more than a quiet room and a solid internet connection.
To be a successful freelance writer, you'll need to be a solid writer (and marketer, if you're going the copywriting route), a master researcher, a voracious reader, and have a keen understanding of human psychology. Most successful freelance writers have found a niche to specialise in to set themselves apart from the competition. When you're first starting out, you may have to grow your reputation and your portfolio on freelancer platforms, but once you've got a solid base of clients, you'll be able to reap the rewards of being fully independent.
For the mompreneur who's in the know
If you've built up a significant backlog of knowledge and experience over the course of your career, it's likely that there's someone out there who is in need of your expertise — and is willing to pay for it! Many successful mompreneurs run their own freelance consulting firms, specialising in everything from HR to PR to VR — and everything in between.
To become a successful consultant in your chosen field long-term you'll have to be able to talk the talk and then — walk the walk. You'll want to set up a polished, professional website that establishes you as an expert in your field. Next, solidify you service offerings and what exactly you have to offer — and then set your rates. Then, it's time to network, network, network. Do it strategically — go where your clients are. Then, be assertive and go after exactly what you want. Remember that you've got a lot of knowledge to offer, and rather than keeping it to yourself, you should share it with the people who are willing to pay you mucho mompreneur money!
For the mompreneur with the great eye
If you've got a great eye and a flair for design, you can make great money as a freelance graphic designer, web designer, UX designer, product designer, etc.… the options for design are endless if you've got the right skills and the talent. But you'll also need the right tools and the right knowledge. Even if you've only been out of the industry for a little while, you'll want to brush up with some online courses so you're up to date with the latest and greatest in the design world.
While you're establishing yourself and growing your portfolio you, like your writer mompreneur friends, might want to start out on freelance platforms — just until you've got a solid base of clients. It's also worth specialising and finding your niche — not only the type of design, but the type of clients you cater to. Design can be an incredibly challenging, creatively fulfilling career choice and its a field that is only continuing to grow. If you've always been called to design — now just might be the time to answer!
Are there any mompreneur resources out there?
Of course there are! As with any booming industry, resources and communities follow close behind, full of inspiring women looking to share everything from mompreneur tips to mompreneur inspiration. A visit to your local bookstore or library is guaranteed to find you a pile of insightful mompreneur books, and a search for "mompreneur podcasts" in your favourite podcast app will yield hundreds, if not thousands of results! You'll find many popular mompreneur communities online where women come together to discuss everything from solutions to common mompreneur pain points to mompreneur productivity tips and everything in between! The most important thing to remember when you embark on this journey is that you're not alone!
How to become a mompreneur?
While there is no set path to success, the foray into mompreneurship is just like starting any other business (except it's that much more challenging since you're running a family, too!). It takes creativity, assertiveness, intelligence, and fantastic scheduling skills!

Whatever your chosen road into mompreneurship may be, Xolo is here to help make sure it's a success. Since 2015, Xolo has prided itself on helping freelancers and solopreneurs (aka our Xolopreneurs) to navigate the confusing world of solopreneurship in the easiest, most efficient way possible.
Our Xolo Go product is built to help you send a professional invoice in 10 minutes or less. We can help you invoice clients across borders, make compliance issues and even tax time a breeze, and ensure you get paid quickly. We make entrepreneurship a breeze so you can focus on whatever it is you do best — and gets you paid. Best of all, you don't have to worry about registering a business — we take care of it all for one low, set rate — no surprise fees, no contracts, and definitely no games!
Photo by Xavier Mouton Photographie on Unsplash