7 books by female entrepreneurs, for female entrepreneurs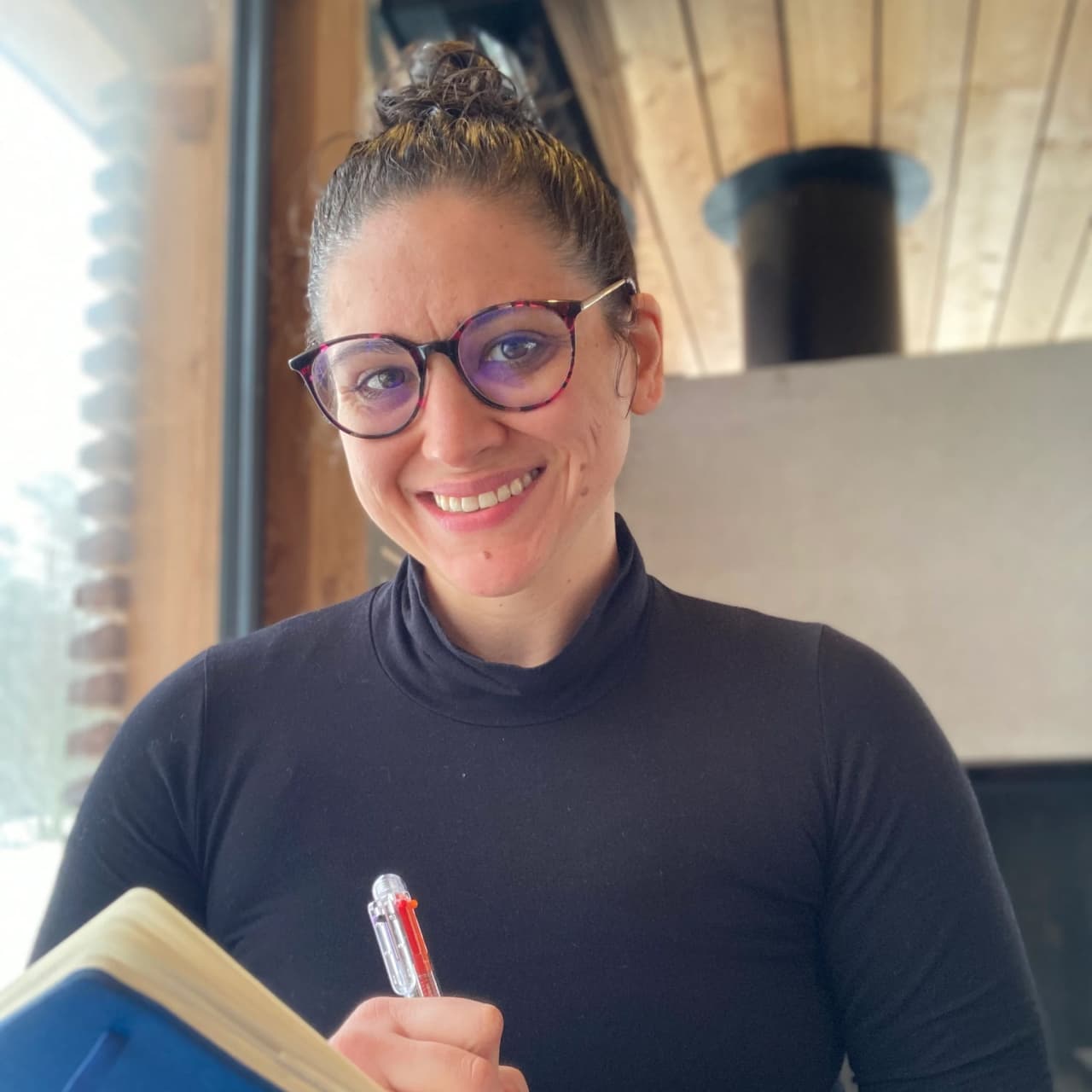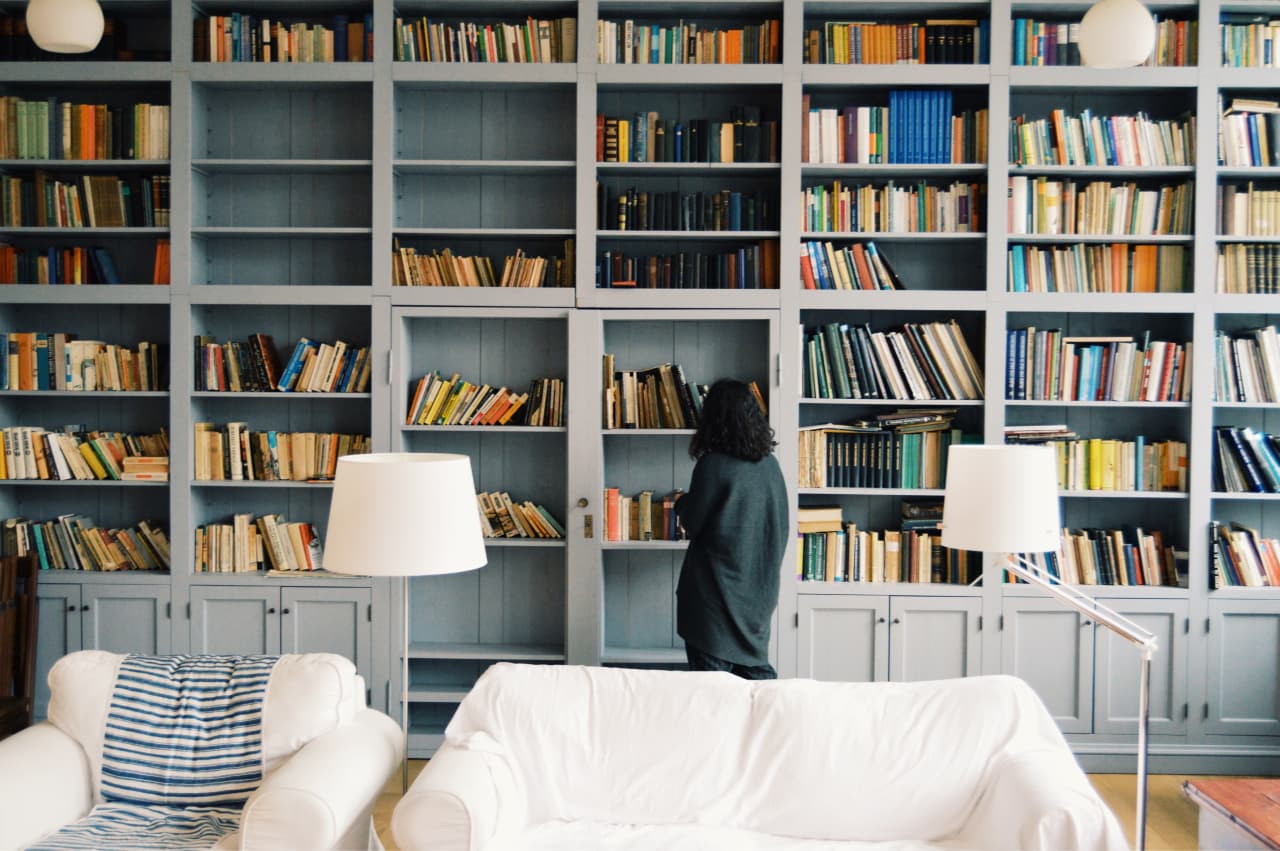 Who runs the world? Sadly, this may be the one thing that Beyoncé was wrong about, because it's definitely not girls who do! Luckily, there are many women entrepreneurs out there changing the world for the better!
Here are seven books by some of the most inspiring women on the planet to help you take the leap into solopreneurship with assertiveness and sass! jhjhv why do women do these stuff
1. Best read for inspiring your side-hustle
Sophia Amoruso wasn't always the iconic #Girlboss who inspired a hit Netflix series based on her bestselling memoir about growing a side-hustle flipping hidden gems she found in thrift shops on eBay. She eventually grew the tag-popping lifestyle into a multimillion dollar fast-fashion and lifestyle empire. Both the TV show and the book are also worth a shout, but The Girlboss Workbook really takes the cake in terms of empowering new women solopreneurs to turn their side-hustle into some serious bank!
2. Best read for breaking down the pros and cons of being a woman entrepreneur
Why Didn't Anybody Tell Me This Sh*t Before?: Wit and Wisdom from Women in Business is a collection of letters from female business leaders whose hard-earned lessons are well worth the read! Invaluable advice on everything from breaking glass ceilings to laughter, growth, triumph, and tears this book will both leave you in stitches and weave together the best advice for starting your own business as a woman, direct from the business women leaders who are changing the world!
3. Best read for finding your voice
Yvette Cooper is a British Member of Parliament who previously served as Shadow Foreign Secretary, so she's no stranger to giving powerful speeches in spaces that were never meant for women herself. That's just part of what makes She Speaks: The Power of Women's Voices so powerful. Woven throughout is her own thoughtful commentary on women orators from Boudica to Greta Thunberg, She Speaks will inspire you to raise your voice and find inspiration to empower yourself as a freelancing female!
4. Best compilation of famous women entrepreneurs
Featuring the biographies of women creators, innovators, and leaders, Marlene Wagman-Geller's Women Who Launch: The Women Who Shattered Glass Ceilings is filled with the inspiring HERstories of women who launched some of the most famous companies, recognisable brands, and change-making organisations that will inspire you to make your mark and blaze your own trails!
5. Best first-hand account for women in technology
Before writing Lean In: Women, Work and the Will to Lead, Sheryl Sandberg was already known as one of the first female business leaders in information technology. Having met early career success as Facebook's first Chief Operating Officer, Sandberg's firsthand account of the trials, tribulations, and challenges facing powerful business women takes stereotypes at face value… only to unmask them with empathy, humour and wit. Sandberg lays out a systematic approach to dismantling the roadblocks ahead of women entrepreneurs, and Lean In is an all-round invaluable resource from one of the top women in tech that's still relevant to any freelancing females doing the digital nomad hustle!
6. Best handbook for fighting the status quo
Do It Like a Woman ... and Change the World is campaigner and journalist Caroline Criado-Perez' cheeky takedown of the archaic idea that doing something 'like a woman' is an insult, a view that held women back for centuries. No more! As the women profiled in the book show, doing things like a woman means being braver, speaking out louder, and taking risks so we can change the world one step at a time... until the steps become leaps, bounds and milestones. Accompanying us on this transnational journey are a host of women pioneers, including a female fighter pilot in Afghanistan, a Chilean revolutionary; Russian punks who rocked against Putin; and the Iranian journalist who uncovered her hair.
7. Best compilation of tips for women entrepreneurs
Grace Bonney's In the Company of Women : Inspiration and Advice from over 100 Makers, Artists, and Entrepreneurs is a compilation of women entrepreneurs' quotes, trials, and successes that gives you a deep dive into the pros and cons of being a woman entrepreneur. Featuring the powerful testimony of over 100 exceptional women who embraced their creative spirit, overcame adversity, and sparked a global movement of entrepreneurship. This collection of successful women creatives running the gamut media titans, ceramicists, hoteliers, tattoo artists, comedians, architects and more sketches an empowering vista of the fruits of our labours, so we're reminded that when we pursue our passions and dreams, the juice is always worth the squeeze!
We loved reading the adventures and roads less traveled these women pioneers have trail-blazed for all of us, and hope you do too!
Photo by Radu Marcusu on Unsplash