What modern workers want autonomy & (location) independence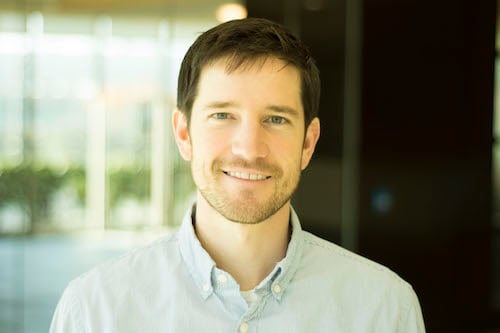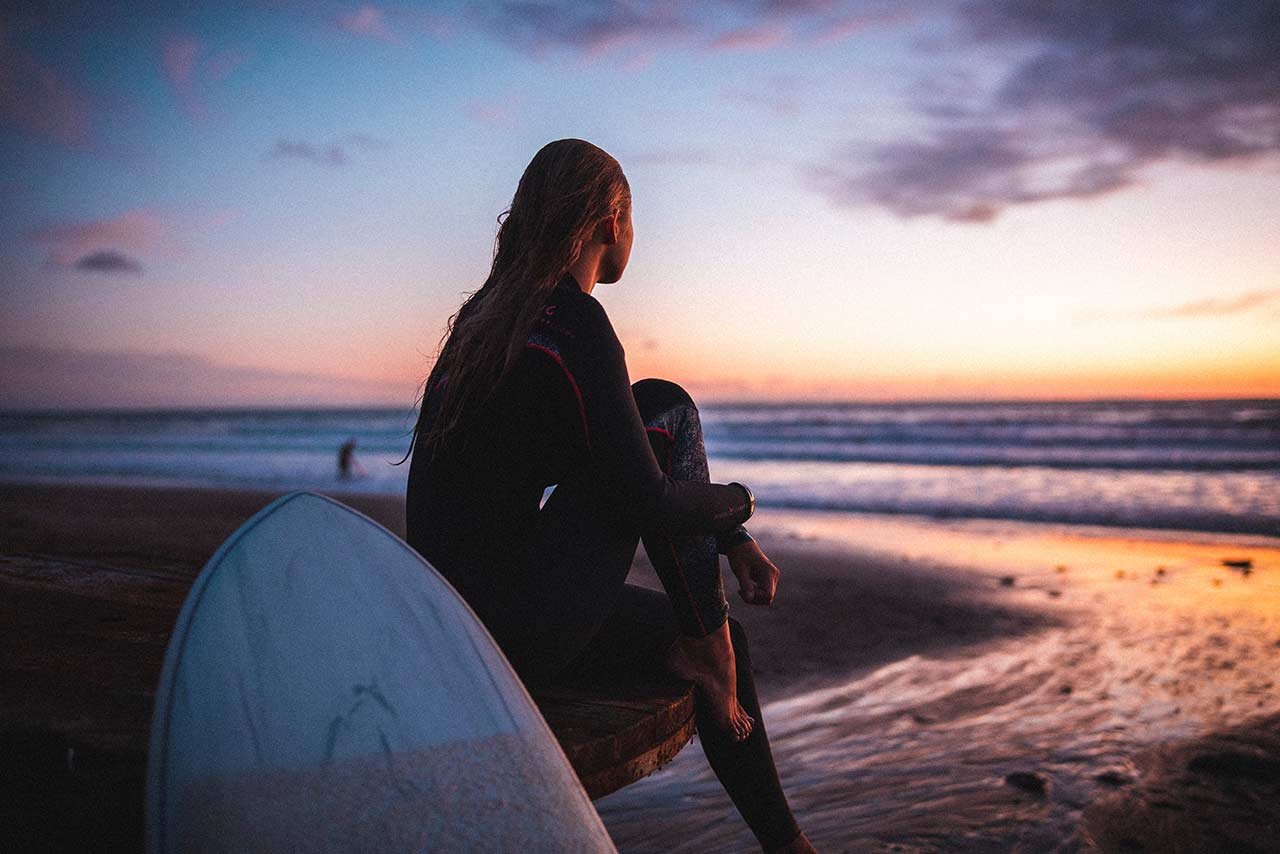 New research teaches us how to make decisions that lead us down a career path we love.
Designing the perfect career is a multifaceted problem. To start, we need to find a way to pay our bills and afford the lifestyle we want to live. This could mean making a thousand dollars a month for the minimalist-minded Xolopreneur, or much more for those who have big ambitions or a traditional earn-and-spend mentality.
But money isn't everything. Research generally shows a modest connection between income and happiness: money helps make you happier when you're not making much of it, but the more you make, the less likely it is that adding additional income will make you any happier. Moreover, many high-income professionals are notoriously unhappy due to being overworked and overstressed (look no further than job satisfaction statistics among lawyers, for instance).
So, what does move the needle in terms of increasing career happiness? New psychological research offers some clues. For one, it's important that we feel like we have a healthy amount of autonomy in our jobs. Psychologists define professional autonomy as the ability to make your own decisions, to operate with limited supervision, and to determine your own job responsibilities.
One recent study that surveyed 20,000 workers in the United Kingdom found that employees with more autonomy were significantly happier in their jobs and also showed a higher level of overall well-being. Autonomy comes naturally to the Xolopreneur, which should not be taken for granted or undervalued from a psychological standpoint.
We can also learn a thing or two from how wealthy individuals (or people who don't necessarily need to work) choose to spend their professional time. One study, for instance, surveyed over 800 high net worth individuals and 1,200 non-high net worth individuals, looking for similarities and differences in the way wealthy people went about their days and how this influenced their happiness.
The researchers found fewer differences between the wealthy and non-wealthy than they expected. For instance, both groups spent approximately the same amount of time engaging in leisure activities, working and commuting, and using their phone and computer.
But there was one key difference that emerged. The researchers found that millionaires were more likely to spend time on work activities that offered more personal autonomy — that is, work they decided to do themselves instead of following the guidance of others. This was shown to relate to higher life satisfaction.
In other words, it's not the money that brings people career happiness, it's the freedom.
The ability to work on things that we want to work on is one part of professional freedom. Another part is being able to work from where we want to work. Again, this is something that comes naturally to the Xolopreneur.
Of course, when choosing a location for remote work we must choose wisely. Fast internet speeds, good infrastructure, and a vibrant community of like-minded professionals are all important pieces of the puzzle. But there are some other considerations that are important too. For one, research has found that happiness is "socially contagious," so it's wise to choose a location where people are already relatively satisfied with their lives. That may be where you live right now or in some far-flung destination you may be considering.
For proof, we can look to data from last year's World Happiness Report. The authors of the report compared happiness levels among people who were natives of a given country versus immigrants/foreigners. The idea was to assess whether non-natives' levels of happiness corresponded more closely to that of their home country or their adopted country.
Interestingly, they found that people who moved to a new country seemed to adopt their new country's average level of happiness. In other words, moving to a happier country could make you happier. By the same token, moving to a less happy country could reduce your level of happiness. And there's nothing to suggest that the same pattern of results wouldn't apply to cities as well. (Speaking of cities, the researchers found Helsinki, Finland; Aarhus, Denmark; Wellington, New Zealand; Zurich, Switzerland; and Copenhagen, Denmark to be the top five happiest cities in the world.)
There's also research to suggest that living in an area with a lot of natural beauty is beneficial to things other than our Instagram feed. A recent study found that people who reside in more scenic locations tend to be happier even when accounting for factors such as the average income level in these areas and weather patterns.
With all of that in mind, making a couple of thousand dollars a month working from a beach in Thailand or a small city in Europe, and knowing that Xolo has your financial back, doesn't sound so bad, does it?
About Mark
Mark Travers, Ph.D., is an American Psychologist with degrees from Cornell University and the University of Colorado Boulder. Xolo helps him run his online therapy practice, www.awake-therapy.me, from whatever part of the world he is currently living in.