Xolo turned 8 years old today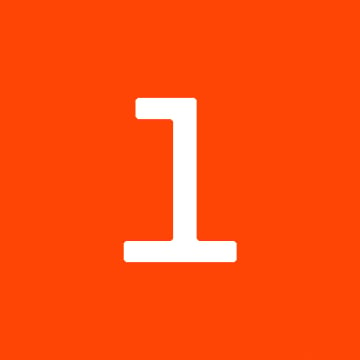 Written by Xolo
on May 04, 2023

•

3 minute read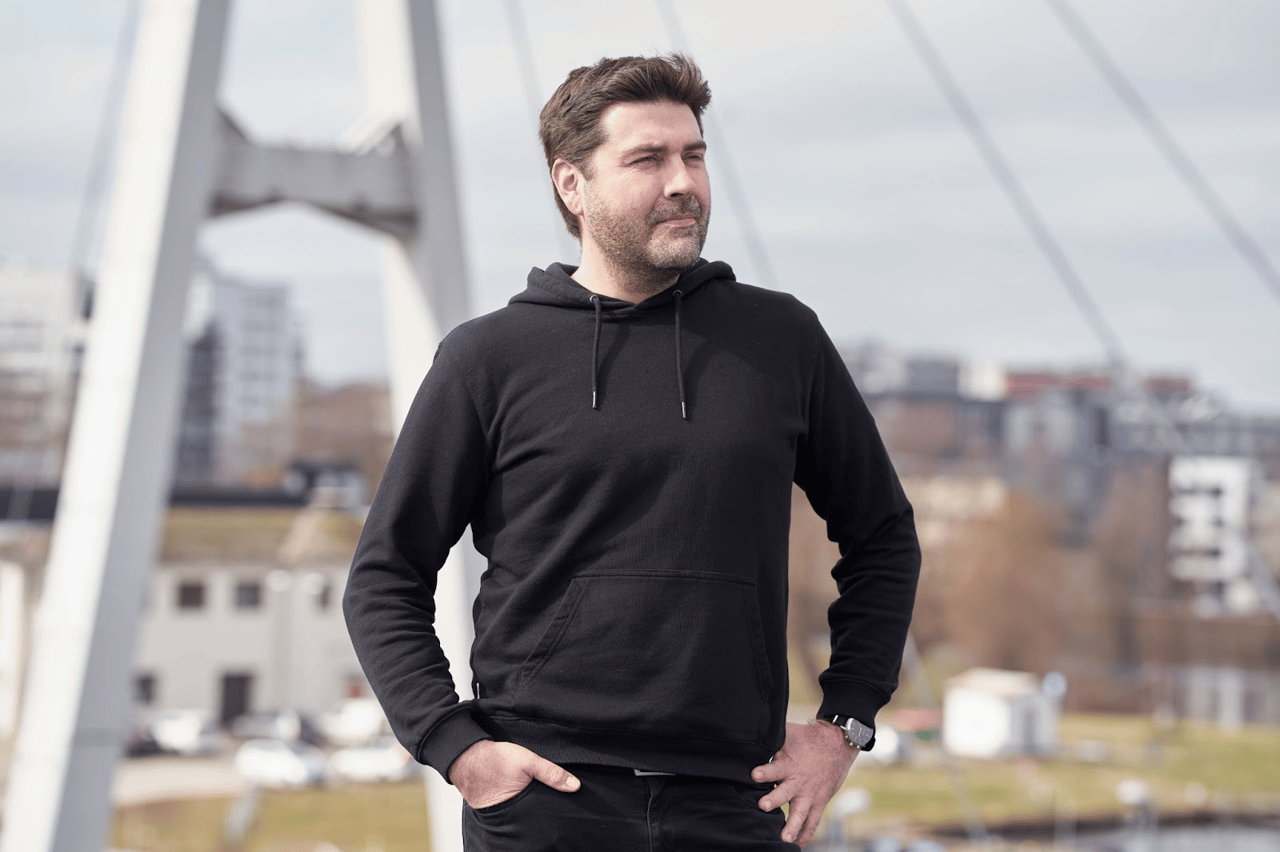 Turning 8 normally involves a mass of carefully selected party invites to classmates, a pile of presents, and the grand finale — burning off an icing-induced sugar rush as your parents look on in horror.
But we're not normal (we're technically not even human).

Today we're celebrating 8 a bit differently — by giving you the chance to unwrap some cool insights about our new CEO Mikko, and where he's going to be taking Xolo and our updated mission.
… 🎂 Bringing your own cake is encouraged.
If he looks familiar, that's because Mikko Teerenhovi already has four candles in his Xolo cake as our CPO — he's been leading the charge on building the Xolo products you already know and love.
But as Xolo's newly-minted CEO, Mikko has an even bigger mission in mind as we move from making a magical experience to something truly unbeatable. Today, we're on a mission to…
"Make solopreneurship better than employment"
And who better to tell you about these exciting plans than Mikko himself.
---
Q&A with our new CEO
You updated Xolo's mission statement. Why?
"The new mission is actionable, it describes the future we want to build — the future where solopreneurship is better than employment, where most people are solopreneurs, or aspiring to become one. We see that independence and flexibility will be beneficial for both solopreneurs and companies alike."
If we time travel to May 4, 2024, what will Xolo be doing?
"A year goes by fast. On May 4th, 2024 Xolo will continue to offer the best experience for setting up and running a solo business, but on top of that we'll help our customers to grow their business with the help of other solopreneurs on our platform. I'm very much looking forward to seeing what kind of Xolo Nation we can build in a year."
What is it about your background/experience that makes you the right person to be Xolo's new CEO?
"My background is a combination of design and product. You'll see more of these focus areas in Xolo also going forward. We'll put a special emphasis on the customer's experience while making sure our customers get value for their money."
What's the first thing you're planning to launch in your new role?
"It's going to be about connecting our customers with each other. We've noticed that solopreneurs tend to work with other solopreneurs, and we want to make it possible to find those collaborators directly from the Xolo platform and start building their teams. This will also be useful if you're an aspiring entrepreneur and don't have projects or contacts just yet, you can kick-off your career with Xolo."
If Xolo was a real person, what would they be like?
"I'd say Xolo is about all the solopreneurs out there: real people, doing real work for real customers. So my real person is the solopreneur, the new force of creativity and progress for the whole world.
I'd love for you to meet some of these real solopreneurs, and encourage you to follow me on LinkedIn so I'm kicking off a series of blog posts about #Xolo customers – an interesting bunch I can guarantee.
Read the first interview with Hector, an intriguing discussion about #AI, molecular biology, the automotive industry, and of course #solopreneurship! Check it out now!
If Xolo was a beer, what brand of beer would they be?
"Instead of naming a brand, I'll tell you a story: We were diving in the Mexican cenotes with a friend some years back. After a long day, we surfaced from the caves — it was like coming from space back to earth. We opened beers and had this feeling that everything is possible. This is something I'd like Xolo to convey to its customers also."

There's a rumor that you're a Karaoke King. If you had to choose a theme song for Xolo, what would it be?
"First song that came to mind was "Looking for Freedom" by David Hasselhof, but then I quickly traveled back to my Punk youth and decided to choose "New Rose" by the Damned. The song is about the emerging scene and buzz in the '70s — very much like what is happening now in solopreneurship and our new way of working.
Xolo will be there contributing to this new scene for sure!"