Xolo to launch its microbusiness platform in six European countries amid post-pandemic boom in solopreneurs; raises a further €3m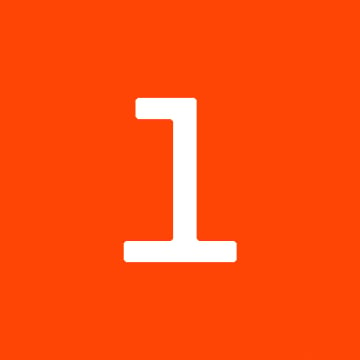 Written by Xolo
on June 15, 2021

•

2 minute read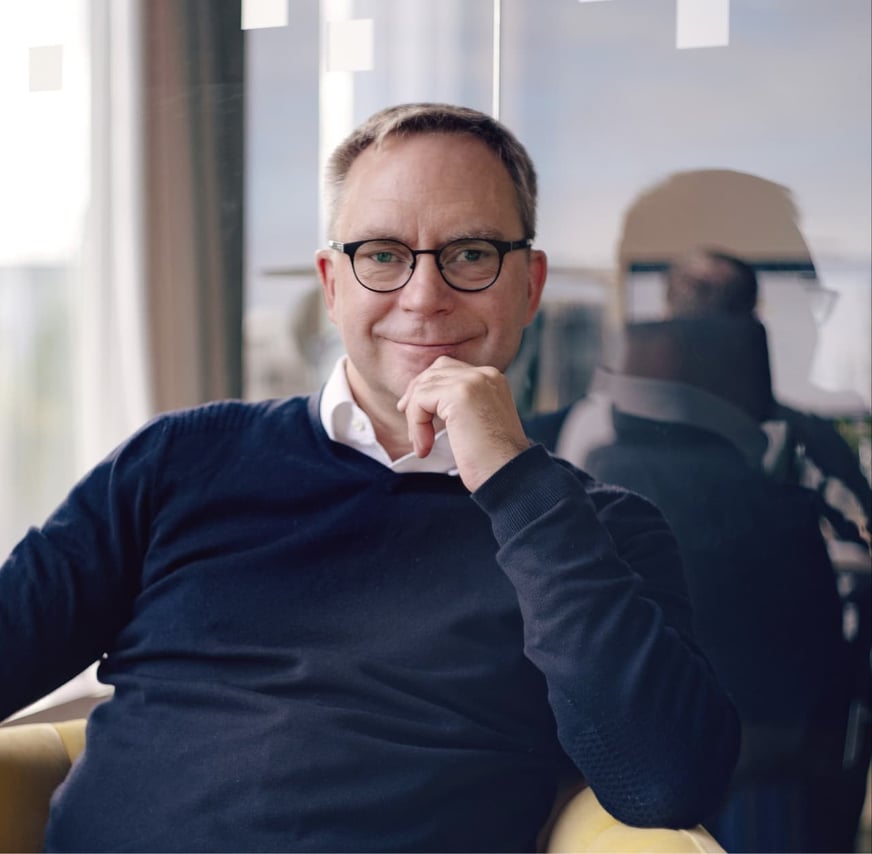 Funding round to enable Xolo to boost customer support for popular one-person business administration and compliance platform and expand into new international markets
TALLINN, Estonia – June 15th 2021 – Xolo, the leading online platform for launching and running one-person businesses in Europe, today announced the launch of its localised service in Spain, to be followed by five other countries in 2021-22. The pandemic has given rise to a boom in single-person startups, increasing demand for Xolo's services. The country-by-country localisation strategy is supported by an additional $3.9m (€3.2m) of the venture capital raised by the company.
Today's funding follows $7.2m (€6m) Series A funding raised in July 2019, bringing total investment in the company to $13.6m (€11.2m). The investors include Karma Ventures (Estonia), Vendep Capital (Finland), as well as some of the biggest names in technology such as Wise co-founder Taavet Hinrikus, Skype co-founder Jaan Tallinn's Metaplanet Holdings and former LexisNexis CEO Andrew Prozes.
If Xolo's services so far focused on location-independent, ex-pat, and nomadic freelancers then the opening of the new service targets the sole traders (called "autonomos") in Spain and later in the other European countries. Spanish freelancers can now use Xolo's highly automated digital platform for their accounting, tax filing, and other compliance needs.
Xolo currently supports more than 75,000 solopreneurs from over 200 countries, generating an annual revenue run-rate (ARR) of $5m (€4m). Today's funding is expected to be a major step in Xolo's ambitious quest to become the invoicing and compliance platform of choice among freelancers and sole traders worldwide.
Allan Martinson, Chief Executive Officer at Xolo, said: "There are more than 40 million independent knowledge workers around the world. The growth of that number has accelerated during the pandemic. Also, we have seen that they are actually doing better than before the pandemic. Average billing of a Xolo customer has increased 29% in a year".
"Research shows knowledge workers typically spend up to two days a month on business administration," Martinson continued. "We know we can help them cut that to near zero, allowing them to spend more time on chargeable services."
With the Xolo platform, freelancers can launch their business in minutes including integrated bank accounts, invoicing, expense management, accounting, and tax filing.
"Since the platform first launched in 2015 Germany, Spain, France, Portugal, Greece, and Italy have grown to become Xolo's largest markets, with 93% of customers recommending our service," said Martinson.
Margus Uudam, Founding Partner at Karma Ventures said: "Xolo's impressive growth is evidence of strong market demand for smarter, seamless, and more flexible solutions for the micro-business segment. The investments in attracting top talent to Xolo as well as expanding the product portfolio not only demonstrate their expertise in the field but also underline their ambitions to be an increasingly important part of the micro business economy in Europe."
"Xolo makes starting and running your own business a piece of cake," said Luca Lixi, Founder & CEO at Lixi Invest, a financial literacy e-learning platform. "I am very impressed at how much this reliable, trustworthy financial service has reduced the amount of time I spend on admin. Uploading my invoices and expenses now takes no more than 5 minutes. The platform works out any tax I owe and automatically keeps the authorities updated."
###
About Xolo
Founded in 2015, Xolo is an online platform that revolutionises how micro-businesses are set up and managed. Xolo takes care of common administration tasks like setting up bank accounts, invoicing, and taxation, freeing up freelancers and contractors to spend more time on productive, chargeable activities. Today Xolo is a market leader serving more than 75,000 single-person, nomadic businesses in over 200 countries worldwide. For more information, visit https://www.xolo.io/.