Xolo teams up with Brazilian fintech Husky to help Brazilian solopreneurs easily & compliantly collaborate with EU companies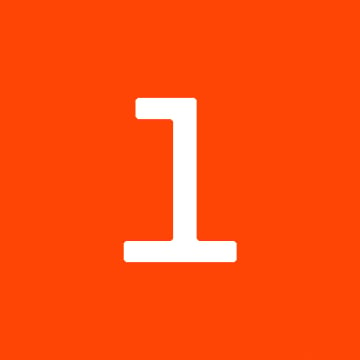 Written by Xolo
on November 21, 2022

•

3 minute read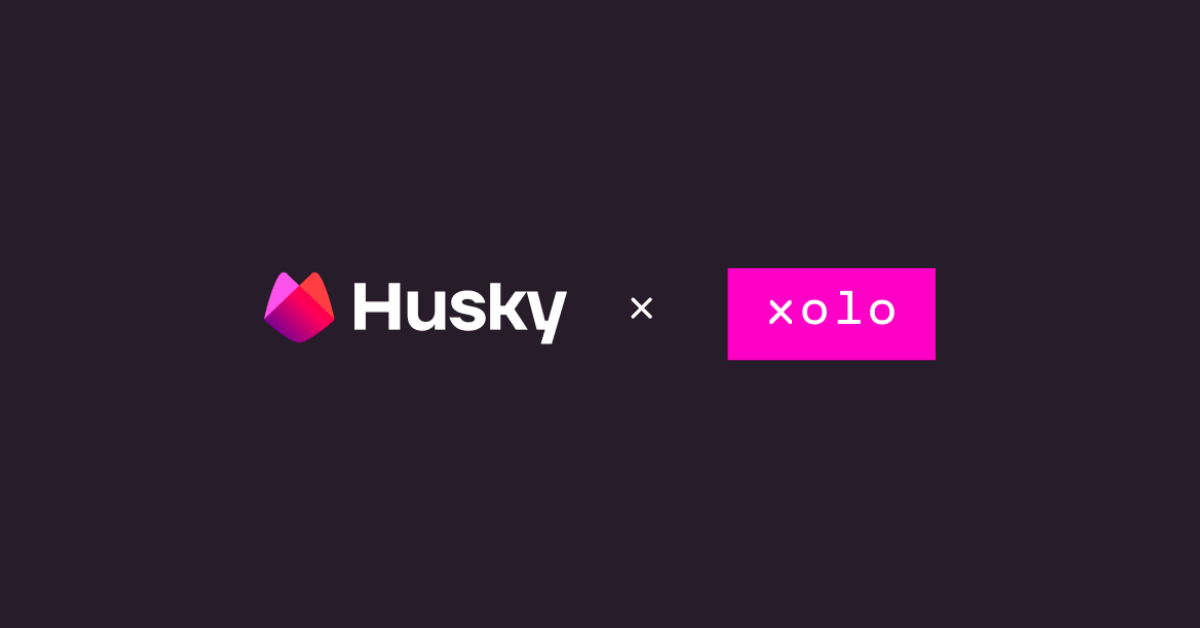 By integrating both platforms, the startups are creating a seamless experience for Brazilian freelancers working remotely for European companies.

Xolo, the leading platform for freelancers in Europe, has announced a new partnership with Brazil's payment platform Husky. The Estonian-based company plans to help Brazilian freelancers and the international companies that want to hire them to partner more efficiently through a seamless integration between the Xolo and Husky platforms. In addition to the compliance, invoicing and admin solutions Xolo Go currently offers, Brazilian freelancers will now have access to fast, reliable payment solutions provided by Husky.
"As we move into new markets, we rely on finding the right local partners to help cross-border freelancing be as smooth as can be. Like Xolo, Husky is committed to overcoming bureaucracy and making it easier for solopreneurs to build a successful international career", says Allan Martinson, CEO at Xolo (pictured right).
Husky is a fintech that allows Brazilians working remotely to have a hassle-free experience when receiving payments from companies abroad. Founded in 2016 by software engineers Tiago Santos (pictured left) and Mauricio Carvalho, Husky was the winner of Startup Chile in 2017 and Parallel 18 in Puerto Rico the following year. Since 2021, the startup has tripled its market share, as its core users are in-demand talent such as IT professionals, international business consultants, and freelancers with clients overseas.
"By integrating their Husky multicurrency account into Xolo Go, Brazilian freelancers can invoice with Xolo and receive payments automatically within one business day. We are joining forces to make every step of the way easier, while still fully compliant, from sending VAT-compliant invoices to getting paid in local currencies," says Husky's CEO, Tiago Santos.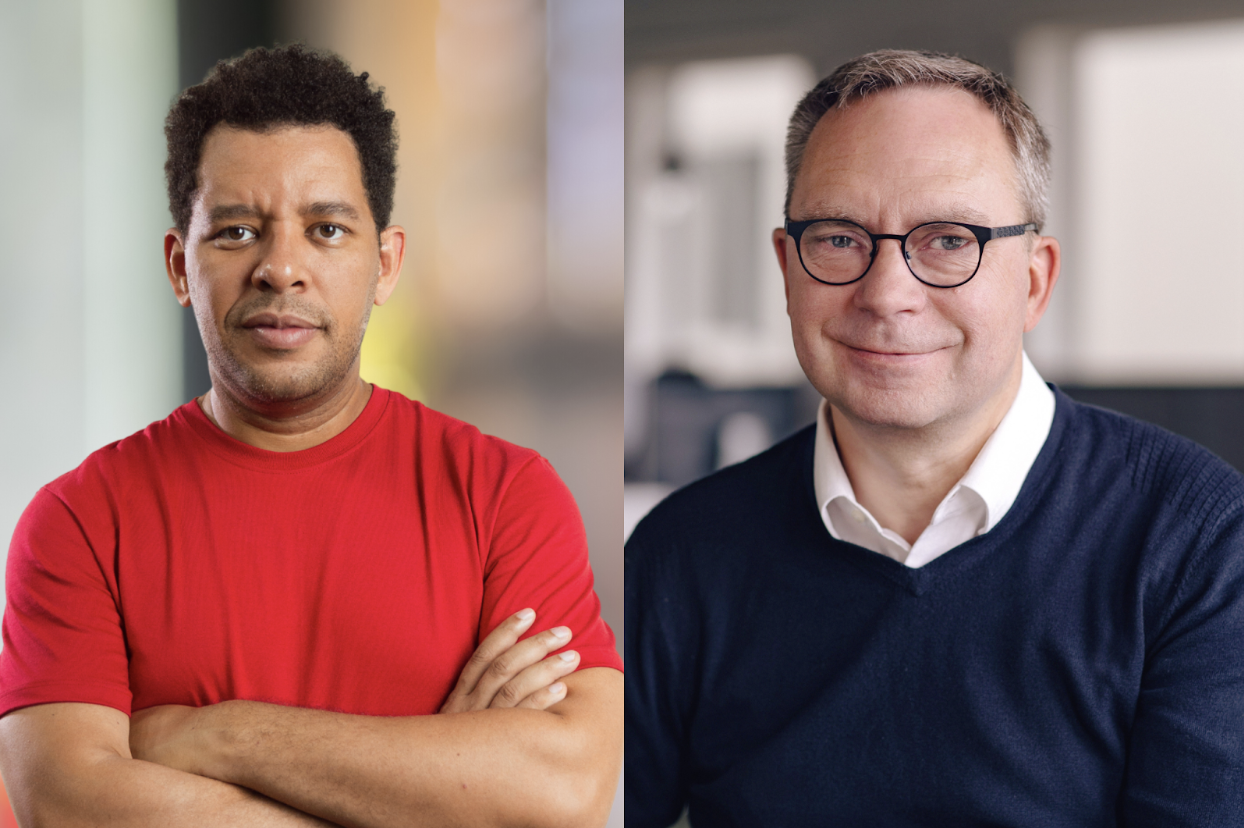 Tiago Santos (Husky´s CEO -on the left) and Allan Martinson (Xolo´s CEO - on the right)
Despite being known as one of the most bureaucratic countries in the world, Brazil is a highly in-demand market when it comes to recruiting talent for global companies. With the country's local currency (BRL) weakened, job offers from Europe seem even more attractive as they represent a significant boost in income. The majority of Brazilian freelancers on Xolo's platform are doing business with companies from Portugal, which grants them the opportunity to earn in the Euro while working remotely —with a practically non-existent language barrier. When providing services for international companies, the main challenge is dealing with bureaucracy, something that Xolo Go addresses as it empowers solopreneurs to become global freelancers.
And on the company side, Xolo's Teams Freelancer Management Platform helps these international employers to easily and compliantly onboard their dispersed team of freelancers, onboard them in under 10 minutes — and pay them all from a single bulk invoice, with multiple payment and currency options.
With over 120k customers worldwide, Xolo's big move into the Brazilian market is expected to introduce thousands of new Brazilian freelancers to the global market. According to recent statistics from the Brazilian government, the largest country in South America is home to almost 14 million solopreneurs. But very few of them have any connection to international opportunities… until now. "Our common goal with the partnership is to give a new perspective to those who are still limited by the misconception that freelancing doesn't pay off," says Martinson.
The partnership with Xolo will enable individual and corporate accounts to receive fast and secure international transfers in Brazil. To integrate the platforms, the user needs to link their Husky multi-currency account to the Xolo Go payments dashboard. The fees applied on the withdrawal will be consistent with Xolo Go's existing price model, without any additional charges. Click here to learn more about the integration.
How it works (for companies)
The Xolo + Husky partnership allows you to quickly and easily pay your Brazilian freelancers. You pay your freelancer, it arrives in their respective Xolo Go commer
With the Xolo + Husky partnership, Brazilian freelancers will be able to invoice international customers with Xolo and withdraw their payments with Husky within 24 hours!

To ensure all the benefits, your Brazilian freelancers will need to activate their Xolo account, connect a Husky account, and follow the step-by-step verification process (it usually takes about 7 minutes to get signed up, verified and fully onboarded).

From there, your freelancers will be able to create invoices, track fees and receive payments without spending excessive time or brain cells. And this holds true on the company side, too: no more chasing invoices, worrying over the validity of payment gateways or worrying over compliance stress. With Xolo, you have an easy, affordable and compliant channel to hire, onboard and pay your international freelancers — and get all the admin done in under 10 minutes a day!

How do I connect my Xolo Go account with my Husky account?
The integration between Brazilian freelancers´ Xolo Go accounts and Husky can easily be implemented in just a few steps:
Go to the xolo.io/zz-en/go and log into your account (if you don't have one yet, it's fast, easy and

free

to sign up)

Once you're signed in, navigate to the menu and choose "Profile"
Go to the "Banking" tab and select "Add account details"
Add your Husky account details
And you're done!! Simple, right? 😎