Xolo suspends issuing new Wirecard bank accounts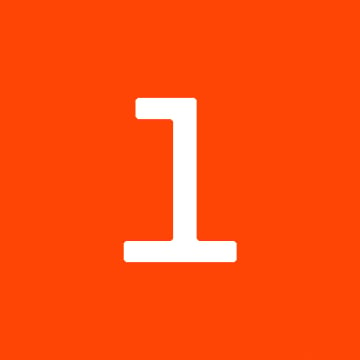 Written by Xolo
on June 25, 2020

•

1 minute read
Xolo has decided to suspend issuing new bank accounts in Wirecard Bank as its parent company Wirecard AG has filed for bankruptcy. In the meantime, we suggest that our new customers open accounts with either Wise (formerly TransferWise) or the Estonian bank LHV.
Wirecard has assured us their banking subsidiary Wirecard Bank will continue its normal operations and "is not part of the insolvency proceedings". Customers' deposits held there are protected by two separate deposit guarantee schemes up to the amount of €19.7 million per customer.
Our customers' funds with Wirecard Bank are safe, however, if any of you wish to open a parallel bank account with our other partners we will happily lend our assistance.
There are two main alternatives for Xolo customers to get banking services:
Wis

e

, formerly TransferWise, is a leading European FinTech company helping customers open a European SEPA bank account and get a payment card via a quick, fully-online process. The bank account is fully functional and can be managed via a browser or Wise's mobile app. Wise is regulated as a Belgium-registered electronic money institution (EMI).




LHV

is a leading Estonian bank serving many Estonian e-residents and their companies. It offers a modern and sophisticated banking platform accessible online or through a mobile app. LHV, however, does require a physical visit to the bank's offices in Estonia to open an account.
Both LHV and Wise are integrated with Xolo's platform giving access to transaction and balance review through our dashboard. Making payments requires using the provider's own interface, but our support team will happily help you with the onboarding process for both providers.
We have now decided to include support of Wise and LHV into the lowest-priced Xolo Leap package. Previously, it was only available with the Xolo Leap Pro plan.
We will review our cooperation with Wirecard in the coming days when we expect to receive more information. Having an integrated banking functionality is a core pillar of our value proposition and we continue working with different partners to offer the best service for our customers.