With an accounting service based on artificial intelligence, Xolo plans to secure its position as the market leader in Estonia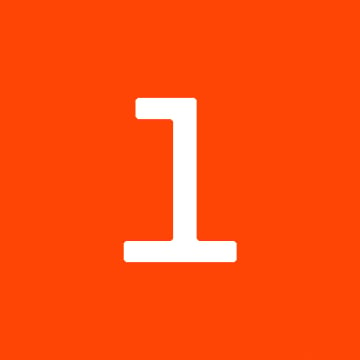 Written by Xolo
on May 04, 2022

•

2 minute read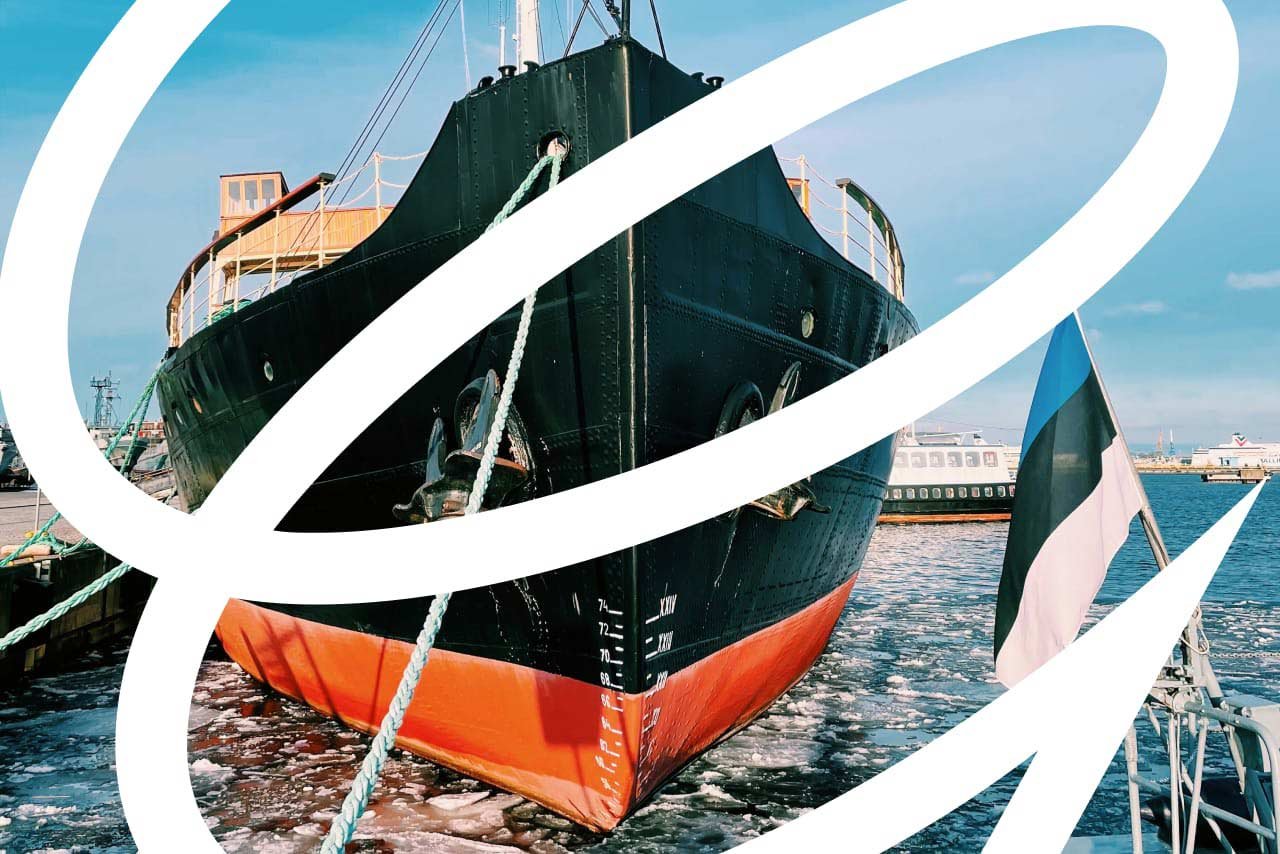 Estonian technology company Xolo, one of the world's leading platforms for micro-enterprises, is finally launching its service on the home market. Estonian small businesses will be offered a highly efficient accounting and business administration service that uses machine learning and automation.
"Although we do not think of ourselves as an accountancy firm, we are in fact the market leaders in Estonian accounting today. Xolo is used by 3,200 private limited companies owned by Estonian e-residents, and our platform has 115,000 solopreneurs around the world," said Allan Martinson, Chairman of the Management Board of Xolo.
"A high level of automation distinguishes us from our regular competitors, with various accounting activities 70-99% automated. The people who work for us do not engage in routine activities; instead, they are focused on providing the best customer support. Therefore, the satisfaction of our customers, which we measure with the NPS (Net Promoter Score) method, is at a similar level to that of Apple," added Tarmo Osman, Xolo's CEO.
Having previously focused on small businesses in international markets, Xolo now plans to consolidate its global leadership position at home. "There are 120,000 private limited companies in Estonia, most of which have one or zero employees. More than 10,000 new private limited companies are established every year. Our goal is to encourage a significant portion of them to join our platform," says Martinson about Xolo's ambitions in the Estonian market.
The Xolo web-based platform allows companies to submit invoices, manage expenses, accept payments by bank transfer and credit cards, and keep ongoing track of business operations. All documents are digitised and categorised automatically, and communication with both the Tax Board and the Commercial Register systems is fully automatic.
According to Martinson, customers have been really satisfied with the Xolo platform, especially because of its user-friendliness: "Our goal is to be as invisible as possible. Every minute a company loses to accounting or administration is a lost minute."
"In addition to a convenient platform tailored to the service and investment business, Xolo is also very affordable. For a company with a small business volume, and mainly just requiring to prepare an annual report, it costs only 9 euros per month. It's cheaper than the accounting software available on the market and it also includes accountancy support," Osman explained.
Today, 115,000 solopreneurs from 135 different countries operate on the Xolo platform. Xolo products are tailored to the needs of solopreneurs in different countries. In the coming years, Xolo will launch fully localised platforms in all major European countries. Currently, Xolo is the largest service provider for Estonian e-residents who use private limited companies registered in Estonia to conduct their business.
Founded in 2015, Xolo has been serving solopreneurs for seven years and is one of the world's leading small business platforms. Thanks to automation and the use of machine learning, Xolo is 3-4 times more efficient than regular service providers. Xolo's turnover in 2021 was 3.9 million euros and this year the company plans to achieve a turnover of 7 million euros. Xolo's investors include venture capital funds Karma Ventures, Vendep Capital, Specialist Ventures, Almaz Capital and Mistletoe, as well as Wise co-founder Taavet Hinrikus, Skype co-founder Jaan Tallinn and several other angel investors. Xolo employs nearly one hundred people in 11 countries.