Xolo Partner Program: Join and earn up to €200 per referral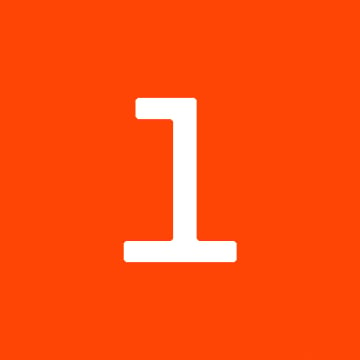 Written by Xolo
on August 03, 2023

•

2 minute read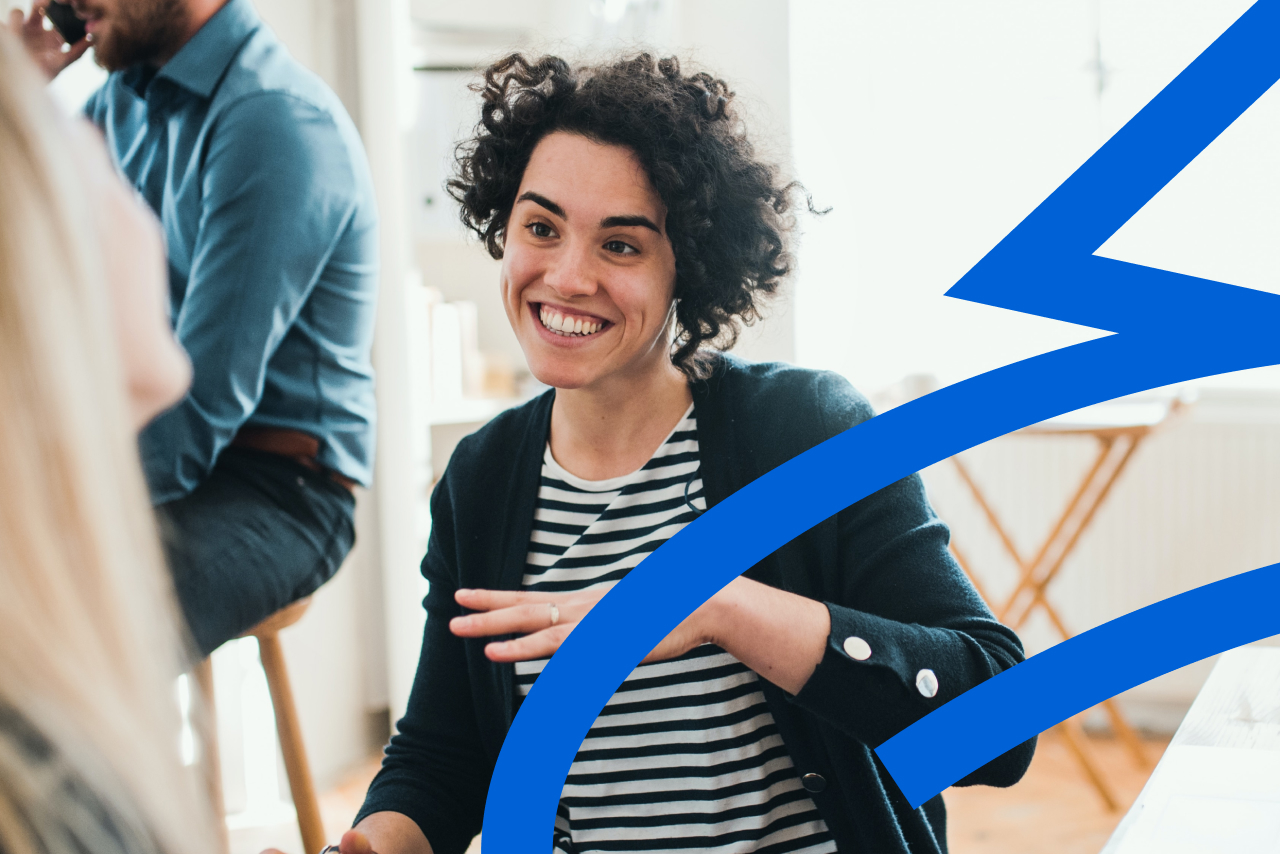 Welcome to Xolo's Partner Program, an opportunity for businesses and professionals to join us in empowering freelancers worldwide. By becoming a Xolo partner, you can not only help freelancers unlock their full potential, but also earn generous rewards for your efforts.
Overview of Xolo's Partner Program
At Xolo, we believe in creating a future of work that revolves around the needs of freelancers. Our Partner Program is designed to forge meaningful collaborations with businesses and professionals who share our vision of supporting the freelance community. By joining forces, we can together revolutionize the way freelancers work, manage their businesses, and thrive in the modern gig economy — all while providing businesses with an optimal way to hire talent.
Who should sign up for Xolo's Partner Program?
The Xolo Partner Program is perfect for a wide range of businesses and professionals working with freelancers or catering to the freelance ecosystem. Whether you operate a freelancer marketplace, coworking space, provide financial or technological services for freelancers, or know the people who do, we welcome you to apply with us.
📣 If you develop software for freelancers or create content tailored to freelancers, you're in our sights for a mutually beneficial partnership.
What's in it for you?
As a Xolo partner, you'll be rewarded handsomely for every successful referral you bring in.
Earn up to €200 for each new customer who joins Xolo using your referral code and signs up for a Xolo plan. The power of word-of-mouth marketing is extraordinary, and we believe you deserve a substantial bonus for your advocacy.

Check out our full reward plans here →
How to Get Started
Getting started with our Partner Program is simple and straightforward.
Tap the "Apply now!" button below to register and tell us about your business or company. Once accepted, we'll provide you with a personalized link that you can share with your audience. This link will allow you to easily track your activity in-house, helping you stay informed about the impacts of your efforts.
How will I know if my followers have signed up and how will I get paid?
We've got you covered on both fronts! Our tracking and reporting mechanisms will keep you updated on the sign-ups generated through your affiliate link.
As for the payment process, once your referral signs up for a Xolo plan and meets the eligibility criteria, you may invoice us for the amount, and expect your reward payment within 45 days from the invoice issuance (NET45).
To conclude everything
Join Xolo's Partner Program today and be a part of the movement to empower freelancers worldwide. Together, we can make a positive impact on the freelance community and bring a new level of success to freelancers everywhere.
Don't miss this opportunity to earn while making a difference in the lives of freelancers.
Take the first step toward becoming a Xolo partner by applying today. Let's work together to create a brighter future for freelancers, while a little extra along the way 😉
Contacts
For any questions related to our affiliate program, simply send us an email at partner@xolo.io.
Got an irresistible collaboration idea? Write to us, and let's design custom partner plans and rewards tailored to your unique needs.
Frequently Asked Questions:
Q: What is the difference between Xolo's affiliate program and the customer referral program?
A: Xolo's customer referral program is intended for freelancers who use Xolo to recommend it to other freelancers in their network. Xolo's affiliate program, on the other hand, is designed for businesses and professionals in the freelance sector to introduce our services in exchange for rewards.
Q: How do I get my affiliate link?
A: Fill out the form (when you click "Apply now!") above with all the details about your business and profile. If we're a match, we'll send your personalized affiliate link and access to your control panel to track your activity.
Q: When will I receive my reward?
A: You'll earn a commission for each user who subscribes to a Xolo plan through your affiliate link. The reward payment will be processed within 45 days from the invoice issuance (NET45).