Xolo Go - A Quick Update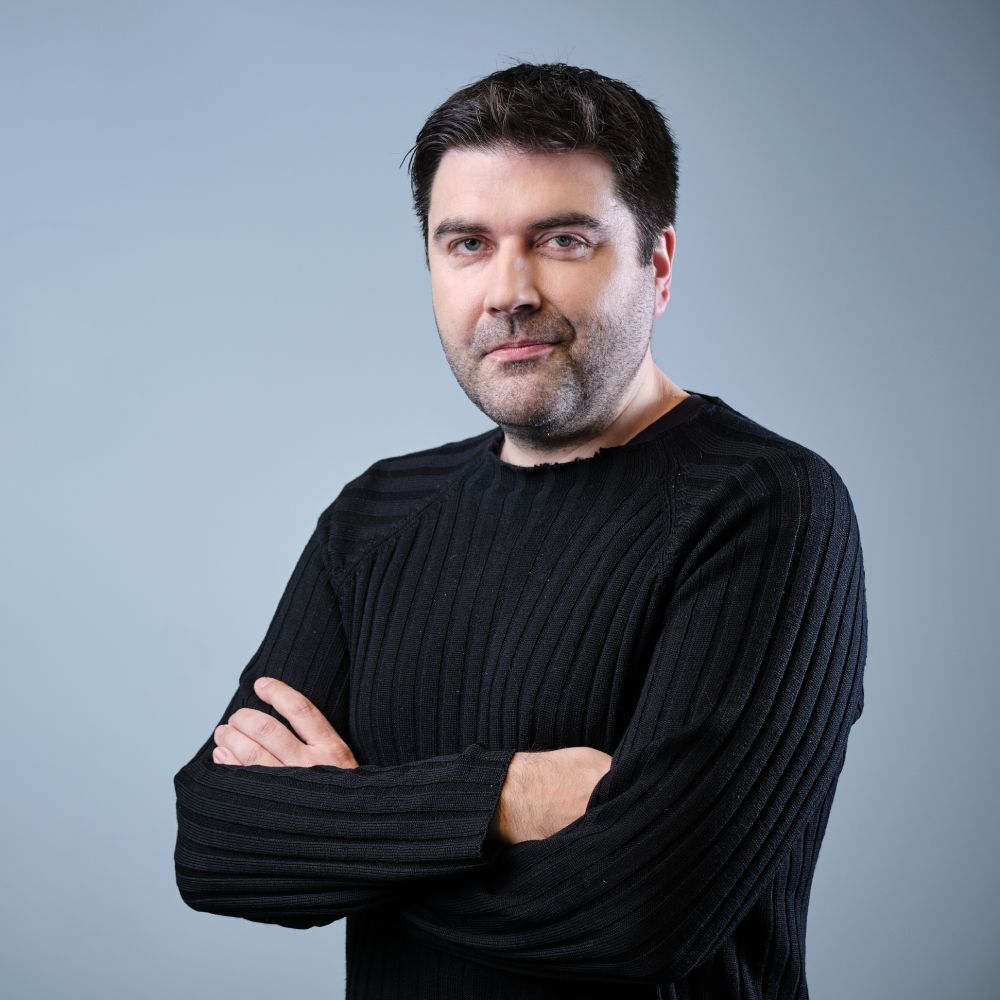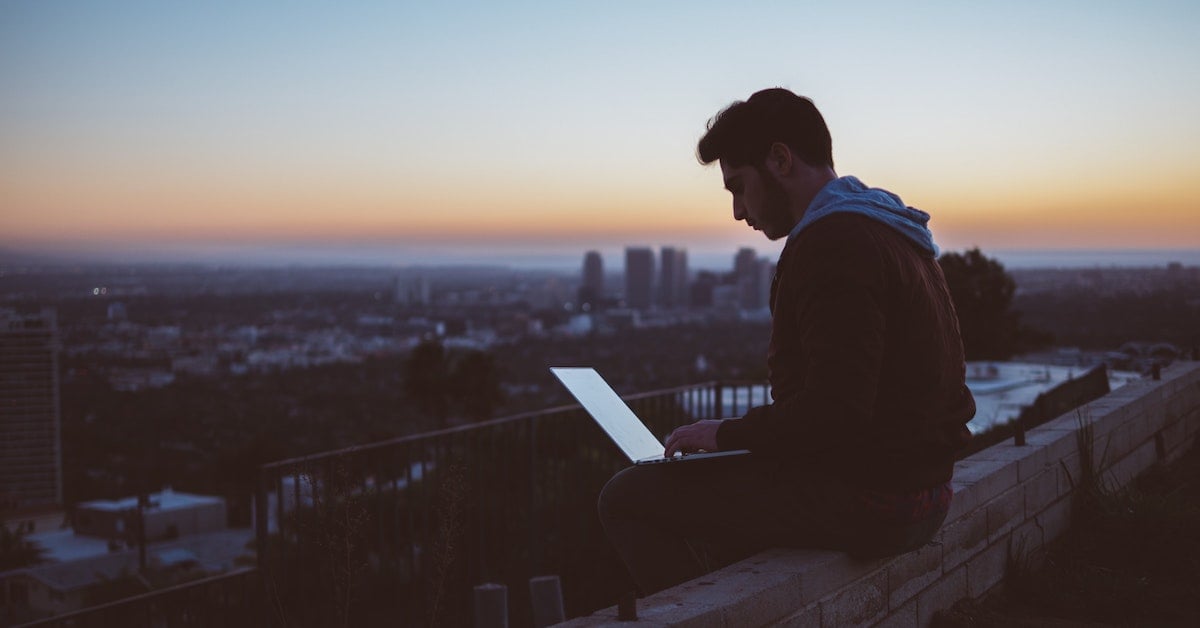 Since its launch last year, Xolo Go has welcomed almost 12,000 sign-ups through its doors - an incredible achievement for a revolutionary product.
And during this time, we've been talking to our new customers continuously and been working hard to understand the improvements needed to take Xolo Go to the next level.
So what have we done, and what's coming up?
Removing limitations
While Xolo Go was still in beta, we removed the limitation for how much income you could make within a year. This was previously €36,000 and we were able to remove this entirely to allow Xolo Go users to earn as much as they wished.
New ways to invoice
After initially introducing Xolo Go with only one type of invoicing, fixed price, we've since added another, called time & material. Fixed pricing is an agreement for a single piece of work between you and your customers, for an already agreed price. Time & material is more of a fluid process, with an agreed hourly rate and services provided before the project is finalised and invoice is sent.
This gives you a little more freedom, so you don't need to agree how many hours you'll spend working before completing a project.
Easier to switch
If you're doing great with Xolo Go, you might be considering starting your own company, so we've made it as easy as possible to transition from a virtual one to a real one. You can check out your plans & billing page in your self-service dashboard, and you'll see the option to go from Go to Leap.
In the pipeline
We've got a few new features lined up for both Xolo Go & Xolo Leap, but here are a few we wanted to tell you about:
Sign up with Google
We're testing out the option to create a Xolo account by signing up with Google, saving you from entering your details. This isn't live for everyone just yet, but if you see the option, then give it a try!
A new way to upload receipts
Soon, you'll be able to upload receipts for your business expenses by using an email address unique to your Xolo account. This means you can add this email to services you use for your business, like Uber, Amazon or Google, and your receipts will be emailed directly to Xolo and processed right away. No need to save receipts and upload them later!
Preview your invoices
The option to edit your invoice template has been a popular feature with Xolo customers. Now it's possible to see a preview of your invoice template on your settings page (under my brand, then invoice) in the profile section when making changes.
Finally, we mentioned it at the beginning, but we wanted to again thank everyone who has signed up for Xolo Go since it went live. To welcome almost 12,000 people has really reinforced our belief that Go will revolutionise the way solopreneurs work.