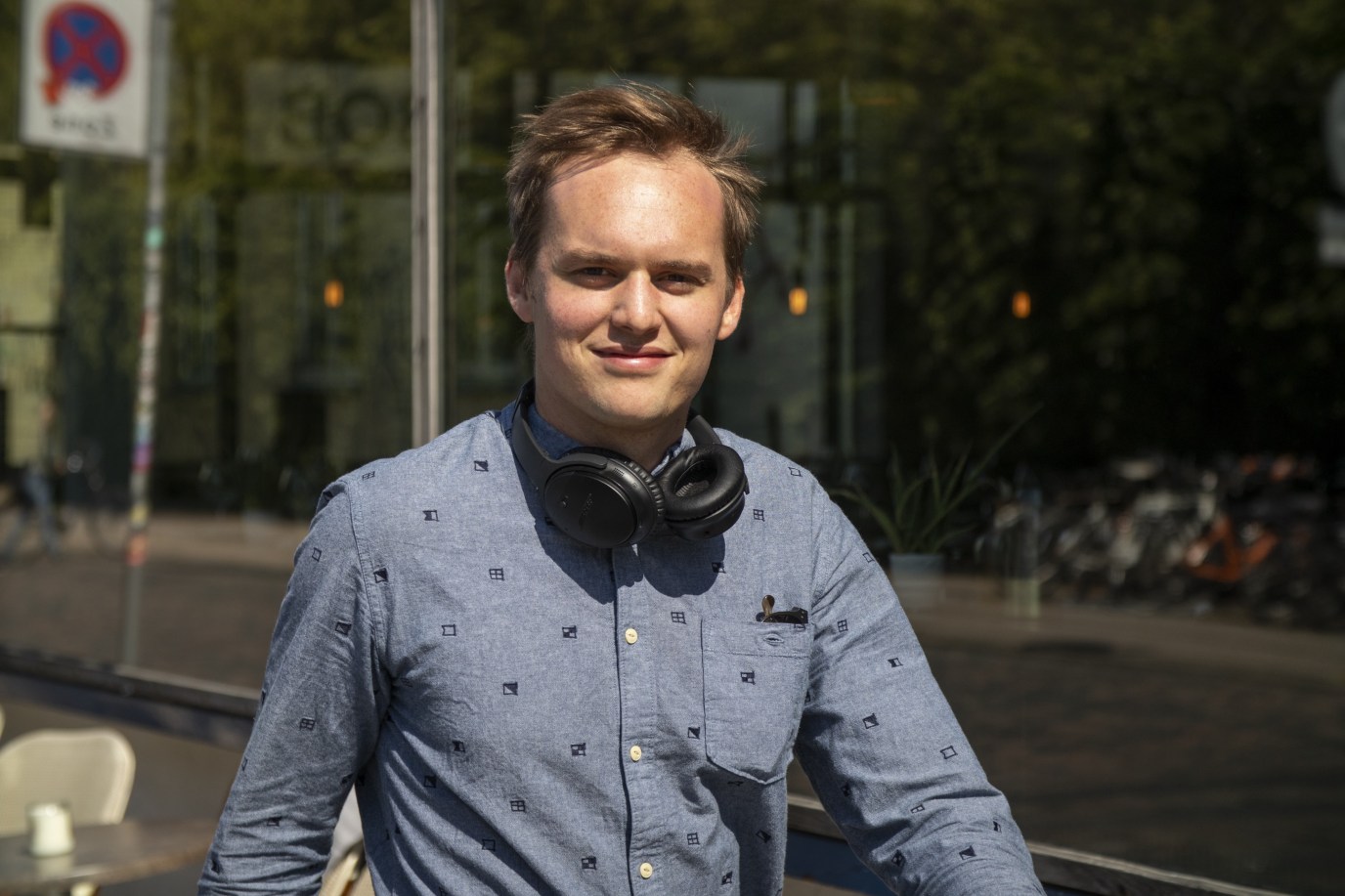 Jonathan Jeffrey is passionate about digital and creative marketing with a particular emphasis on content. He's a frequent traveller, often working remotely. His favourite places to work are Cape Town, Montpellier, New York and Hong Kong.
We talked to him about his company Nordimark, and his time as a Xolo customer. Nordimark is a digital marketing and web engagement agency creating websites for high-ticket clientele, as well as providing managed marketing services for clients in the US, Europe and Australia.
Nordimark consists of a small remote team based between London, Copenhagen, Berlin and Kiev.
How did you hear about e-Residency and why the need if you had a company in Denmark?
A colleague first told me about the e-Residency program, as he had signed up. I had a company operating in Denmark but I had so much trouble understanding the system as it's not in English and not very user-friendly. I was immediately interested in a solution that is designed for freelancers or small teams. Xolo was very interesting as it provides full accounting and invoice management, which was something I definitely didn't want to do myself!
Did you consider options other than Estonia or Denmark to incorporate a company?
I didn't, as I already had an operating company in Denmark.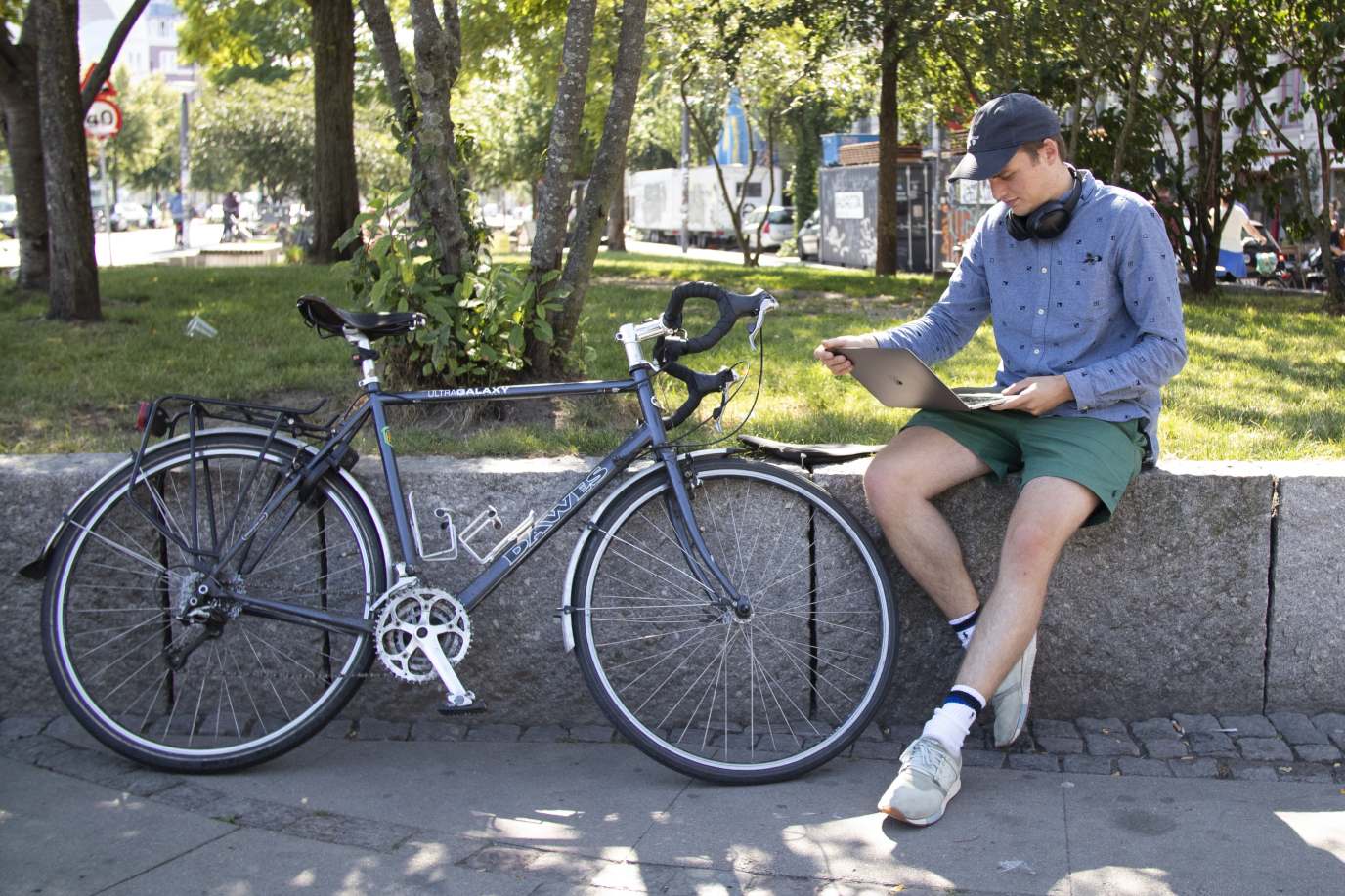 How did you discover Xolo (formerly LeapIN)? What made you sign up with us?
I discovered Xolo through the e-Residency portal as a recommended service provider. Compared to others, it's obvious Xolo is interested in simplicity and user experience, which I appreciate. I thought the pricing was very fair, particularly when considering the costs of accountants and tax management. I also liked that it was seamlessly integrated into both LHV and TransferWise, services I use.
How has Xolo helped you in your digital nomad life?
It's made invoicing clients a breeze and has helped me tremendously with keeping checks on the outgoing and incoming invoices. For me, it's lifted a huge burden off my back. I used to spend hours on accounting and balance sheets. Now I can just focus on growing my business and providing a great experience for my clients.
What are the challenging aspects of your work and how do you overcome them?
The most challenging aspect of my work is showcasing an established company. This is difficult as people are often sceptical of remote teams when compared to a local agency, even though I know the quality of our work is much higher and often more personal. I find that showcasing an established brand is challenging. I overcome this by focusing on the personalisation of a small brand and being 110% focused on solving the customer's problems, which is often overlooked by bigger brands who are just interested in sales.
What were some of the challenges you faced in doing business internationally?
I was certainly met with scepticism when invoicing US clients. This is largely due to not being located in the US and not having a US bank account. On the other hand, using a service like e-Residency has allowed me to have an EU VAT number and demonstrate credibility and trustworthiness.
What's a typical working day like for you? (When you're working remotely are you in co-working spaces? Cafes? Somewhere else?)
I'd say I have two types of days. On the one hand, if I'm in Denmark, I'll be working from my favourite espresso house in the morning, fuelling up and checking emails. I often use this time to get stuck into the project I least want to do, riding the caffeine wave. I'd then go running around mid-day and cook lunch at home. As I have clients based in the US, I usually don't get back online until around 3–4pm and will work into the evening. That's the freedom of working for yourself.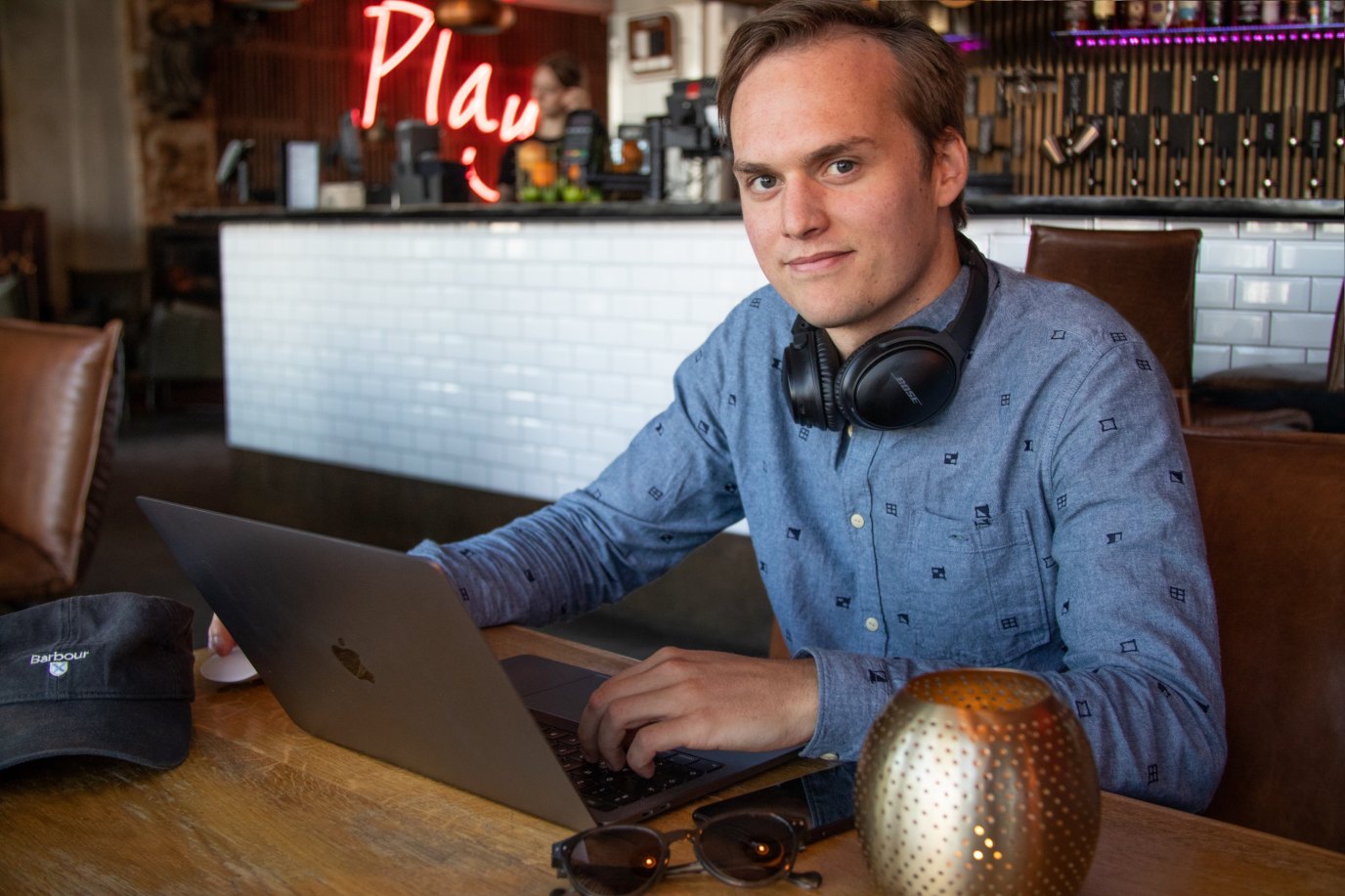 If I'm travelling, it means I can structure my day to work around whatever I want to do. For instance, I'd usually go to a cafe for breakfast and bring my computer. Depending on time zones, that might mean jumping on a call or it might mean planning my day out. I'll often use the day to explore, go to local attractions and make the most out of the trip. In the evening, I'll either set up a workstation in my Airbnb or find somewhere comfortable to work from. I'm not a huge fan of coworking spaces as I find they're a bit overpriced, so instead I do some research to find the nomad hot-spot cafes.
And you mentioned you use LHV — how was your visit to Estonia to get set up?
I travelled over to Tallinn with my girlfriend and we both loved it. It was such a fun long-weekend, staying in the old town and exploring the restaurant scene there. There's a whole bunch of great bars, cafes and restaurants to explore alongside the usual tourist attractions. I also found that the actual trip to LHV was super smooth, taking no longer than 30 minutes. They had a whole process built around the digital nomad banking set up and there were no hiccups at all. It didn't feel like a business trip at all!


e-Residency
Customer story