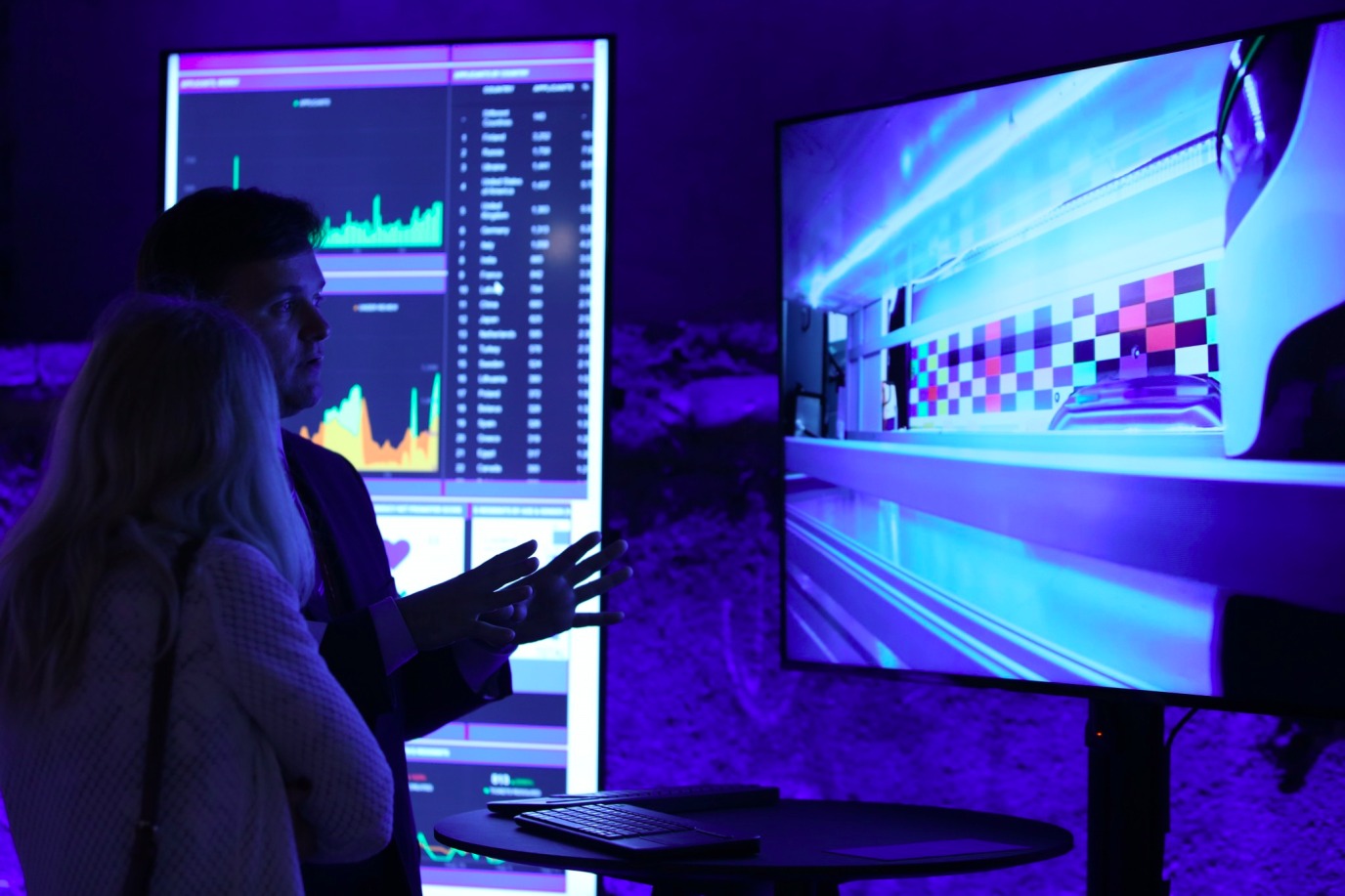 Photo credit: Annika Haas
You may have seen recent headlines in the Estonian media, shared in e-Residency groups, or digital nomad communities, regarding bank accounts of non-residents being closed suddenly and with very little explanation.
Unsurprisingly, this has raised questions among e-residents that there might be a backlash against the program, or that it could even spell the end of e-Residency. From our point of view, we can say that this is not how things look to us.
It's true that business bank accounts in some banks are being closed, and it seems those banks are changing their mind about the type of customers they wish to serve. It's been this way for years already and this issue is related to a couple of specific banks. We're skeptical about the numbers being thrown around in the media, as, if 'thousands' of accounts are really being closed, they'd likely be accounts opened by non-residents before e-Residency was launched.
Banks do of course have the right to change their internal policies, and review the customers they're willing to offer accounts to at any time. However, the banking options LeapIN recommends (LHV, Holvi, and TransferWise) aren't likely to be making sudden changes.
Besides, LeapIN has ongoing cooperations with LHV and Transferwise, and we keep each other in the loop about important updates. As long as your business intentions are transparent and adequate communication between you and your bank, there's no reason to worry.
If you do have any questions or concerns, you can read our extensive banking FAQ articles, or you can contact us at support@xolo.io and we'll be happy to help.
e-Residency