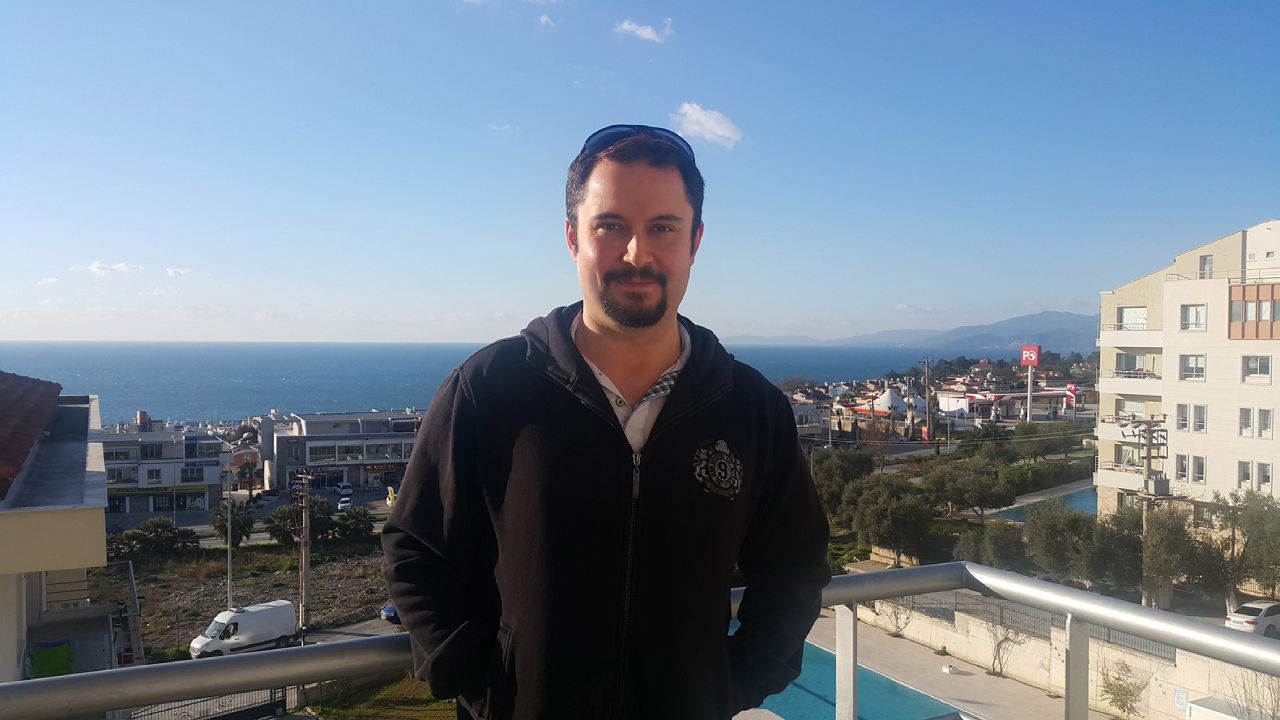 Harzem - an entrepreneur from Turkey runs his business with Xolo & e-Residency
This is an exciting era to be part of the global workforce. Gone are the days of being chained to a desk and dully looking out into endless traffic during the daily commute to and from your grey office. Gone are the days of having to work to fulfil someone else's dream. This is the era of the Gig Economy, the Freelance Life and the Digital Nomad!
The number of people choosing to freelance is growing the world over. The data from the US and Europe is showing that an increasing number of professionals are choosing to make a change from the norm and become freelancers and solopreneurs.
People in Turkey are no different! According to Analytics Help, there are nearly 9,000 freelancers in Turkey and that number is growing. It seems that even difficulties with local regulations and unnecessary red tape isn't enough to stop Turkish professionals from seeking out the freelance life for themselves.
Specifically looking at freelancers in Turkey, they certainly have a lot of opportunity for success as they're closely linked to Europe and the single-market and can therefore access a wealth of potential clients across the region. They also face a veritable mountain of red tape within their home country that means they have to get creative in order to ensure they can continue working productively.
Rising demand
The European Forum for Independent Professionals (EFIP) and online freelance platform Malt have recently carried out a study of freelancing in Europe to better understand freelancers' experiences, the challenges they face and the improvements they demand. This survey covered all of Europe, including Turkey.
The survey found that freelancers are 'spearheading the growth of independent work: they are the fastest-growing segment of the EU labour market, about 11 million EU workers today.'
This is impressive stuff and indicates that the demand for freelancers is also growing, otherwise this flourishing group of people wouldn't be sustainable. So why are freelancers across Europe in such demand? There are probably a number of factors:
Companies, even the larger ones, looking for highly skilled contract workers who they don't have to pay a set salary. No set salary means that they are maybe more willing to take a chance on a new avenue of revenue or business support.
Project-based work is becoming all the rage, especially in digital industries when companies need people to be flexible and speedy in their work.
More and more companies today view working with freelancers as the best way to gain access to scarce high-potential talent. The extra benefit of these particular resources is that they tend to keep up with new trends and technologies and learn new skills along the way.
All these factors show that the freelance life isn't a dream of a few foolhardy individuals across Turkey and wider Europe. Instead, it is a calculated career choice of forward-thinking people who realise that it represents the future of the European business world.
Challenges faced by freelancers in Turkey
Setting themselves up as a Turkish freelancer is not a decision that people take lightly. They know that they have to not only be responsible for delivering an excellent standard of work to their clients, but also be conscientious enough to spend time finding those clients and then run their business so that it operates smoothly and adheres to any Turkish regulations.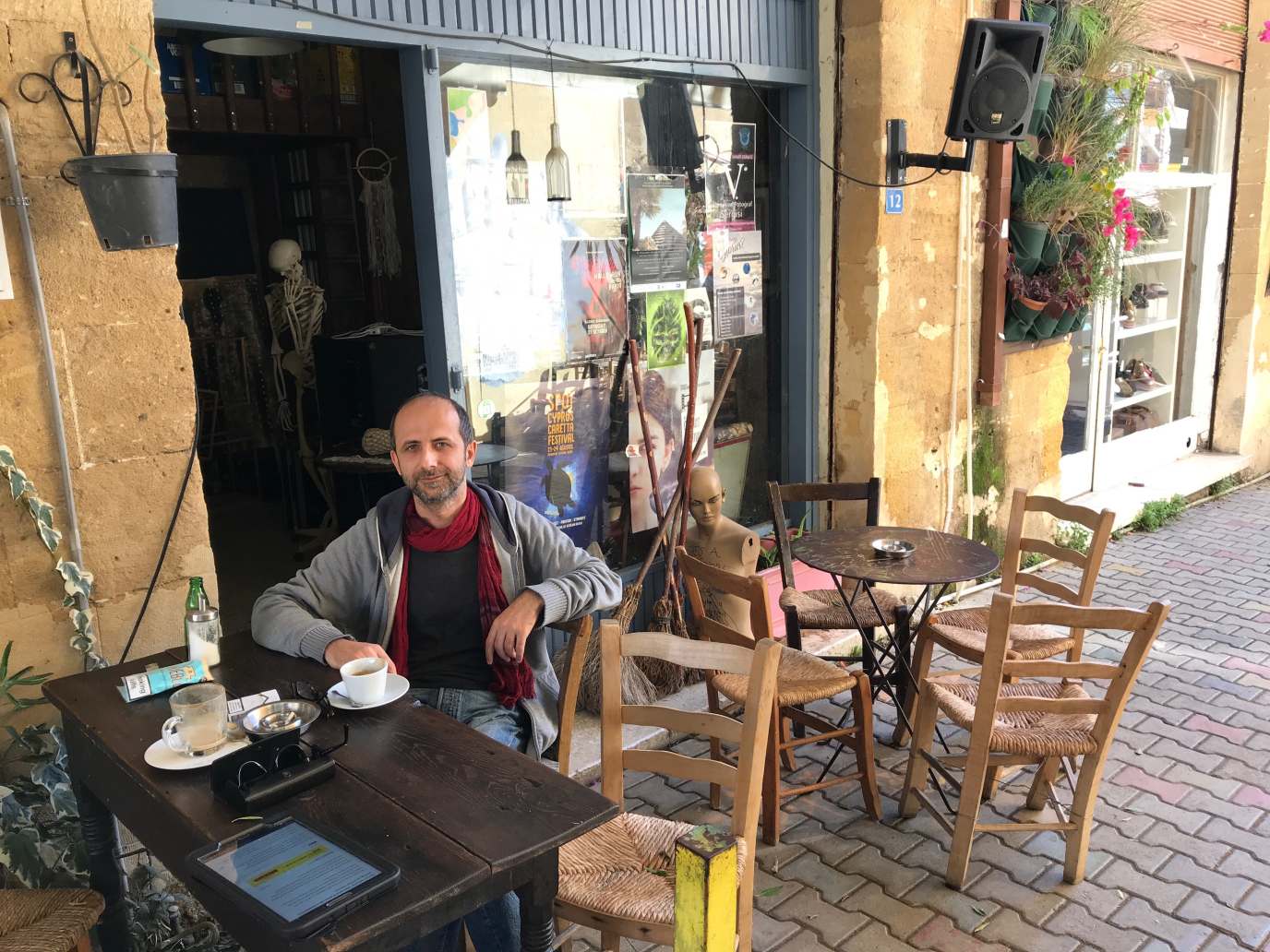 The last thing they need is restrictions on how they operate and unnecessary red tape that means they spend more time on admin than actually working.
Indeed, according to Malt's survey, one of the topics of concern for freelancers is the red tape and legal complications that many European freelancers have to deal with. 37% stated that simplified administrative procedures (taxes, setting up a company, etc.) is something they would like to be addressed in a public debate.
The red tape and bureaucracy that surrounds setting up as a freelancer in Turkey is certainly something that should be avoided if possible. This is where a platform like Xolo Leap comes into its own. The innovative business support system helps you to effortlessly join the e-Residency program of Estonia and then establish a European-based company that is easy to run and perfectly set-up for growth.
If you are considering joining the freelance community in Turkey, then considering e-Residency in Estonia should be high on your research list. The Government programme is designed to help savvy solopreneurs join a worldwide community of credible professionals.
Chasing payment
Another major cause for anxiety for freelancers is the day-to-day management of their business. Staying on top of invoices, cash flow, taxes, general finances is hard enough when you are operating in a single country, but if you are operating across multiple countries then it can be a major headache that can quickly develop into an all-encompassing migraine.
This challenge was also apparent in Malt's survey, with 26% of freelancers saying that they also worry about getting paid. Late payments or payment defaults are not uncommon. So, sending emails or making phone calls to remind their clients of paying their invoices can take up some time.
Freelancers in Turkey now have even more difficulty with this, ever since PayPal announced that it was suspending business operations in Turkey effective June 2016, after failing to obtain a new license for its services. PayPal told TechCrunch, this would affect tens of thousands of businesses and hundreds of thousands of consumers.
Again, this is where joining Xolo can be the solution you didn't know existed. Because Xolo was established specifically for solopreneurs who provide their clients with professional digital services, they understand how imperative it is to be tech-savvy and compliant with the latest online applications. This means that by running your business through Xolo, you can get paid through Paypal, Paddle or Stripe and can also sync your business to marketplaces like Google Play, Apple App Store, Upwork, Paddle and Amazon. This is why many Turkey-based freelancers have ended up joining Xolo, like Harzem who realised that "the only option for us was to register a company abroad."
By joining Xolo and e-Residency, your simple Turkish freelance business will become a member of the digital community elite and your clients will appreciate your efficient systems and processes. And the mere fact that you are savvy enough to have a digital business will prove to many clients that you are part of a forward-thinking business elite.

Freelance
Company setup