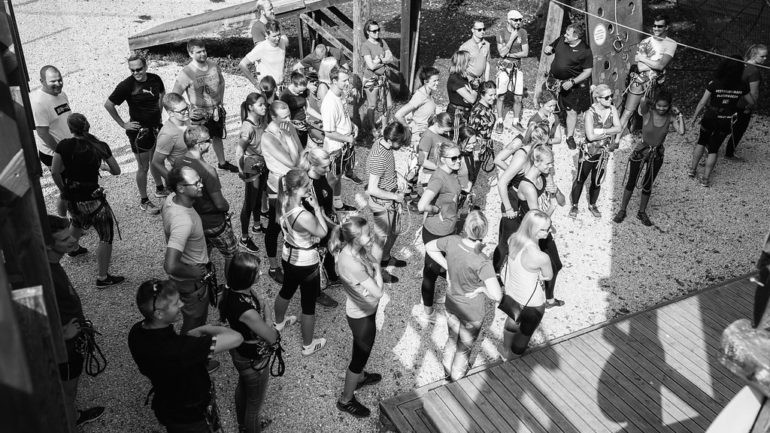 We've tripled our team during the last 12 months from 16 to 50. This picture was taken during LeapIN Summer Days 2018. Photo credit: Erti-Risto Süvari
An interview with Erik Mell, LeapIN CEO
What is LeapIN?
LeapIN is a service that makes it easy for people to start a business remotely, and minimize the hassle of their day-to-day admin tasks. This is an area where most of the world is still stuck in the old ways — most people wouldn't even think about starting their own business because it seems complicated and scary. However, in Estonia we're used to creating a business in minutes. In the rest of the world, it still tends to be difficult and expensive.
If our customer is an IT developer, selling their expertise to their own customers, their main desire is to be programming; they shouldn't be thinking about what they need to do to start their business, whether a sales invoice is correctly prepared, or whether monthly reporting and compliance have been done on time. This is LeapIN's responsibility.
Do your customers mainly come from the technology sector?
Our customers are from a wide range of fields, including cyber-security specialists, designers, photographers, translators, etc. However, we do see a few rarer occupations amongst our customers — for example, an extreme sports instructor. Normally though, they have established online services or offer digital products to their own customers in the global marketplace. The purpose of LeapIN is to help smart people around the world earn more from their work, by allowing them to focus on that work. Just as Spotify and its competitors changed the way we listen to music and Taxify has revolutionized transportation, LeapIN's goal is to change the way people start and run a
one-person business.
Right now, when a person starts a business, they communicate with multiple entities — we've put all of this together as one service, but there's a lot of room for improvement. We can see needs that LeapIN hasn't yet touched, and besides business-related needs, the personal needs of our customers are also important. For example, people might fear for the safety of their finances, because of the actions of their government. Others might want to move to another country, but worry that doing business is difficult in a foreign culture and another language. We're here to try and make sure these aren't factors when people want to become entrepreneurs.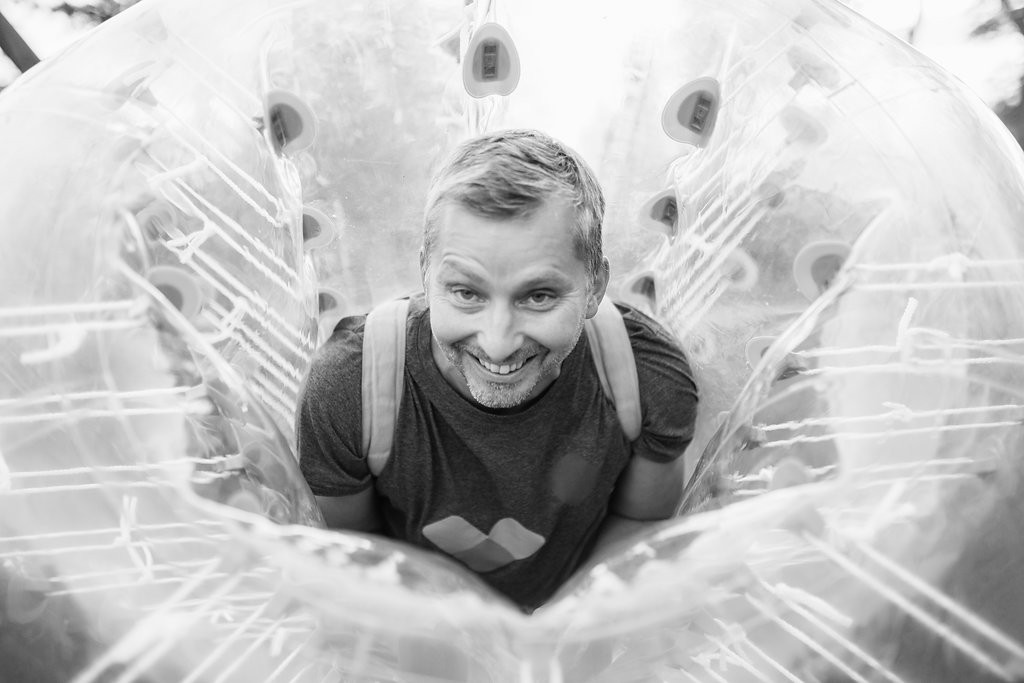 Where did the idea come from? How did you realise that LeapIN is a necessary service?
The backgrounds of all the founders of LeapIN, including me, are largely linked to the creation of new online solutions and services. After e-Residency was created, we saw the opportunity to solve the administrative problems associated with becoming an e-resident and doing business in the Estonian ecosystem. It took us half a year to do our research and start the company, with the first paying customers arriving at the end of 2015.
For three years, we've been thinking more and more about how we can best address the needs of our diverse customer base. And we've realized that, at some point, the Estonian ecosystem will not be enough, we'll need to add aspects from other countries to our solution in the coming years.
LeapIN isn't a software company providing services, but it seems like you're still closely related to the IT industry?
We're an online service with a team of people providing support to our customers, where technology plays an important role. There's a lot of data to process, so the role of software and systems is crucial. Our intelligent systems and bots are in ongoing development helping our customers to navigate through the complex world of doing business.
As I said previously, starting a business is seen as complicated by its nature but this shouldn't be a rule of thumb, and therefore it's very important to educate our customers. The simpler the customer interface is, the more complex our systems need to be.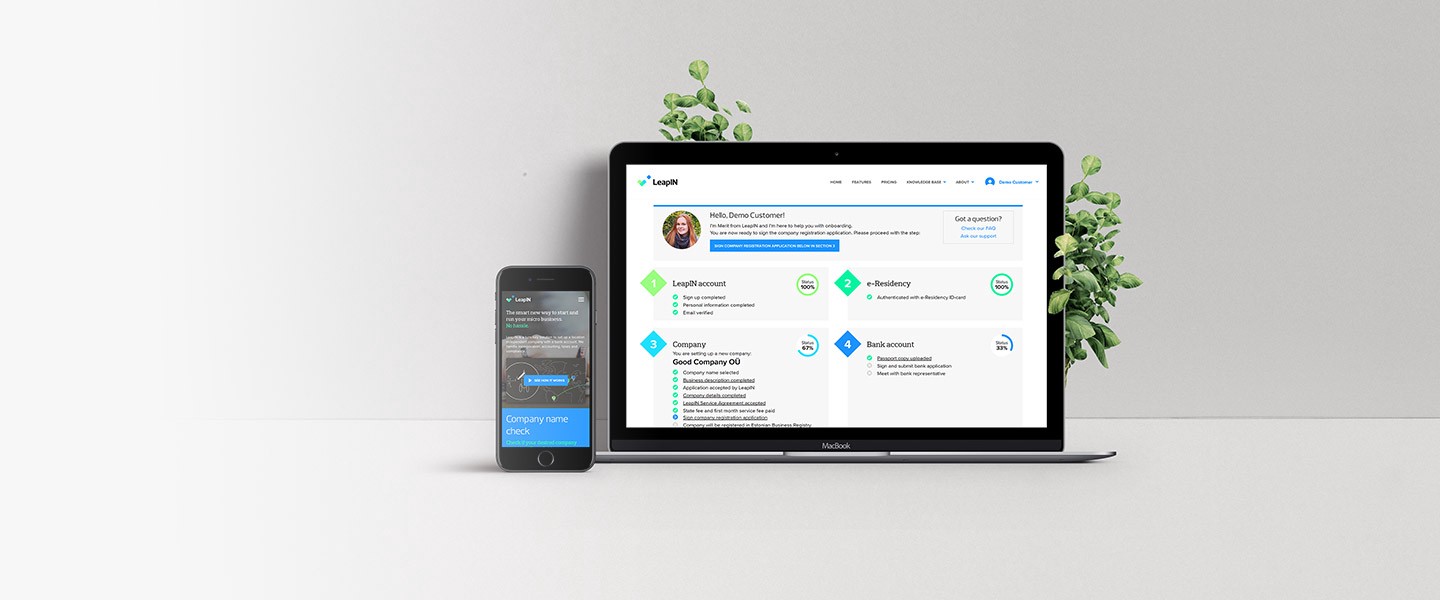 Do you think there are more people in the world who need your help?
We offer our services both to people who work from one country only, and people who are digital nomads. Global trends and studies show that people are moving away from the usual 9–5 routine — they want to be independent, and want to travel. They want to choose what they do, who they work for, and when they work.
We're also moving forward looking to people who provide services solely in their own country. We're thinking of people who aren't primarily freelancers, but who do freelance work to earn some extra income. People who for example might do something seasonally, or provide services in their own time which are an extension of their main job.
What are your aims for the growth of your customer base?
Our goal over the next few years is to acquire 50,000 customers who are doing business across borders. In parallel we'll start offering our services to freelancers and one-person businesses who offer their services in their home country — a market estimated to be in the hundreds of millions. And beyond that, we'll look to target gig workers, who can potentially be counted in the billions.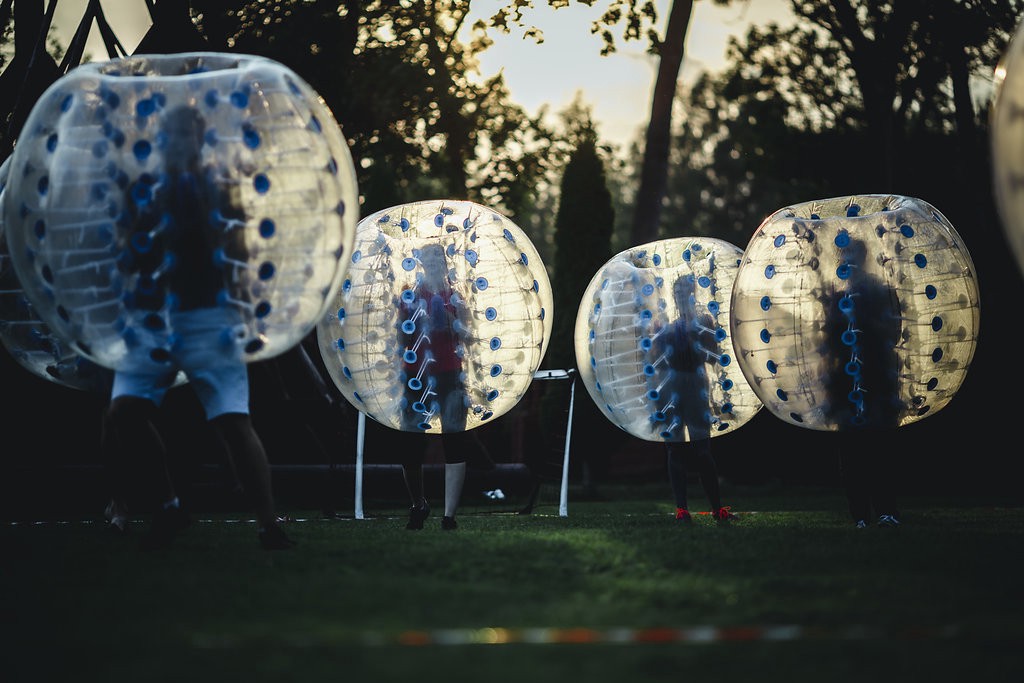 And how can I get a job with LeapIN?
Right now our team is 50 people and we have permanent offices in Tartu and Tallinn. Despite our size, we've so far been able to maintain a sufficiently free, dynamic start-up atmosphere. It's important that, in addition to the need to work, people can realize their potential and enjoy the time they spend every day with their teammates.
As an employer, we enable our people to work as our customers do — by choosing where and when to work, in order to be able to balance work, education and a personal life. This means they can occasionally, for a couple of days or even a week, work abroad for a nice change in environment. The nature and organization of the work in LeapIN allows for this. Although, despite this freedom of choice, most of us still prefer to work together in the office.
We're still growing though, and for now we're looking for people to help develop our product, primarily developers. We're also looking out for people who are fluent in English and familiar with the accounting and financial world. Finally, our marketing team will mostly be looking to talents coming from outside of Estonia.
Learn more from our careers page — https://www.xolo.io/careers
Xolo news
Freelance
e-Residency