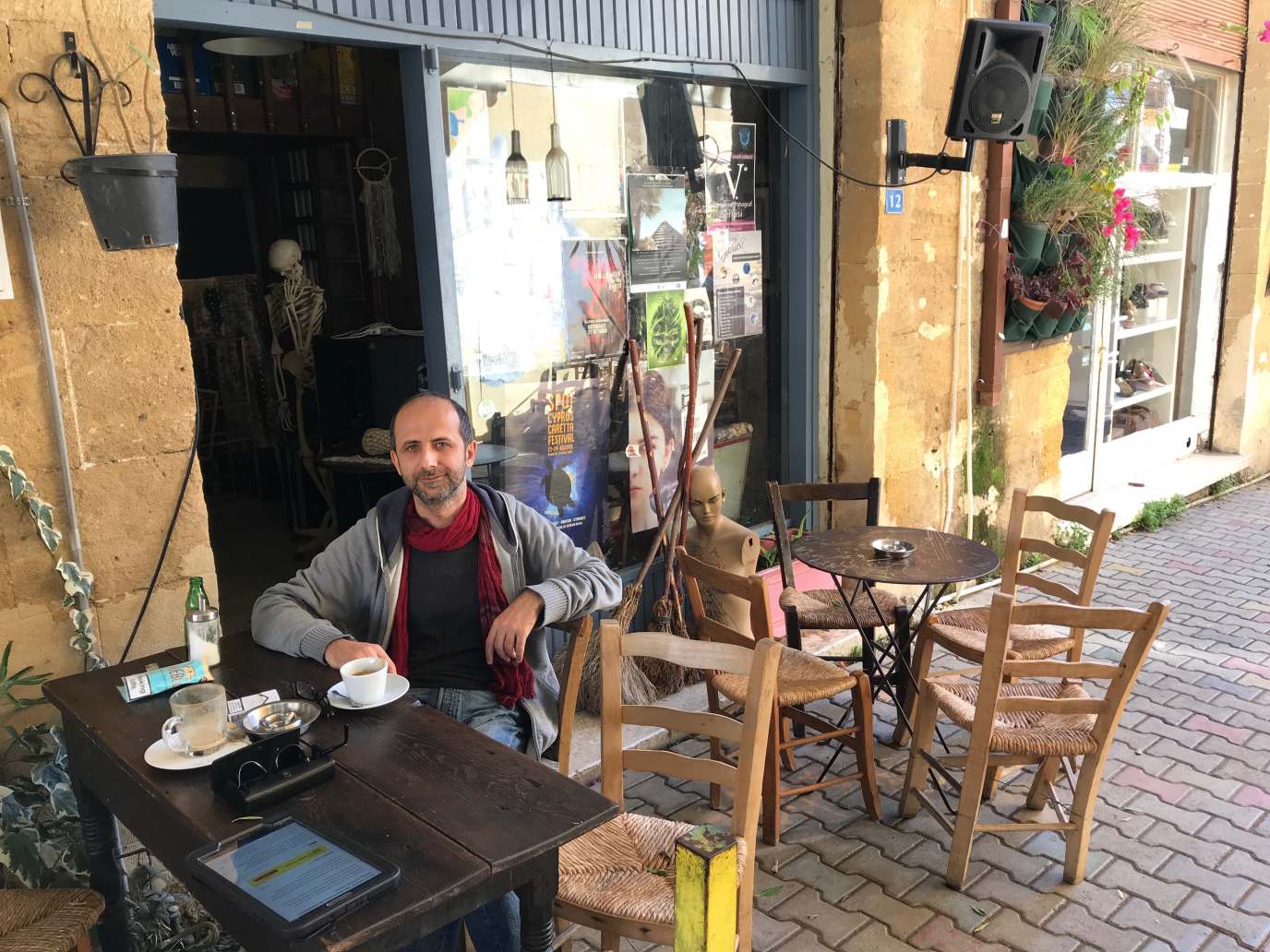 The ability to accurately translate words from one language to another is a valuable and respected skill. Emek Ön is a Xolo customer possessing this skill, translating texts from English and French to his native Turkish. With 15 years' experience behind him, he started his own company with Xolo Leap to make his working life easier. We asked him about his everyday work and what he enjoys about working with words.
What does your company do?
Laborion provides translation and related services to leading global brands. Our end customers are companies who need to adapt their products and services, and their organizational structure to markets where they're active. In this age of information, copious amount of content is produced and diffused to markets all over the world. So demand for translators and copywriters is only increasing.
Tell us about your recent projects, and what do you enjoy about translation work?
Translation is a very diverse industry. I started this line of work as a translator of technical and technological content, but nowadays more and more of my work is centered on marketing.
I enjoy translation because I always loved languages, comparing them, playing with them. I adore word play and clever puns. When I read a bad translation, it leaves a bad taste in my mouth. So, it gives me a kind of fulfillment when I find the best expression to convey an idea or feeling in the target language. Sure, the kind of work I make a living from isn't poetry, mostly technical jargon, or business lingo abuzz with buzzwords — sometimes one too many. And yes, sometimes work overload may frustrate, but I'm always ready for the next round after a good rest.
What are the challenging aspects of your work, and how do you overcome them?
In our line of work, the crucial aspect is the intended audience, which can range from lay people as potential customers of companies to professionals working for those companies.
Therefore, you should have a good command of your language at every level of complexity, from everyday language to specific jargon employed in a particular industry. I think it all boils down to experience and a good amount of research.
What made you aware of Estonian e-Residency, and did you consider any other options before you signed up?
My first option was to incorporate a company in my home country, but the sheer amount of bureaucracy, paperwork and complexity put me off time and again, and I postponed it constantly.
E-Residency is the best solution I know of for freelancers who don't have a specific place of work apart from their computer. Moreover, most of my clients are agencies in the EU and to operate in the same market as them makes business much easier for me.
The smoothness of the application process for e-Residency convinced me that I made the right choice. When I got my ID card, I signed up for Xolo Leap, and in two weeks my company was up and running.
Talk us through a typical working day. How do you manage your time on different projects? How much research goes into the work you do?
Usually, I go to a working space, or a cafe with adequate facilities for people who are shackled to their laptops. I always have a bunch of ongoing projects with deadlines approaching. It is incessant juggling and at times it becomes a race against the clock. Research is the basis of our work and it wouldn't be possible without the internet, that ever-growing repository of human bickering.
An experienced translator must have expertise in some subjects, but at the same time, must always be ready to dive head first into another area of human know-how. It is through research and research alone that you get accustomed to the jargon employed by the practitioners or users of a particular technology. Unlike a machine translation algorithm, which somehow acts as if it knows everything, and sometimes produces a translation that makes it look like a fool, you should be willing to admit that you don't have all the answers and do your research, or at least try another angle.
Those know-it-all machines! To know yourself is to know that you know nothing. They can't even admit that they don't know that one thing. They definitely don't know themselves.
How did you discover Xolo and was there any deciding factor in signing up with them?
I heard about Xolo from a friend and I checked it out for myself. I think the simplicity of the experience won me over. I like the idea of a single on-going service, which includes all I need within an easy-to-use online tool. Moreover, anytime I have a question, Xolo are always very responsive, and just a quick email away. Since I signed up, everything is going well.

How do you think Xolo can help the freelance translation community?
Freelancers tend to work alone or within a small group, so our accounting and other "paperwork" needs aren't that high. So far, it's going smoothly for me, and I've had no bumps in the road. But then, I've only been using it for a couple of months. I'll have a better idea once I see how things will turn out at the end of this financial year. Nevertheless, as I tried to express briefly in the previous question, Xolo Leap provides an online accounting service as simple as online banking we're used to, and I like that.
Finally, how was your visit to Estonia? Did you feel welcome, and would you like to go back?
I came to Estonia to open a bank account. It rolled out smoothly, thanks to orientation and mediation by Xolo.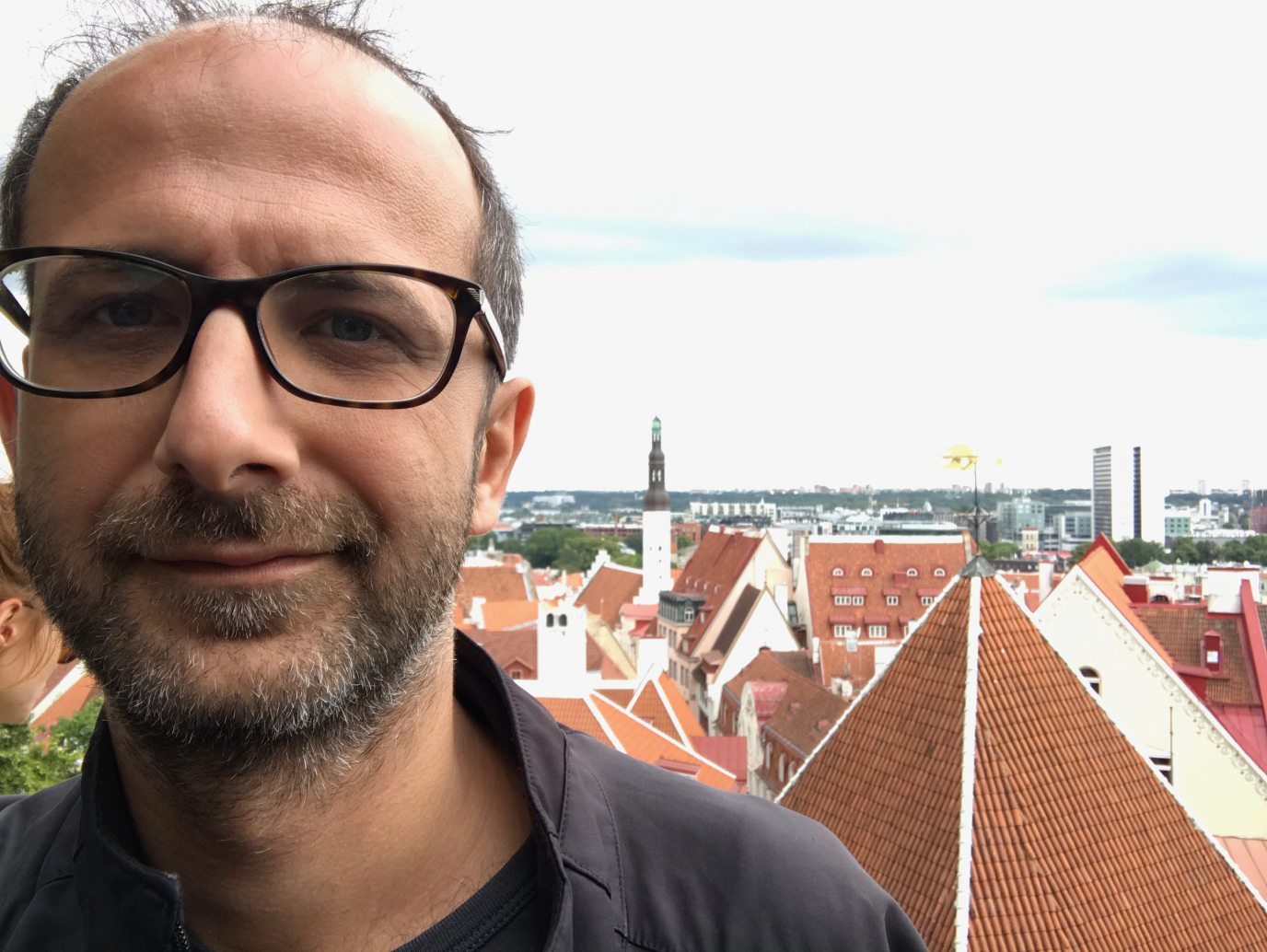 I visited Tallinn in mid-summer and being that far north for the first time, it was magical to see the light never really go out. I stayed five days and I spent my days roaming the streets of old Tallinn and surroundings, where you can find very good restaurants and bars. When I planned my trip to Baltic shores, I was very excited and looking forward to tasting traditional foods of this climate like blood sausage or herring. But to my surprise, I found out that it's easier to find very good restaurants offering food from all over the world.
And I liked the greenness of the city very much. I definitely want to come again.
Freelance
e-Residency
Customer story