Product updates keep on falling upon us just like the autumn leaves in all their majesty and splendour. As the fall is reaching its zenith, we hope your freelancing experience with Xolo will stay just as magical! Now that our copywriter has justified his salary, let's move to the juicy bits.

1. Create an invoice before finishing setup
We know that creating your first invoice for a customer is an exciting experience! This is why you are now able to create an invoice before finishing the account setup. Just log in to your account, click Start and you're good to go!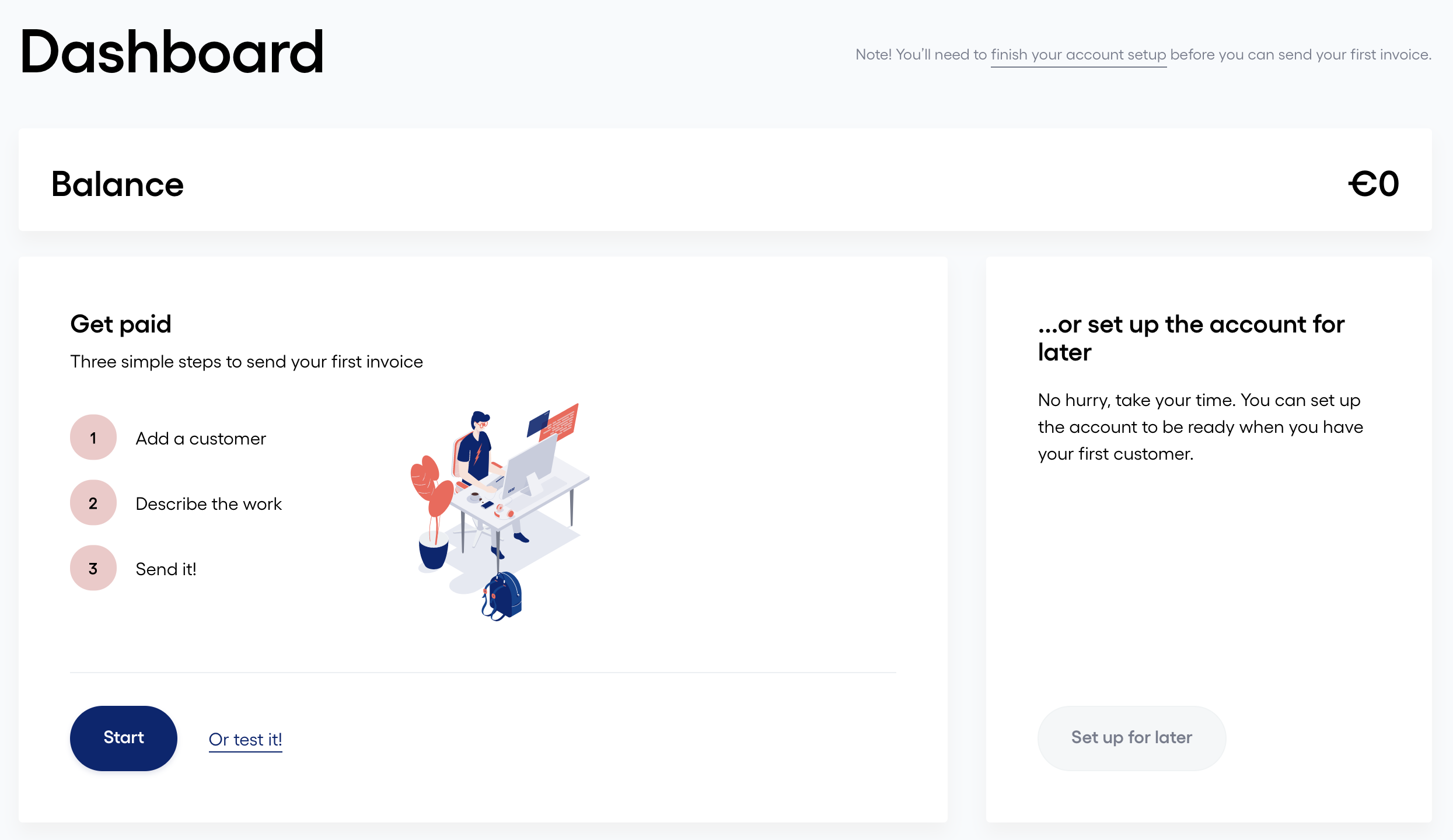 2. Invoice in an instant
Have you noticed that you can now also send instant invoices to your customers? Just add the customer data, describe the work, add the billable amount and you're on your way to getting paid! Of course, you can still use the Project approval feature to agree on the scope and deliverables before invoicing if that's what you and your customers prefer. Read more about instant invoicing here.
3. Accept payments from the US and Canada
As a member of the Xolo Go family, you can now also provide services to business customers in the US and Canada and get paid in USD or CAD. This means more flexibility in building a truly international business. All in all, you can accept payments from all of the European Union member states, as well as Switzerland, Norway, the UK, Canada and the United States.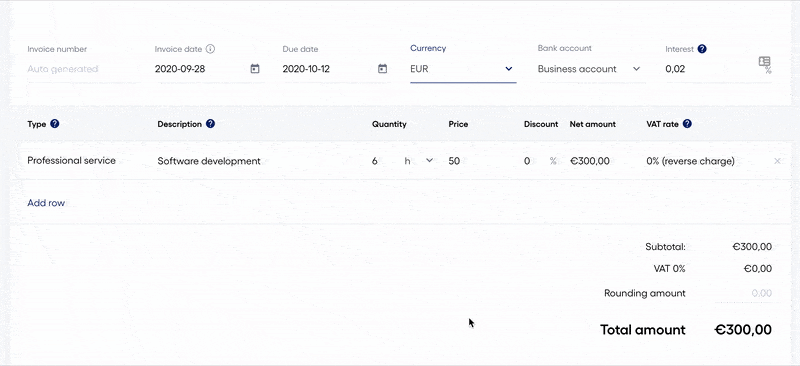 4. Download a summary of your income
For now, Xolo does not report your income to your local tax authorities. But to assist you with that, we have added a feature that allows you to download a report of all your withdrawals from Xolo Go. You can do this in the Withdrawals section of your dashboard. Just choose a suitable time-frame or get a complete history of all your withdrawals.
5. Upload your expense documents
Did you know that you can upload your business-related expense documents to Xolo Go? That's what the Expenses menu item is for! Xolo has provided this feature to allow you reimburse expenses which decreases the sum of funds needed to be withdrawn from Xolo Go. Thus, the amount of taxes that you need to pay in your country of residence decreases. Learn more from our expense management FAQ.
More updates coming!
Stay tuned for new updates as we keep working on improving Xolo Go even further. If you have any questions or requests regarding new features, don't hesitate to drop us a line at hello@xolo.io.
We truly hope that these updates will help you run your freelance business with pretty much no effort on business admin. Let us take care of the boring stuff while you focus on what you do best.
Xolo news
Invoicing