What relationship science teaches us about picking the perfect business partner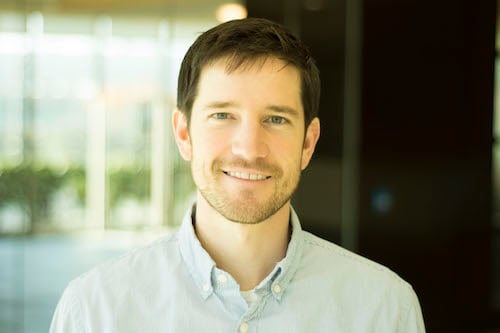 Written by Mark Travers
on September 22, 2022

•

3 minute read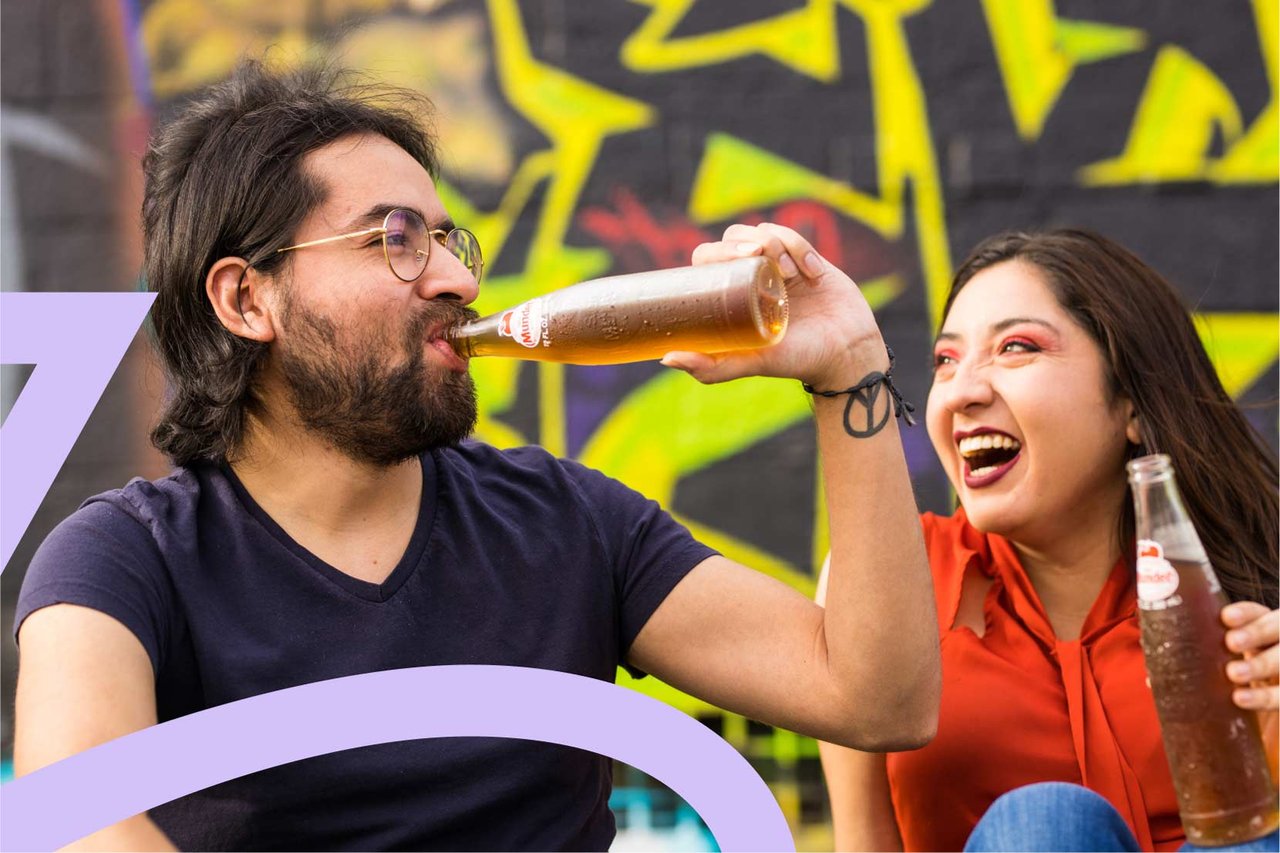 Picking a romantic partner is one of the biggest life decisions we make. Choosing a business partner is arguably just as important.
Most people will tell you not to mix business with pleasure, which is generally good wisdom. But that doesn't mean the lessons we learn in our personal lives can't help us become savvier entrepreneurs. Furthermore, understanding the science of close relationships can expedite the learning curve even further.
Here are four factors that have been linked to success in romantic relationships and how they can help you select the business partner of your dreams.
#1. Commitment is paramount
It is difficult to maintain any healthy relationship without a strong undercurrent of trust and commitment. You probably don't need science to tell you this, but it does anyway.
One study published in the Proceedings of the National Academy of Sciences analyzed data from over 11,000 romantic couples and found that relationship commitment — or, more specifically, the belief that the relationship would last forever — was the most important factor in predicting the overall quality of the relationship.
What does this mean for your business partner search? Well, among all the qualities you'd like to see in a dream business partner — intelligence, work ethic, energy, determination, resolve, mental fortitude, leadership, etc. — you'd be hard-pressed not to put 'committed' at the top of the list.

#2. Look for someone who is marginally different from you
One thing psychologists will tell you with some certainty (although, when it comes to human behavior, there are exceptions to every rule) is that opposites do not attract.
There is a point at which two people's personalities, values, preferences, and interests are simply too divergent to make for a sustainable relationship. This applies in love and in business.
On the other hand, there is such a thing as two people being too similar. This is a less common occurrence in the world of relationships, but it is sometimes observed by couples' therapists.
The sweet spot, it seems, is when two people have a solid bedrock of similarity — say, for instance, they share similar values and have overlapping interests — but they differ in ways that complement the relationship. This could mean that one partner is more extroverted than the other, or that one partner has a more analytical mind while the other has a creative mind. In other words, they bring something to the table that their partner doesn't.
Of course, these are scientific generalizations and they don't apply in every case.
Some partnerships defy all the rules of what should make for a good relationship and yet they work in their own peculiar way. Sometimes, when you ask someone to explain their seemingly illogical partnership, they say, "I don't know, it just works."

#3. Make sure they pass the constructive criticism test
The world of entrepreneurship attracts some very headstrong individuals. While these traits may be advantageous in certain business settings, they can also be counterproductive or flat-out toxic.
Be sure to check whether a potential business partner can accept constructive feedback instead of reacting with hostility, anger, or retribution.
All relationships, especially those founded upon a financial promise, involve give and take. Each partner has to be able to admit when they are wrong and engage in honest dialogue while keeping an open mind.
Partners who have an "I'm always right" or "My way or the highway" mentality rarely achieve success. It is the people who are able to empathize and see the perspective of others, even when they disagree with them, that are better suited for relationship success.
Psychologist Everett Worthington has this to say about responding positively to differences of opinion:
"Clearly, we must be able to discuss differences, but I believe that most change happens if we practice committed civility rather than simply react to perceived provocations. Committed civility is about holding our convictions firmly — that's the 'committed' part — but acting civilly toward people who hold different positions. If we listen to others with empathy, seeking to understand their position, and act civilly to get behind the position to their real interests, we can often find common ground with our own interests."
Does this quote reflect the behaviors of your potential business partner? Or, do they hold a fundamentally different philosophy on conflict and compromise?
Final thoughts
Science will never fully crack the code of picking the perfect business partner, just as it will never fully crack the code of love. But that doesn't mean its insights can't help guide you to a better future.
When evaluating a possible business partner, keep an eye out for (1) someone who understands commitment, (2) enough personality similarities but also a few key differences, and (3) someone who is willing to compromise and accept responsibility.
About Mark
Mark Travers, Ph.D., is an American Psychologist with degrees from Cornell University and the University of Colorado Boulder. Xolo helps him run his online therapy practice, Awake Therapy, from whatever part of the world he is currently living in.
When you run a borderless EU company through Leap Pro or Leap Growth, you have the option to add multiple shareholders to your company's board. Just be sure to choose wisely. 😉