Using a repeated bass line to drum up repeated business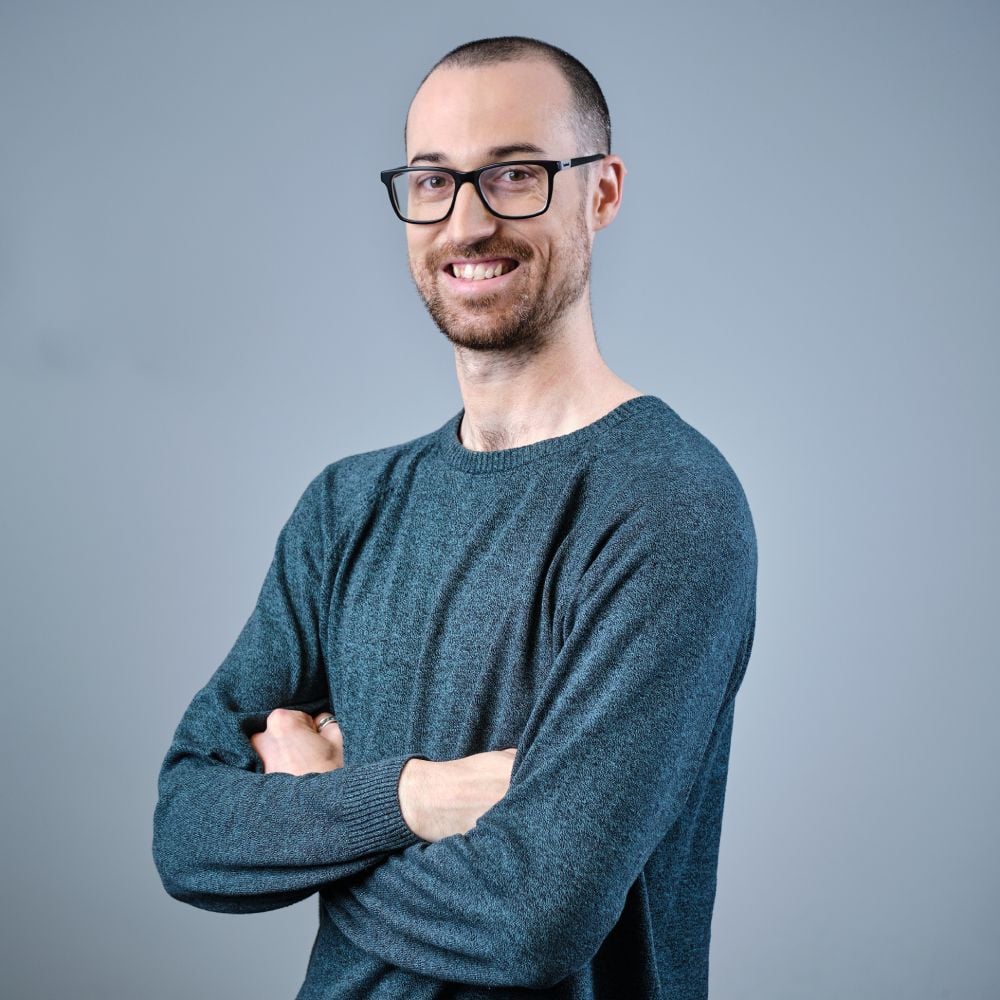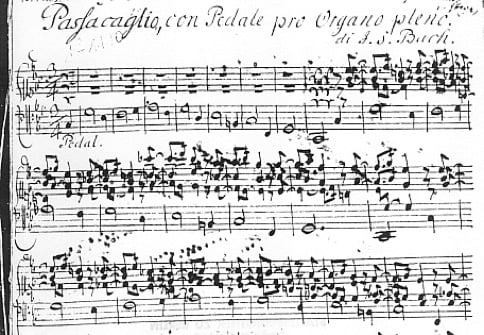 Michael Roberts is a Xolo Leap customer with a business focusing on consultancy and coaching in EU and international affairs. We asked him to tell us his business' story, and all about how he discovered Estonia, e-Residency and Xolo. He didn't disappoint. Here it is, in his own words.
I call my business Passacaglia Consulting
It refers to a musical form originating in the seventeenth century, rather serious in character, usually consisting of variations over a repeated bass line. It's a form used by some of my favourite composers – J S Bach, Purcell, Brahms, Shostakovich and Benjamin Britten, for example, as well as Estonia's Arvo Pärt.
Sadly, my freelance career has far too little to do with classical music, although I used to be a trustee of the European Union Baroque Orchestra (which I was proud to hear perform in Tartu and Viljandi in 2016) and am currently a trustee of the Fieri Consort which has recently brought out an amazing CD of vocal music by the Venetian composer Barbara Strozzi.
In practice, however, my business is mainly about providing consultancy, coaching and training to government ministers and civil servants in a range of European countries - in the EU, in the Eastern Partnership countries as well as in the UK. This tends to be focused on policy-making and related soft skills, but I also offer coaching on how to work in, and with, the EU particularly when a country is preparing to take on the EU Presidency.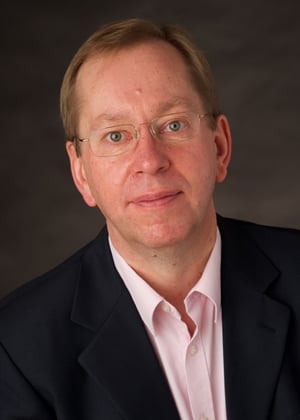 So I led a project to train Estonian officials for their EU Presidency in 2017, and I'm just starting a similar project in Ljubljana ahead of Slovenia's 2021 EU Presidency. I'm really pleased to have picked up a number of Estonian and Lithuanian business partners along the way. Being location-independent is a fine concept, but a business without the involvement of real people can be a bit soulless.
My career has been in diplomacy, and I was British ambassador to Slovakia in 2010 when I decided to forge a new path as an independent freelancer. I suppose that I could see then the seeds that would eventually result in Brexit. I did some political consultancy in Kazakhstan which sharpened my interest in the issues around democratisation, the rule of law and human rights. These affect us all, but particularly so some of those countries that have recently joined the EU and the many others that are still keen to join it.
Together with a Lithuanian friend, I set up a business, Democracy Projects, based in the UK. But the Brexit referendum in 2016 coincided with the start of my work in Estonia. Regular visits to Tallinn meant that I couldn't fail to hear about e-Residency, and to see at first hand the country's commitment to pushing forward the frontiers of the digital economy.
This was just one of several attractive features of the Estonia that I came to appreciate. Visiting any country is always a voyage of discovery, and as I explored the coast of Saaremaa, crossed the bogs of Lahemaa, and clambered to the top of Suur Munamägi, I realised that, following Brexit, I would be at a serious disadvantage if I didn't have a legal entity safely inside the EU. Progressive, innovative and transparent Estonia seemed an attractive place to establish a business. And I found that I enjoyed working with the dry humour of plain-speaking Estonians who never use two words when one will do.
So a bank account at LHV led pretty seamlessly to LeapIN (now Xolo) and to setting up a business in Estonia. It was a quick and remarkably painless process. The costs and tax rates are comparable to those we face in the UK. But what really impressed me was the genuinely personal service I received – and still receive – along the way. I can talk to real, empathetic people at the bank, in Xolo and even in the civil service, who are happy to explain in perfect English how to get things done. And then, when you think they'll probably be getting complacent, the e-Residency team invite you to meet a former Estonian Prime Minister and to tell him what you think about the scheme.
So what do I think about the scheme?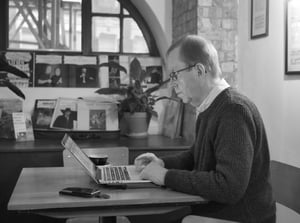 Estonia's is undoubtedly impressive and sets a high bar for other countries trying to imitate it, as several now are. And the brutal reality of Brexit is that anyone from the UK wanting to do business on the continent needs to be established in the EU if they aren't to be held back by barriers to trade. The EU can be very protectionist given half the chance. Estonian e-Residency works well, and there is clearly a desire to iron out any rough edges and to stay competitive.
That's all to the good. But it also exposes a limitation in what's on offer from e-Residency.
The UK left the EU at the end of last month. But to many of us Brits it feels as if the UK is leaving us. We're the same people. Our belief in the European project, in the power of the EU to spread peace, stability and prosperity across our continent, and in the value of working together to solve cross-border problems, hasn't changed.
It's the loss of our EU citizenship and the associated free movement rights that hurts most. If our business activity were focused on just one EU country, then we could perhaps acquire residency rights in that country. But those rights wouldn't necessarily extend to other EU countries as they do to EU citizens. So it's not much good for those of us whose business interests, let alone our other pursuits, spread across all the countries of the EU.
It seems to me that Estonia, if it wished to, could extend a helping hand of friendship to ex-EU citizens who might be casting around for a way to escape the madness of Brexit. To those of us anxious to hold on to the rights and benefits that make the EU the remarkable achievement it is. To me, at least, e-Residency will always be an incomplete concept, a work in progress, until it can offer a route to eventual Estonian citizenship.
Why should Estonia be the one to make such a generous offer?
The Estonian state knows a fair bit about us e-Residents. We've been registered with, and approved by, the Police and Border Guard Service. We've paid taxes to the Estonian Tax and Customs Board. And both sides have acted with the utmost transparency (Xolo makes sure of that). In short, we like each other.
Indeed, in the case of Brits, our links are especially close. True, we did once invade Estonia (during the Crimean war), but we left after less than a day. Our armed forces are today serving side-by-side on Estonia's front line. There wouldn't seem to be much to fear from a few entrepreneurial types making the switch to Estonian citizenship. We may struggle with the language, but we're the sort to give it a go. In fact, I think we could rub along rather well.
The point about a Passacaglia is that the bass line keeps on repeating itself until you can't get the damn thing out of your head. I hope that something similar may happen with my suggestion. Even if you don't rush to embrace it, and only silently half raise an Estonian eyebrow, I'd like to ask you: palun teid, mõelge selle peale.