Today we make our revolution pocket-sized — the Xolo mobile app is here!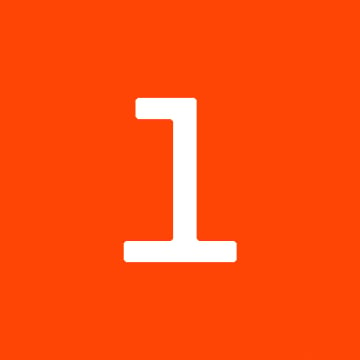 Written by Xolo
on September 17, 2019

•

1 minute read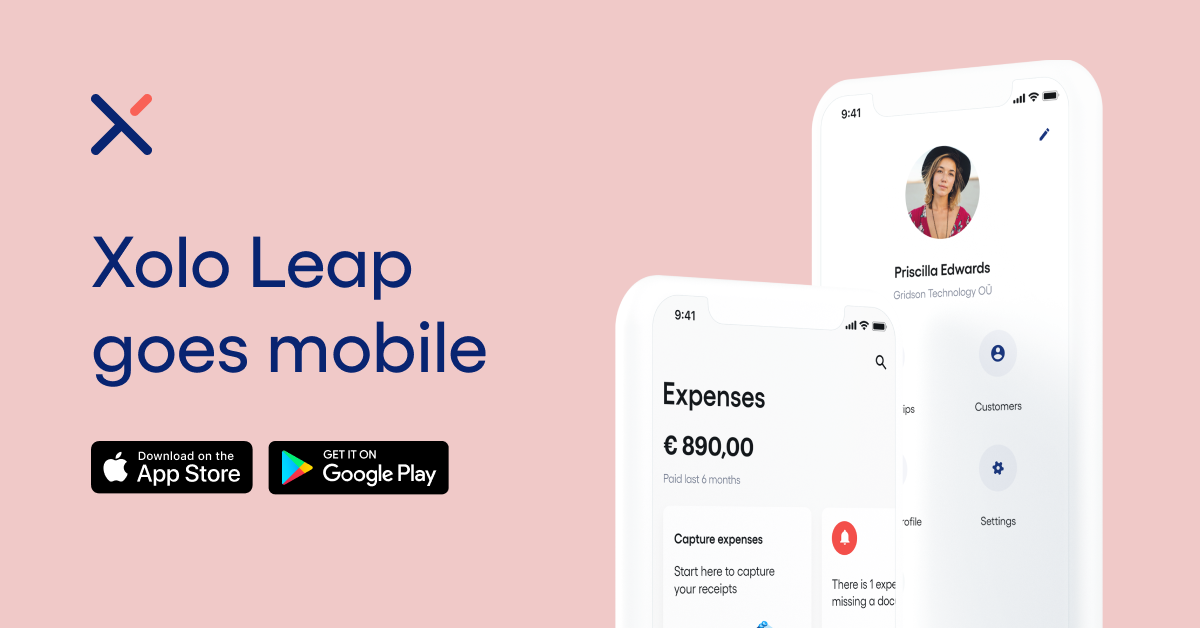 We're thrilled to announce the launch of our Xolo mobile app, an important step in making our customers more efficient in business.
It's exclusively for Xolo Leap customers for now, and it's available from both the App Store and Google Play.
Here's what you'll get with the Xolo app today:
A focus on expense documents — you can see
your list of expenses, capture and add expense documents to transactions
You can add comments to all your uploaded documents and mark them as out-of-pocket (if necessary)
You'll see in-app notifications for missing documents, due dates and anything else that needs your attention
You can browse your income list, documents being reviewed by Xolo and see your bank accounts with balances
And all lists can be filtered or you can search for a specific invoice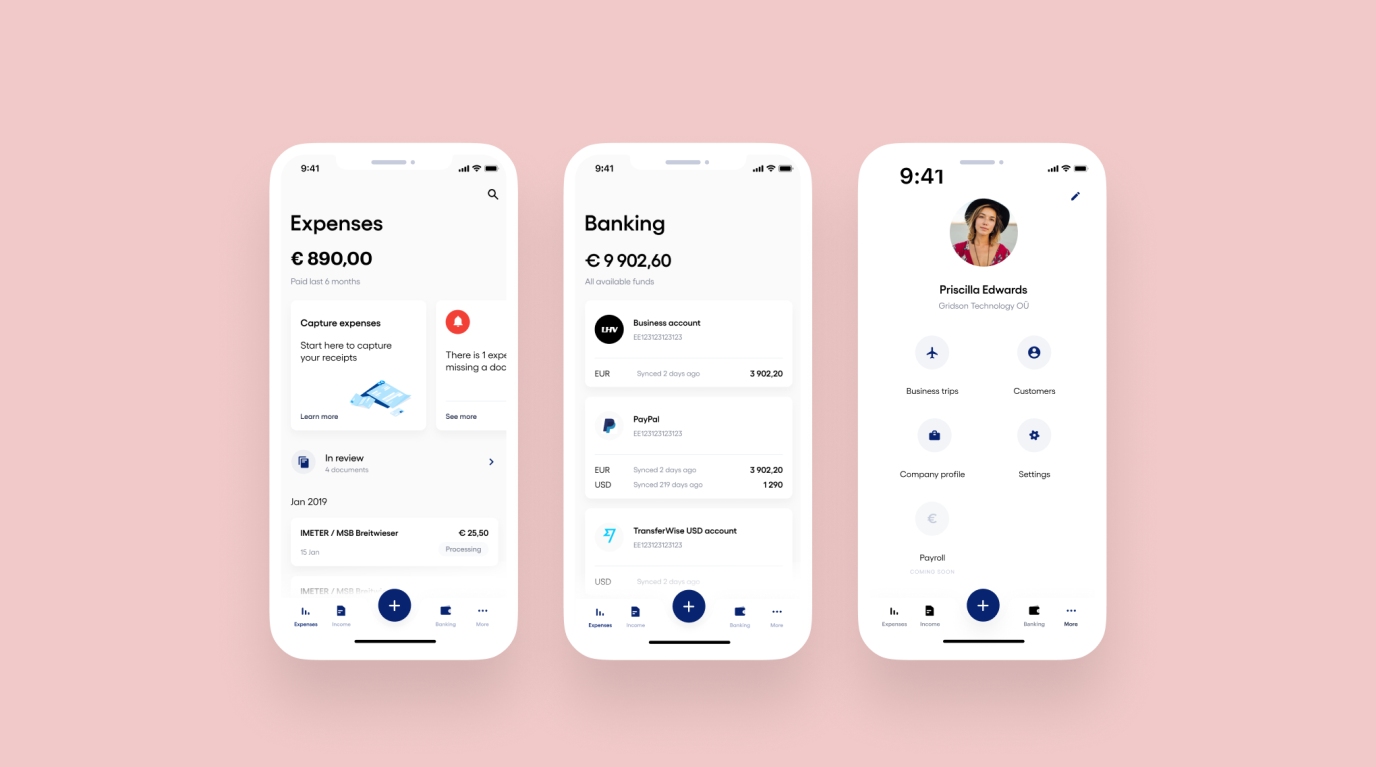 This is obviously the very first version, and we're excited to add new features in the coming weeks and months, including:
Updating your data, verifying emails and phone numbers
Viewing your customer list, adding and editing customer details
Business trips
Push notifications
For now, you can't sign up from the app, you'll still need to do that via our website. But once you're up and running, the app will be within reach whenever you need it.
Download the app now


And if you have any feedback, do let us know at hello@xolo.io — we are continually improving everything about our product, and that includes our app!