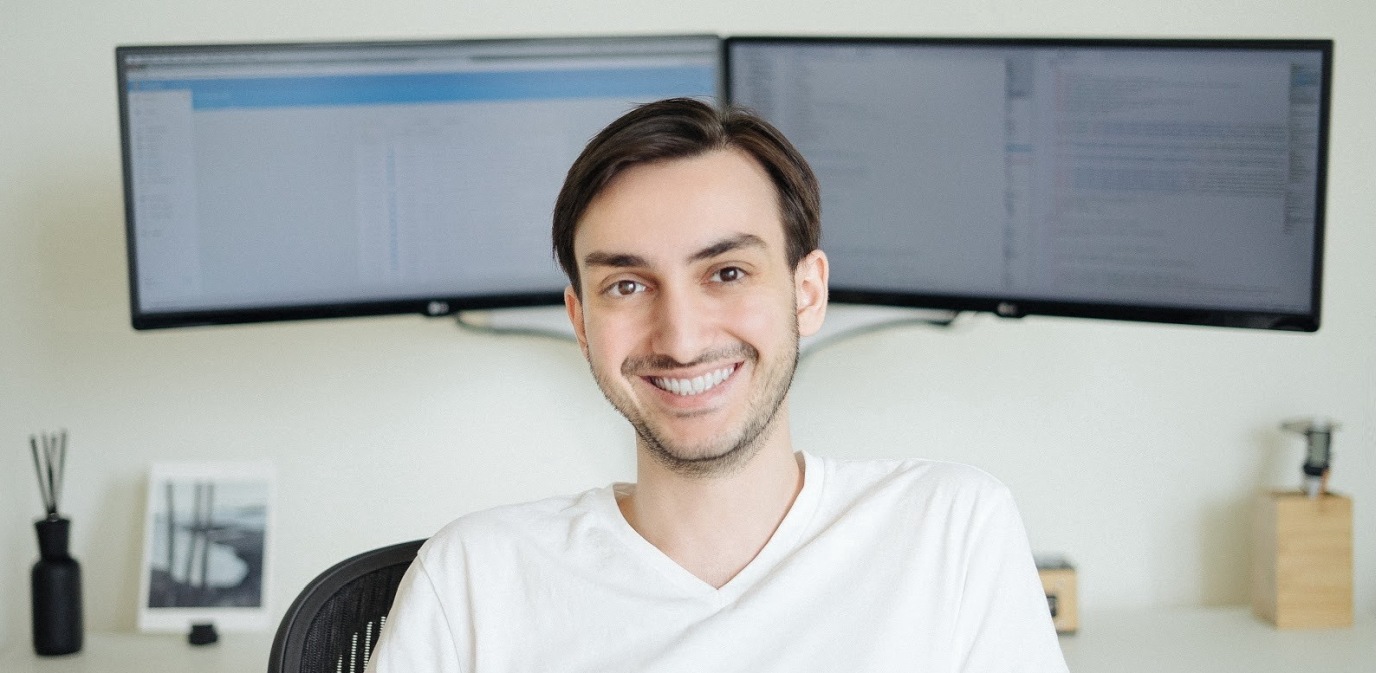 We asked John, a seasoned Digital Nomad based in the US, to write about his experience in becoming an e-resident and why he set up his company in Estonia.
From Turkey to the USA to Estonia
After graduation I settled in New York City where I held Creative Technologist positions at Wieden + Kennedy, McCann, and as Senior Creative Technologist /Tech Lead at TBWA. Originally dismissive of technology in advertising, I soon realised that technology was just as important as being creative when advertising products.
Because of this I found myself working with, and becoming involved in, several projects for Mastercard, Microsoft, Coca-Cola, USPS, MGM Hotels and Lockheed Martin — making gizmos, gadgets, and product design in the name of product advertising.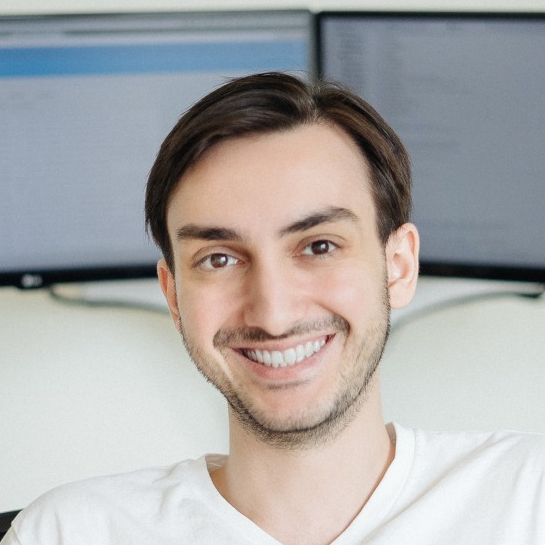 So why the need for e-Residency?
As a Turkish national I found it hard to move around as a digital nomad. My US visa is dependent on my employer — in effect I'm tied to them. I'm not permitted to earn additional income from freelancing or other side projects.
My work and lifestyle has never been a 9–5 job — and with newer opportunities opening up for my skills — it soon became apparent that I wasn't able to be part of them for fear of invalidating my US visa.
I felt frustrated, because as an entrepreneur I hate being tied to one company/country so I needed a legal solution around this, one that has no geographical boundaries. Having a company in Estonia addressed all these problems.
Were there no other options that suited you?
I examined the possibility of opening up a company in Dubai, United Arab Emirates — but soon realised that the UAE would not permit you to open a company if you have ties to the US. Also PayPal and other major payment gateways aren't supported in UAE. After reading an online article about
e-Residency I became attracted to Estonia with its advanced digital infrastructure that makes it easier to manage my business from anywhere in the world.
Furthermore, I've always been attracted to the nordic appeal; the culture, and ways of doing the simple things well. Plus, as a technologist, Estonia's data security and encryption meets my expectations of doing business.
When considering Estonia it soon became apparent how everything worked so smoothly; low bureaucracy and taxation and little problems obtaining a visa to visit. A lot of paperwork puts me off but it soon became obvious that e-Estonia doesn't have this problem.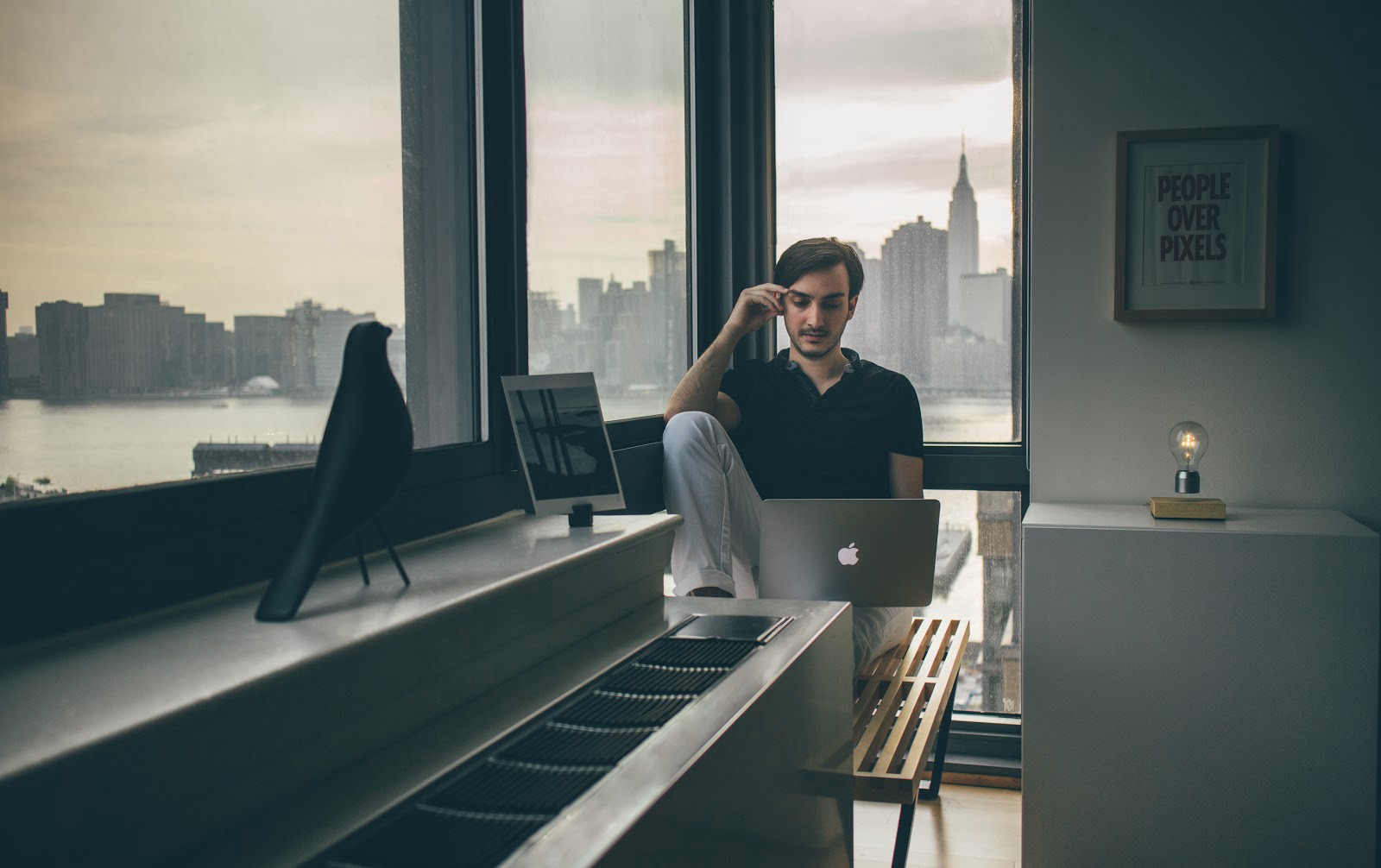 You were in Estonia to setup your company, how was the experience?
Simply fantastic — I used LeapIN to guide me along the process and the guys were awesome. It's just nice chatting to someone face to face about how to get setup, what was needed, and how to achieve it. For example when I setup my company bank account, it only took 5 minutes!
A boxed package like theirs — a step-by-step guide to dealing with company setup, administration, filing taxes and so on… took care of 95% of my company's management. All I have to do is sign some documents from time to time via my digital card reader as an e-resident.
As LeapIN takes care of my company management, I've now been able to become involved in multiple new projects through my Estonian company. If I wasn't an e-resident and an Estonian business owner this would have been impossible.


Why should others consider e-Residency and Estonia?
Estonia opened their doors to people like me — ambitious entrepreneurs and digital nomads who are looking to avoid physical boundaries in doing business. If you've travelled your whole life like I have and are keen to remain location independent then becoming an e-resident is for you.
Creating an overseas company in Estonia was actually more straightforward than I imagined. Partnering with LeapIN for all of my company compliance and accounting enabled me to have certainty over the monthly operational costs for my business. Compared to other options like Hong Kong or Singapore — Estonia was the most advanced digitally; and thus a more cost-effective and easier to manage option.
Freelance
e-Residency