The beats and photos Xolopreneurs remember 2020 by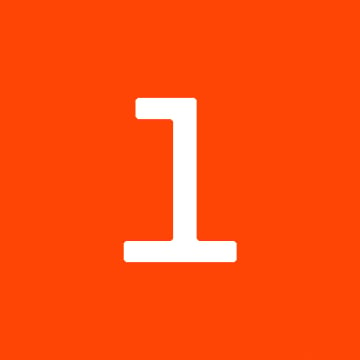 Written by Xolo
on December 22, 2020

•

2 minute read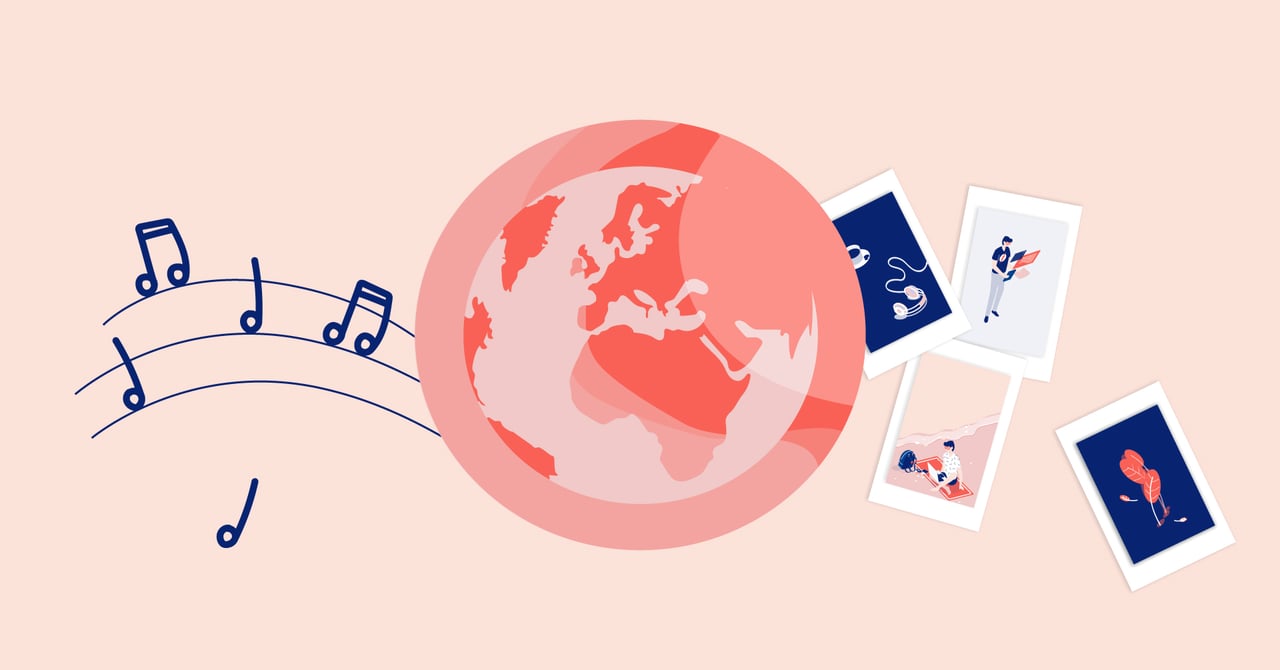 2020 will be unforgettable, there's no denying that. The ending year will most likely have its separate chapter in the history books for more reasons than one. But looking back at this crazy year, we wondered what our customers will remember the most.
That's why we asked our customers to share two things with us:
a song that kept them going this year and
a photo that sums up the year for them
We've now summarised them here. Let's take a look, shall we?
Songs that kept Xolopreneurs going
If you're looking for some new tunes to listen to as 2020 turns into 2021, you're in luck. We've put together a playlist of inspiring music that kept Xolopreneurs going for the past 12 months. You can find anything from new pop songs to local tunes. Listen to the playlist here.
If you're a fan of pop
You can definitely find songs that match your preference. Interestingly, only two artists were represented twice: The Weeknd - "Blinding Lights" and Dua Lipa with "Physical" and "Break my Heart". If you're out for more pop, also listen to Sia's "Unstoppable" or the iconic Destiny's Child's - "Survivor".
If old is gold
Is there a better thing in life than rediscovering a great old song that brings back all the memories from the past? If you agree, definitely don't skip Cass Elliot - "Make Your Own Kind of Music", Elvis Presley and Royal Philharmonic Orchestra - "Always on My Mind" and The Chordettes - "Mr Sandman".
"But you gotta make your own kind of music
Sing your own special song
Make your own kind of music
Even if nobody else sings along"
This could be kind of a solopreneur anthem, eh?
If you'd like to discover jams from different cultures
As Xolo has customers from 119 countries, did you really think we're only sticking to mainstream artists? Of course not! If you're into punk rock, there's a band from Belarus you might want to check out: Brutto - "Родны Край". Next up, a young Austrian artist Chris Steger - "Zefix". And once you're already feeling adventurous, do not skip an Estonian song by Xolo's own employee (that's right, we're multi-talented!): Jaan Sepp - "Ummik".
If you're looking to wind down
The end of the year is a time to relax and prepare for new beginnings. Why not listen to Bob Marley - "Three Little Birds" or Otis Redding - "Sittin' on the Dock of the Bay" while you're at it?
Photos to remember the year by
Now that your auditory system is well stimulated, let's move on to photos solopreneurs from all over the world have sent us.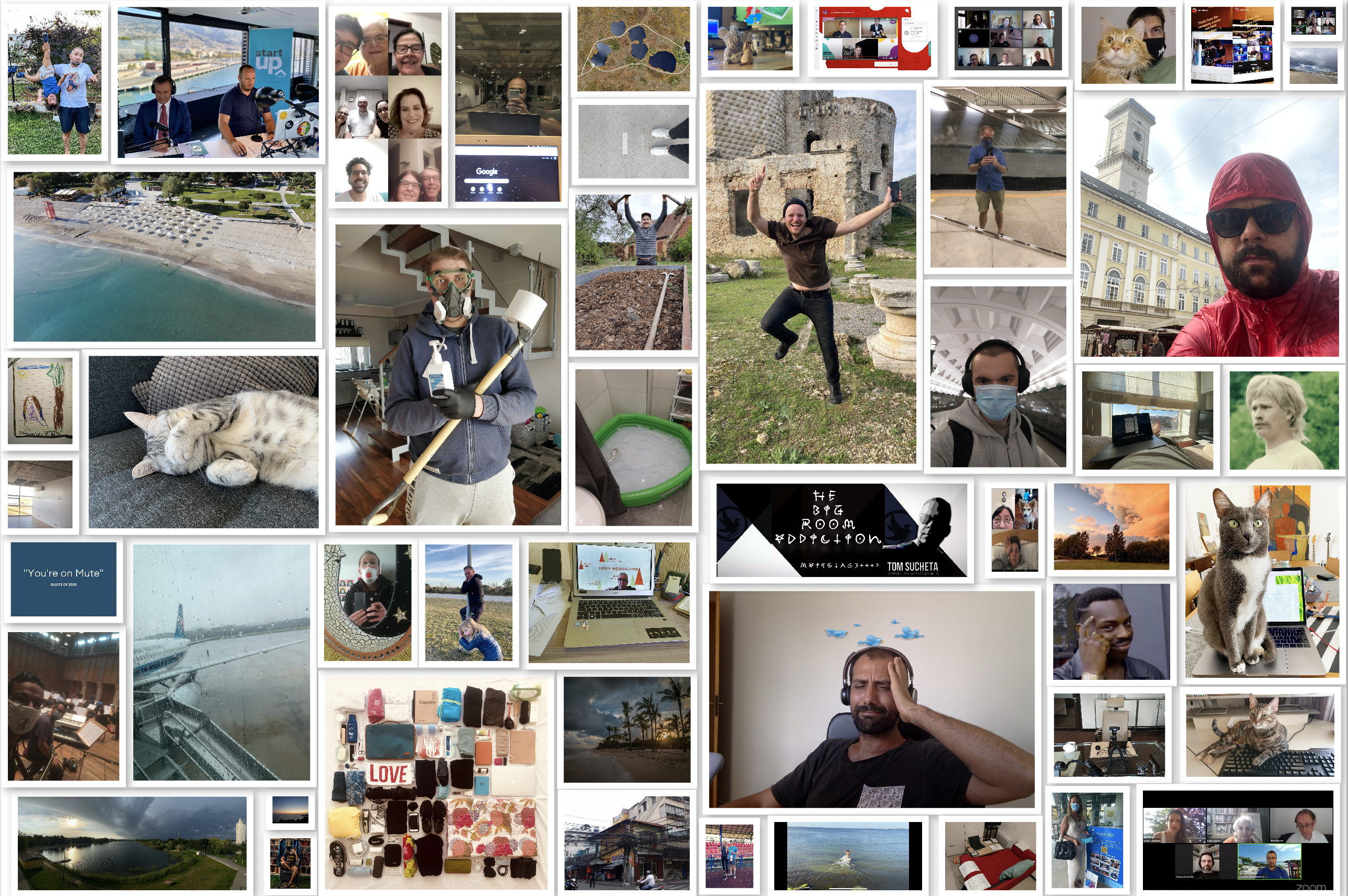 As expected, the photos broadly fall into the following categories:
Home office arrangements
Cats and dogs (often sitting on laptops, duh!)
Endless (but often fun!) video calls
Occasional travel photos
Masks. Masks everywhere!
Newly found free time to spend with family or on home improvements
It's been a hell of a year, don't you think! We at Xolo are hoping for a better 2021, keeping in mind the greatest quote 2020 has brought us: "You're on mute!"