Surviving Christmas as a Freelancer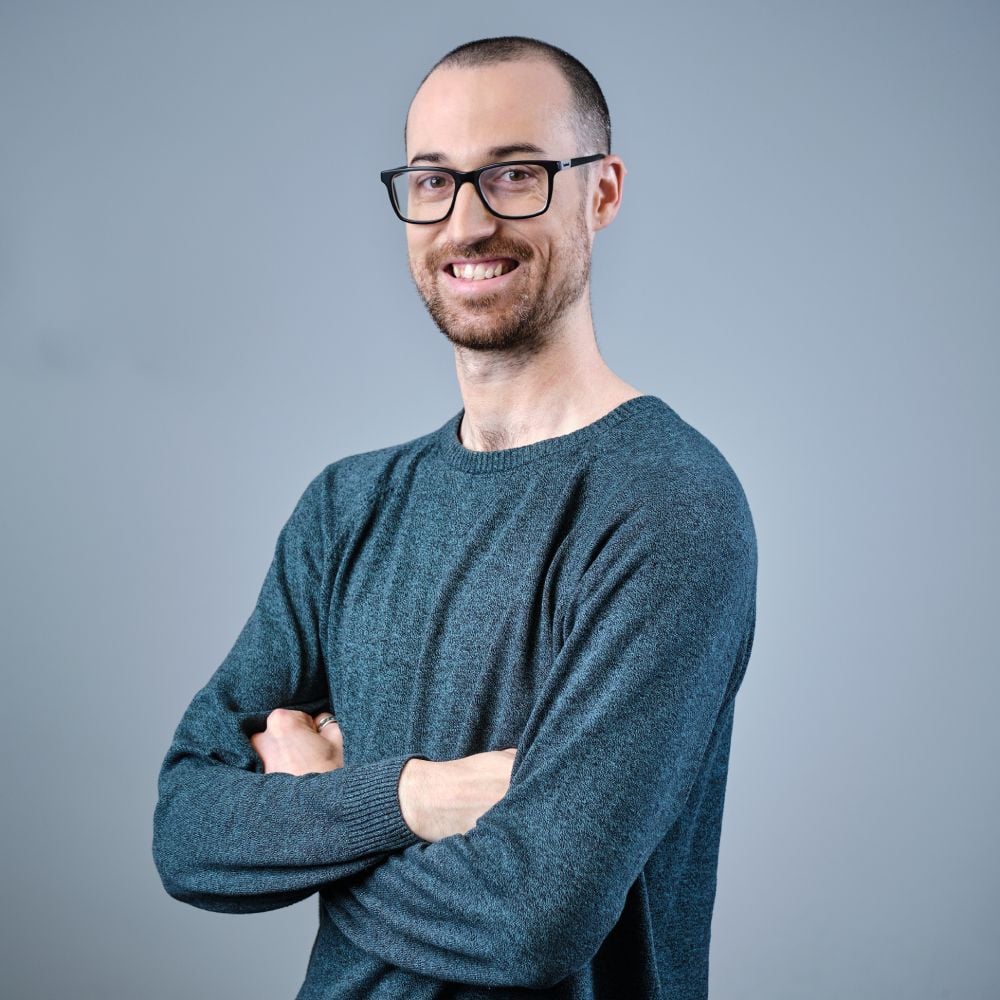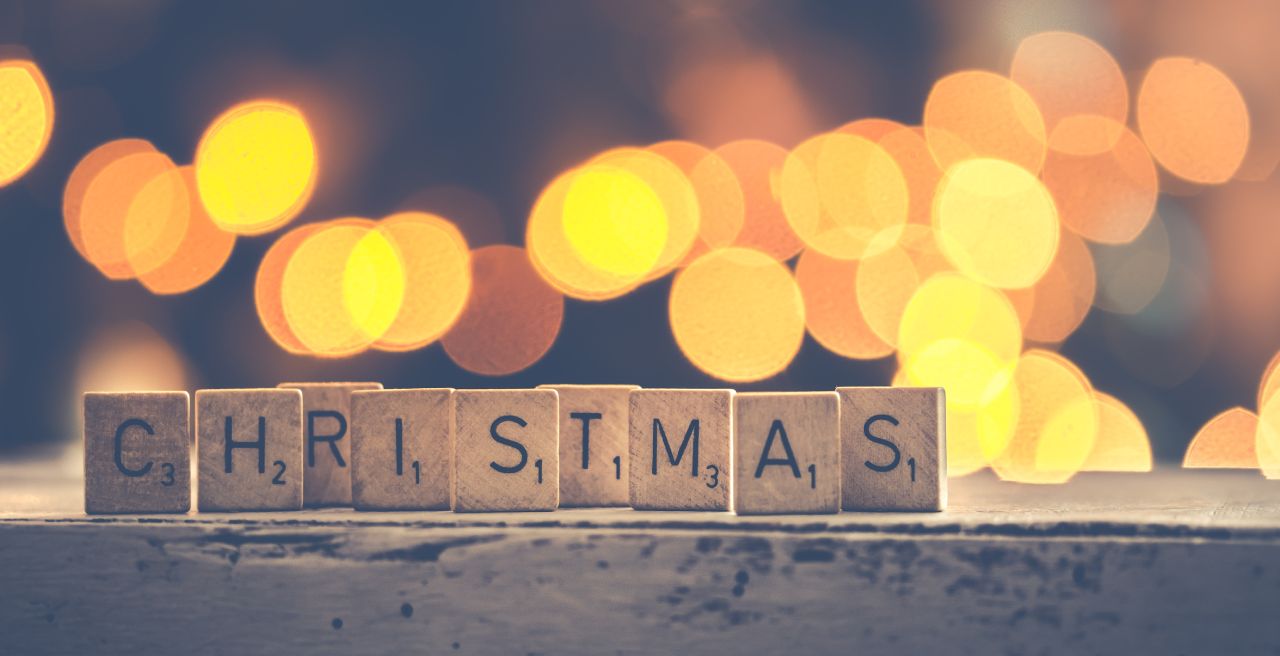 Christmas is a magical time of the year for most people – twinkly lights brightening up otherwise dreary streets, warming mugs of mulled wine, impromptu get-togethers with family and friends and, of course, a break from work where you can put your feet up and relax.
However, this festive merriment isn't as achievable for most freelancers, who can feel the anxiety rise as unexpected factors get thrown at their carefully crafted schedules. They can often face a shortfall in work as clients slow down for the end of year or experience a feeling of guilt as they struggle to get their monthly work done in time to switch off for the festive fun.
At the same time, one of the biggest benefits of working for yourself is the ability to be flexible and approach workloads with agility and an open mind. There are certain steps that you can take to ensure that your freelance business – and your mental health – survives and even thrives during this challenging period.
Plan in advance
Look ahead to your deadlines for the whole of December and beginning of January and then plan backwards. What absolutely needs to be done and what could reasonably be rescheduled? Make sure you set yourself firm goals that need to be achieved and stick to them without getting distracted by Christmas frivolity.
Most reasonable clients will also recognise that it's important for you to take a break, and Christmas has the added bonus of meaning that most of your clients will be off as well. Communication is key here so make sure you inform your clients of what time you plan to take off way in advance and ensure that you know their holiday dates as well.
Set yourself an 'out of office' message stating clearly that you are on holiday and include an emergency communication channel if necessary.
Banish the boring tasks
If you do find your workload looking thinner than usual as your clients slow down, then take the opportunity to catch up on all the admin you've been procrastinating over the past few months.
Being self-employed means that you'll probably have all sorts of tax accounting and invoicing to get in order so take this time to get it done.
You'll then be able to sip your Christmas champagne feeling smug in the knowledge that you're all caught up and able to start the new year with a hypothetically clean admin slate.
New Year, New business plan
Talking of the new year, believe it or not, the next few weeks of Christmas will fly by in a flurry of Christmas cards, strained family lunches and wrapping paper and before you can say 'I believe in Santa' it'll be January.
Taking time to pause and reflect on the year that has been and to refocus for the year ahead is an essential task for big corporations and freelance solopreneurs alike. Maybe your business could do with a restructure and this, in turn, will give you the motivation to get through the inevitably grey January.
What worked for your business over the past 12 months? Are your business aspirations on track? What do you want to prioritise next year?
Maybe it's time to look for new business opportunities and broaden your horizons? Do you hate business admin and need to find a way to streamline? Looking for new tools and partners is a great way to get your entrepreneurial groove back.
Xolo Leap is a great way to inject some excitement into your freelance business and open yourself up to a whole new potential client base as it will enable you to establish a new company and then efficiently grow it. If you're not already an e-resident of Estonia, then it's simple to become one and then it's simply a case of working with clients across Europe, as well as those in your home country.
The management of the admin and financial side of a freelance business is something that a lot of self-employed people worry about. Managing invoices, cash flow, taxes, and general finances will suddenly become much easier with Xolo Leap as all the documentation is completely digitalised and remotely accessible. Because Xolo Leap was created especially for solopreneurs the platform is designed so you can easily get paid through Paypal, Paddle or Stripe and you can also list your services on marketplaces like Google Play, Apple App Store, Upwork, Paddle and Amazon.
Connect with clients
Make sure you take this festive time of year as an opportunity to send some season's greetings and re-connect with your clients. This could be as simple as sending an e-card to all your clients thanking them for their support or, if you are based nearby, why not invite them out for a mulled wine and a mince pie at a local Christmas market?
With so many freelancers glued to their laptops most of the time it's important to remember the value of meeting up with clients face-to-face; you never know what extra work could come your way because of it!
Throw yourself a party
Breaks are good for your mental health and as the dark nights close in you need to make sure you are looking after yourself as well as your business. Solopreneurs are prone to loneliness and it may be tricky seeing friends and family galavanting off round town at exclusive Christmas parties. Why not organise a Christmas party for freelancers in your local area so you can all take a moment to let your hair down? Aside from the joy of being able to connect with other freelancers and share your successes and woes, it could also lead to new partnerships and business collaborations!
Embrace yuletide marketing
Everyone loves a good deal at Christmas time so don't forgo this opportunity to promote your freelance business and make your clients an offer they can't refuse! Having a Christmas deal is a great way to generate some attention on social media and there are often lots of Christmas fairs on at this time of year as well that you could head to and network with other like-minded entrepreneurial individuals.
Keep you online presence fresh and engaging by having Christmas-themed posts, images and updates and don't be afraid to bring a bit of your own personality into it and show how you are embracing the festive fun!
Leave the guilt at the door
Sometimes, despite all that planning and those good intentions it may not be possible to completely down-tools over the Christmas period. That is unfortunately just the nature of freelance work. Maybe you'll get a last-minute project that you just can't refuse, or a client suddenly has an urgent task for you.
These things happen so instead of letting your self-employed guilt wreck your festive feeling, get your productive hat on and get it done while marvelling at the fact that your clients just can't cope without you!