Soothing Brexit nerves with Xolo and Estonia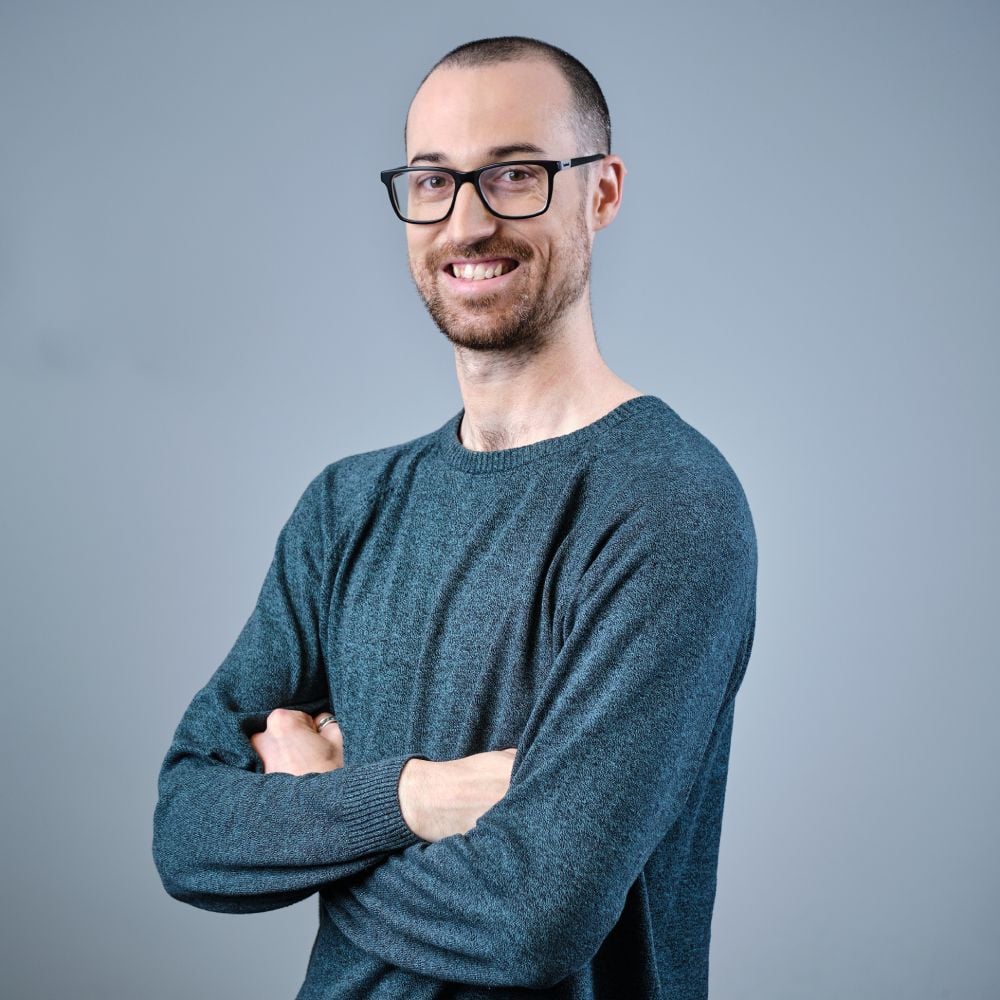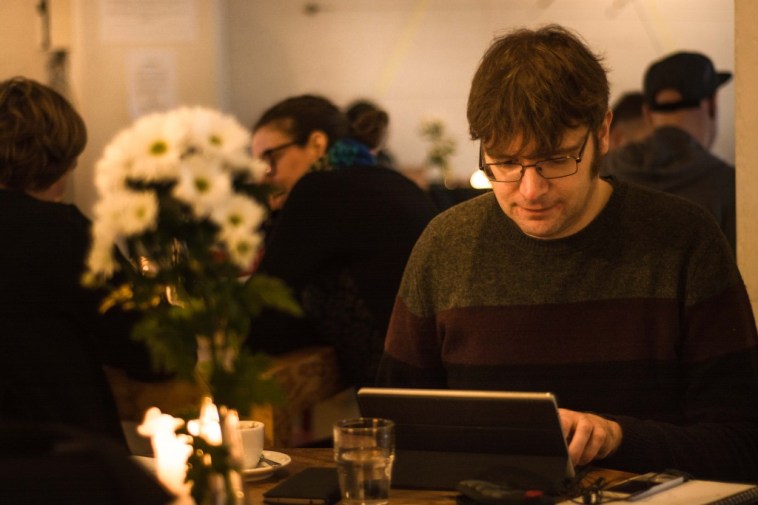 Glyn Thomas runs Root to Branch Communications, helping charities, non-profits in NGOs to garner more interest, engagement and donations. After the 2016 referendum, he was concerned about the perils for his business in an unstable environment. He tackled this with the help of e-Residency and Xolo, and we asked him how the experience has been, 3 years in.
What does your business do?
We work with NGOs, charities and non-profits in the UK, Europe, USA and Canada. We help develop supporter recruitment and engagement strategies, including ways for organisations to get more people donating and taking part in their campaigns, and help implement those strategies through a mixture of online marketing (email, Facebook ads, Google ads) and web development (using Wordpress and Engaging Networks mostly). We also deliver training in these areas as well.
How long have you been working independently?
Since 2016.
Did you previously have a business based in the UK?
Yes, a limited company based in the UK, Root to Branch Communications Ltd.
Was Brexit your main motivation for moving your business to Europe, or were there other factors?
Yes, Brexit was absolutely the main motivation, in fact, the only motivation really. Just as the Brexit vote happened, I was pitching for a fairly big project with an EU-based client. After the referendum result was announced, they were very nervous about working with a UK-based supplier due to the uncertainty over what might happen following the vote to leave the EU. I asked them if they would definitely be happy to work with me if they were contracting through an EU-based company, and they were, so I set up Root to Branch Communications OÜ in autumn 2016.
Since then of course, the uncertainty has only worsened, and it has proved very beneficial when working with organisations based in other EU countries.
How did you find e-Residency and Xolo?
I had read an article in Wired magazine in early 2016 and thought the concept of e-Residency sounded really interesting. I was tempted at the time to sign up anyway, but there wasn't a real practical benefit to me at that point. The referendum result changed that! I think I came across Xolo shortly after signing up for e-Residency in one of the emails sent by them. It looked like a really helpful service, particularly to get the annual report and accounts done.
How simple was the process of starting an Estonian business?
Everything was very straightforward. Right from the start, I had planned to work with Xolo and they guided me through the process of getting everything set up, and doing my annual reports. I did this a little over 3 years ago, and I think the process is even simpler now, but I found it was very straightforward even then.
Has there been any reaction from your clients to your business being based in Estonia?
None at all from my EU-based clients. Everyone has been very happy and had no issues receiving invoices from an Estonian company.
From UK clients, I still have the UK-based company which I invoice just UK-based clients from now because there's definitely a general preference I have found in the UK to be working with organisations based in the UK unless there's a very good reason. Certainly, there's always an expectation of being invoiced in sterling. That attitude may be more prevalent among the organisations I've been working with than more generally across the UK though.
Do you see any benefits for freelancers after Brexit?
I find it hard to see how any UK-based freelancer working with EU-based clients will benefit from Brexit.
How do you see the future of your own business and businesses in the UK more broadly after Brexit?
I plan to work less and less with UK-based organisations and more with European organisations. I have already been working with organisations in the USA and Canada, and being part of the EU or not won't make any difference to that, which has always been one of the key arguments for Brexit, to facilitate trade deals with countries outside the EU. It's possible that Brexit will benefit importers and exporters of products to countries outside the EU - but they are in the minority of businesses in the UK as far as I know.
The Chancellor, Sajid Javid, has even now admitted that Brexit will not help some businesses. I believe Brexit will only help a small minority of businesses and will harm the vast majority.