Solopreneurship in 2023: Anticipating trends for the freelancing year ahead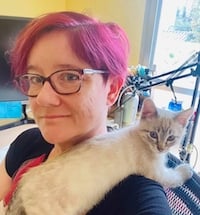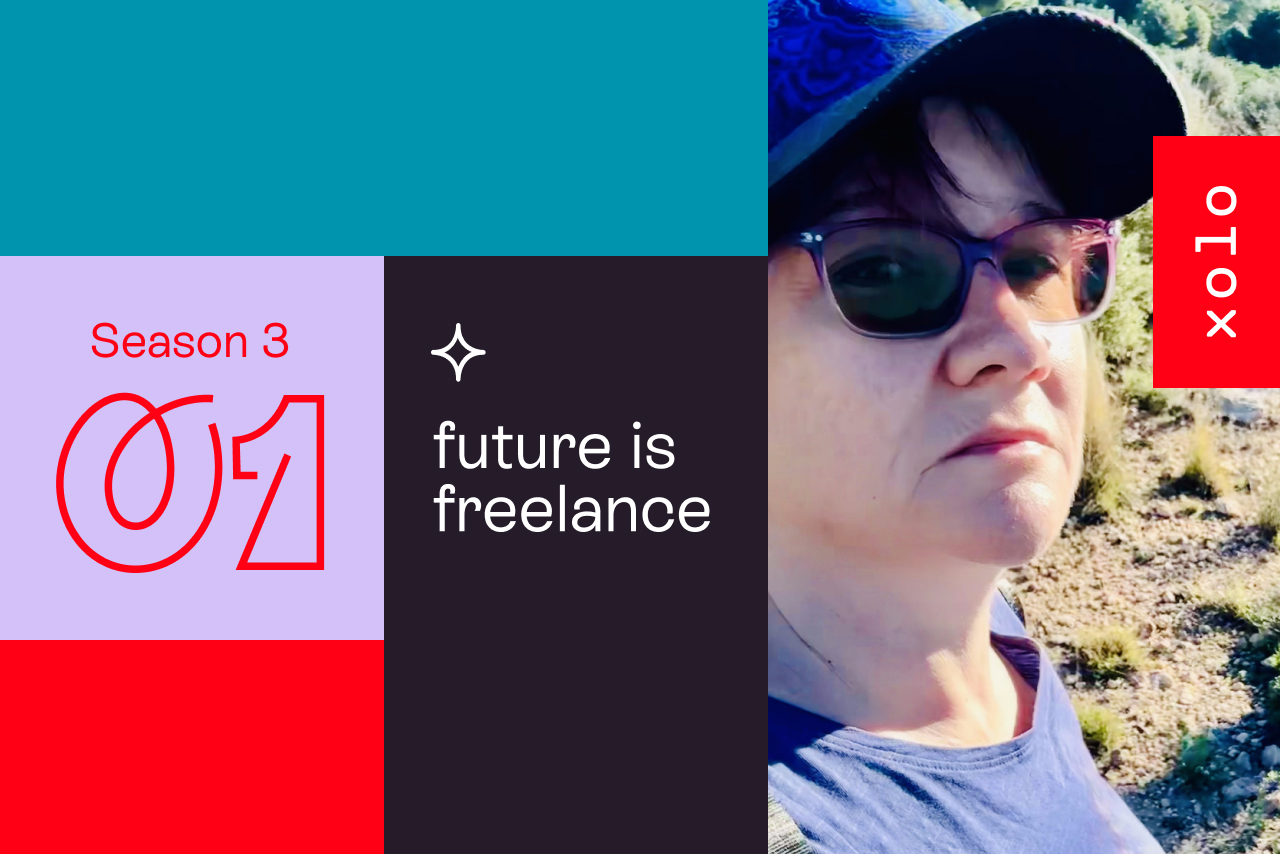 This time of year is when we plan, set intentions and focus in on what means most to us: what we are grateful for, what we value, and what we hope for — for ourselves and the wider world. We explore trends and relate them to what we have to offer, to how we can differentiate ourselves while simultaneously collaborating as part of a broader movement.

And now that we're officially a week into 2023, our host, Maya Middlemiss, discusses trends and opportunities that will define freelancing this year, such as digital nomad visas, energy crises' and the emerging industries that are being revealed as we speak! Maya also speaks on the implications of technology in 2023, such as 5G connectivity, AI, and the dismantling of tech conglomerates. Lastly, she emphasizes the importance of collaborating with freelancers who bring their own experience to the table and finding ways to use automation and intelligence to do work in a more unique and human way.
Key topics
1. Welcoming the new year and reflecting on the past year
2. Thanking guests, listeners and Xolo
3. Explaining Xolo's services
4. Sharing e-residency statistics
5. Planning and setting intentions for the new year
6. Recommending Jenny Blake's book Free Time
7. Discussing the benefits of collaboration with freelancers
8. Unique Minds and Thoughts of Solopreneurs
9. Protecting Mental and Emotional Health
10. Global Trends and Challenges
11. Digital Nomad Visas
12. Tech Spending
13. Mergers and Conglomerates
14. AI and Automation
15. Exploring Edges and Opportunities
16. Copyright Issues
17. Human vs. Machine Creativity
About Maya
Maya Middlemiss is a freelance journalist and author, excited about the future of work, business, money, and technology. She operates her e-resident business through Xolo Leap, so that she can work frictionlessly with brands and publications all over the world, and she is the host of the Future is Freelance podcast. Exploring the social impact of technology on our changing world, and bringing those stories to life in an accessible and inclusive way, is her passion — because all of this is far too exciting to leave to the geeks. Maya is a 'digital slowmad', originally from London, presently living with her family in Eastern Spain.