Social media essentials for portfolio people with Hayley King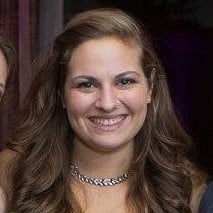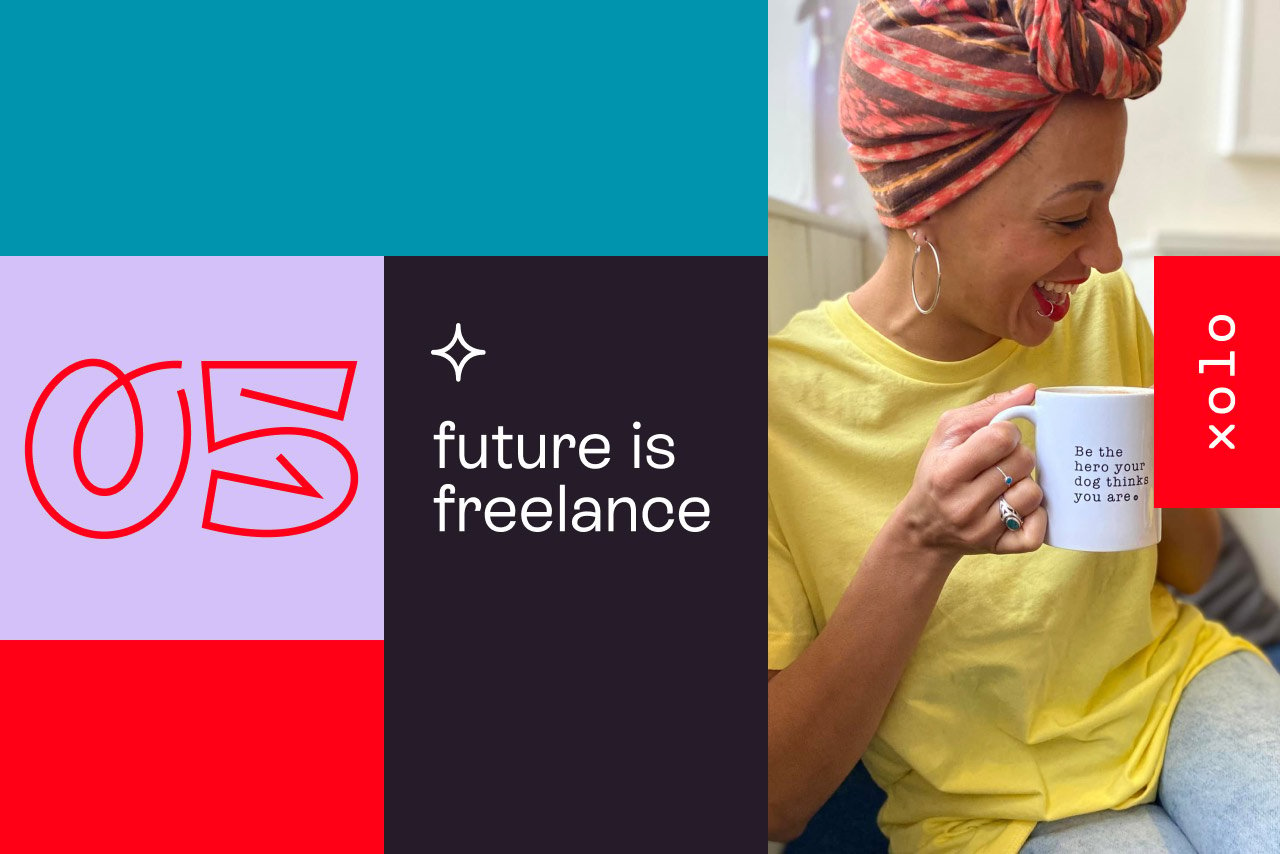 Many freelancers made the choice to become freelancers in order to have a better work-life balance or to work on projects that they're passionate about. That said, as freelancers are usually service providers, it can be easy to go full-throttle in catering to clients' demands and forget why they went into freelancing in the first place. To learn more about navigating the balance between being a service provider and making space for the aspects of freelancing that made it so appealing in the first place, we invited Hayley King to discuss her views on staying true to yourself as a freelance service provider.
Hayley has been working in social media, content creation, and jewelry-making for a year and a half. While she has quickly found success and is rocketing forward in the construction of her solopreneur life, her recent start makes it possible for her to share some freshly-gained insights on entering the self-employed world with a bang.
Specifically in regards to her jewelry-making, since going solo Hayley has made it a priority to concentrate on artistic fulfillment as opposed to responding to custom orders. This is an example of how her decision to stay true to herself (and be more selective about the projects she takes on) have served her well as a solopreneur. Complemented by her use of personal experiences to help other entrepreneurs in her entrepreneur-focused Facebook groups, Hayley is an excellent spokesperson for the concept of making the most of being a freelancer in order to create the kind of life she wants —Which is typically what freelancers hope for, right?
Outline
2:50: Intro
3:55: Reuniting a variety of interests into one career (even with a chaotic resume!)
6:00: Is the key to solopreneur success just being yourself?
8:40: Making the decision to focus on artistic fulfillment rather than catering to custom requests
13:00: A mix of inspiration and coincidences that lead to Hayley's upcycled jewelry creations
14:50: Hayley's pros and cons as a digital nomad
17:55: Fostering collaboration and development rather than competition in entrepreneurial communities
22:55: What's coming up for Hayley's freelancing future
25:45: Showing up on social; engagement tips in an automated scheduling world
29:30: The particularities and future of Twitter
31:35: Closing thoughts and words of wisdom
Clips (coming soon)
About Hayley
In addition to being a jack of all trades within the social media sector (including a propensity for dog-related marketing!), Hayley also makes jewelry, writes poetry, and is a mom of two. Her use of Xolo Leap for admin purposes has allowed her to pursue the digital nomad lifestyle for several years and to centralize the admin for her various pursuits in one easy-to-use place so she never has to spend more than 10 minutes a day.

Support Hayley's projects
earthwindandjewellery.com
Houndstruth
Eureka for business - dream it, then do it