Self-care for solopreneurs with Rowena Hennigan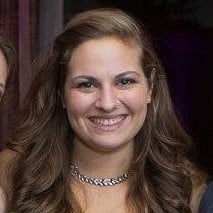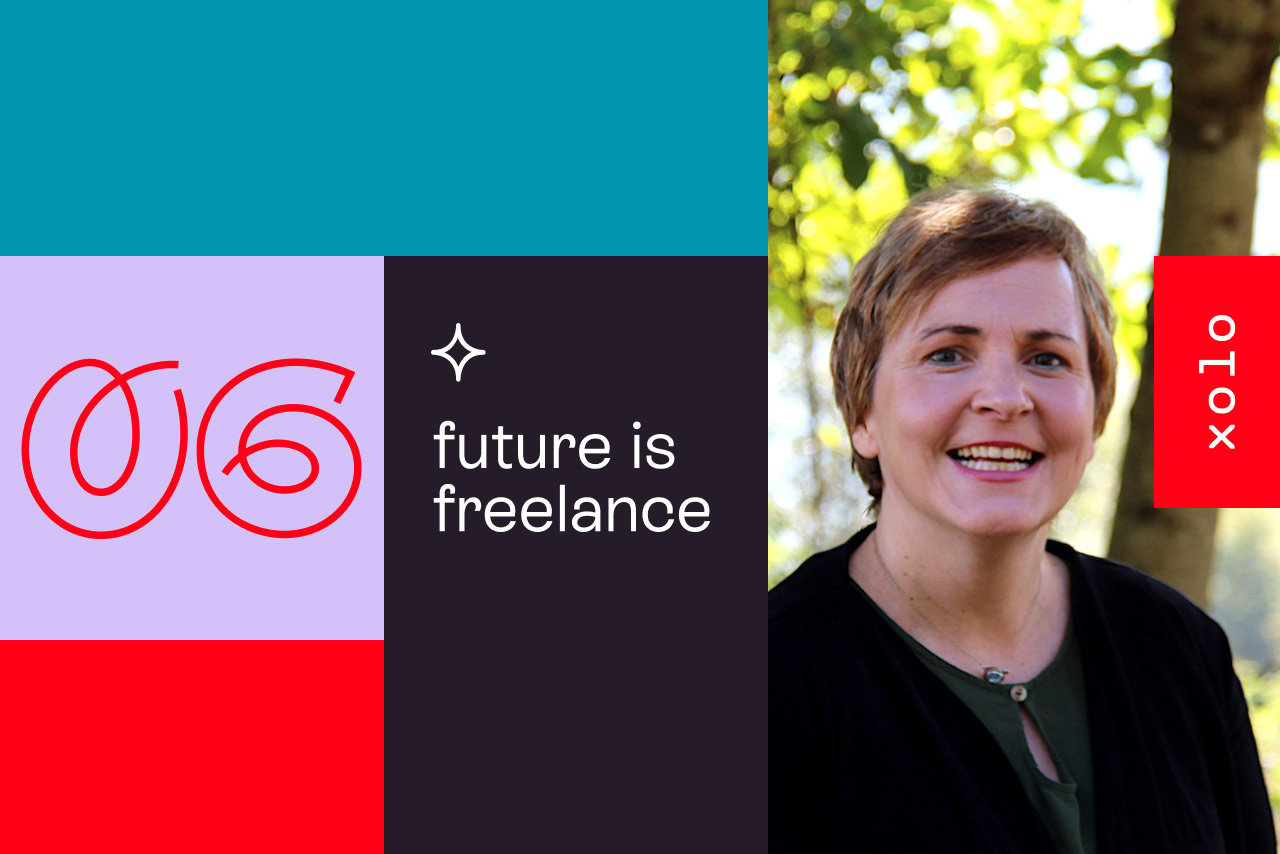 Since the beginning of 2020 (for reasons we need not name 😉) the conversation on the importance of well-being for remote workers has been pretty much nonstop. And for good reason. With the prevalence of majority in-person work being the norm in many societies up until March 2020, remote work is a (relatively) new concept. As such, new methods for ensuring both well-being and efficacy are popping up all over the place; in fact, we'd be willing to bet that if you look at your LinkedIn right now, one of the first posts in your feed will be on well-being, remote work — or both!
Today's guest, Rowena Hennigan, has rolled the two into one niche career of studying and encouraging well-being for remote workers. As both a university lecturer and corporate consultant on the subject, Rowena's raison d'être is to help corporations and entrepreneurs to design work models that increase productivity and worker well-being.
We'll hear from Rowena on the importance of taking breaks, accountability, and setting limits — not just with clients, but with yourself, too. We also discuss some of the benefits of multiple entrepreneurs collaborating on a project versus corporate and startup cultures, and how each one impacts professional and personal growth. Our talk with Rowena contains several examples of how to freelance right: that is, chase your dreams while keeping burnout at bay!
Outline
2:15: How Rowena "accidentally" became an entrepreneur
5:45: Taking breaks, working with your individual needs and holding yourself accountable
13:40: Remembering your "whys" for becoming self-employed while putting focus back on well-being
16:15: Successfully collaborating with other remote entrepreneurs on big contracts
21:35: How the autonomy of the freelance model opens doors for new (and old!) entrepreneurs while encouraging long-term collaboration
28:30: Establishing non-negotiables, limits, and core values
37:15: What's coming up for Rowena?
Clips (coming soon)
About Rowena
Rowena says she "accidentally" fell into freelancing. Today, she's a TU Dublin online lecturer and adjunct faculty member specializing in remote work skills and digital communications. In addition to being academically published, Rowena was named one of 2021's 25 Top Innovators by Remote.com and is the founder and owner of RoRemote, a consultancy firm that champions the well-being of remote workers. Rowena currently lives in Zaragoza, Spain with her family.
Connect with Rowena on LinkedIn and Twitter