How UpSteam scaled their contractor onboarding with Xolo Teams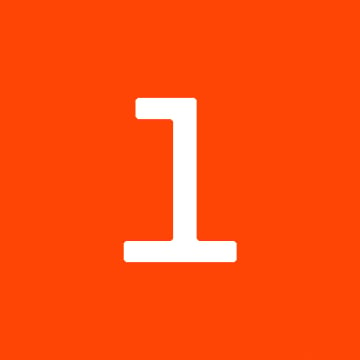 Written by Xolo
on July 14, 2022

•

2 minute read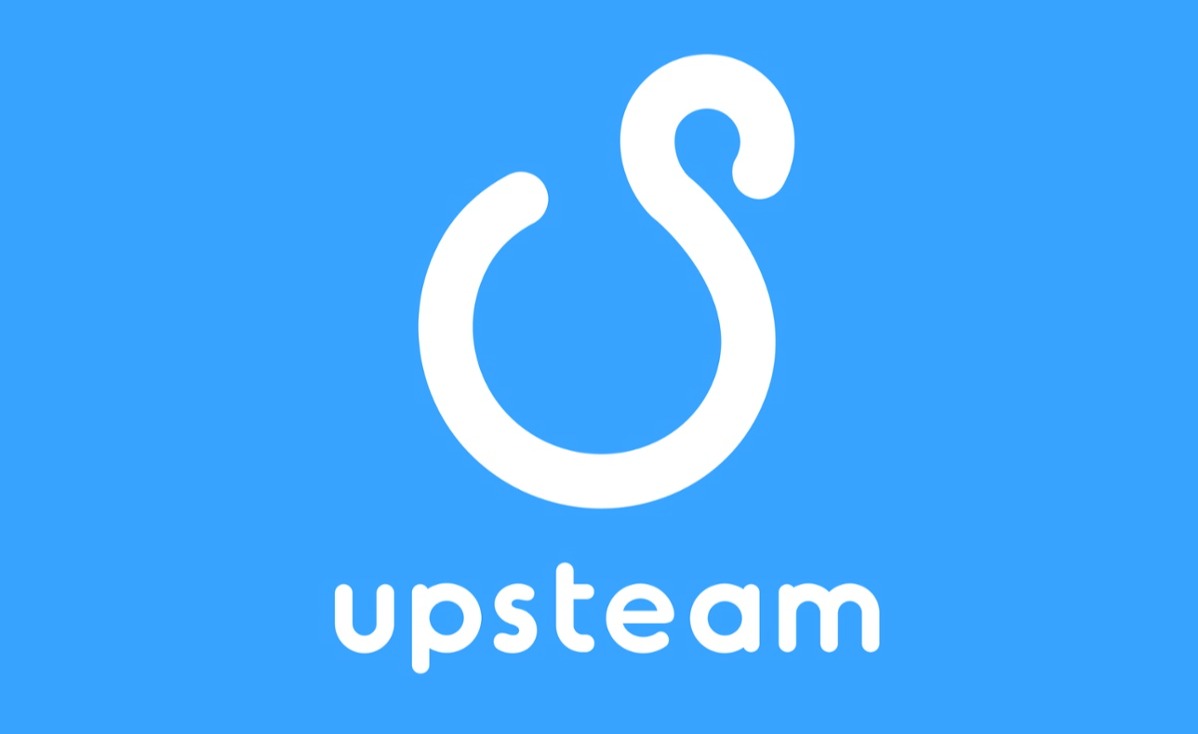 UpSteam is an on-demand car detailing service that's growing quickly in Northern Europe. The idea is that instead of losing a chunk of your day waiting in line at the car wash, Upsteam's detailers will come to you — and thoroughly clean the interior and exterior of your vehicle, whether you drive a moped or a Maserati.
But because of growth into new markets (aka countries), the seasonality of the business model, and the fact that UpSteam is heavily reliant on external contractors, this promising young startup was faced with a problem. Several problems, in fact. But as it's his story, we'll let UpSteam COO Valjo Kütt be the one to tell it:
Challenge
UpSteam is reliant on freelance contractors, which are typically sourced through social media and word of mouth.
"In our case (it is the nature of the work) our processes are set up for contractors, because our order volumes are not constant, and constantly changing (seasonality, etc.). Having more contractors for high volume days is necessary, and also vice versa."

With their contractor-heavy workforce, UpSteam had to tackle two problems at once:
1. How to onboarding large volumes of freelancers efficiently:
"Previously we handled all contractors one-by-one and having an overview of who is registered, who is paid, etc. was taking more time from our management team since volumes/amount of contractors were increasing. The management team needs to focus on growth, not admin operations."
2. How to hire the contractors without adding bloat to their payroll:
"Handling contractors on our own is not the most cost-effective, because some months some contractors do not do any work. But accounting-wise, we still had to pay for them to be live in the system! And having contractors on our payroll meant that our company's employee headcount kept going up and doesn't reflect the real employee headcount."
Solution - Xolo Teams
Xolo Teams is the simplest way for growing companies to onboard and pay their fleet of freelancers. Here's how Teams was able to help UpSteam find solutions for their growing pains:
The onboarding process through Teams has been trimmed down to less than 10 minutes for each contractor, which is completed remotely via the Xolo platform, which frees up the management team to focus on growing UpSteam.
Xolo Teams only charges for freelancer payouts, instead of virtual team headcount — which can make all the difference for a startup looking to prolong its runway.
"Xolo system works in many countries which makes future expansion a lot easier."- Vallejo Kütt COO of UpSteam
Xolo can help you hire, onboard and pay contractors in 186 countries while shrinking admin workload and compliance risk.
Finally, implementing Teams has also helped Upsteam with retaining its contractors. Vallejo says that originally, their average contractor is active for about 6 months.
"We have learned that contractor retention/engagement is getting better if we focus on:
Better processes: easier onboarding and less stress in day-to-day operations
Contractor well-being: consistently ask for feedback and make product/process improvements according to the feedback, and communicating the improvements back to the contractors, so everyone knows things are getting better."
Xolo Teams won't always be the secret to success for every growing startup. But it can be a gamechanger for streamlining processes and finding simple, inexpensive solutions to costly problems. This frees up your management team's time and brainpower to focus on building the world's next Unicorn.
Xolo Teams is a platform built for founders who want to run an agile freelance team without worrying about admin overhead. Invoice generation, cross-border payments, ongoing compliance — we handle that all for a flat-rate fee. Create bulk invoices so you can pay all your contractors at once and never go over-budget again thanks to the financial dashboard. To learn how Xolo Teams can help your company achieve its goals, schedule an intro call with one of our experts.