Scaling for solopreneurs with 'Freedom Geek' Imogen Cook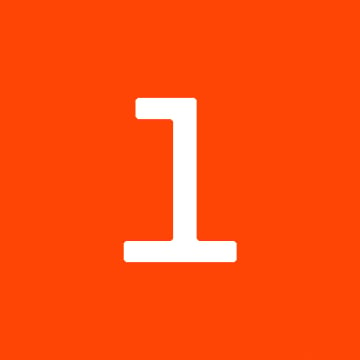 Written by Xolo
on August 26, 2022

•

1 minute read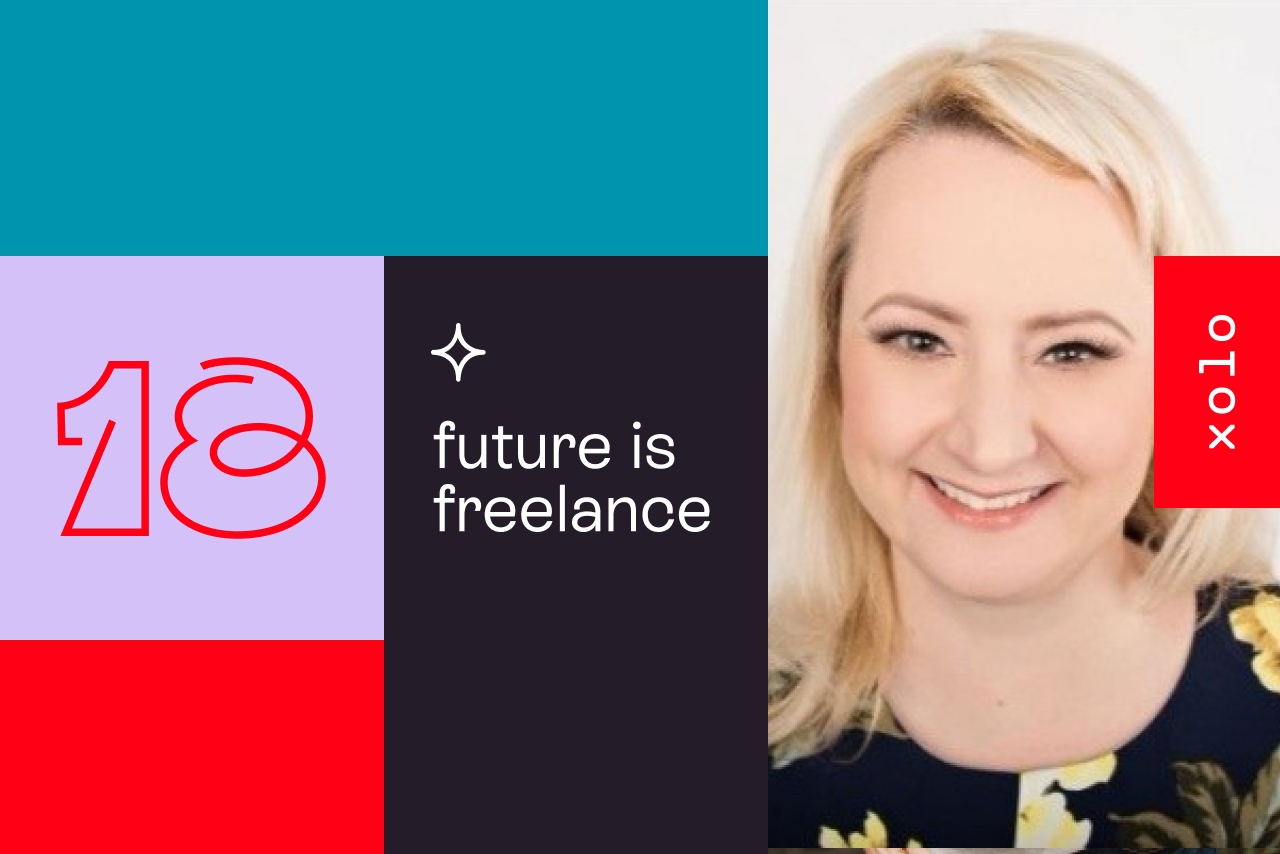 "Don't assume you're the only genius and that no one else can do it as good as you."
This is the tough-love advice Imogen Cook gives to entrepreneurs who are stretched too thin but are still hesitant to relinquish control of any aspect of their business.
By the way, does this description ring any bells? Perhaps you've been drowning in to-dos and can't sleep at night because your brain won't shut off. You've probably heard of virtual assistants but have heard a few horror stories and/or just don't know where to start…?
If you can relate to any of the above, this first episode of Season 2 (!!!) of the Future is Freelance podcast is for you. Imogen Cook used a team of Virtual Assistants based in the Philippines to build a successful business. So successful, in fact, that her current business, The Freedom Geek, was built to help online entrepreneurs to find the right VA so they can save time while growing their business.
On this episode, Imogen teaches you her fool-proof method to figure out if you should hire a VA, how to define the roles, how to create an effective application and screening process, and ultimately, how to train your new VA and effectively delegate work to them so your business runs like a well-oiled machine.
Interested? Have a listen (and don't forget to subscribe to the Future is Freelance podcast on your favorite podcast platform).
Outline
2:48 Welcome, Imogen!
3:31 Entrepreneurial background
7:05 Discovering Filipino Virtual Assistants
7:50 How the experience evolved into her present business, The Freedom Geek
12:20 The Freedom Geek, 4 year later
14:30 "Don't assume you're the only genius and no one can do it better than you!"
18:00 Typical clients who benefit from outsourcing
20:00 What kind of tasks can VAs help with?
30:32 Are there any downsides or risks to hiring VAs?
38:18 Connect with Imogen
Video Clips (coming soon)
Connect with Imogen