Rocking your LinkedIn: Optimizing profile and presence with Jennifer Riggins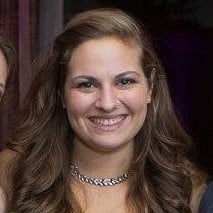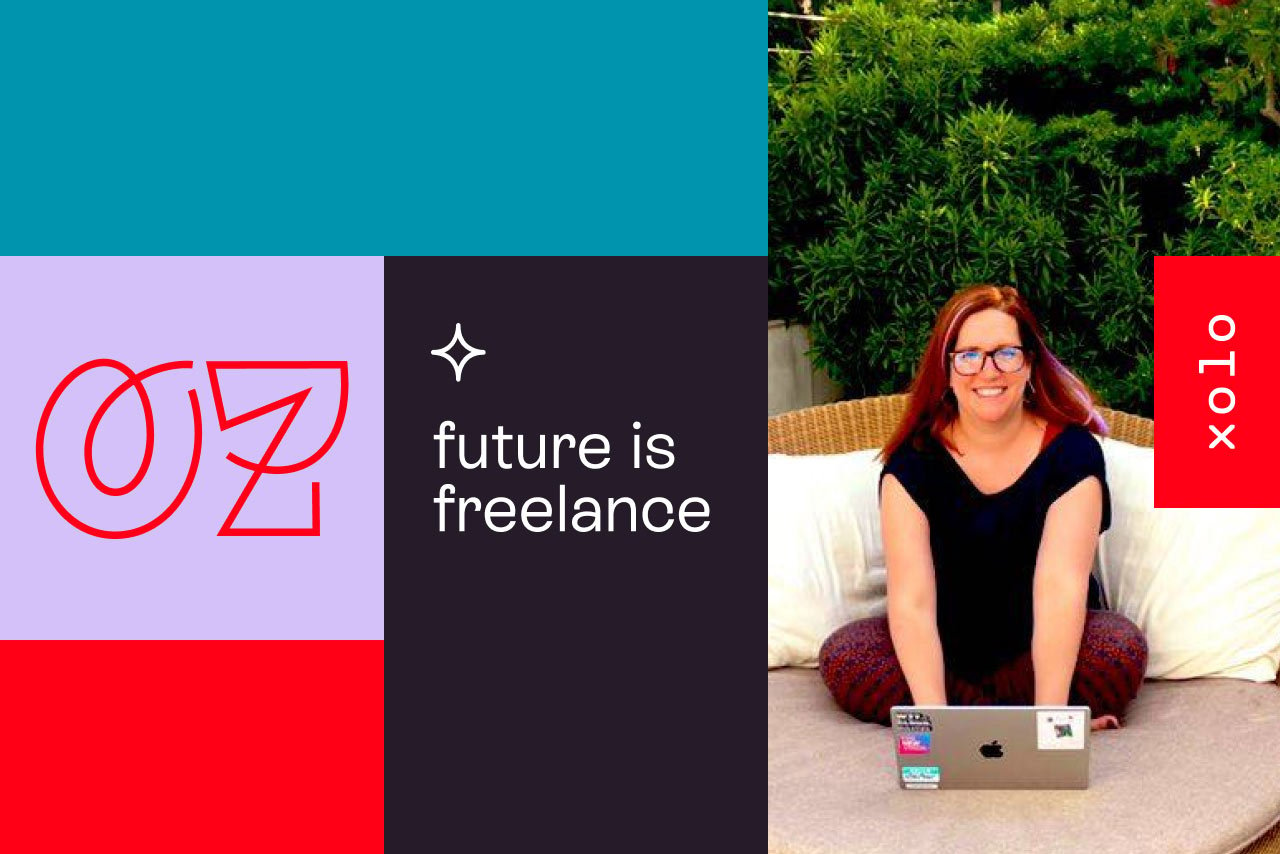 The future is tech, and we need to understand it and know how to create it — or we're screwed. These are more or less the words of today's guest, Jennifer Riggins, tech storyteller and LinkedIn marketing rockstar.
From Silicon Valley CEOs to sheepherders in Tibet, the ever-evolving advances of technology concern all of us. Jennifer shares with us what she describes as an urgent need for more diversity in the tech world as well as for tech storytellers — the culture side of tech, so to speak — in order to help more people to understand the world of tech. As such, she is now a writer with a focus on long-format storytelling, and her job is to translate the complexities of the tech world into a language that non-techies can digest.
Jennifer has seen a large amount of incoming demand from her LinkedIn presence. In this episode, she shares with us concrete advice on how to optimize your LinkedIn from A to Z: how to make the most of your network, the right keywords and punctuation to use, how to use the search tool (although its not as smart as you might think), and some uber-specific advice on how to handle LinkedIn Groups (yes, they still exist!). If you want to step up your LinkedIn game, but don't want to spend any money on expensive courses, this is the episode for you!
Outline
1:35: How Jennifer got into tech storytelling and the urgent need for more diversity in tech, and specifically tech storytellers, today
8:45: How to rock your brand on LinkedIn: leveraging your network and your keyword use, the importance of "the pipe"
18:35: Posting practices and frequency: timing, tagging, external and internal links, and the gift of comments
25:25: Mixing up your content based on your LinkedIn goals
31:35: Optimizing your profile for SEO and human beings
35:55: LinkedIn's essential components
39:45: What's coming up for Jennifer?
Clips (coming soon)
About Jennifer
After 10 years of experience in the tech sector, Jennifer decided to specialize in tech storytelling in order to bridge the gap between the tech sector and the rest of the world. Now with one year as a freelance tech storyteller under her belt, Jennifer started freelancing while in Spain and is currently based in London.
Connect with Jennifer on LinkedIn and Twitter