Put some money where your mouth is: Join our Affiliate Program!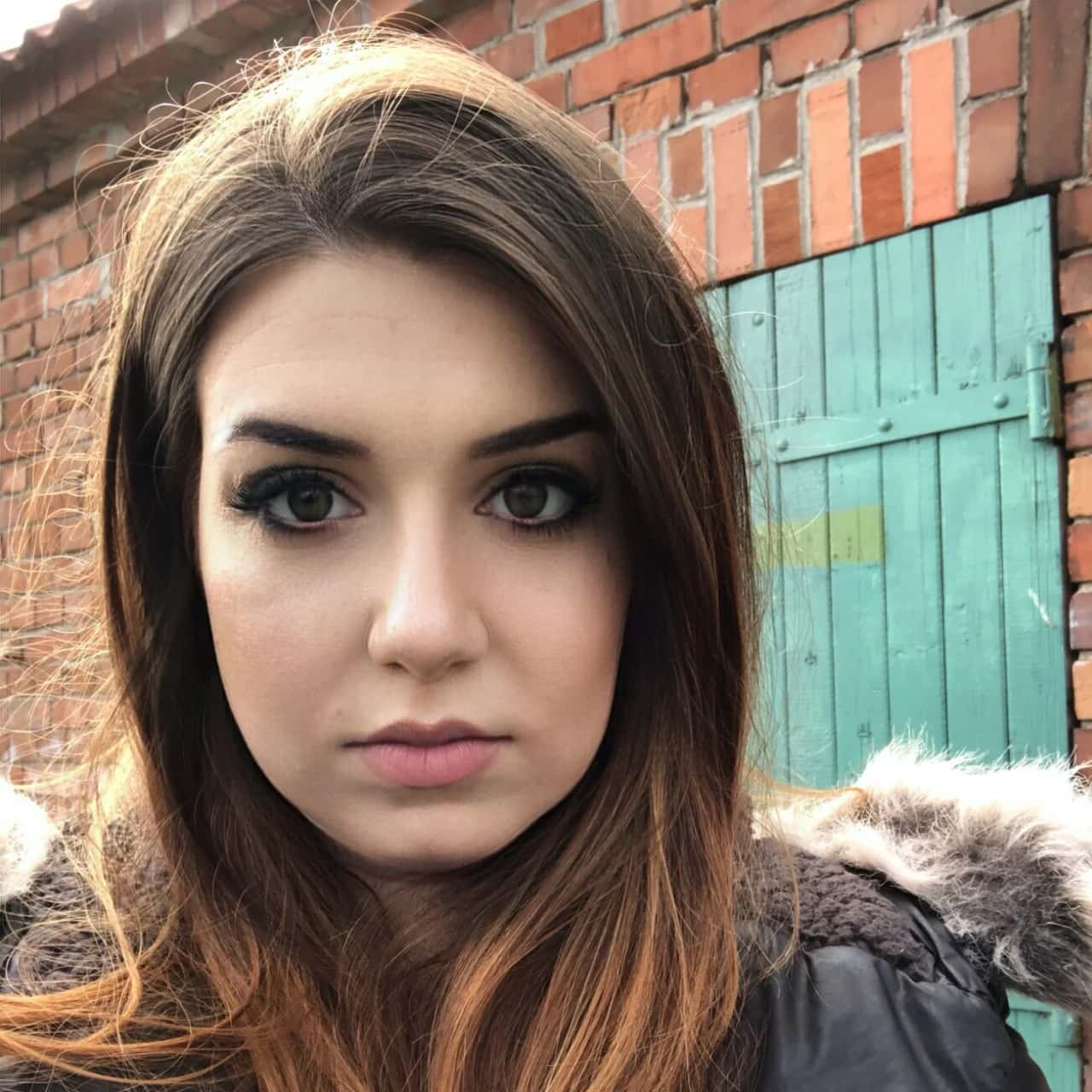 Written by Kayla Brown
on April 14, 2021

•

2 minute read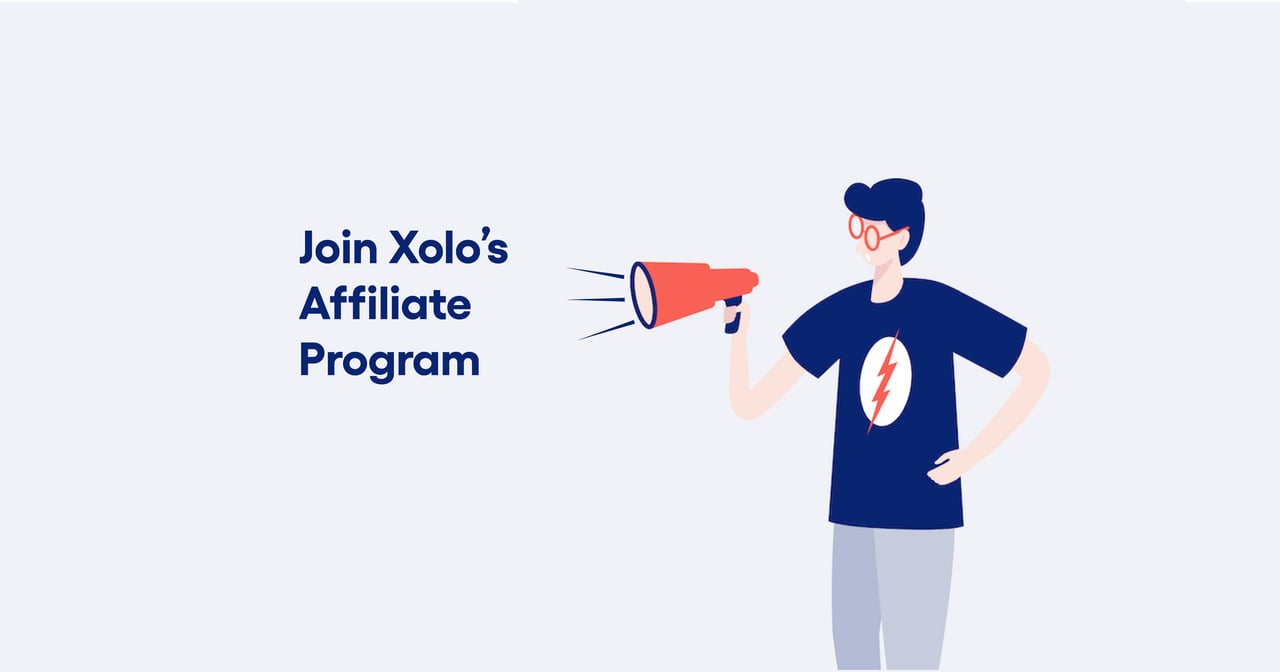 Are you a self-styled early adopter? Were you the first of your friend group to download TikTok to see what all the fuss was/is about? Are you constantly fielding questions from contacts about which spiffy new tech tool they should add to their repertoire? Whether your circle of influence reaches audiences across the globe or is relegated to a carefully-curated crew, we want you to know that we're looking to put some money where your mouth is with our Xolo Affiliate Program! 🤑
As a business-savvy influencer, we're sure you've got some questions before you dive in, so allow us to provide some answers:
Who should sign up for the affiliate program?
We're looking for the following to join our program:
Content creators: bloggers, youtubers, social media influencers.
Freelancers, solopreneurs, expats, and/or digital nomads with a following.
Anyone with an abiding love and appreciation for Xolo products, who wants to tell the world why they should love Xolo, too!
What's in it for me?
Money, for starters! You'll earn a commission of 10% from all Xolo service fees generated by anyone who activates their Xolo account through your affiliate link. Which means you can expect to earn anywhere from €1 to €1000 per active user, per year.
This is also an opportunity for you to earn further credibility with your audience. Over the past 5 years, we've handled over €900M+ worth of invoices for our users, or as we affectionately call them — Xolopreneurs. And we've proven time and time again that a Xolo customer is a happy customer, as demonstrated by our Trustpilot score which currently stands at an average of 4.7/5!
TL;DR: We'll pay you for your efforts, and make sure you look good, too!
Sounds good! Now how do I get started?
So glad you asked! The first step is to fill out our simple application form. You'll hear back from our team within 2 working days.
I got accepted! Now what?
Congratulations to you — and to us! We're lucky to have you on board! You should now have access to your affiliate dashboard which includes important tools such as sales and advertising materials and your unique tracking link.
And since you know your audience better than anyone, we'll leave it to you to come up with an authentic yet effective way to introduce Xolo to your followers! If you encounter questions along the way, or need help with content or visuals, don't hesitate to reach out to our support team — we're always more than happy to help!
How will I know if my followers have signed up?
As an official Xolo affiliate, you'll have access to your own personal dashboard where you can monitor all your clicks, signups, and active referrals in real time.
My followers are loving Xolo! Now when do I get paid?
We knew you could do it! Your portion of the payouts will arrive every month via Paypal. And if you fall below the minimum payout of €20, we'll hold onto your commission until you reach the payment threshold. Your affiliate fee is calculated for the entire year after the signup, which means 12 months of commission for each active user you refer!
What's the difference between the affiliate program and your referral program?
An excellent question! Our affiliate program is for Xolopreneurs with larger audiences, while our referral program is more of a thank-you to our users who want to share Xolo with family and friends. And while you can earn money with both programs, the affiliate program is built for monetisation, while the referral program is geared more toward celebrating a great product!
Ok, you convinced me! Now where do I sign up?
We thought you'd never ask! You can go ahead and get started right here.
Big, big thanks for your interest, and we're so excited to collaborate with you in the future!