Personal accountant and print-on-demand (POD) update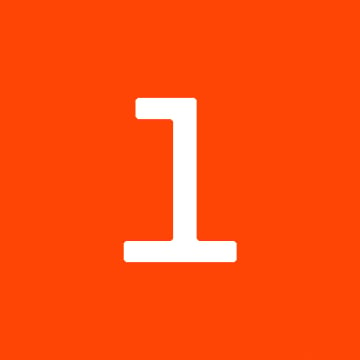 Written by Xolo
on October 07, 2020

•

1 minute read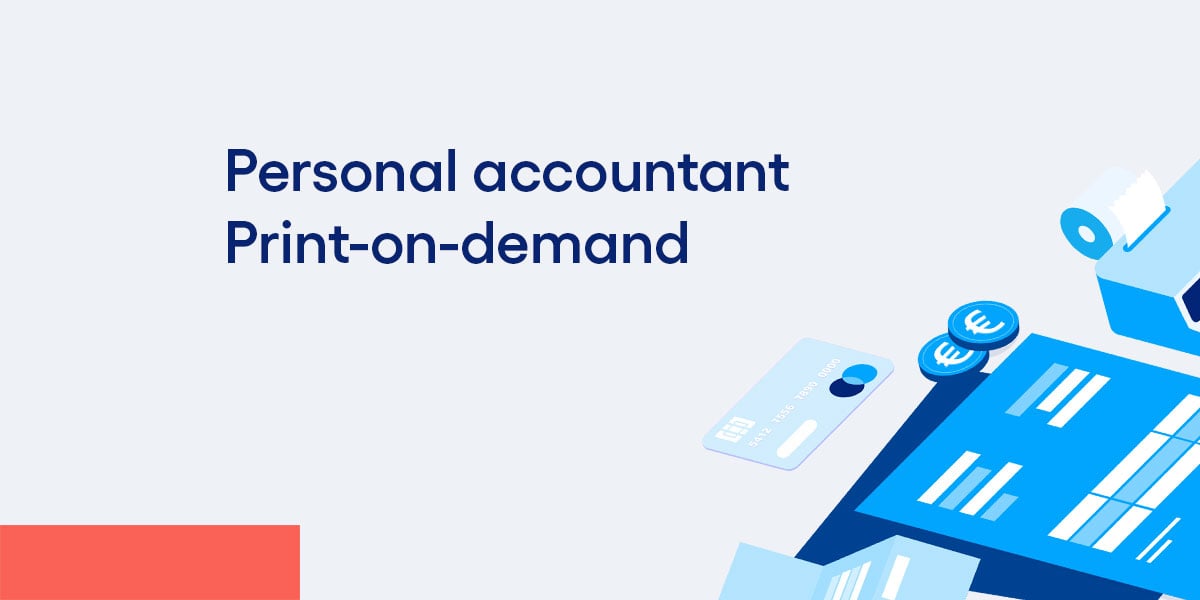 It's been a few minutes since the last update from Xolo and we simply couldn't keep you waiting any longer.
Print-on-demand
We've added support for print-on-demand (POD) royalty platforms to Pro and Growth price plans. You can now sell designs through a popular service of your choice, providing it would be handling the sale, printing and shipping like the Merch by Amazon example below.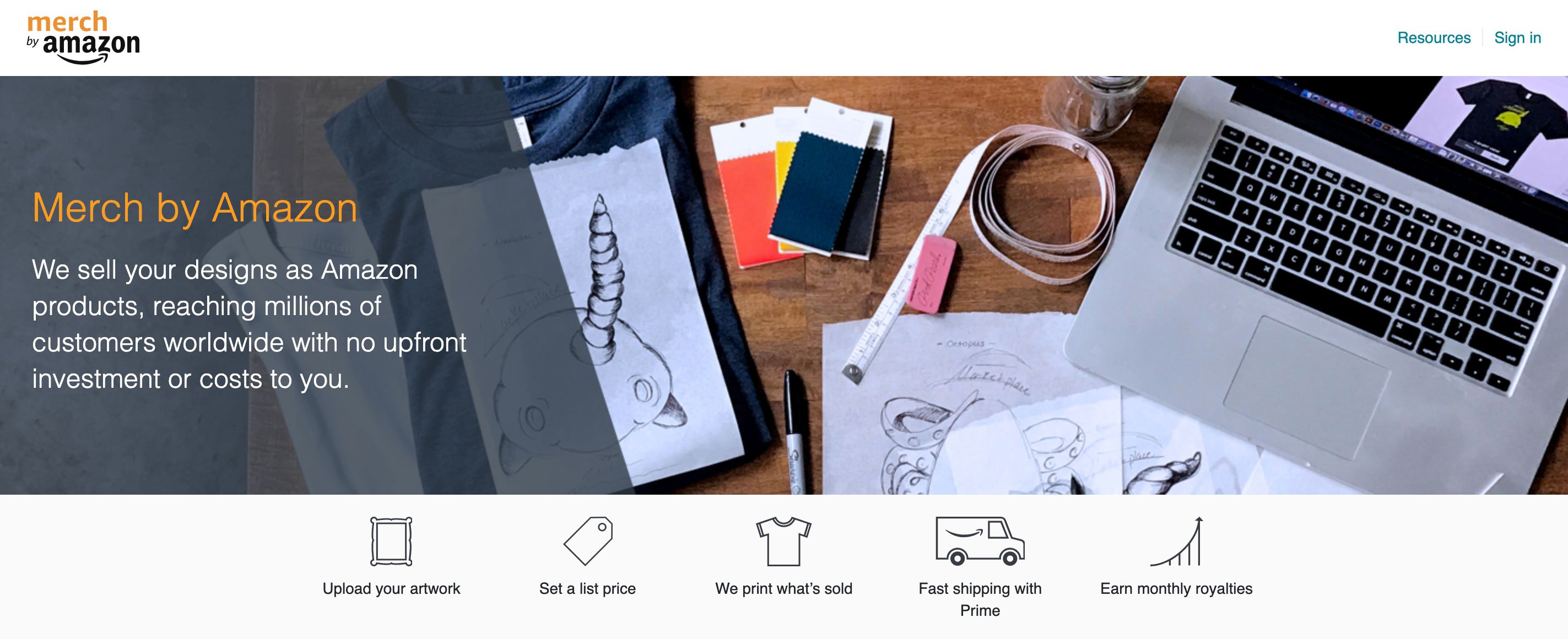 Personal accountant
We are also delighted to announce that from now on, our Growth pricing plan will include a personal accountant. Apart from the stellar service you can expect from anyone at Xolo, your own personal accountant will help you with quarterly reports, management of fixed assets and will always be available for a phone call or a 1-on-1 video meeting. Personal solution for delicate problems.
"I have enjoyed the growth of Xolo and all our customers ever since I joined the company in 2018. This was one of the main drivers for me to become a personal accountant — I wanted to fully dedicate my daily work and previous experience to our big Growers. A more personal service will be mutually beneficial for both Xolo and xolopreneurs worldwide!" — Laura Bander, personal accountant at Xolo.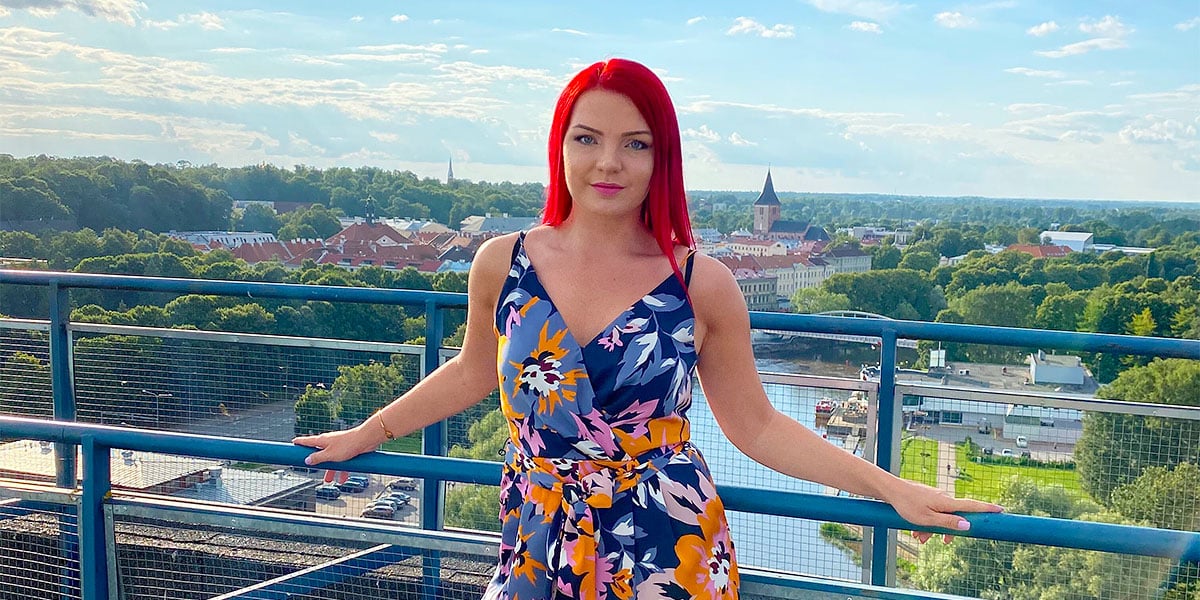 If you have any questions, would like to request a new feature or simply want to wish us a nice day — reach out at hello@xolo.io.